Nowadays more and more cars have tire pressure monitoring system, which has become a trend. But still some of the original car is not equipped with tire pressure monitoring system.So we have q question that can we install TPMS in our own car by ourself? Of course you can!I will share you how to install & replace TPMS Sensor by yourself?
Tools you need:
TPMS(Tire Pressure Monitoring System) Sensors
Two pieces of wood(one is short,the other is longer)
Diagonal pliers(or Utility knife),hand plier,Hexagonal wrenches
Soap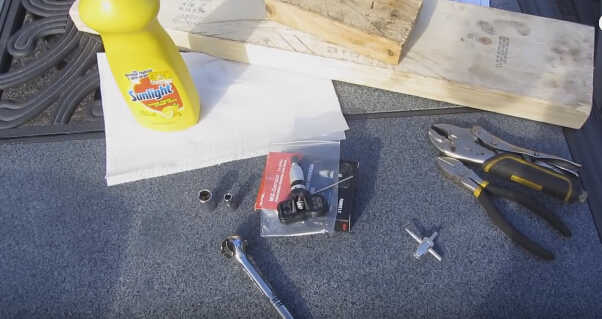 Step 1:Remove the tires,take cap off.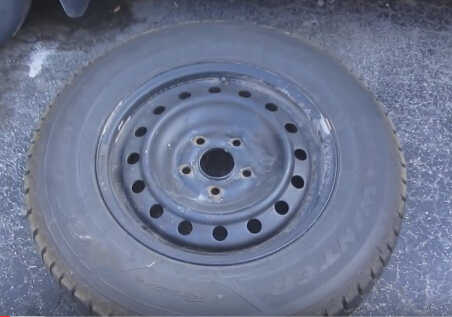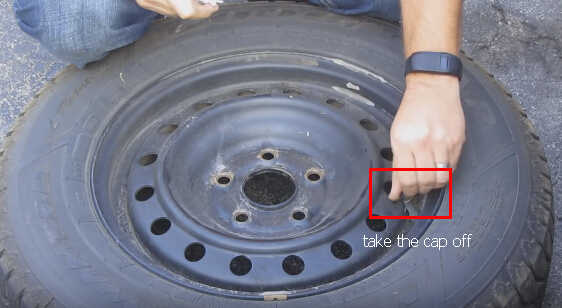 Step 2:Unscrew the valve stem and allow the air to release.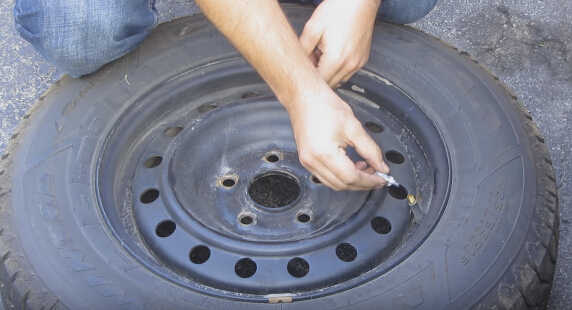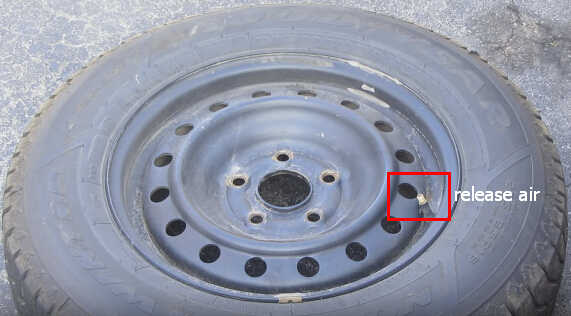 Step 3:Use the two pieces woods to sperate tire and wheel.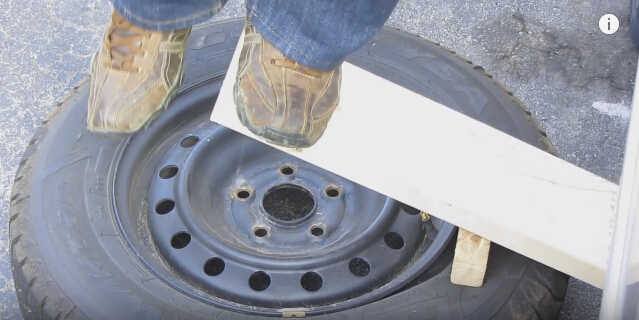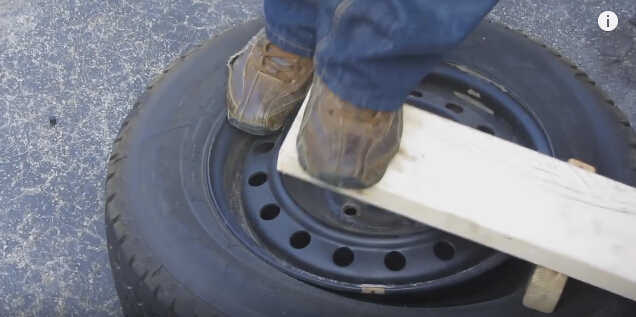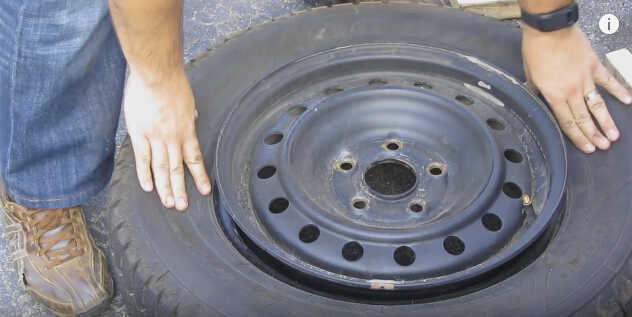 Step 4:Find the Tire inflation mouth,and use diagonal pliers,hand plier to cut it down.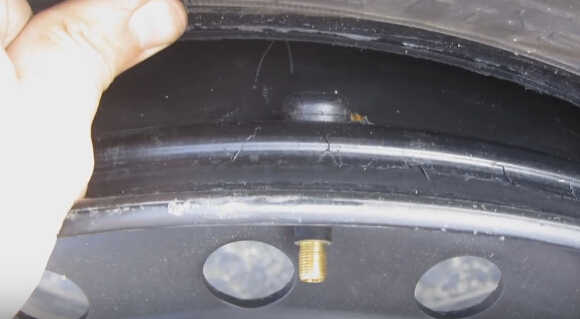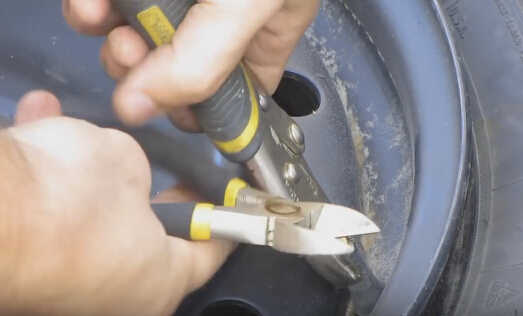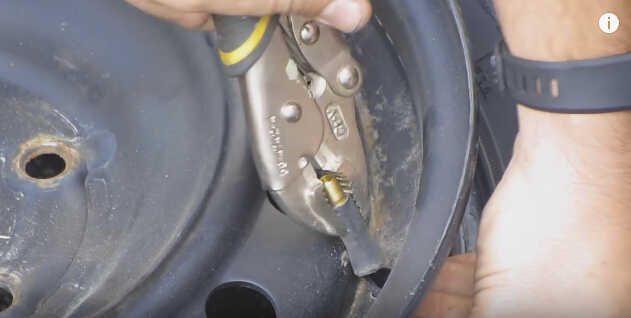 Step 5:Install TPMS Sensor.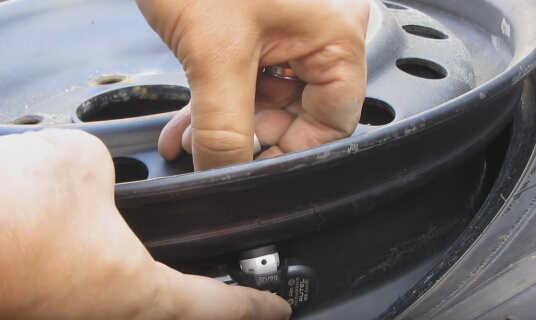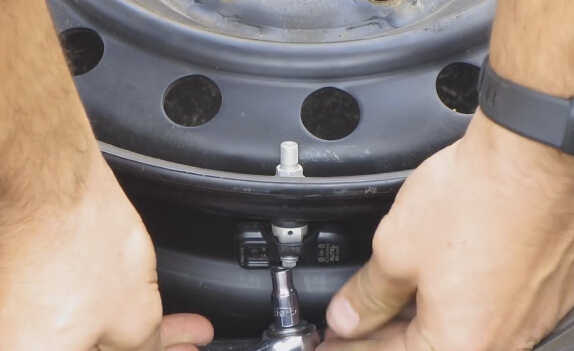 Step 6:Use Air Tyre Inflation Compressor to inflate the tire.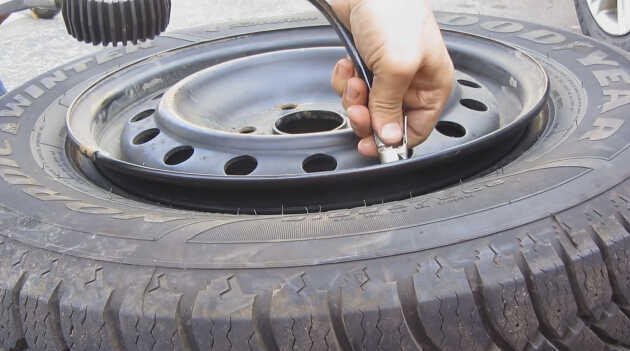 Installation successful!
Other 3 tpms sensors installation is the same as above.If you want to know installation detail,look this guide video.
(Visited 541 times, 2 visits today)