This instruction show you guide on how to install Orange 5 programmer software
Orange 5 Programmer Software Download & How to Use
OEM Orange 5 Programmer software XP installation:
Note:For OEM Orange 5 programmer software,you do not need install software.Only install the Orange 5 programmer interface driver,after then you can use software directly.
Open the download folder,and click to open [software] folder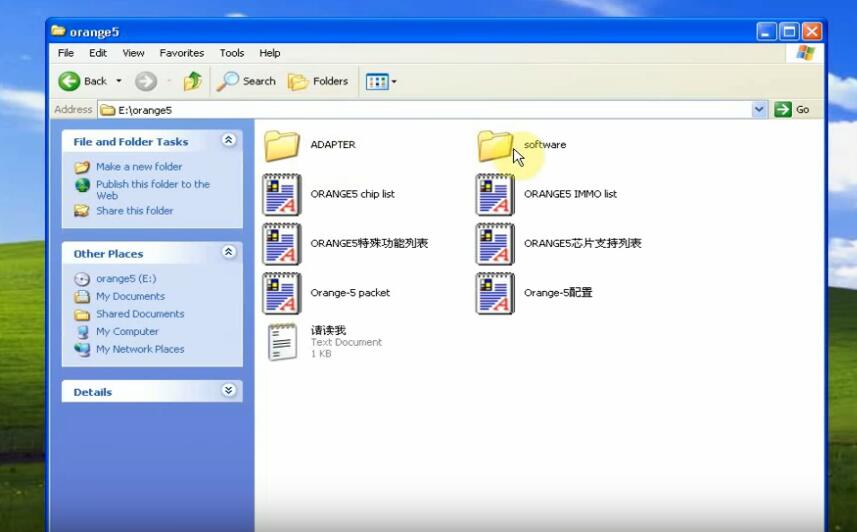 Copy the "orange 5 v1.34" folder to desktop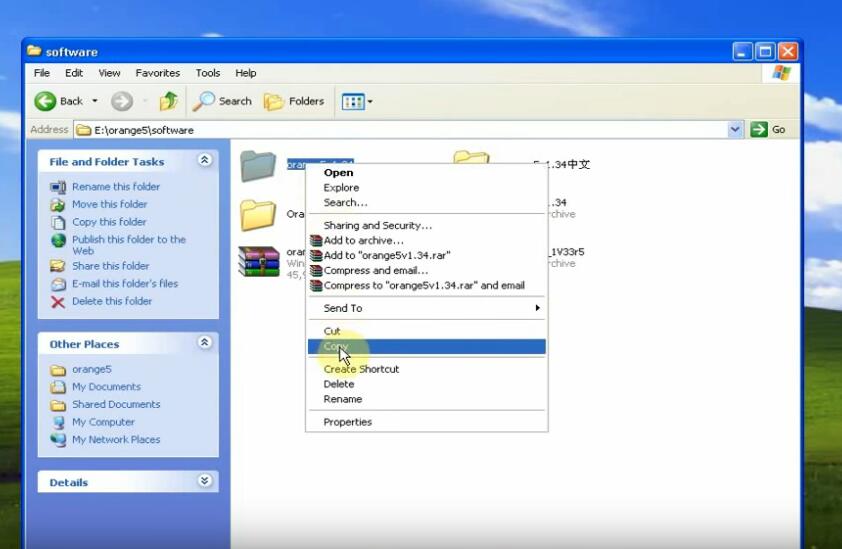 Connect OEM Orange 5 Programmer to PC,then it will prompt you to install
Select "Install from a list or specific location (Advanced)",and click "Next"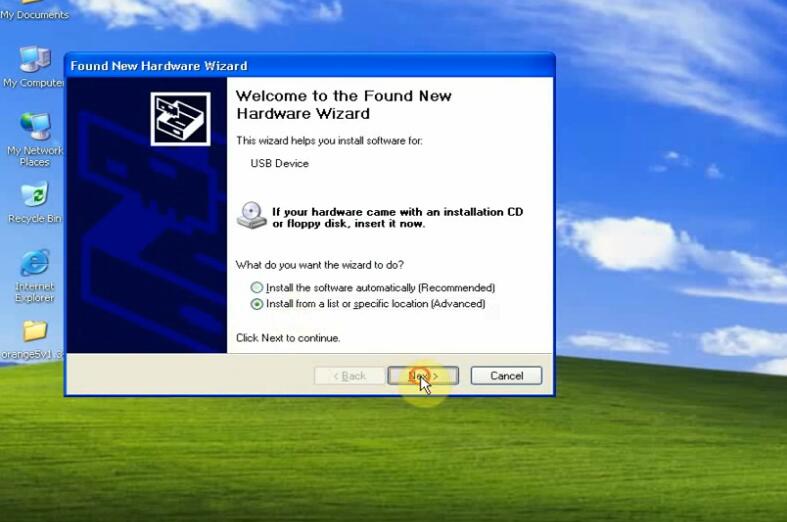 Select "Include this location in the search"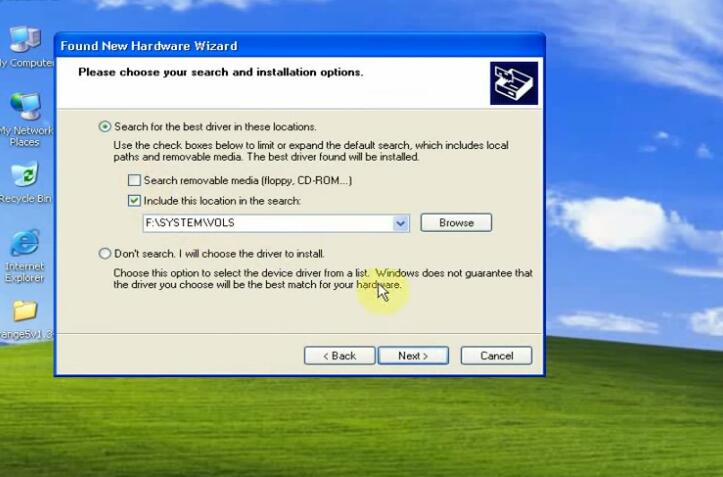 Click "Browser" to select the driver file you paste on desktop,then click "OK" to continue
Please wait while the wizard installs the software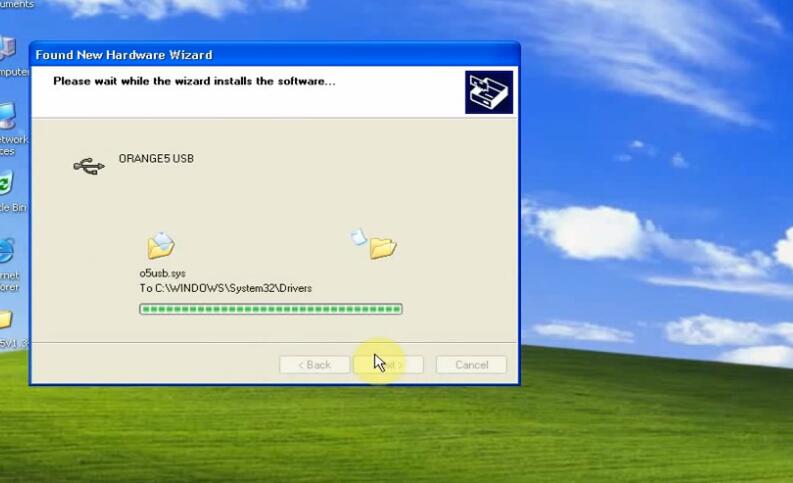 Right click "My Computer" and select "Manager" to open "Computer Management"
Select "Device Manager"
Now check the "ORANGE5 USB",it show can not work.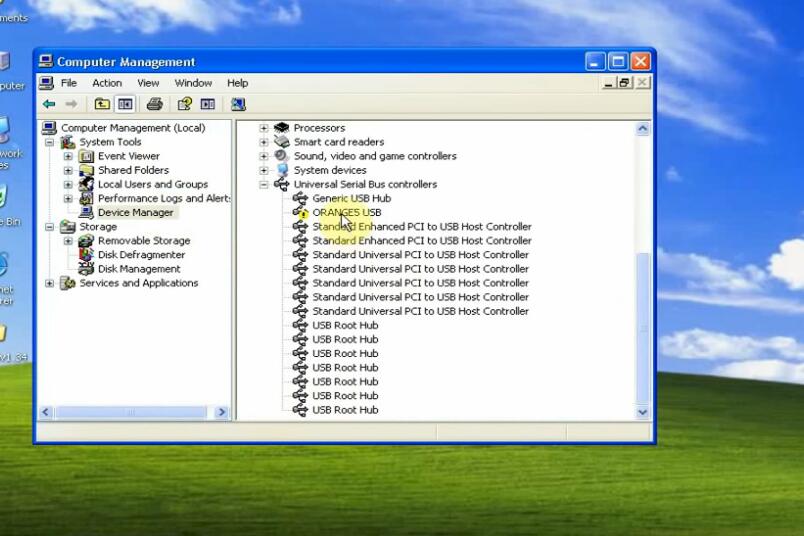 Please disconnect Orange 5 programmer and then connect it to PC again
Now check the driver work normally.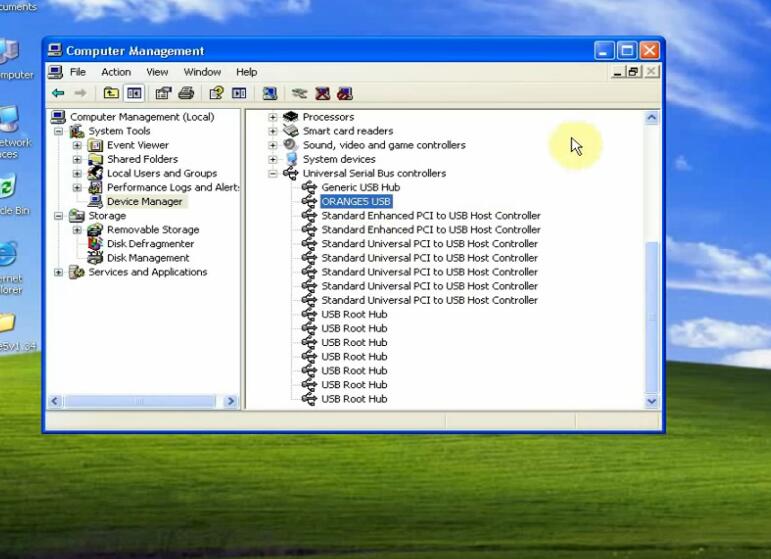 Open the orange 5 v1.34 folder you paste on desktop
And double click "orange" to run it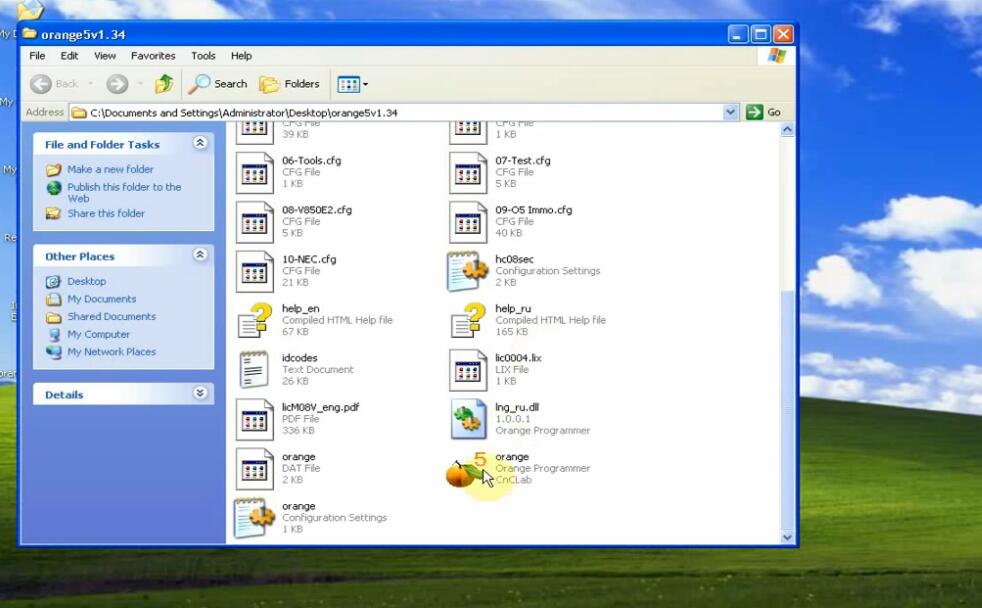 Now you can use Orange 5 software.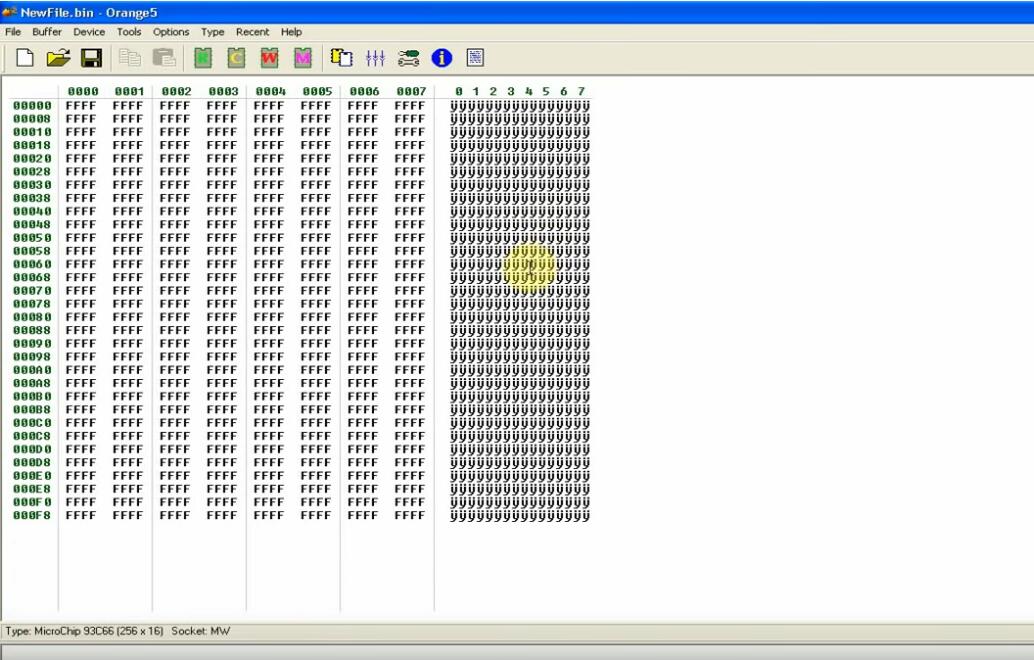 (Visited 113 times, 1 visits today)