This instruction will show you guide on how to install OEM style dual HD dash cam on 2008+ Mercedes W204 C300.
More W204 repair cases, please refer to BENZ W204 PROJECT.
Procedures:
Use a trim tool to remove the stock trim covering the rain sensor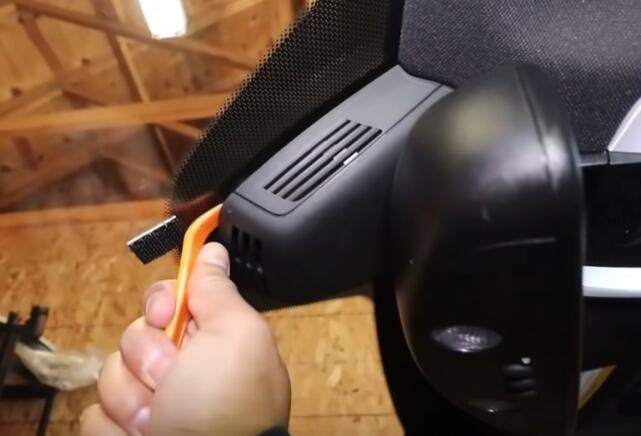 Slides the new cover with camera,and clipped right in. Remember remove the film on the camera.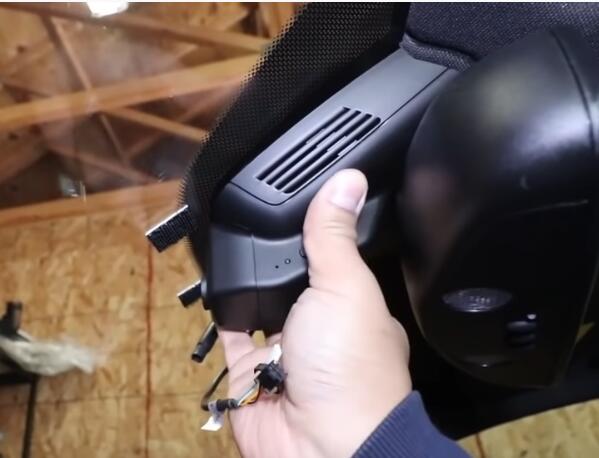 Connect the power wire and rear camera connector and hide the wires up through upper frame.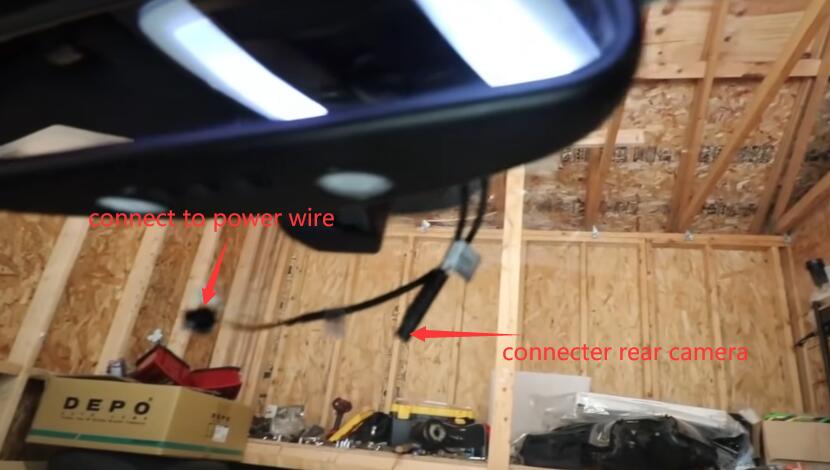 Take both of the wires and sneak it along the edge all the way towards the back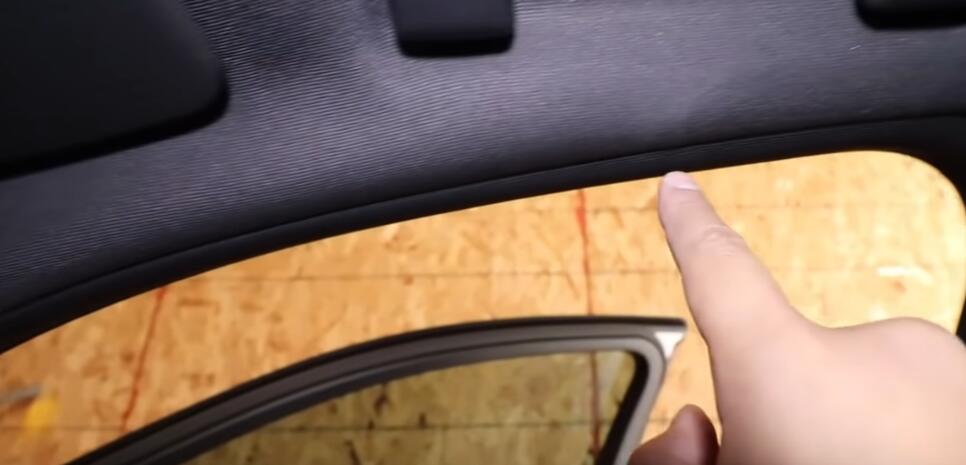 Sitting in the back seat, one wire will go to the fuse box and other one will be routed along the top to plug the rear camera.
Mount rear camera in the center of the rear windshield, plug in the connector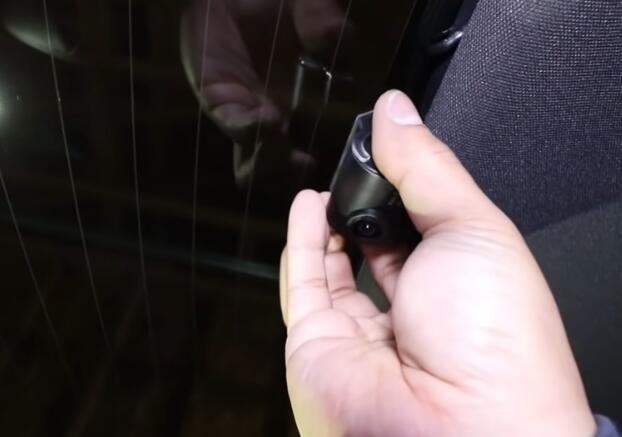 Sneak power wire behind the seat here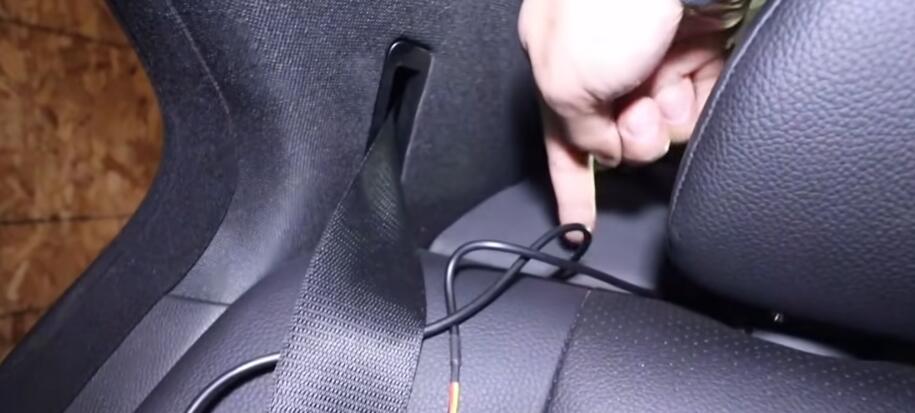 Go to the back of the trunk, sneak power wire to the fuse box.
Attention: Disconnect the car's battery before attempting to connect the dash cam wires to the fuse box.
The black wire is the ground wire, ground it to this bolt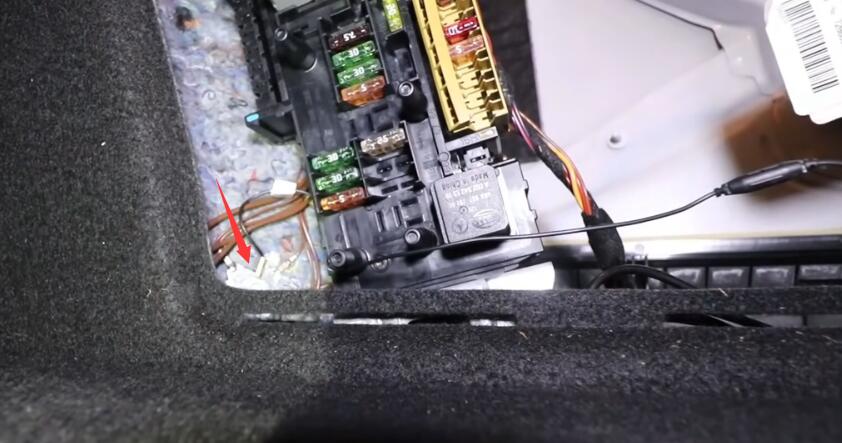 The yellow wire requires a constant voltage, so we rigged up to the fuse #74 with the right side being the wire side and the left side is the hot side.
Same thing for the red in fuse #71, the right side is the wire side and left side is the hot side.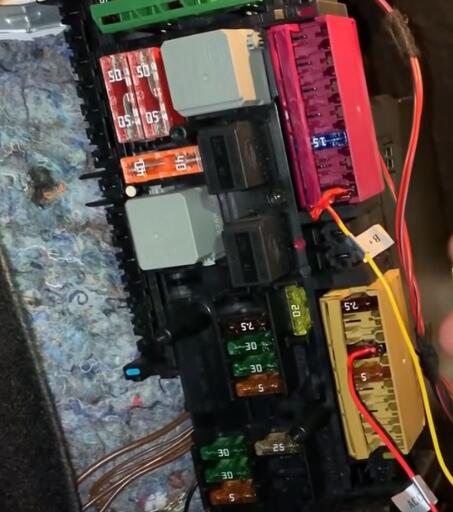 Now we can go and install the app.
Use a smart phone scan barcode on the instruction manual, then pair the device, follow the step-by-step instructions and set up the dash cam.
Here is cases about auto camera for further reference: REAR VIEW CAMERA TROUBLE.
(Visited 177 times, 1 visits today)