This article will show you how to install a custom Mercedes-Benz lighted LED Colored vehicle decklid star emblem on Benz C-Class W204.You can wire up this light when you turn on your headlights and tail lights. In my case, we need it light up only when I hit the brake.
More cases about W204, please refer to BENZ W204 PROJECT.
Procedures:
Extend about ten feet the positive wire and two feet ground wire since the original line is too short
Remove 4 torx screws by screwdriver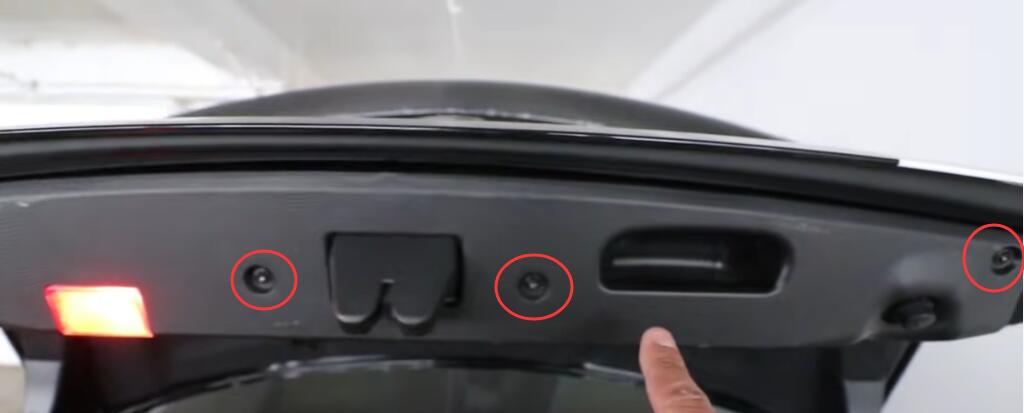 Remove the plastic trim screws by trim removal tool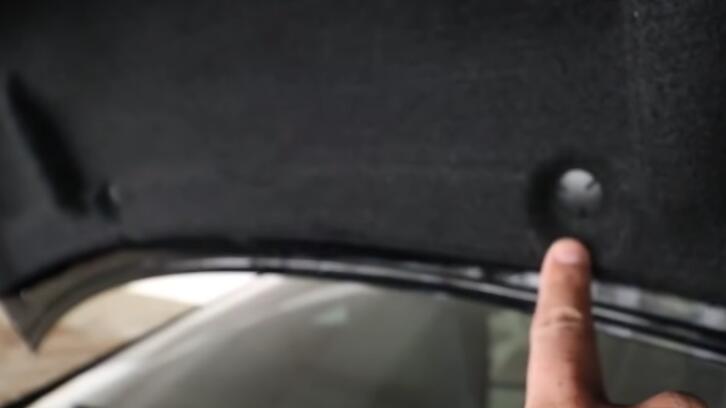 Disconnect the little emergency button so that you can completely take the trim panel off from your vehicle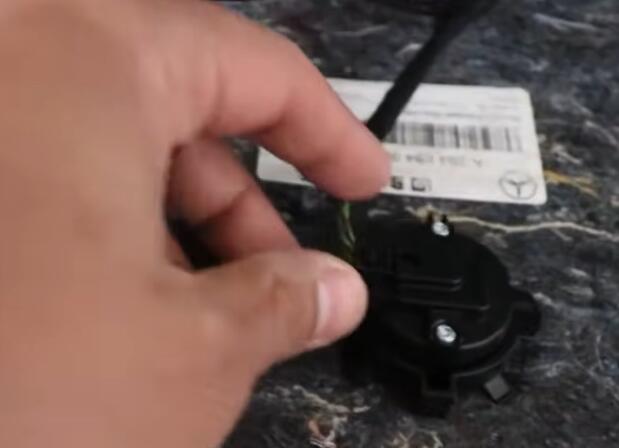 Remove three white posts to release the star from the trunk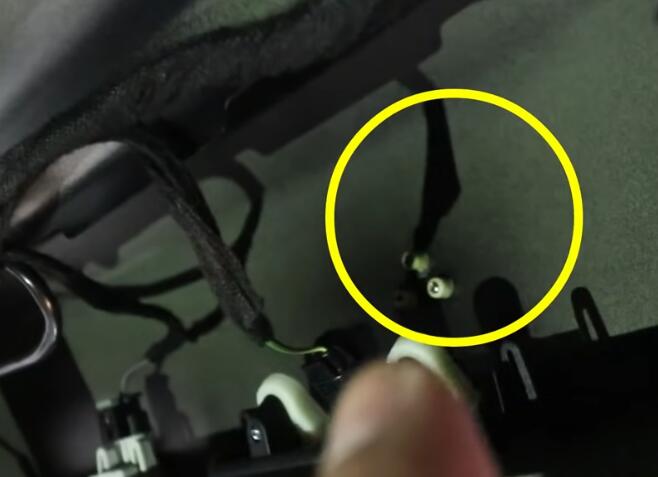 Get some rubbing alcohol and thoroughly clean where the vehicle star was at
Run the wires of the brand-new star through one of the three holes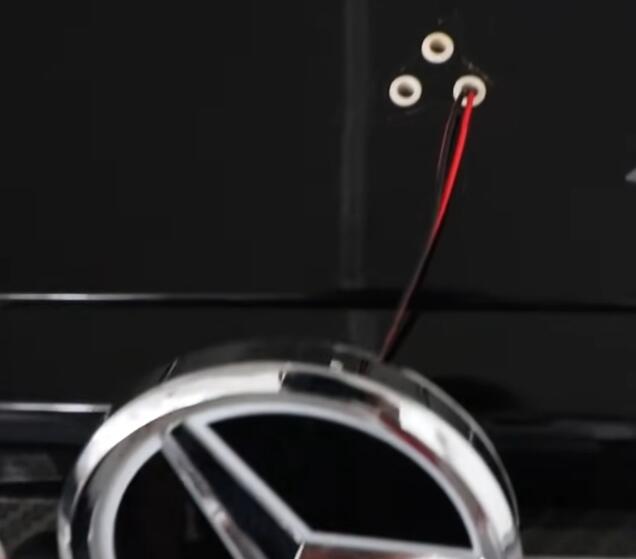 For the positive wire, ran it all the way across the trunk down the hinge, behind the panel and right to the area where the fuse box is at.
Tapped it into the blue wire going into the connector for the taillight
For ground wire, wired it to the brown wire.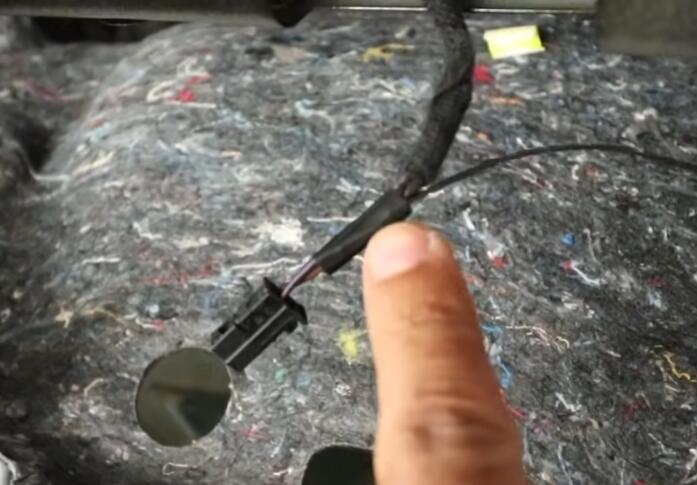 Put some waterproof tape or use some silicone cover the hole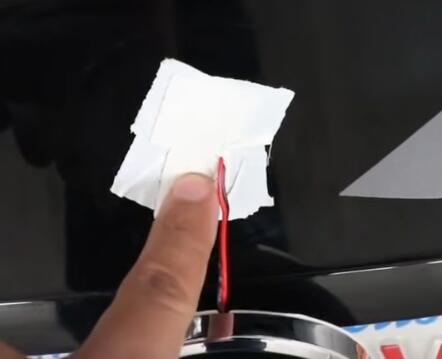 I put some double-sided tape in the center area to thicken up the center area since the star backing is flat but where is your vehicle is curved. Then mount the star and push it on firmly to the vehicle
Let's check how is it look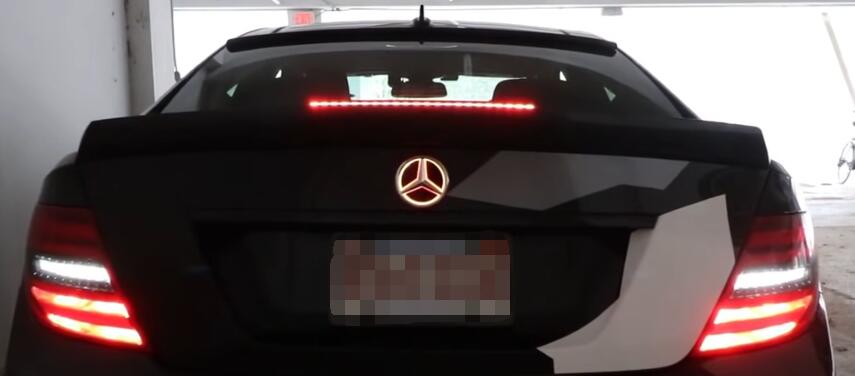 (Visited 92 times, 1 visits today)