In this article www.car-auto-repair.com will show you how to initialize window control module and sunroof for Nissan TEANA.And for more Nissan topic,check here:Nissan Trouble Repair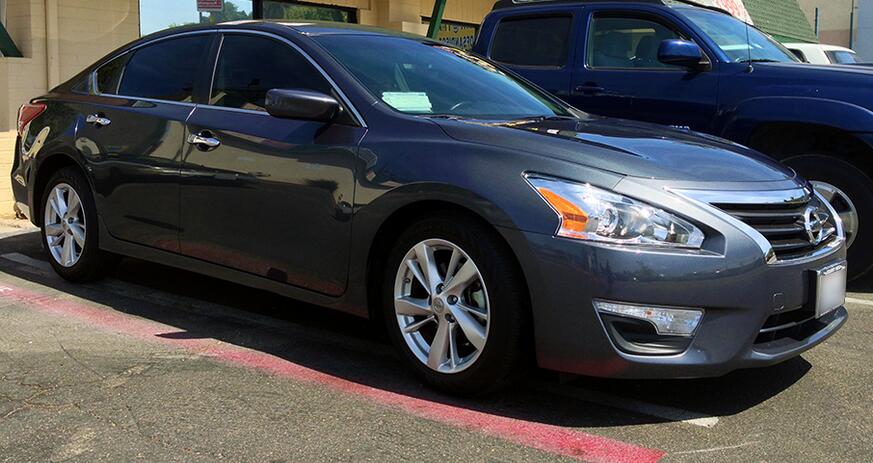 How to Initialize Window Control Module for Nissan TEANA:
When Nissan TEANA battery power off or replace battery,replace window glass or replace window motor,you will find the auto window roll up to the top and it will down again.Now you need to initialize the window control module.But you will find the regular method can not work:hold on the widow up button when window up to top about 5 seconds.
1.Dissable the door panel,then remove widow glasses and window regulator assembly
2.Remove motor from assemble
3.Turn ignition,press window control switch down button about two or three times,the motor will rotate 3 turn briefly
4.Now press driver side control switch panel to roll up window,the motor will rotate,wait it stop,then turn ignition off.
5.Initialization complete,now install all part back.
Note:
Need to remove motor from window regulator assembly
This method apply to any window for Nissan TEANA
Nissan TEANA Electrical Sunroof Initialization Guide:
When you need to Initialize Sunroof
1.Battery dead when sunroof working
2.When you replace sunroof motor
3.After you perform emergency handle
4.Sunroof can not work correctly
Nissan TEANA Electrical Sunroof Procedures:
1.Hold on sunroof switch(close or up) about 10 seconds
2.The glass cover will move in the upward tilt direction and then mechanically stop, then will automatically close completely. After that, the glass cover will be operated in the order of "tilt up" → "tilt down" → "slide open" → "slide off" (the switch must be kept pressed during operation).
3.After the glass cover is stopped for 5 s, release the switch.
4.If the sunroof switch can operate normally, the initialization is completed.
(Visited 58 times, 1 visits today)