What is ImmoTool?
ImmoTool V1.5 can disable immo system in PSA EDC15 ( 1 PLUG and 3 PLUG ) without touching eprom, it can be done with galetto1260 in few seconds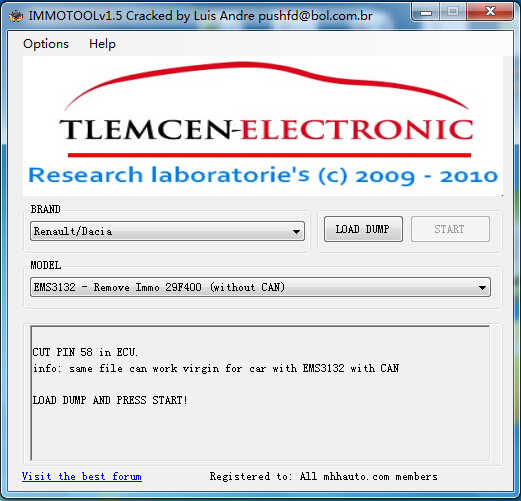 ImmoTool Support List:
-EDC17/MEV17/MED17 IMMO OFF supported on VAG/PORSCHE/OPEL/IVECO/FIAT/PSA
BDM EPROM SUPPORT FOR EDC16 ON PSA AND VAG
– PSA EDC15 IMMO OFF on 95P08 on model where not possible to REMOVE IMMO only in flash 29F400.
– PSA EDC15C7 (2plugs) Boxer, Jumper – IMMO OFF on 29F400 with auto calculation of checksum (first in the world).
– PSA SIEMENS SID803(A) VIRGIN 95320.
– PSA SIEMENS SID803(A) Calculate/Change pin in dump 95320.
– PSA SIEMENS SID801(A) VIRGIN/OFF
– PSA BSI Valeo/JohnsonControls/Siemens VIRGIN EPROM 95160, 25C128, ST95128, 912DG128.
– RENAULT EDC15 VIRGIN 95P08
– VAG M3.8.X IMMO OFF 24c02 (version1 and version2) PETROL.
– FIAT EDC15C7 (2plugs) Ducato, Stilo – IMMO OFF 29F400 with auto calculation of checksum (first in the world).
– MINOR BUG FIXED 18/01/2014.
IMMO OFF ON PSA BOSCH EDC16C34 95160
– IMMO OFF ON VAG BOSCH EDC15 & EDC16 24c04/95320
– IMMO OFF ON PSA VALEO J34P 95160
– IMMO OFF ON RENAULT SIEMENS EMS3132/SIRIUS32/SIRIUS34 (N) 29F200 (without CAN)
– VIRGIN ON PSA BOSCH EDC15C2 5P08
IMMO OFF & VIRGIN on ECU's PSA BOSCH EDC16C3 by the intervention of the EPROM 95160.
IMMO OFF on PSA BOSCH EDC15C2/C3 ECU's, 1 and 3 plug by the intervention on 29F400, 100% work without problem, NO NEED TO INTERVENE ON EPROM.
ImmoTool V1.5 Installation Requirements:
– O.S.: Windows XP; Windows Vista; Windows 7; Windows 8;Window 10
– CPU: Pentium/Athlon 1 GHz or higher
– RAM: 256 MB of system memory
– Hard Drive: 50 MB of available space
– CD-ROM
Note: To use this software you must disable antivirus .
ImmoTool V1.5 Free Download:
This free version mega download link is invalid.
Get this ImmoTool v1.5 software (tested work 100%),please chech here:
ImmoTool V1.5 TLEMCEN-ELECTRONIC Download
How to Install & Use ImmoTool V1.5:
After downloading the ImmoTool v1.5,extract the zip file on the desktop.
Double click "BinTool.exe" file to run it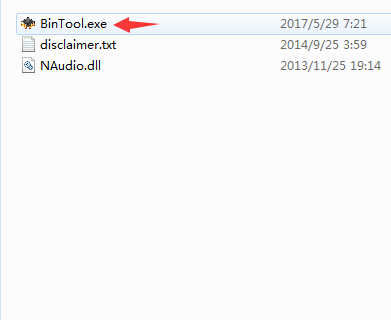 It will show the "Disclaimer" information as below:
"This software has been created for educational/professional purposes and can be used strictly as such and must not be used for ILLEGAL purposes, The author takes no responsibility using this software.Note that using this software may or may not be permitted by your local laws and regulations. You are using it at your own RISK"
Just click "OK" to continue.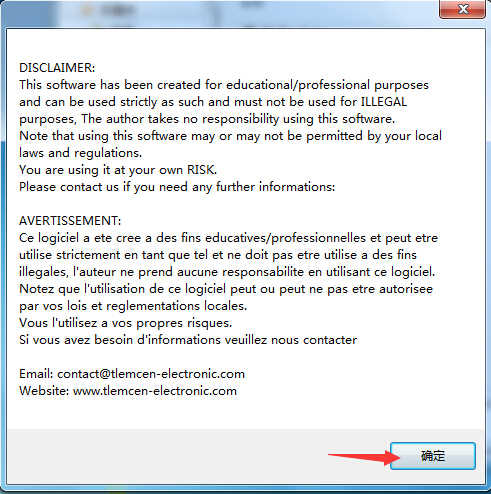 If it prompt you "Unhandled exception has occurred in your application….."
Click "Continue" to ignore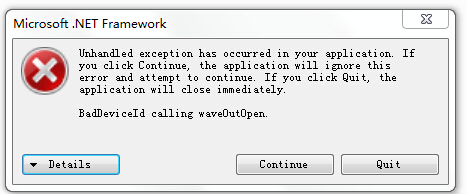 And if you get "Cannot find 'mscoree.dll'. Please, re-install this application" messagebox then install .NET framework 4.
Then select "BRAND" and "MODEL" you want to disable immobilizer,or load dump file from your work. Then click "Start"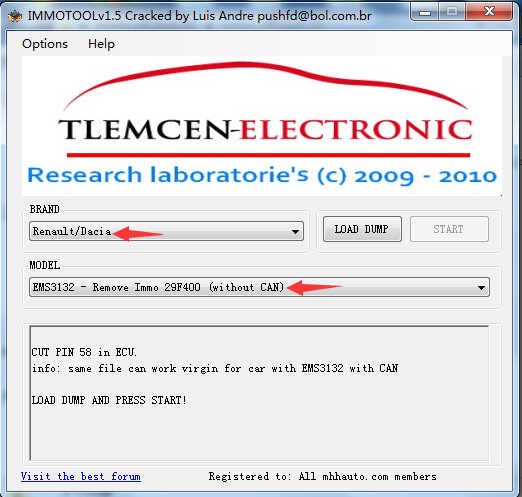 Done!
(Visited 568 times, 2 visits today)