In this instruction,car-auto-repair.com show the operation on how to use Launch X431 Throttle to disable or activate retractable mirror for Nissan Maxima 2017.And for more Nissan repair,please check:Nissan Trouble Repair.
Disable/Activate Retractable Mirror for Nissan Maxima Procedures:
Connect Launch X431 to Nissan Maxima obd port,then enter menu to select "Nissan"
Select "The Vehicle With 16PIN"
Select "Automatic Selection (VIN)"
Select "System Selection".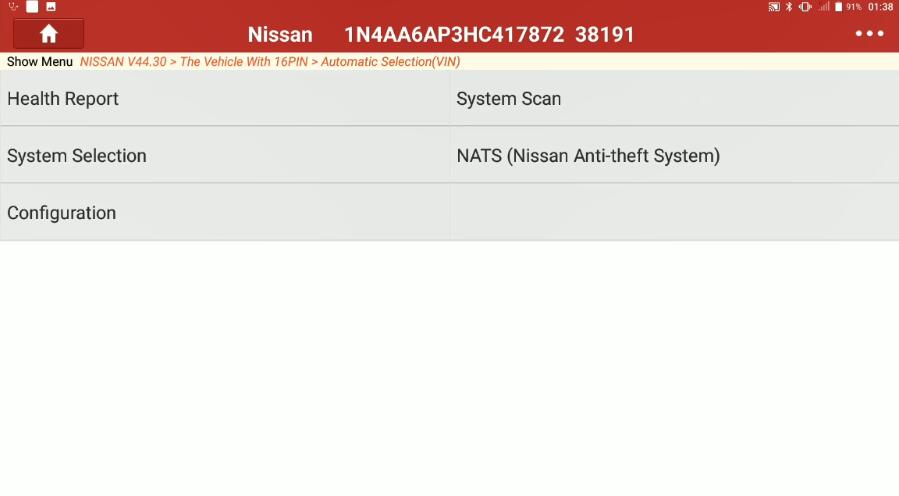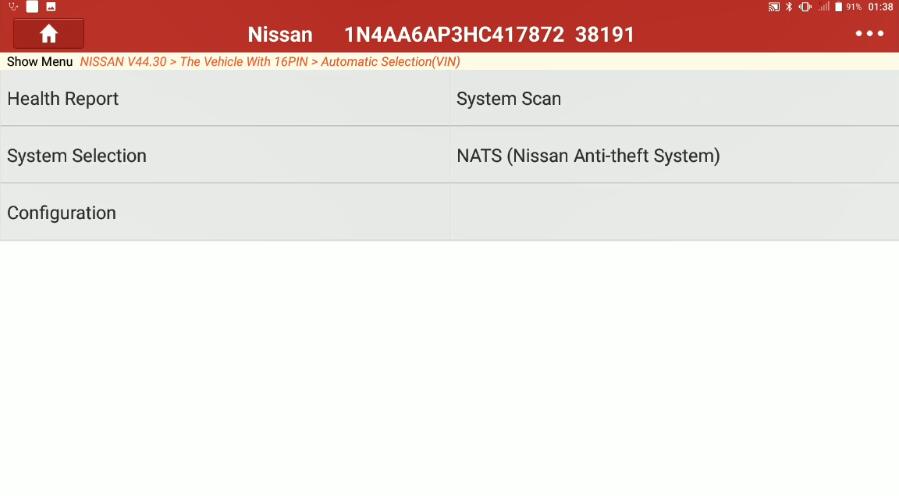 Select "BCM(Body Control Module)"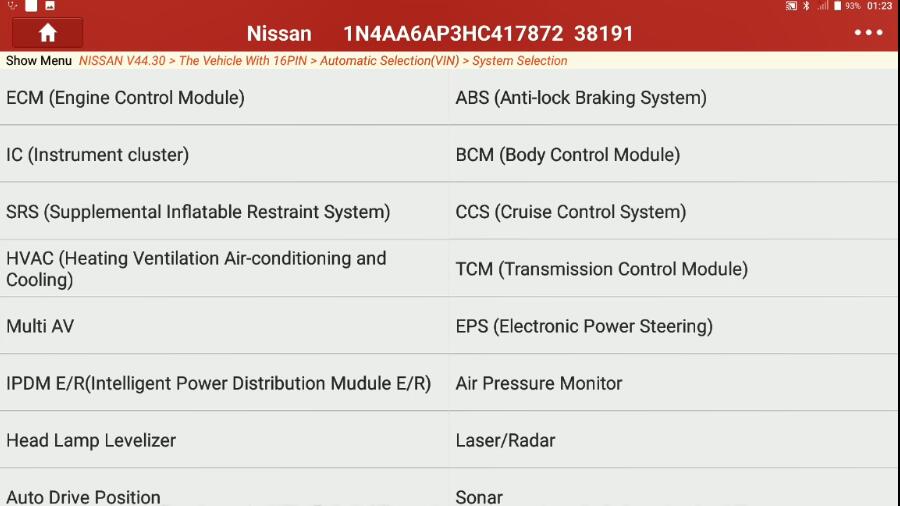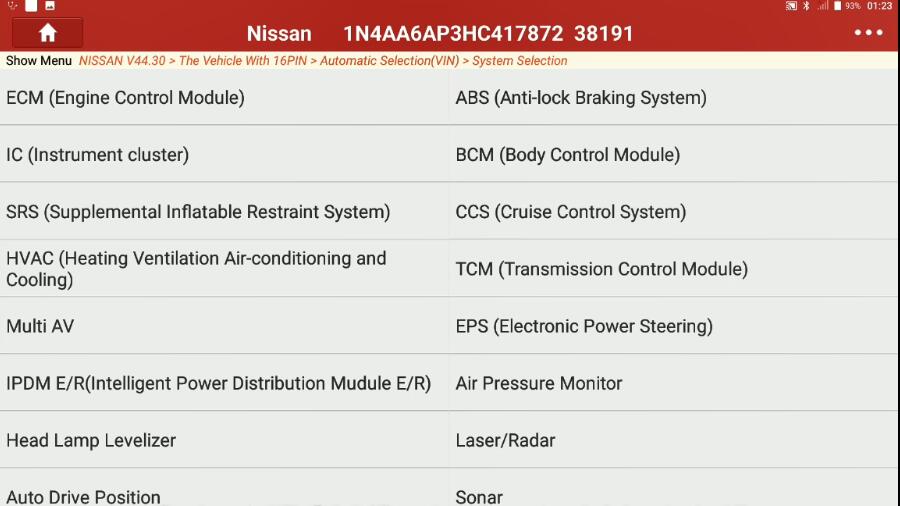 Select "Special Function"–>"Retractable Mirror Set".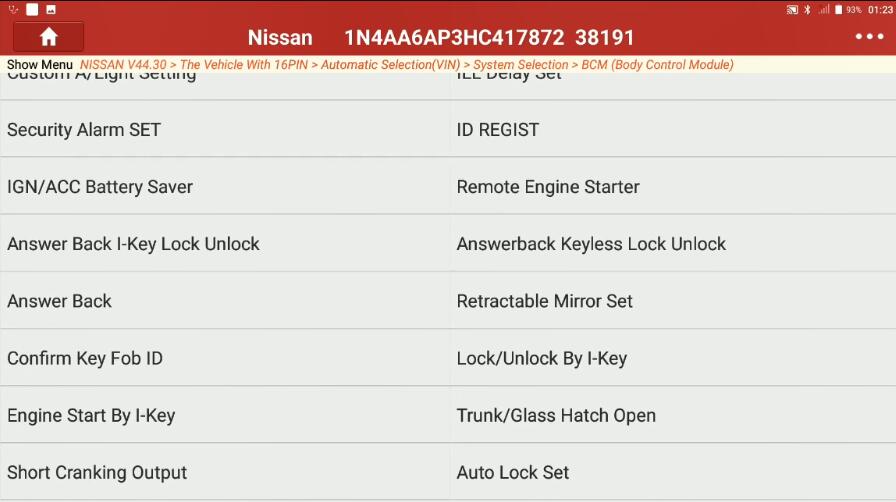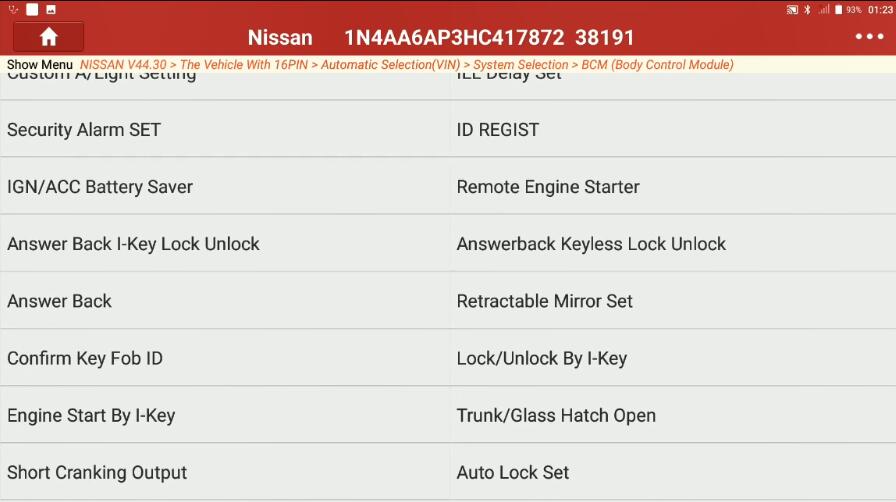 Now here are two options "Off" and "On",you can choose them to disable or activate.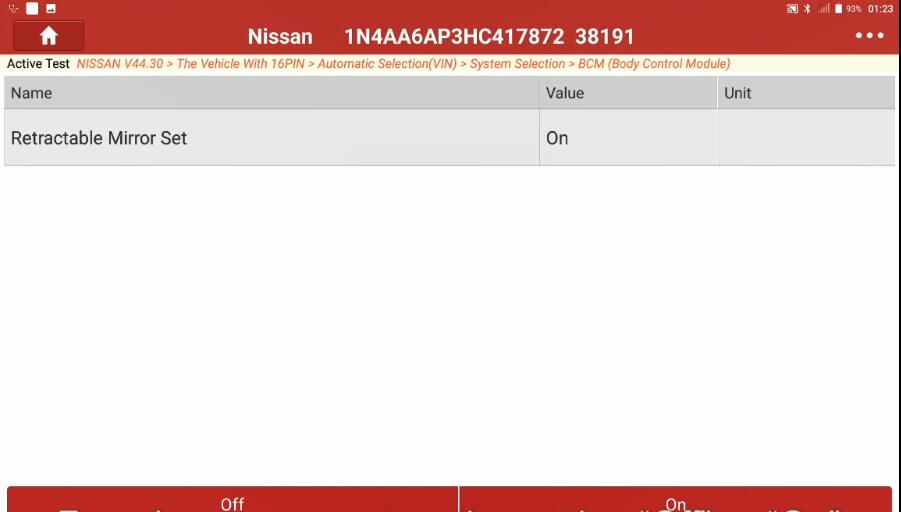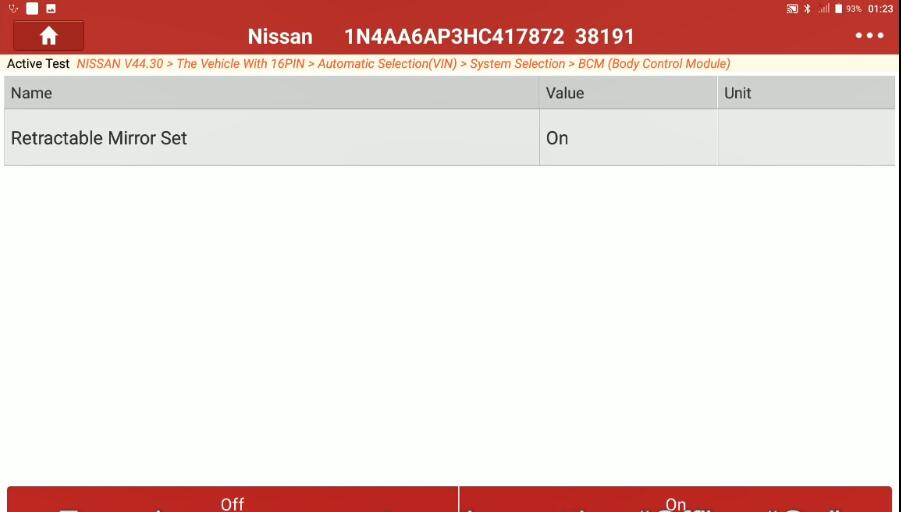 Done!
More Launch X431 Training article,please check here:Launch X431 user guide
(Visited 13 times, 1 visits today)