This mini article show a guide on how to add new keys for Dodge and Chrysler by yourself,and you do not need any device to program.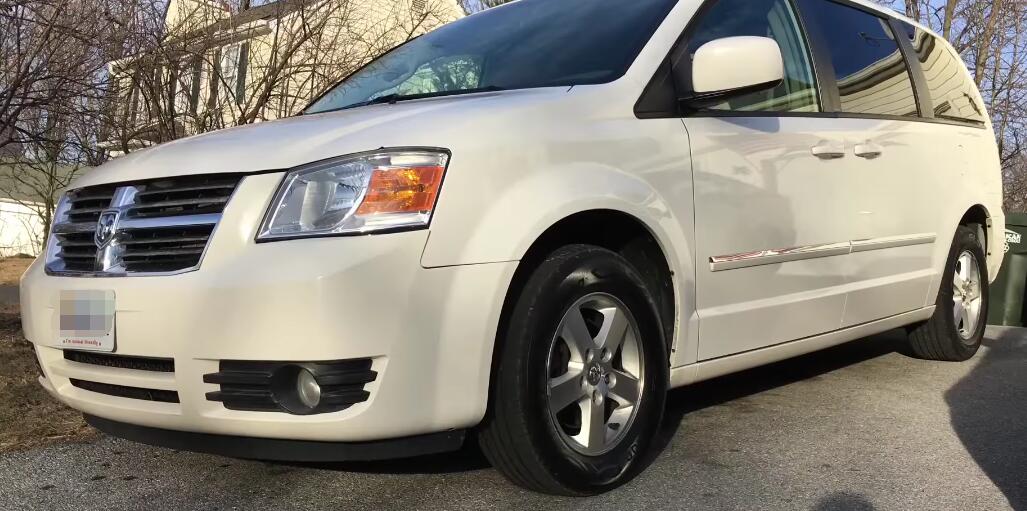 What Vehicle it Work?
Dodge Grand Caravan 2008-10
Chrysler Town & Country 2008-10
And for here are more Auto Key Programming projects of Dodge and Chrysler:
Note:You need have two working key to perform this method,if you do not have two working keys it don't work.
What You Need?
Dodge Grand Caravan Chrysler Town Country Fobik (Amazon)
Procedures:
Turn the first working key to ON position
And wait about 6-10 seconds,until you see as below picture on the dashboard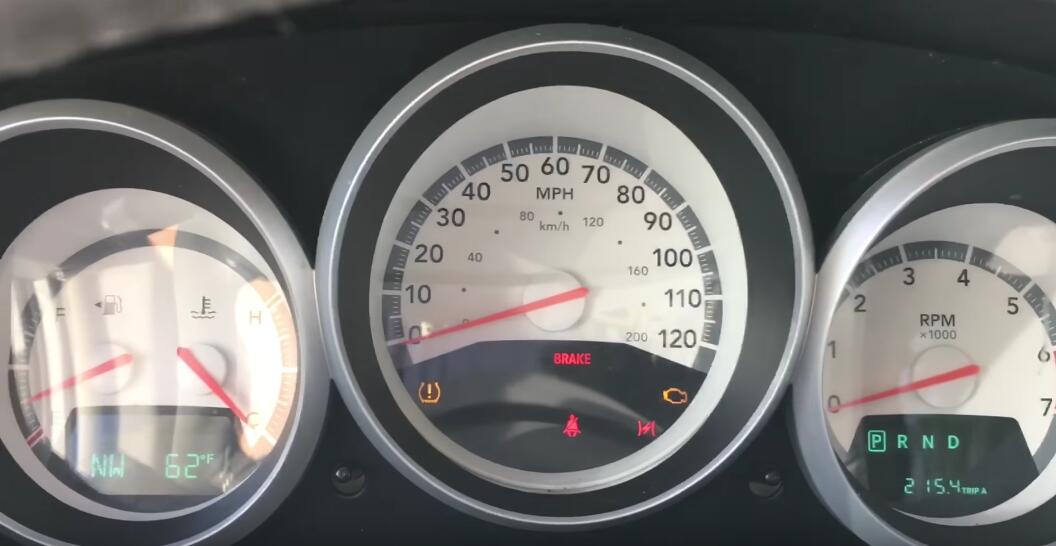 Pull the first working key out off ignition,and insert the second working key into the ignition quickly and turn it to ON position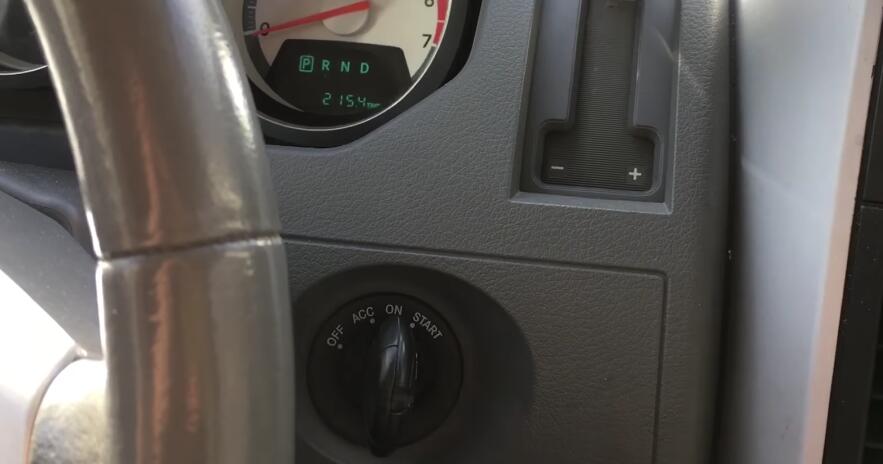 Wait about 10 seconds,you will see there is a red light on the dashboard,it mean it access programming mode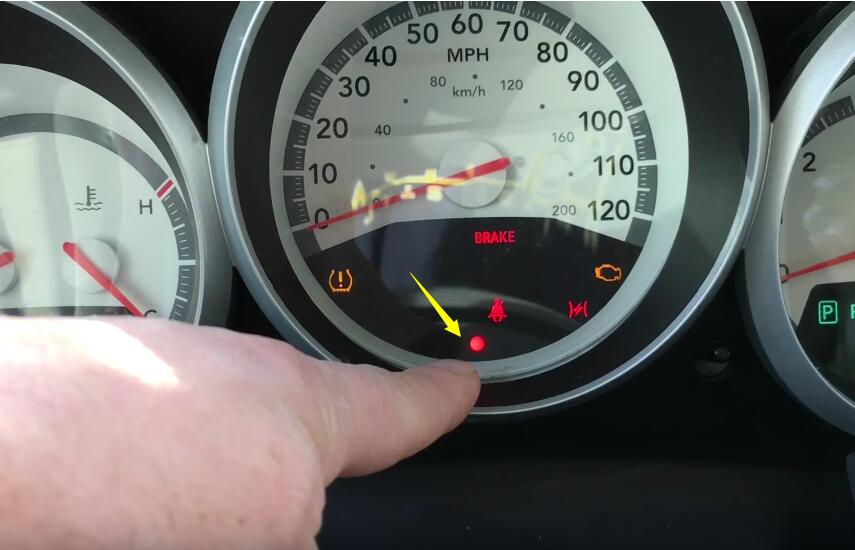 Now you can take the second working key out,and insert the first new key into ignition and turn it to ON position for 10 seconds.During 10 second,you will sound twice beep.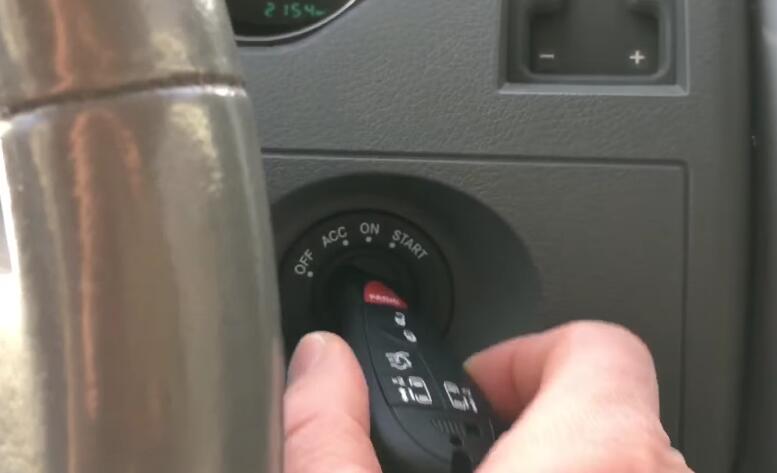 Turn the first new key off
Then turn it to ON position again and wait about 10 seconds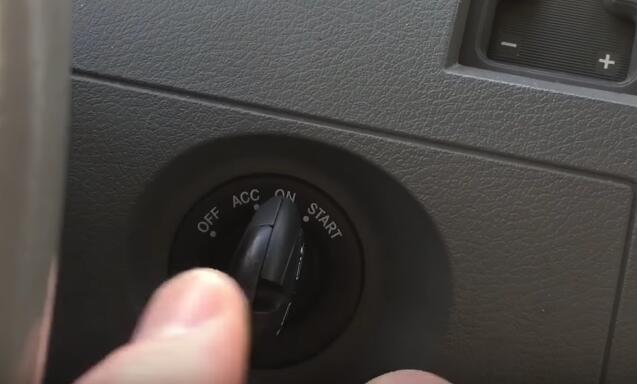 And you will get two chimes,and second mean the programming process finished.
Now you can try to use the new key to start your engine,it work!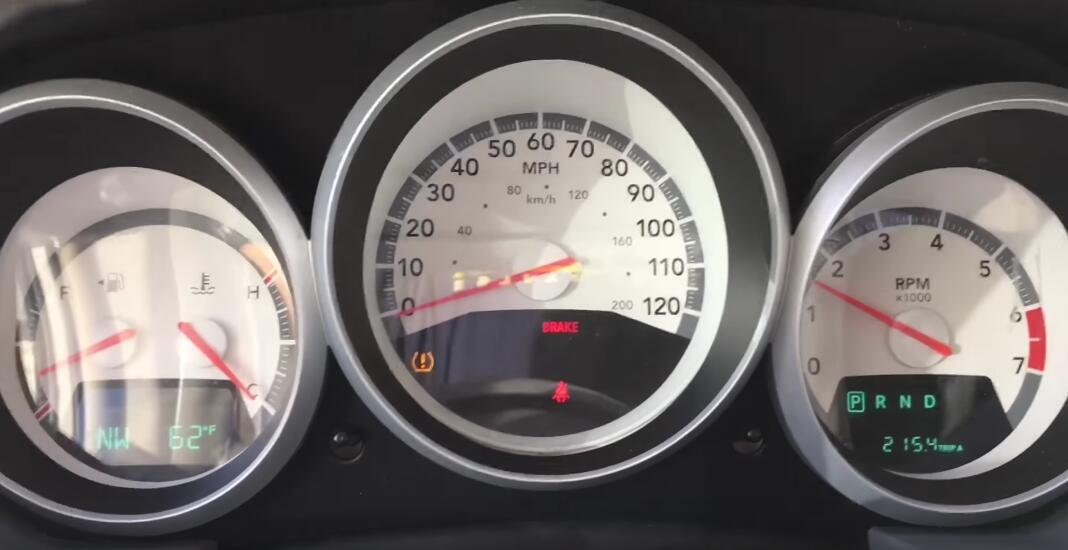 And you can test the remote function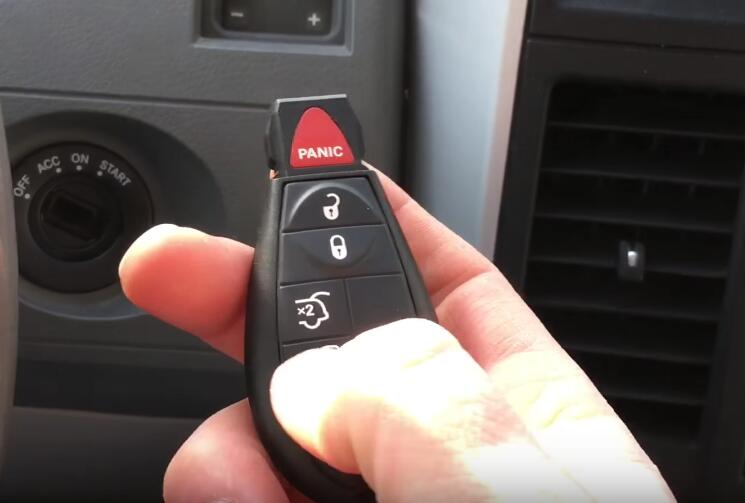 Done!
(Visited 82 times, 1 visits today)