The odometer correction on Honda is easier than other vehicle models for someone who is engaged in the mileage programming.Here i share the Honda CITY 2010 odometer correction wire connection diagram without removal of meter needle,hope this is helpful.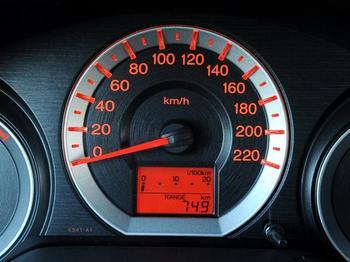 Ususlly,we need to remove the meter needle of dashboard when we correcting odometer.And if you remove the meter needle incorrectly,the motor will be damaged easily.So,the risk of correction odometer will be greatly reduced at the condition of without removing the dashboard meter needle.
I serach on internet for wire connection without removal of mileage programming.But i find serval different version wire connection diagram.Try at my own risk on each version wire connection diagram.
Here i put the wire connection diagram of odometer correction which is tested by myself.This diagram is also apply to Honda Fit.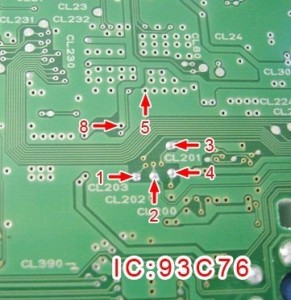 (Visited 190 times, 1 visits today)