This mini post show a guide on how to use GM Tech2 to perform adaptives reset for GM Saturn.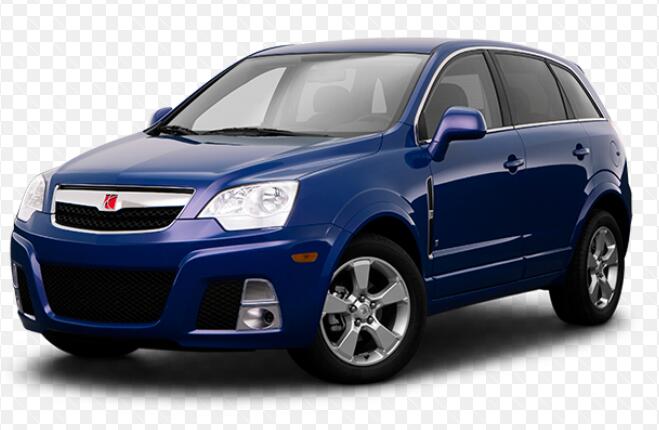 Related Contents:
Original & Crack GM Tech2Win Software Installation Guide
GM Tech2Win Software Free Download
How to Install GM GDS2 Software on Win XP/7/8
Follow this procedure using a Tech2.
1.Turn ignition switch to the ON position (engine off).
2.Connect Tech2.
3.Identify the vehicle.
4.Select DYNAMIC DISPLAY from main menu.
5.Select VIEW DATA.
6.Select PCM/ECC.
7.Select VEHICLE ID TABLE.
8.Select Reset Adaptives.
9Turn ignition switch to the OFF position for ten seconds.
10.Crankshaft Position Relearn must be performed next.
IMPORTANT NOTE: Refer to your vehicle's service manual for detailed relearn procedures specific to your application.
(Visited 15 times, 1 visits today)