Chrysler PAIS-4 EPC original electronic part catalog for Chrysler vehicles , Jeep , Dodge , Ram Trucks ,Fiat USA , Plymouth , Eagle, on all markets worldwide from 1984-2018.
Chrysler PAIS 4 EPC [02.2018] Parts Catalog Features:
VIN decoding and filtering displays vehicle-specific parts information.
Price book information for fewer errors (Dealer pricing only).
Year, model, group and figure indexes.
Shortcuts save time for experienced users.
Instant access to your in-house inventory system.
Capacity to customize parts data by adding your own notes.
Print high-quality text and illustrations.
Can not update,offline version
Language: English, Spanish, Italian, German, French
OS: Win 10, Win 8, Win 7, Win Vista, Win XP
Update: 02.2018
Size: 12.5 Gb
Region: All regions
02.2018 JEEP Dodge Chrysler PAIS 4
This is a 100% work solution for JEEP Dodge Chrysler PAIS 4.
After payment,you will get dowload link automatically on the website,and after download completing,please sent your PC operaion system informaiton to me by email ([email protected]).
NOTE:Price only for One PC installation,and installation only available by my tech team.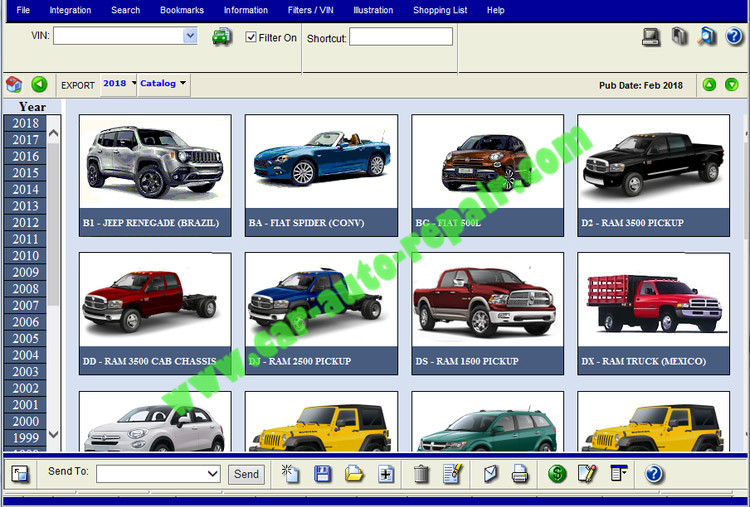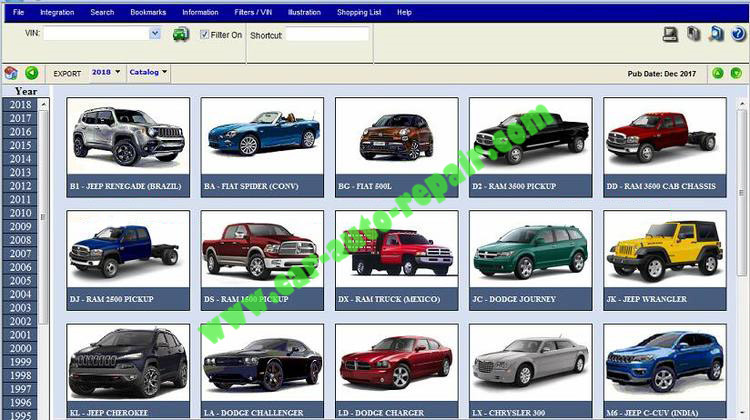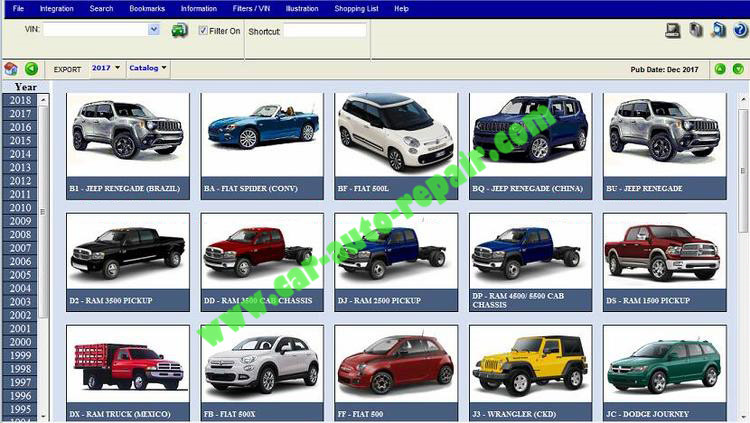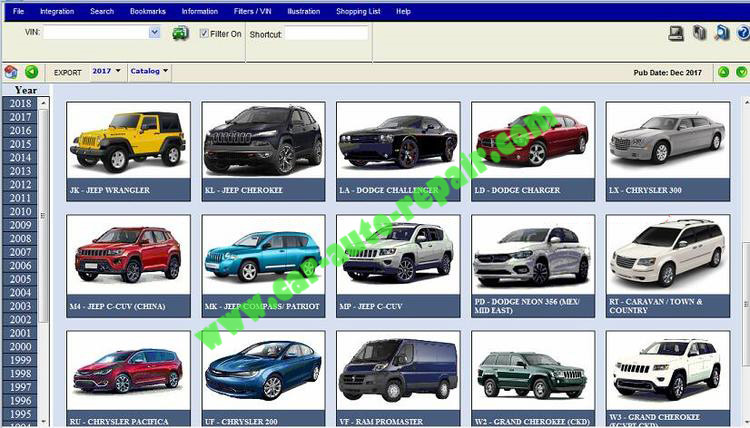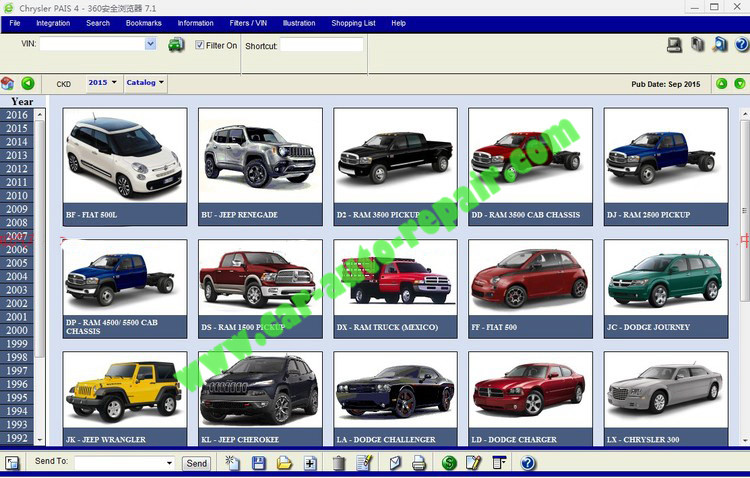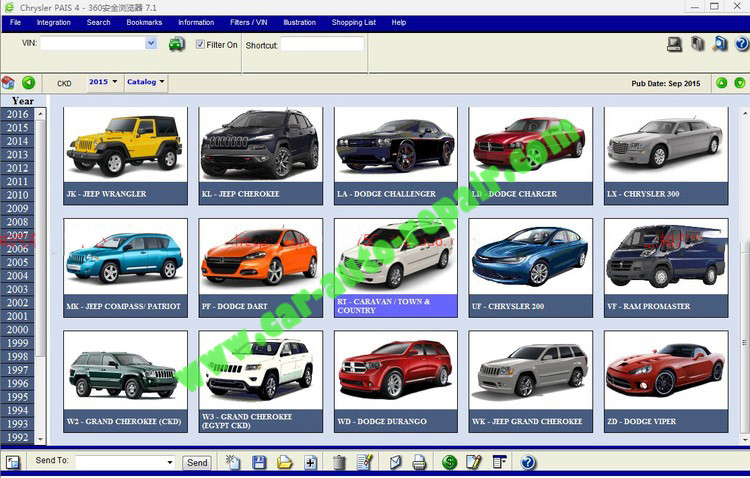 (Visited 19 times, 1 visits today)