Will ECU Tuning Damage Car Engine?
This question confuses many car owner who ask the answer on internet.Some people think it is harmful to you car engine,but some believe it can make full use of you engine and is safe.Here Auto Repair Technician Home give you answer is "SAFE".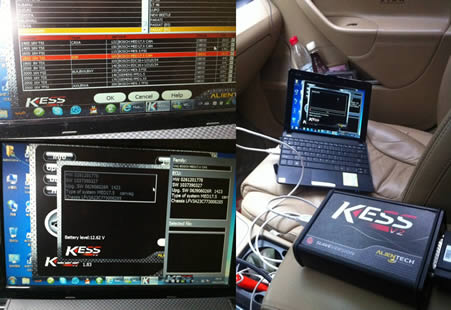 First,if you choice ECU upgrade progress reasonably and correctly,it will not damage your car.Practice and experience tuning companies tell us that many racer feedback it is great that their car work after tuing.Some drivers who drive their car more than 100 thousands km said that car work fine after remapping.ECU Chip Tuning is only rewrite progress of power in the chip,make engine combustion calculation more accurate and accelerate the ECU chip computing speed.It will improve the efficiency of the chip which manage engine burning.Therefore,it will not damage the ecu chip.In addition,in the process of tuning,only rewrite the power chip and don't change any other chip,so it will not damage ECU.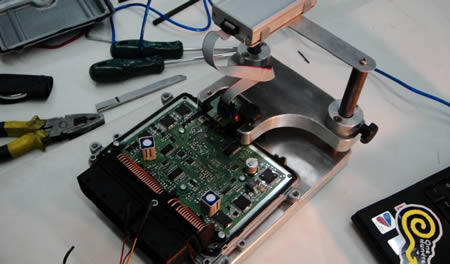 If done professionally, there is virtually zero to no risk. Racing chips have been catered to each car, and have been for the most part finely tuned to make sure you get the best performance increase, with minimum risk of damaging your car. The extensive testing procedures is why chips from known brands (revo, abt, etc) cost so much in comparison to chips from not-so-well-known brands.
As long as there's nothing wrong with your car before a racing chip installment, it shouldn't affect your vehicle in any negative way (perhaps greater fuel consumption, but it's common sense that on the same car/motor/fuel type greater power = greater consumption)
(Visited 16 times, 1 visits today)