In this instruction,we are go to test on how to use micro SD card to update Toyota GPS navigation map.I updated my Toyota GPS map to also fix a reboot problem with Entune.My Nexus 6P phone when paired to the car would cause Entune to constantly reboot while driving. After installing the update Entune no longer reboots.More Toyota cases,please check here:Toyota Repair Projects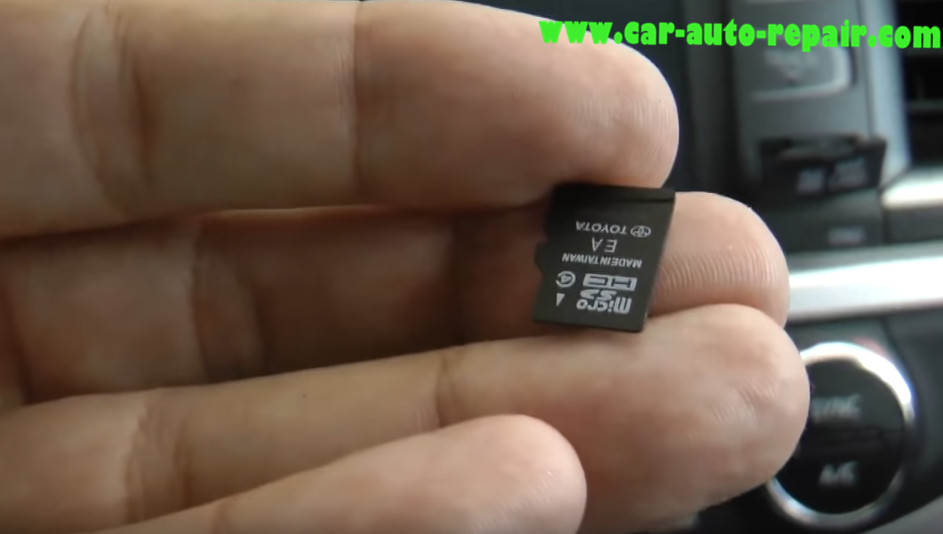 What You Need?
A Toyota Navigation Map Update SD Card (Amazon) 35021 2014 2015 2016 2017 2018 2019 Toyota Camry Highlander Tundra Tacoma Corolla Avalon Sequoia Rav4 4-Runner Navigation Micro SD Card,Latest 2019 Map Update, GPS, 86271-35021, OEM Part.
Toyota Navigation MAP SD Card Update Procedures:
Pull MAP Card cover open,in this example it a a 2015 Toyota Highlander SD card socket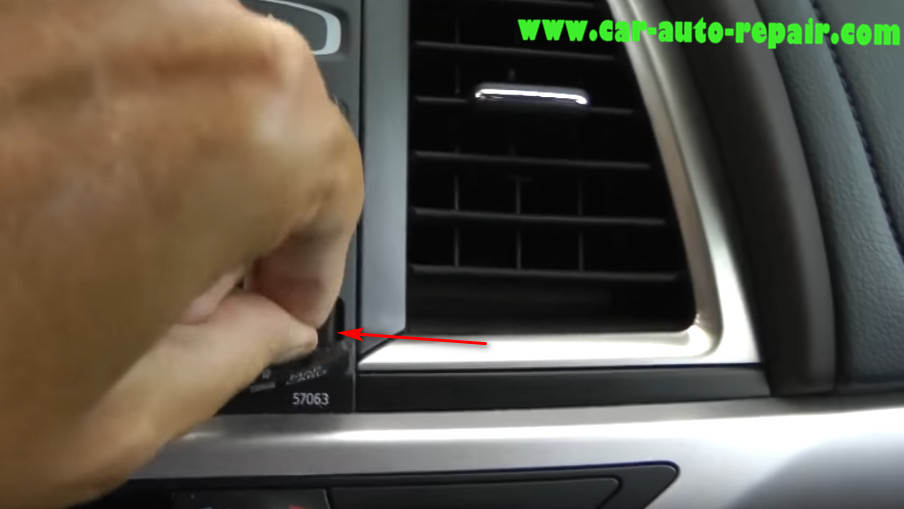 Get out of the old MAP SD card
This is current card that in there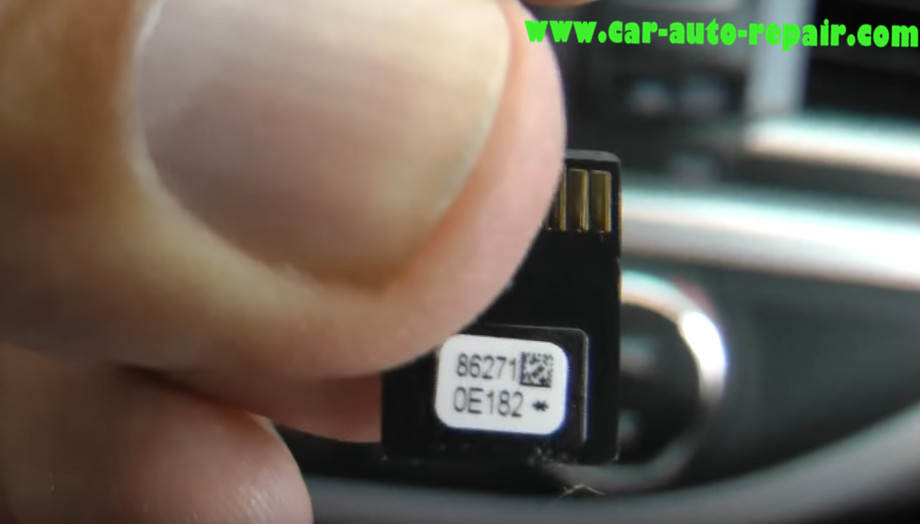 Now insert the new MAP SD card into the card socket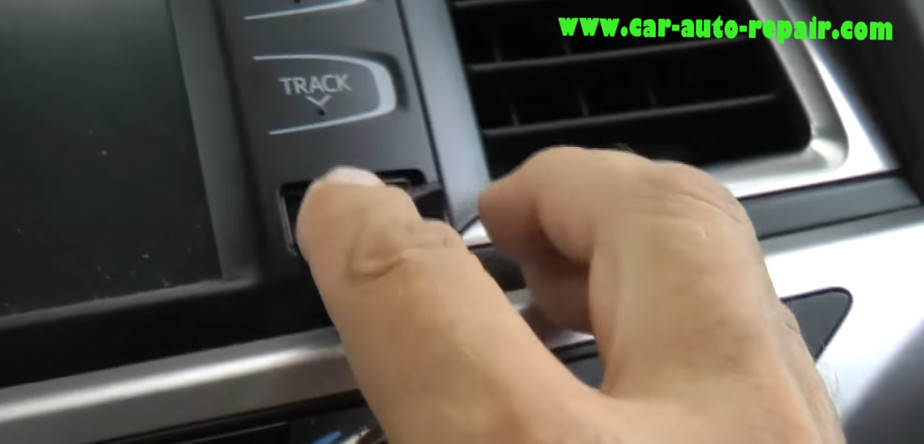 Then press "Ignition" button and do not start engine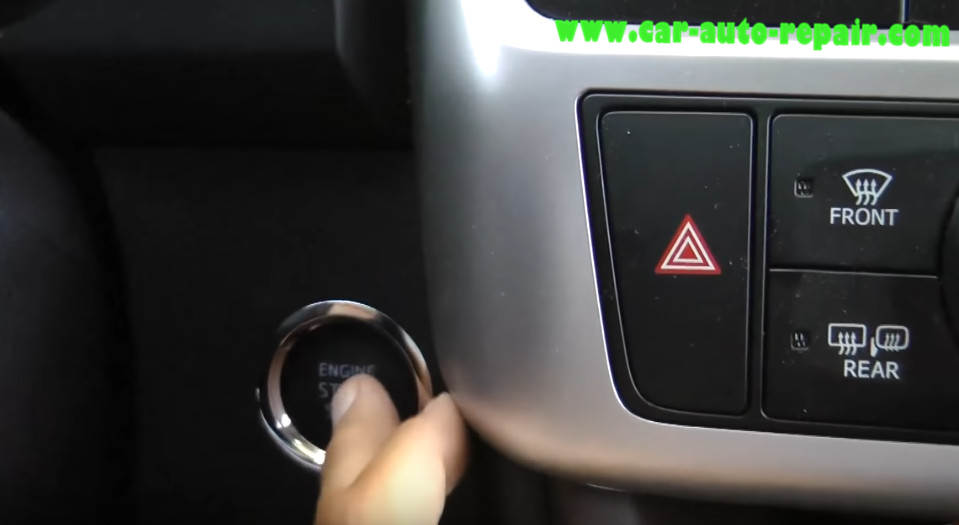 The Entune will start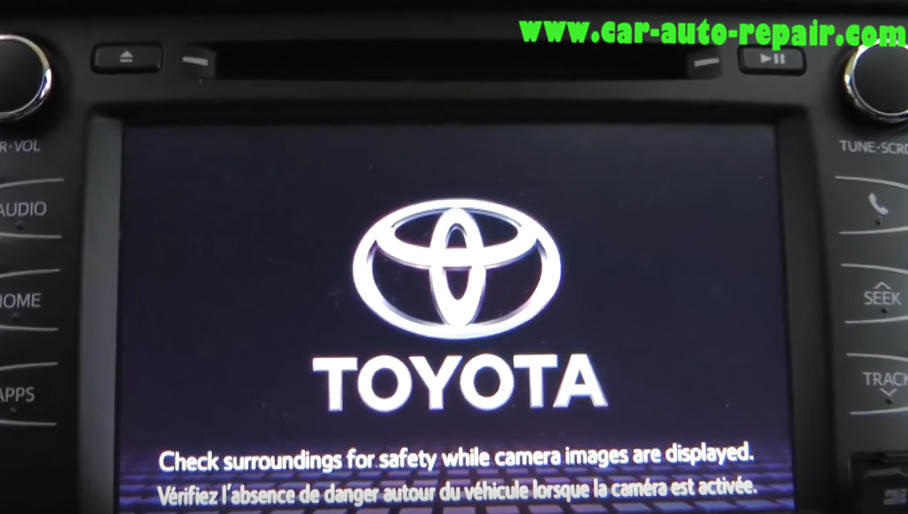 And the it will prompt you "New software was found"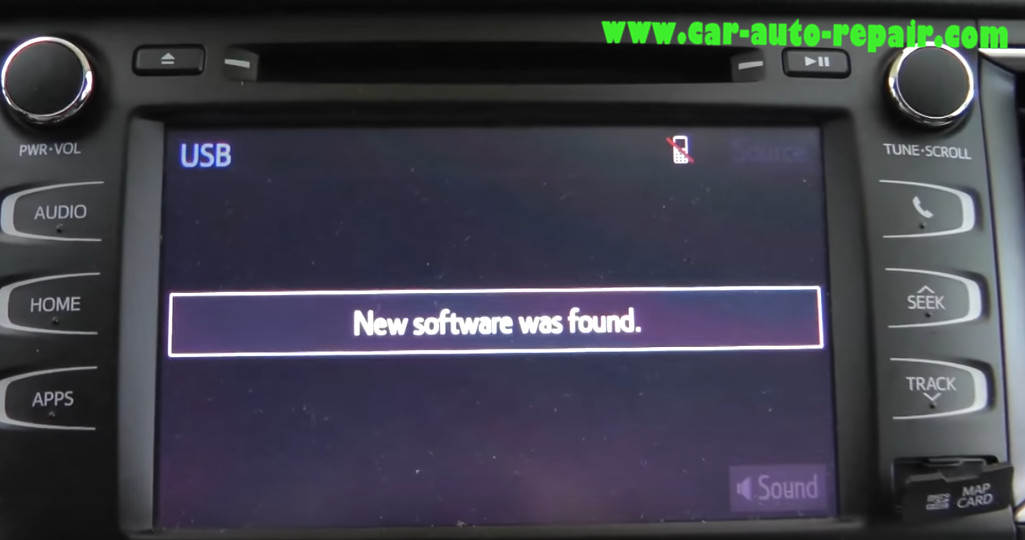 And the with massage
"New software is ready for update.
Park your car in a safe location,and turn the engine off and on to complete the update"
Click "OK" to continue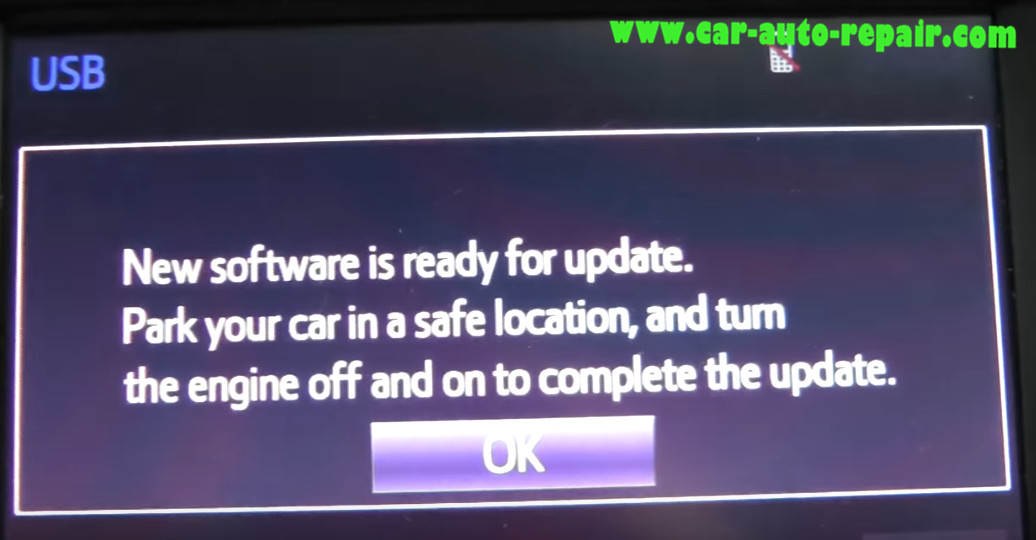 After then Toyota Entune will restart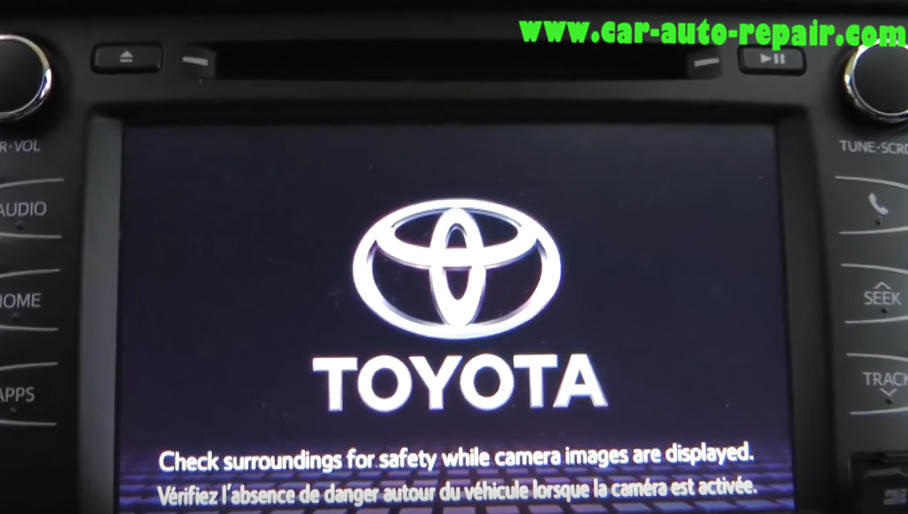 Now it show "Installing the new software…"
Please keep the media inserted and do not turn off the engine
Just wait for proceed…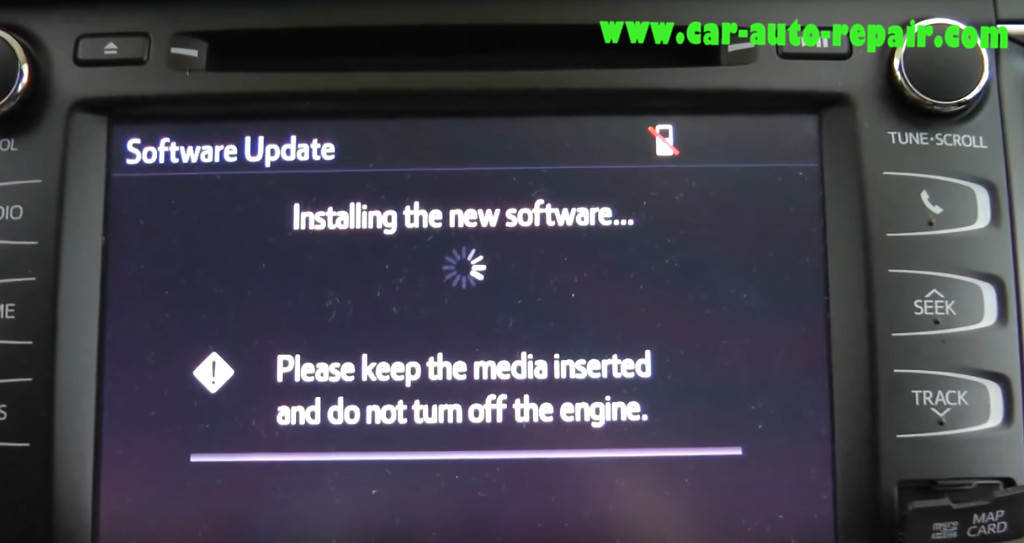 It is going to take a few minutes to do the update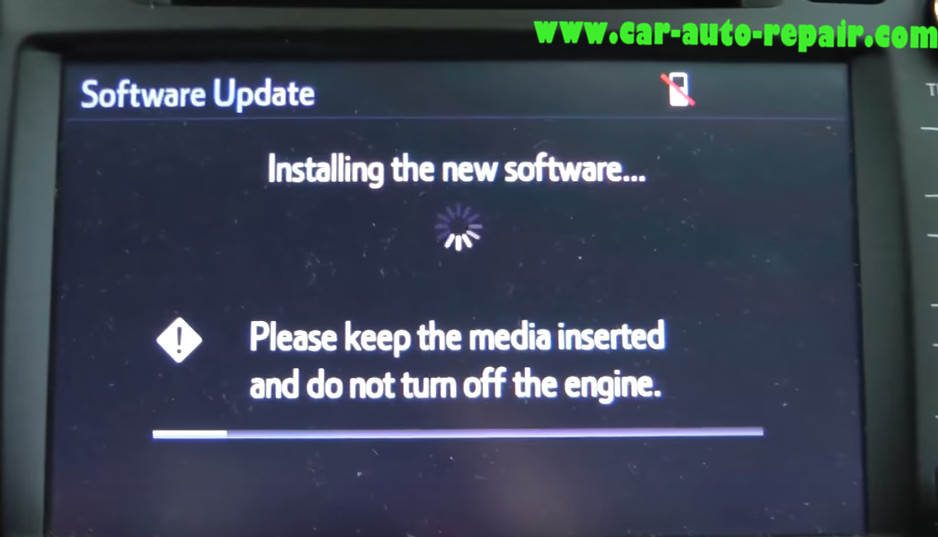 Now software update has been finished successfully to version V0101D4
Click "Restart"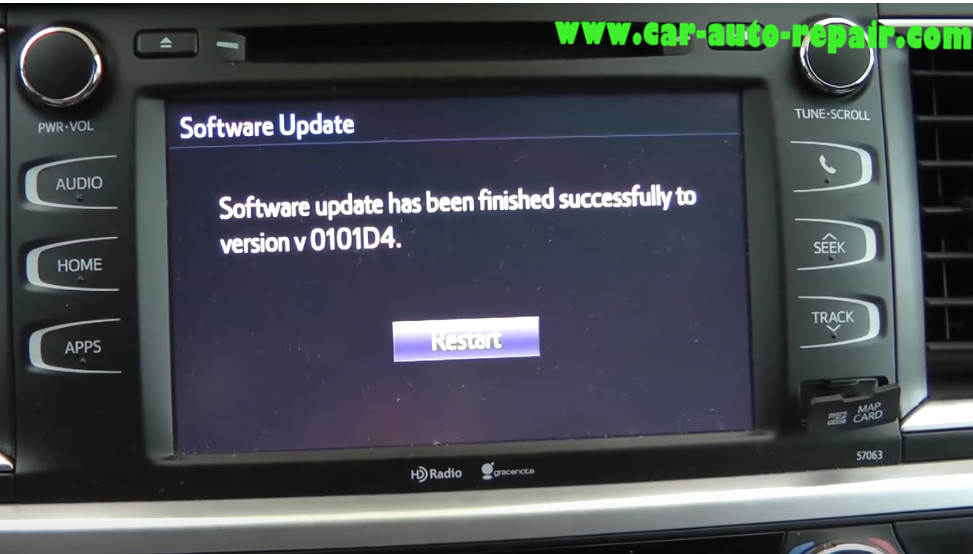 Check the update information history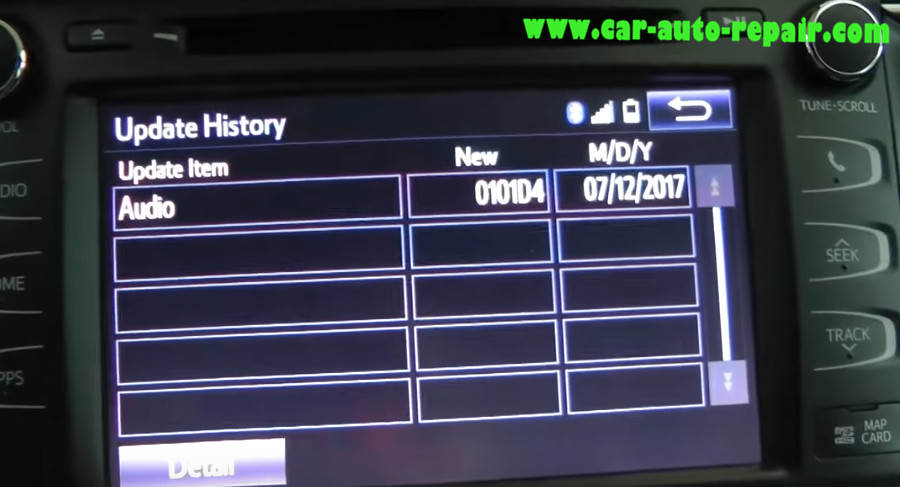 Done!
(Visited 1,897 times, 4 visits today)