The owner of Buick Excelle XT which runs only 12 kilometers distance on odometer find his Buick Excelle XT can't start engine sometime.Here I share the this experience process of how to solve Buick Excelle XT engine can not start occasionally.
.
Trouble Diagnosis:
Auto technician connected the diagnostic tool to the car,then use GDS to read out the diagnostic analysis result:
U152D00 module lost communication with LIN net device (current)
Engine module P0700 and transmission module have requested to light on the trouble warning light.Below show the picture: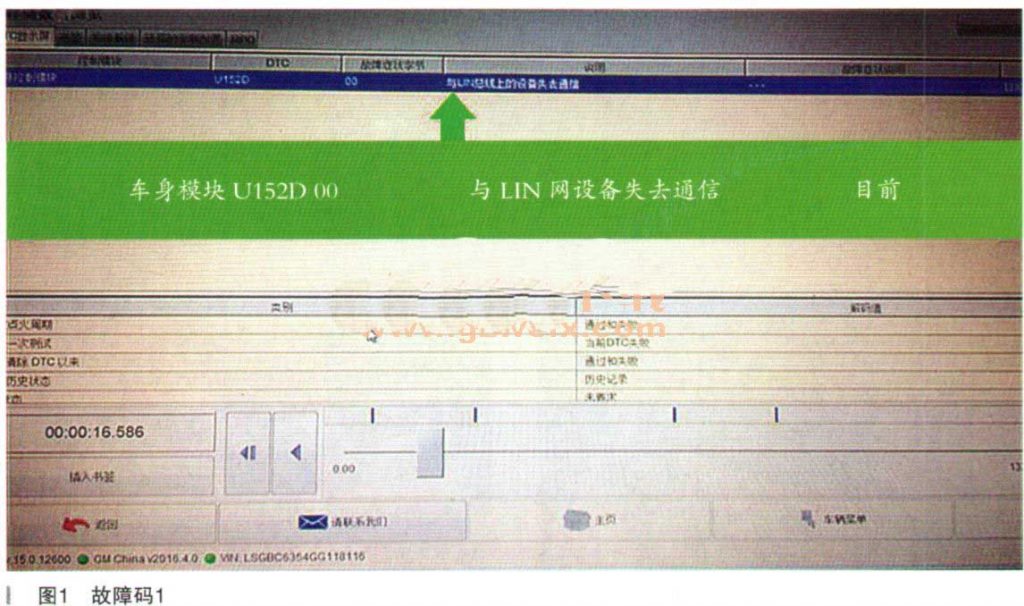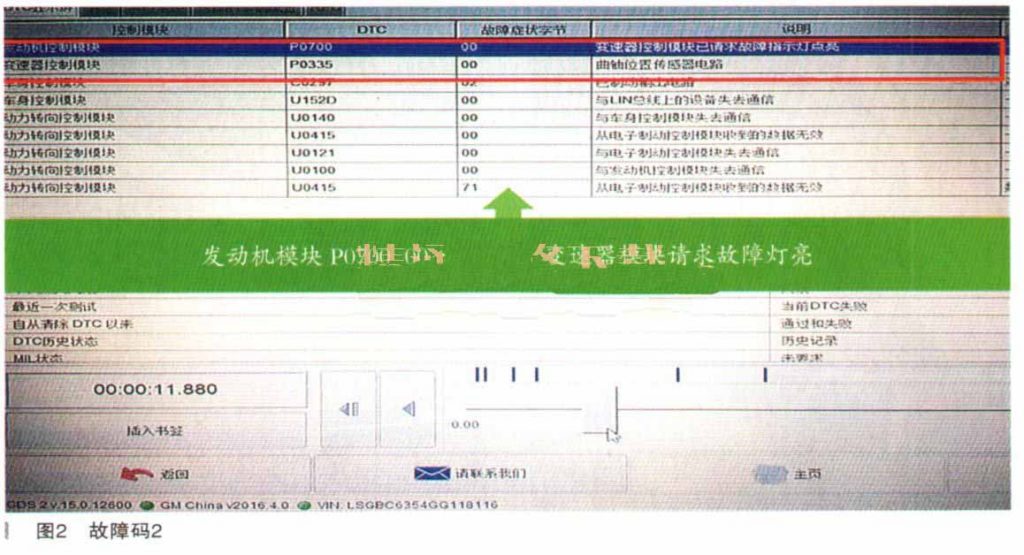 According the trouble code to check the circuit diagram (show below),then measure the network data and communication wire working status.After measuring by diagnostic tool,auto technician find communication system work correctly.So our technician believe that this trouble due to occasional failure of communication system caused by poor contact of connectors.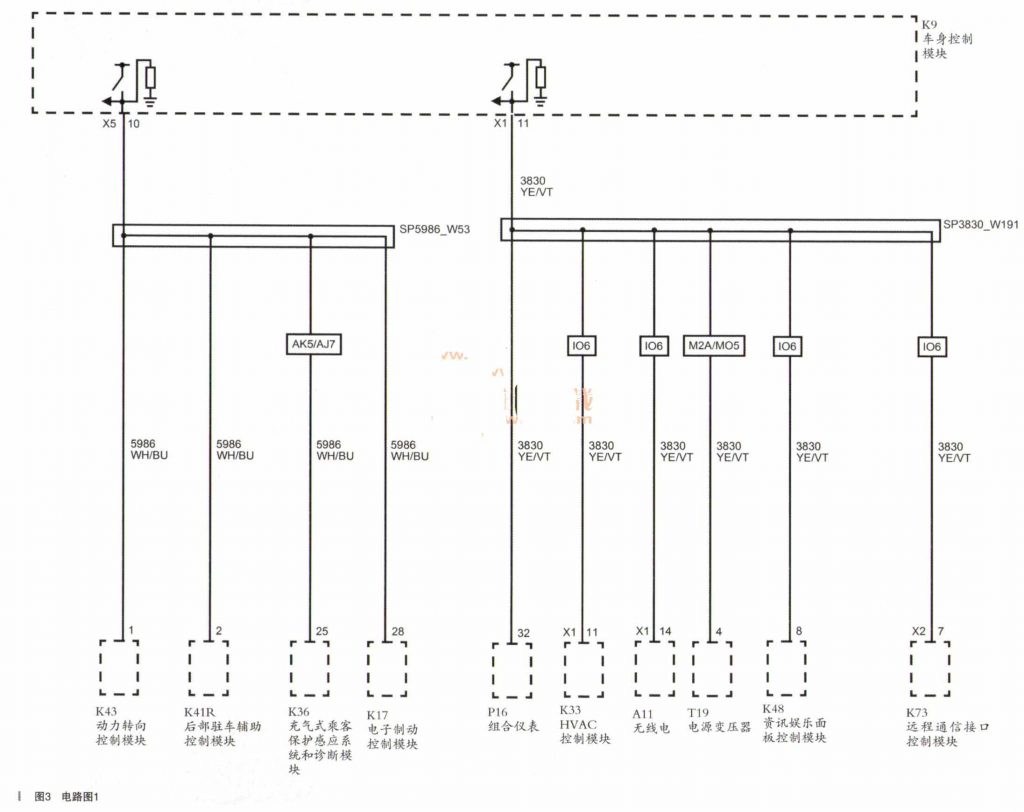 It is difficult to find the reasons of engine can not start occasionally,because you need to create the conditions of occasional failure which occur the the trouble.
Technician ask owner for habits of driving and car running status and try many times to make trouble of car engine can not start appear again.
And technician notice the symptom:
The starter does not respond any actions.
The gear position is not displayed.
Cigarette lighter does not work.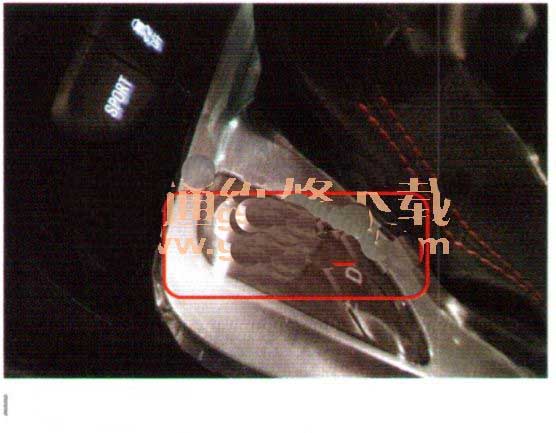 Here we need to ask question:What caused starter does not respond?
Check below circuit diagram,measure to find fuse of gear display and fuse of cigarette lighter is work correctly.But gear position display and cigarette lighter work correctly when technician touch the rely module of starter for checking.So technician have enough reason believe that this trouble caused by poor contact of rely module.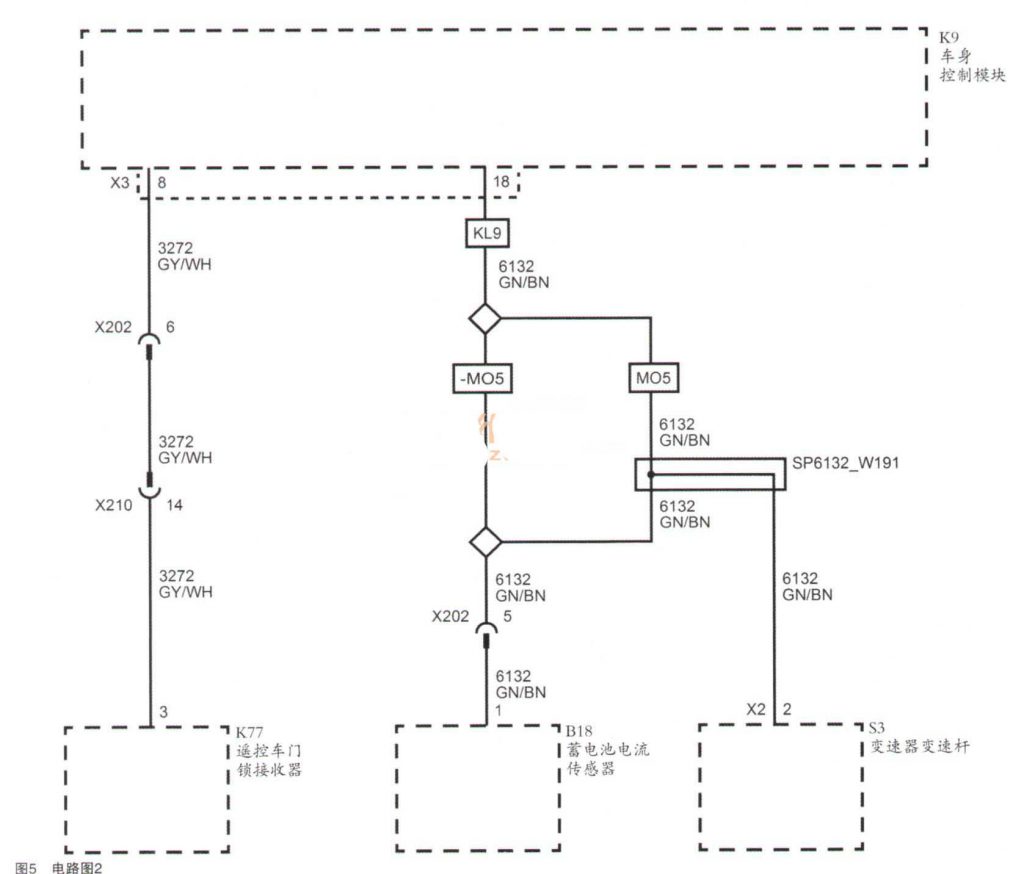 Disassemble the rely module to observe the surface of relay module,our technician find that pins of the relay module and the pins of the connector are loose, it resulting in poor contact.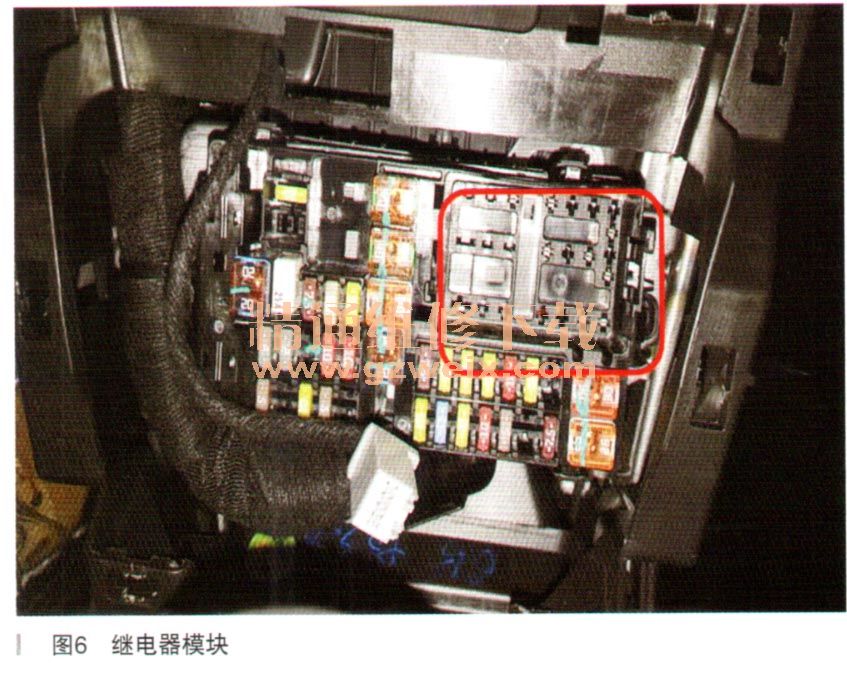 Reinforce the pins of relay module and connector,then add conductive plastic (shows below).Then install them back,test trouble whether appear when you shake the relay module again. And owner feedback that this trouble of engine can not start occasionally disappear!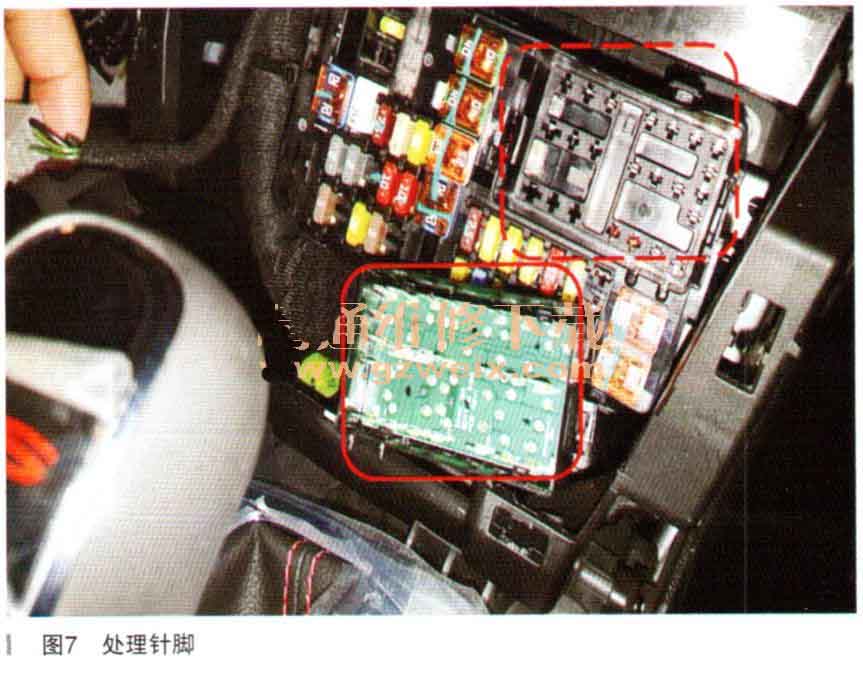 (Visited 60 times, 1 visits today)