Recently,Yanhua team released their new product:Yanhua 35160 and 35080 odometer corrector.Here I want to share the procedures of how to use Yanhua 35080 and 35160 programmer to correct odometer BMW 35160 or 35080 EEPROM
For more topics about Vehicle Odometer Corrction,check here:https://www.car-auto-repair.com/category/odometer-adjustment/
Procedures:
Solder the 35xx chip on the meter to the speciafied location of the simulatior.
Note:Pay attention to the chip direction.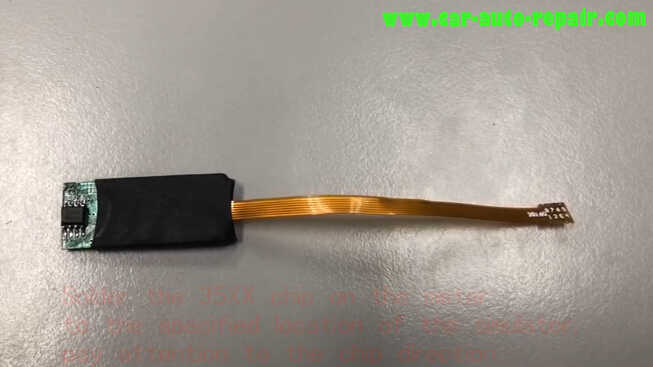 Connect the Yanhua 35160 or 35080 odometer programmer to laptop by Mini USB cable.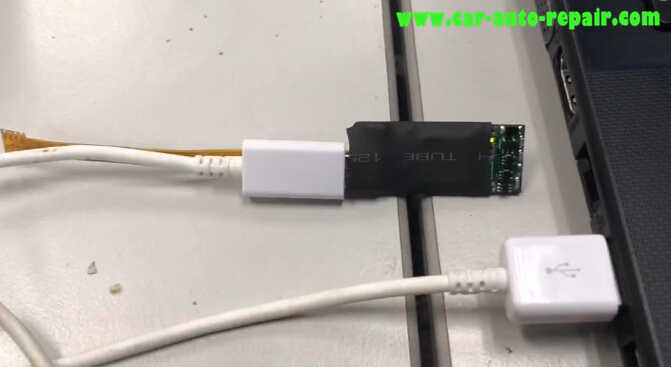 Create a new folder on your desktop,for example,named "mileage modification"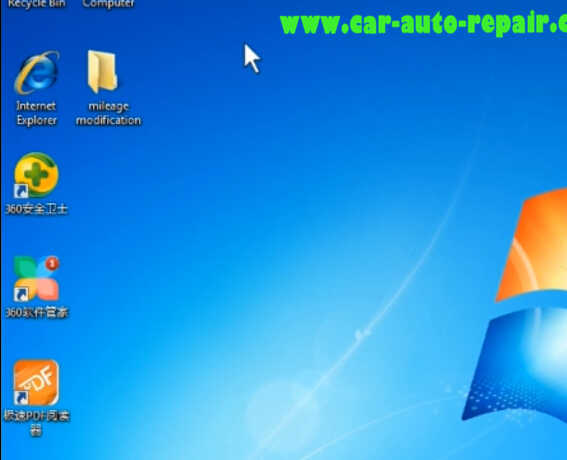 Then open the 35XXX*** removable disk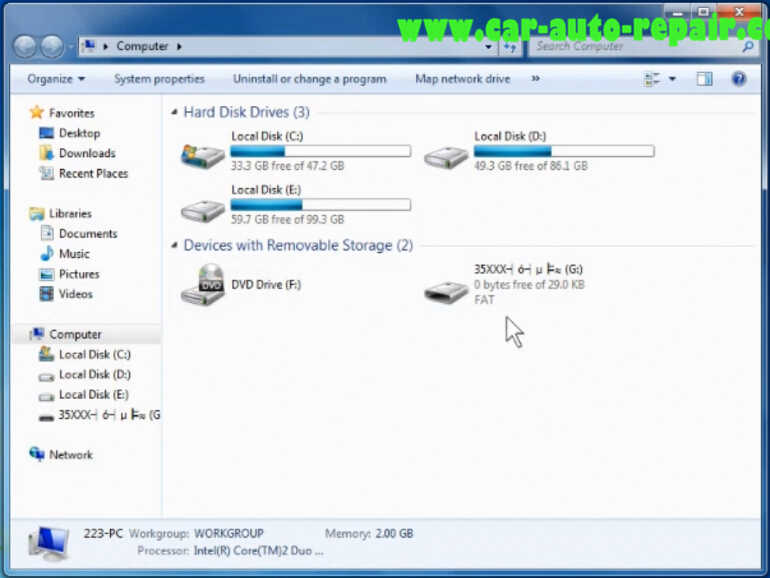 Copy the compressed file named 35xx mileage modification tool.rar to the "mileage modification" folder.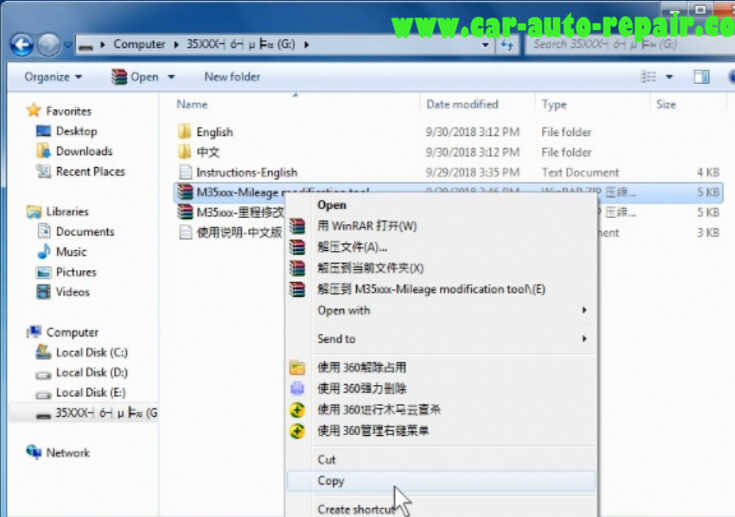 Extract it to the current folder,get the 35xx mileage modification tool.exe file.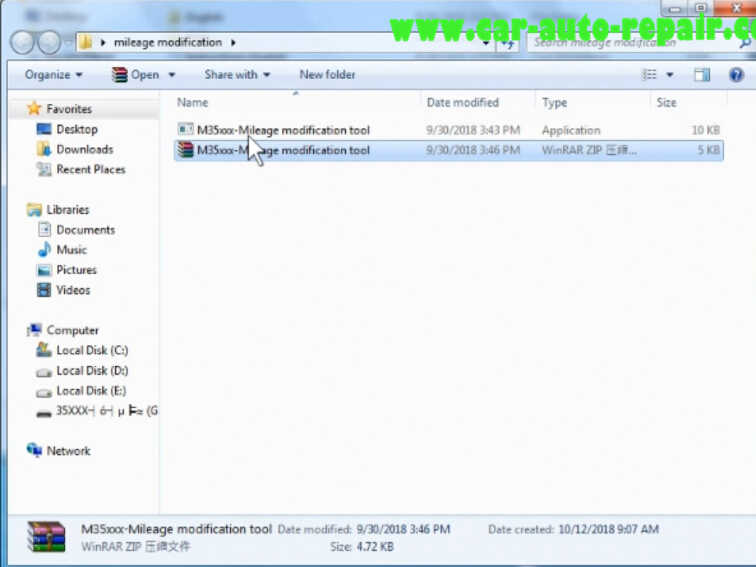 Open the "English" folder in the 35xx*** disk,then copy the file "35160 original" file to mileage modification folder.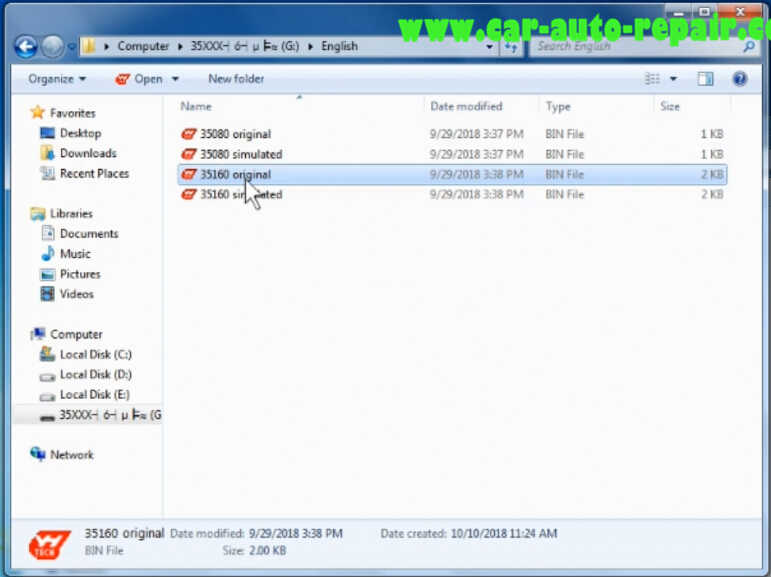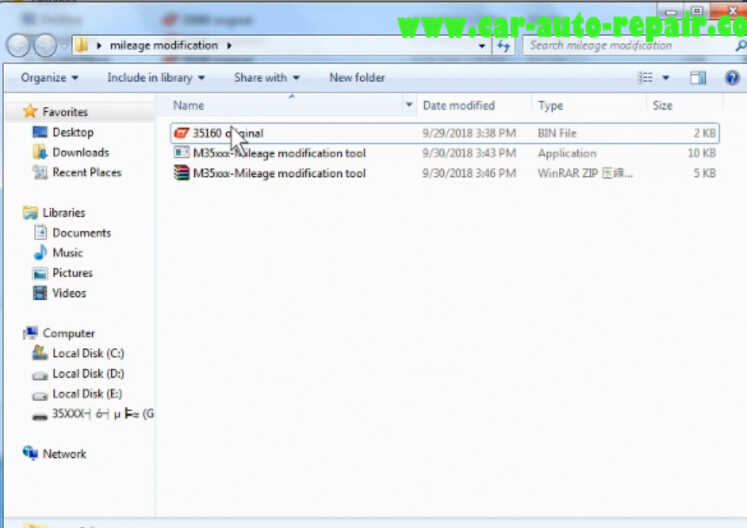 Drag the 35160 original file to M35xxx-Mileage modification tool.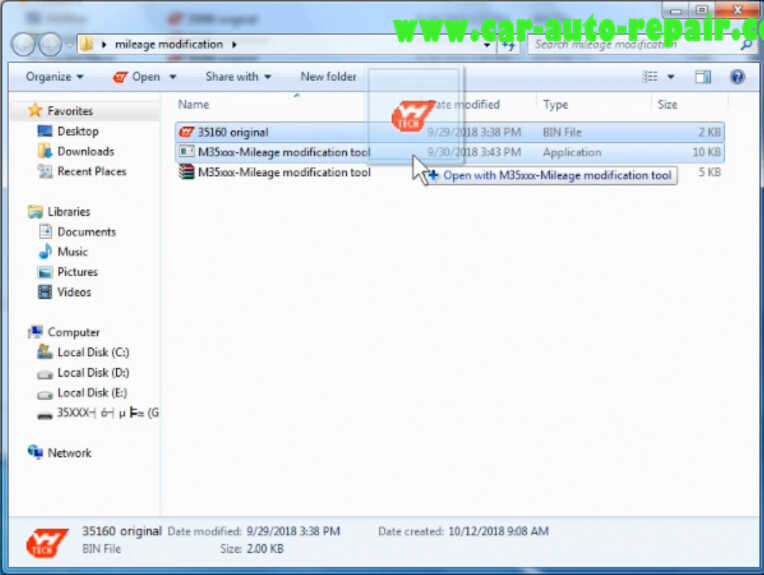 Then it will pup-up a window,show the current kilometers and miles information
And you need to enter the required mileage you want,then press Enter to confirm,and the new data will be automatically generated.
Note:the mileage you want to put with a unit,like XXXkm or XXXmi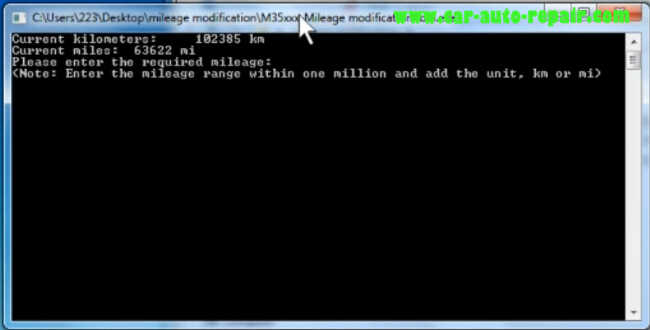 Here I input 1234mi,then it will generate a new file 35160-1234mi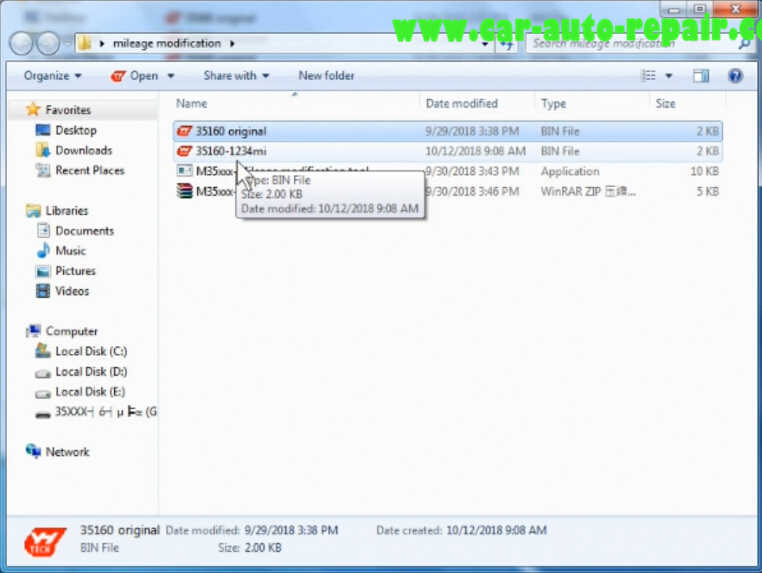 Delete "35160 simulated" file in the English folder.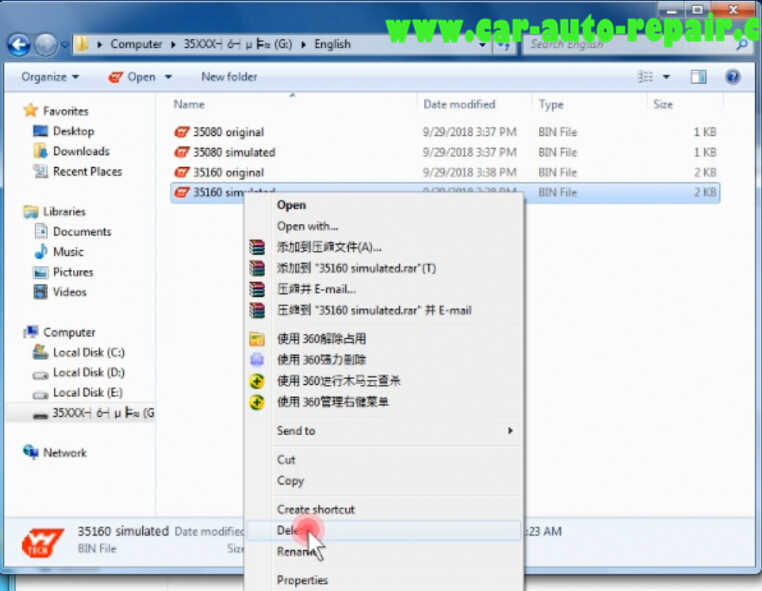 Copy the new data file "35160-1234mi" from "mileage modification" folder to the "35XX***" English folder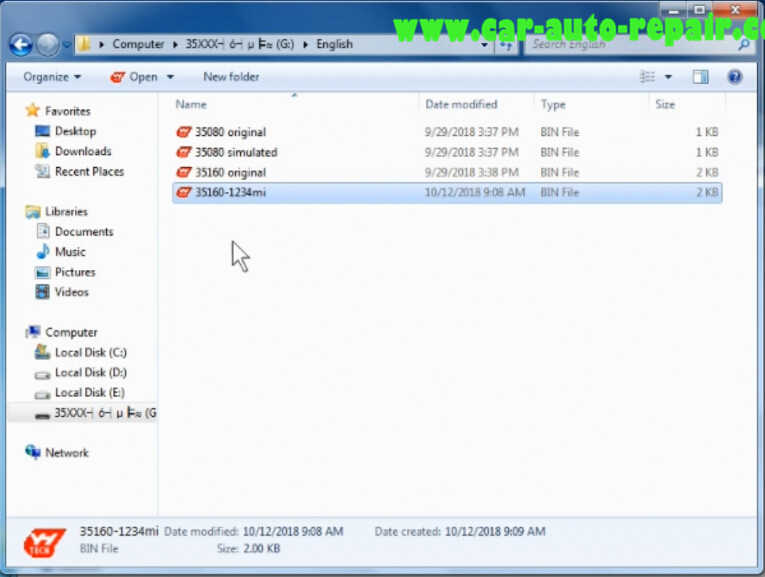 Re-plug the Yanhua 35160 35080 mileage emulator programmer.
You can now open the English folder,you will find the 35160 simulated file replace the 35160-1234mi file you pasted before.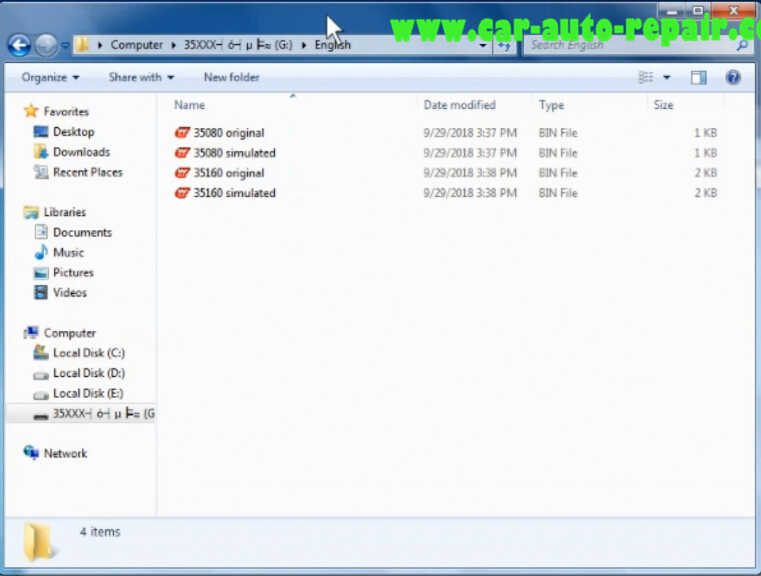 Open the 35160 simulated file in the English folder,and open the 25160-12134mi file in the mileage modification folder.Compare the data byte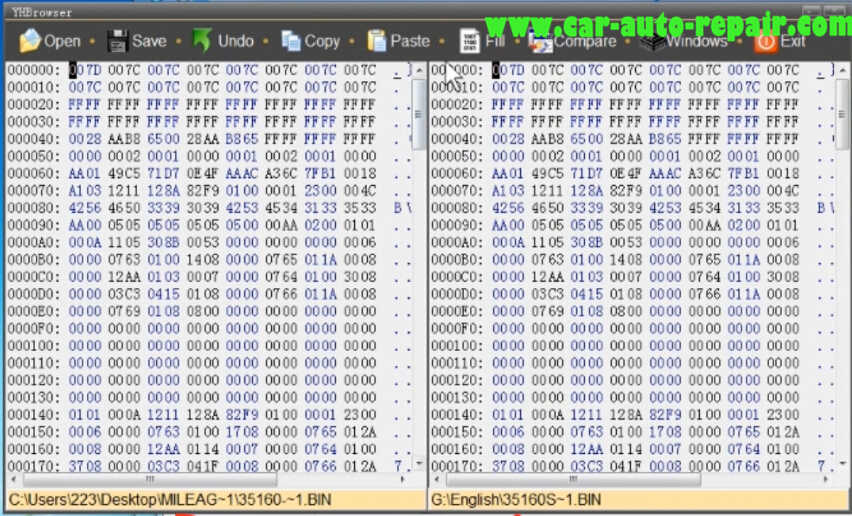 If the 35160 simulated file data byte is same as the 35160-1234mi file byte,it mean the operation is successful.Solder the chip back to the instrument PCB.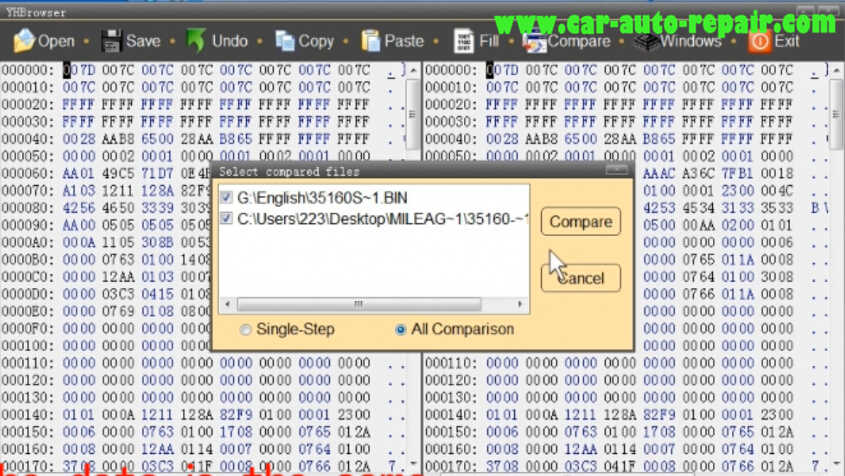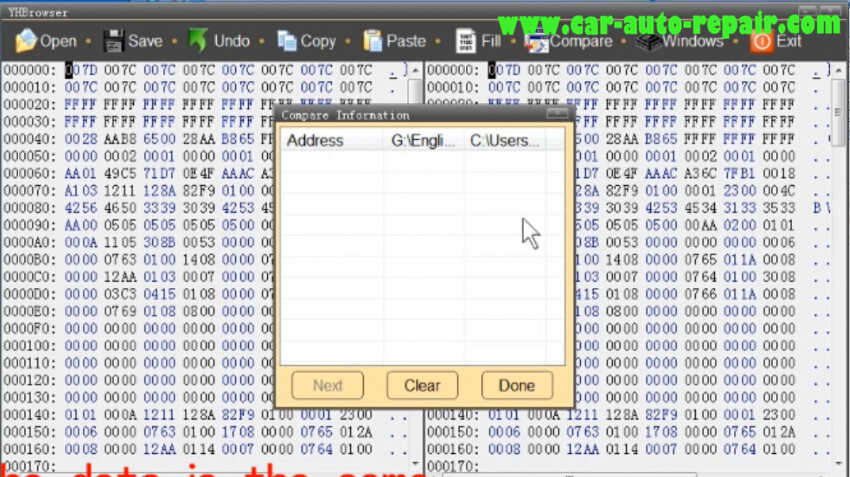 Done!
Here is the Video Guide on BMW 35160 & 35080 EEPROM Odometer Correction
(Visited 38 times, 1 visits today)