This article show you the procedures on how to use AURO IM100 to perform all key lost programming for VW Passat B6.And for more Volkswagen all key lost programming,check here:VW All Key Lost Progrmming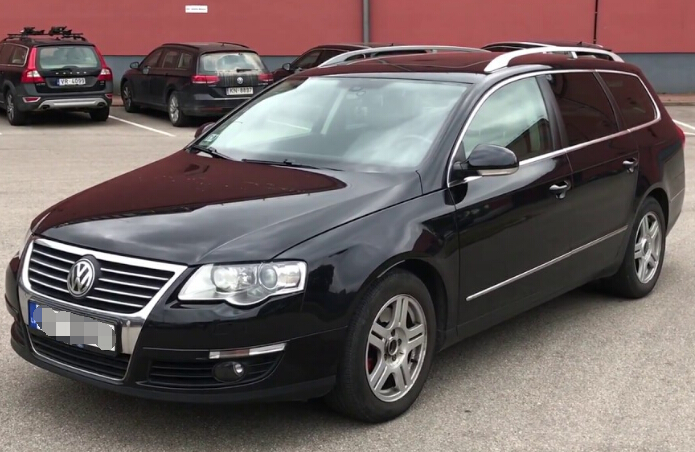 Procedures:
Remove immo box from Volkswagen Passat B6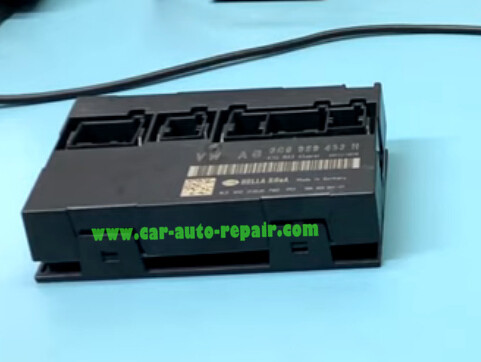 Disassemble the immo box shell and use welding gun to remove the immo eeprom chip from PCB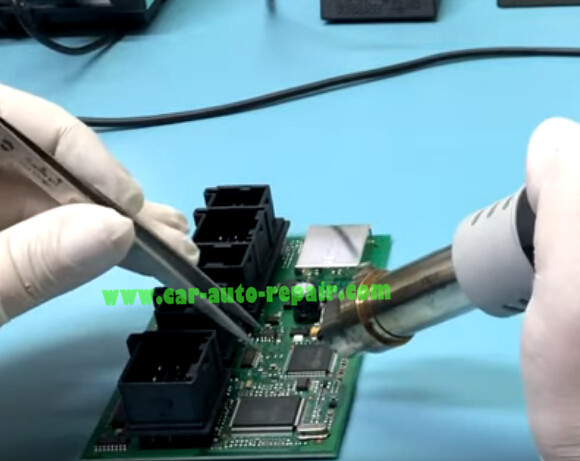 Install the eeprom chip on the adapter and connect adapter to UP200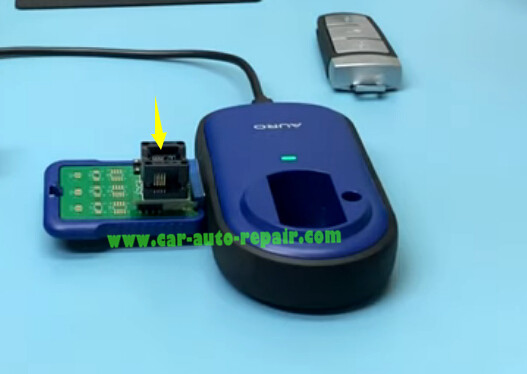 Enter IM100 software VW menu to select "Comfort module Passat B6/CC"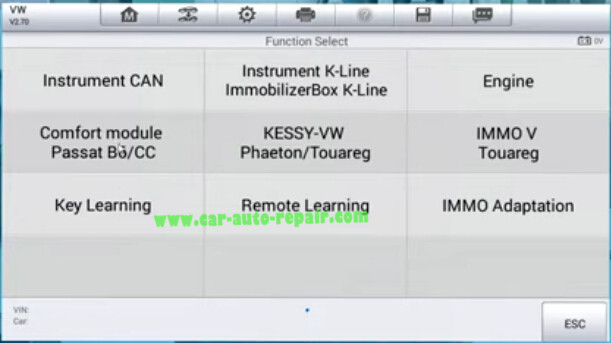 It will prompt you to select key type: 48 or 46 key
Here select 48 key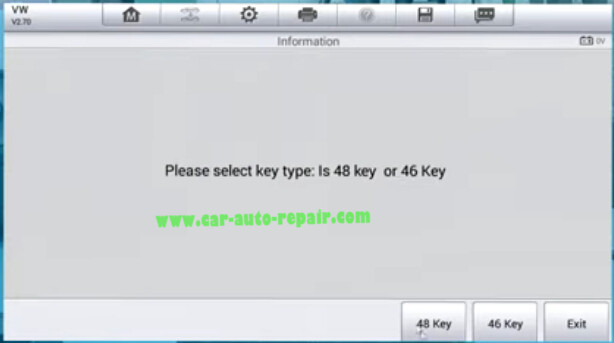 Select "Read EEPROM data (Dump Mode)"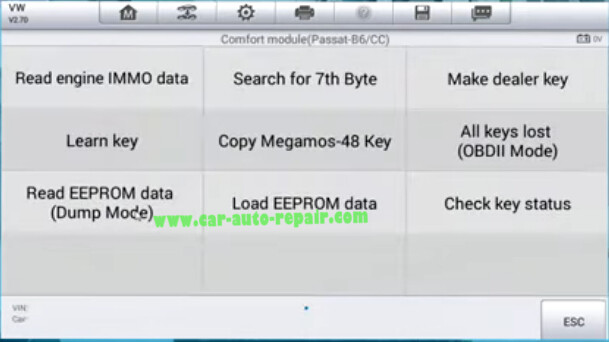 For this operation,please use the programmer to read chip data.The ongoing process is non-interruptible,and improper operation will cause damage to the chip.Please read the Programmer instructions carefully before operating.Damaged chips cannot be restored.
Click "Yes" to continue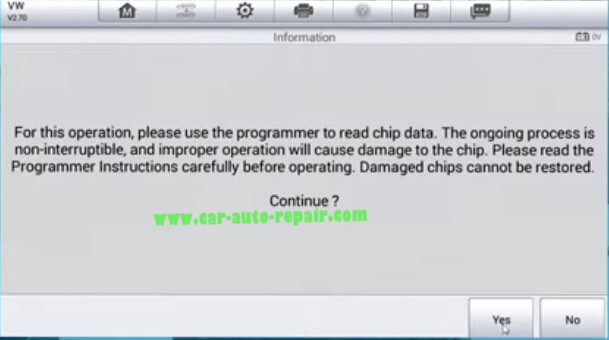 De-energize the instrument.
Remove the chip of comfort module and place it on the programmer.
(Please note the direction and make sure the chip is correctly placed.)
Here,we have finish above operations,press [OK] to continue
Wait for connecting and EEPROM data reading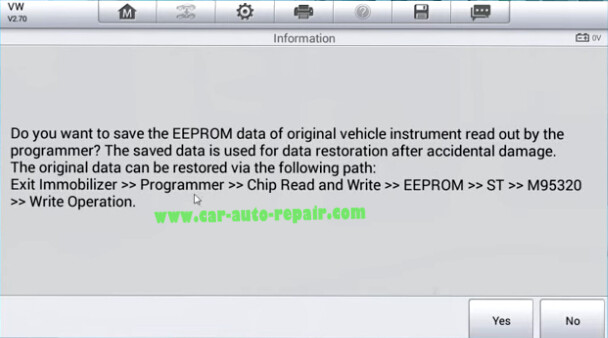 Here we need to save the data read out by programmer.
It is used for data restoration after accidental damage.
The original data can be restored via following path:
Exit immobilizer–>Programmer–>Chip Read and write–>EEPROM–>ST–>M95320–>Write Operation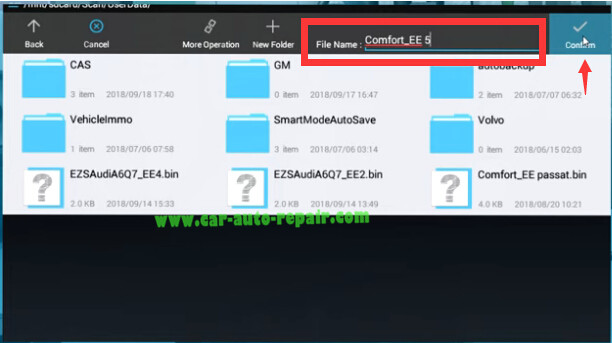 Press "Yes" to continue
Name the file and click "Confirm" to save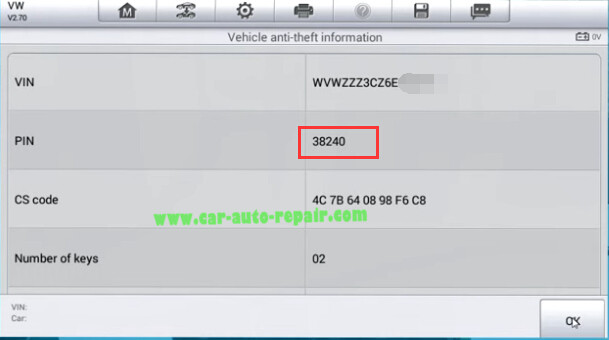 Then it will show the vehicle anti-theft information as below
PIN:38240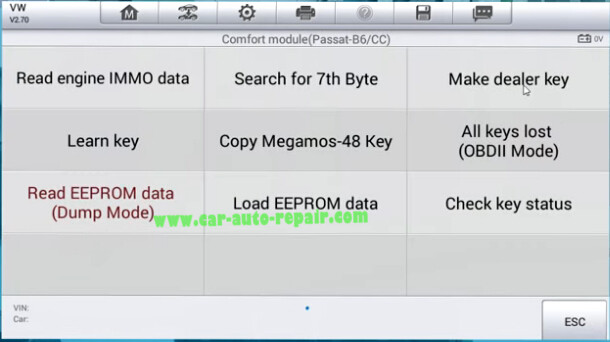 Select "Make dealer key"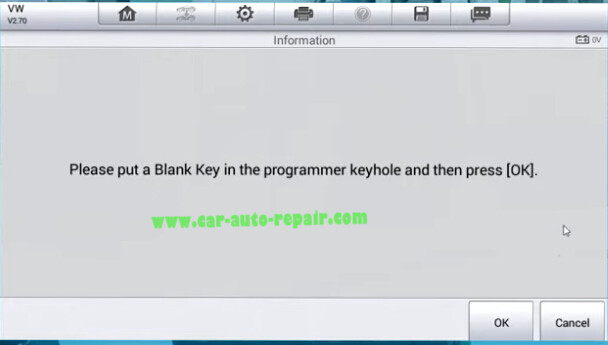 Put a blank key in the UP200 keyhole and press OK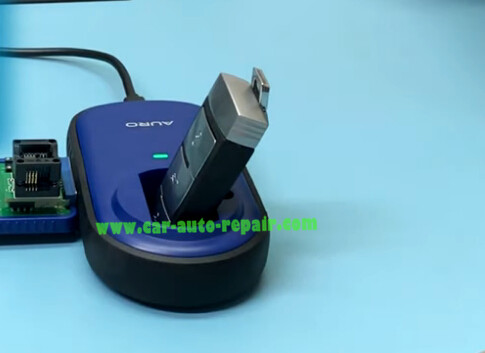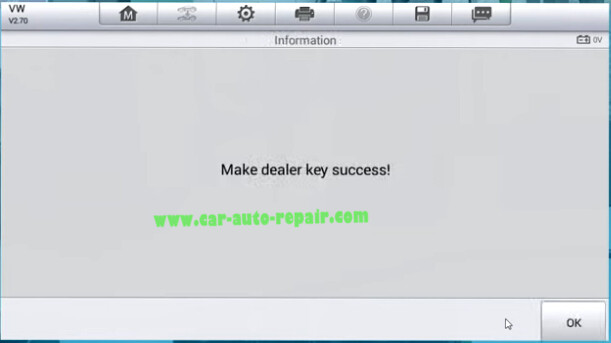 Wait for a minute,it will show you with massage "Make dealer key success!"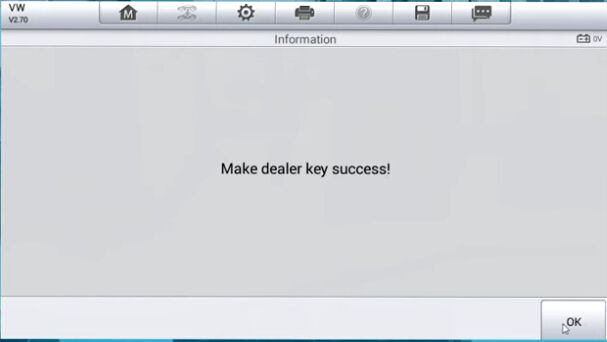 Now weld eeprom chip back to immo PCB and install immo box on vehicle,then test new key.
(Visited 117 times, 1 visits today)