What is Nissan SuperCode Calculator?
Nissan SuperCode Calculator is a software that use to convert the Body Control Module Serial Number on the vehicle to the Actual PIN Code for the vehicle. A tester is required to program the key.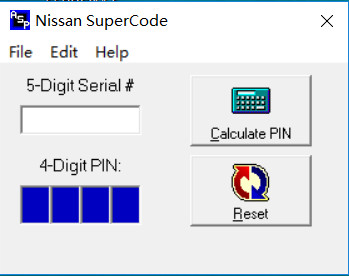 Several models now have these Body Control Modules that have their own unique Serial Number. In most cases just pop the fuse panel door and read the BCM S/N on it and use the Nissan SuperCode software to convert it to the PIN Code needed for programming new or additional keys.
Nissan SuperCode Calculator Support Vehicle Models List:
Altima 2001-2004
Altima 2005
Armada 2004-2005
FX35/FX45 2004-2005
G20 2000-2002
G35 2003-2005
I30, I35 2000-2004
M45 2003-2005
Maxima 2000-2005
Murano 2003-2005
Pathfinder 2001-2005
Quest 2004-2005
QX4 2001-2004
Q45 2002-2004
Sentra 2000-2004
Titan 2004-2005
350Z 2003-2005
Nissan SuperCode Calculator Support Operation System:
Works on Window XP,Window 7,Window 8 and Window 10
Nissan SuperCode Calculator Minimum Specifications:
Processor : Intel Core 2 Duo 1.8Ghz or ADM Athlon X2 2.4 Ghz
RAM :    2 GB
HDD : 160GB
Nissan SuperCode Calculator Download (100% Work)
How to Install Nissan SuperCode Calculator:
After downloading completinng,you will get a "NISSAN SUPERCODE.rar" file,extract it
Then run the setup.exe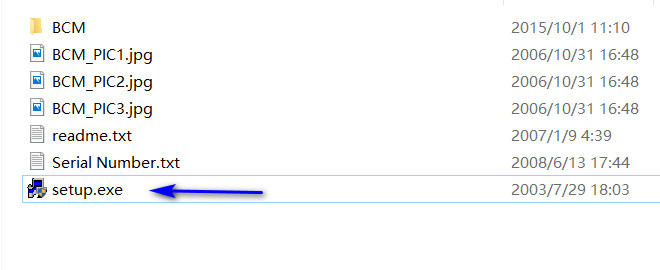 Click "Next"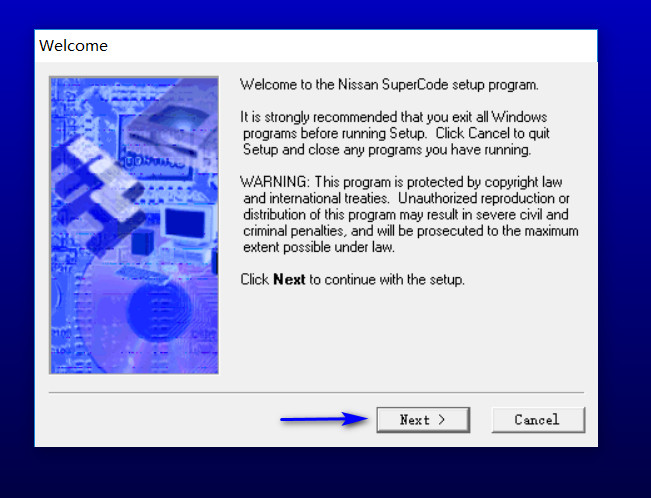 Click "Accept"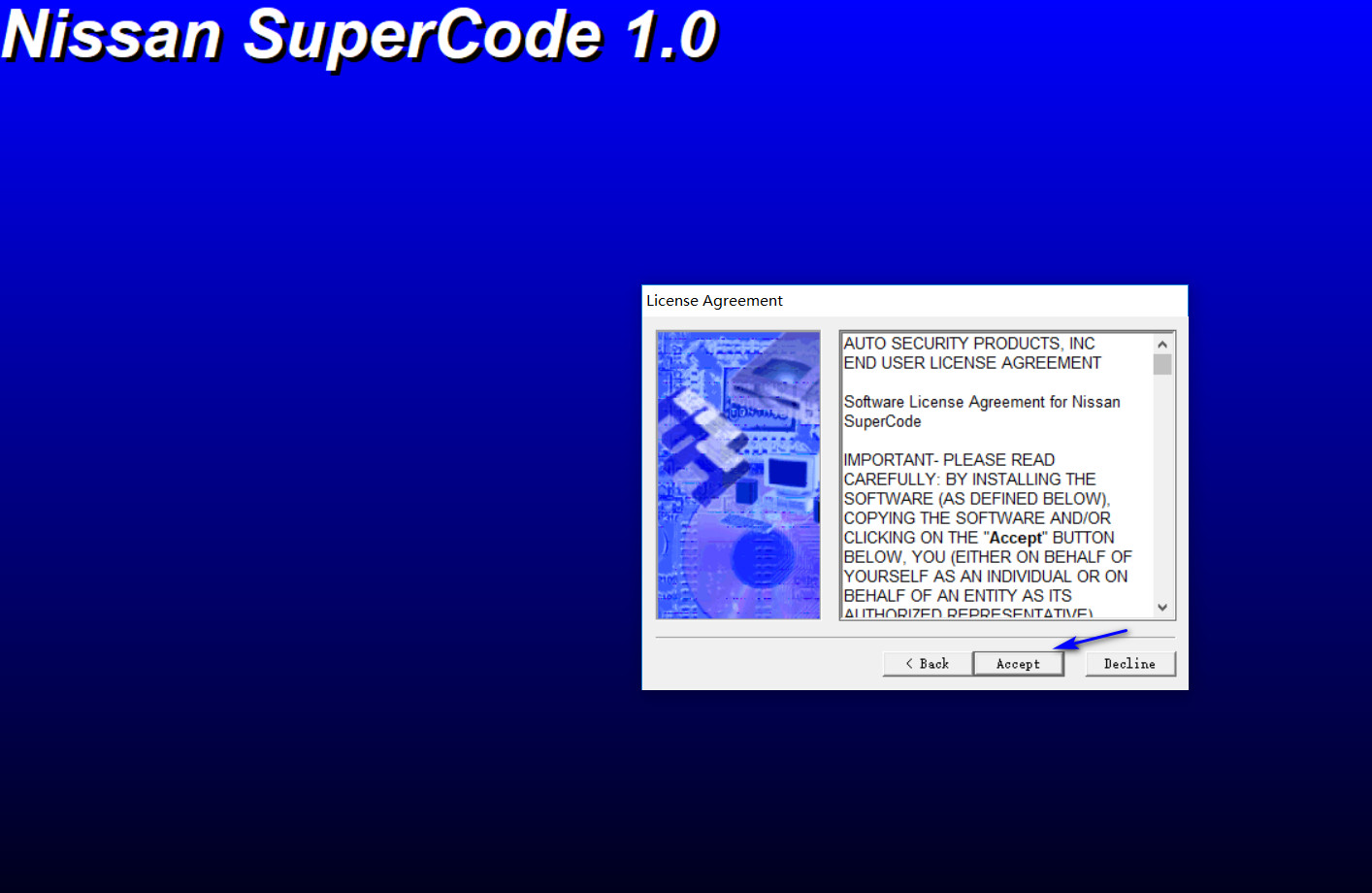 Install files to below location
Click "Next"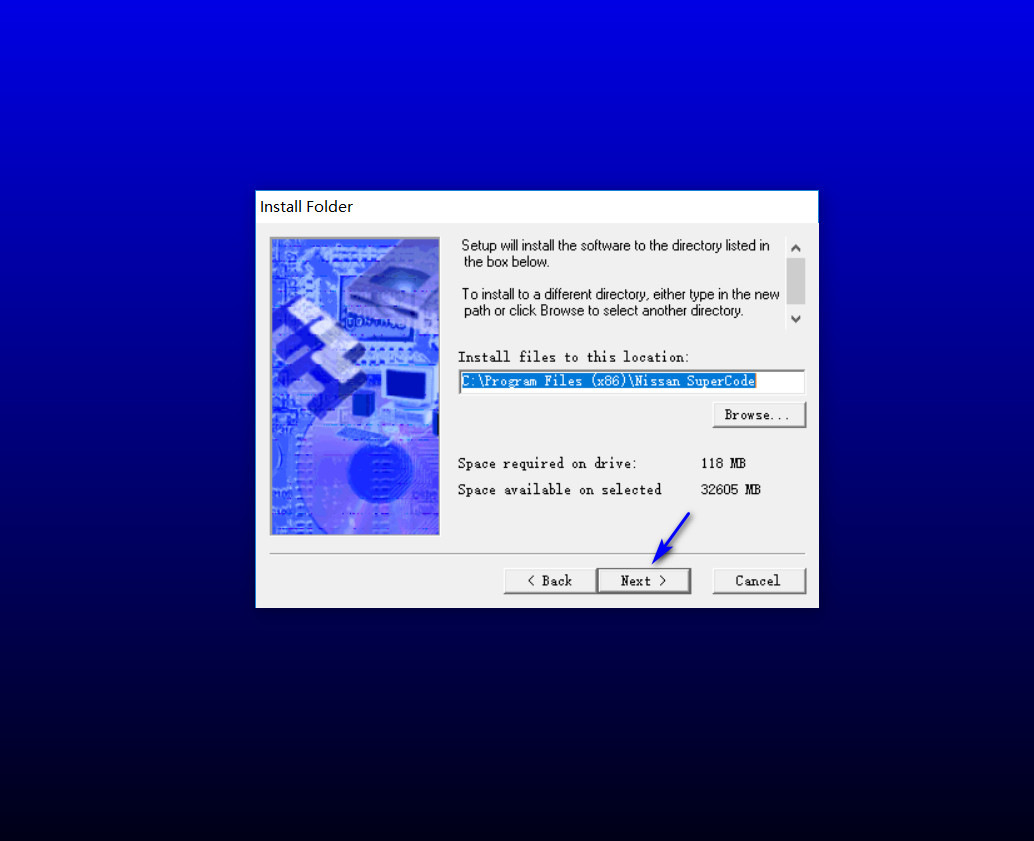 Setup will add shortcut icons to the folder indicated below
Click "Next"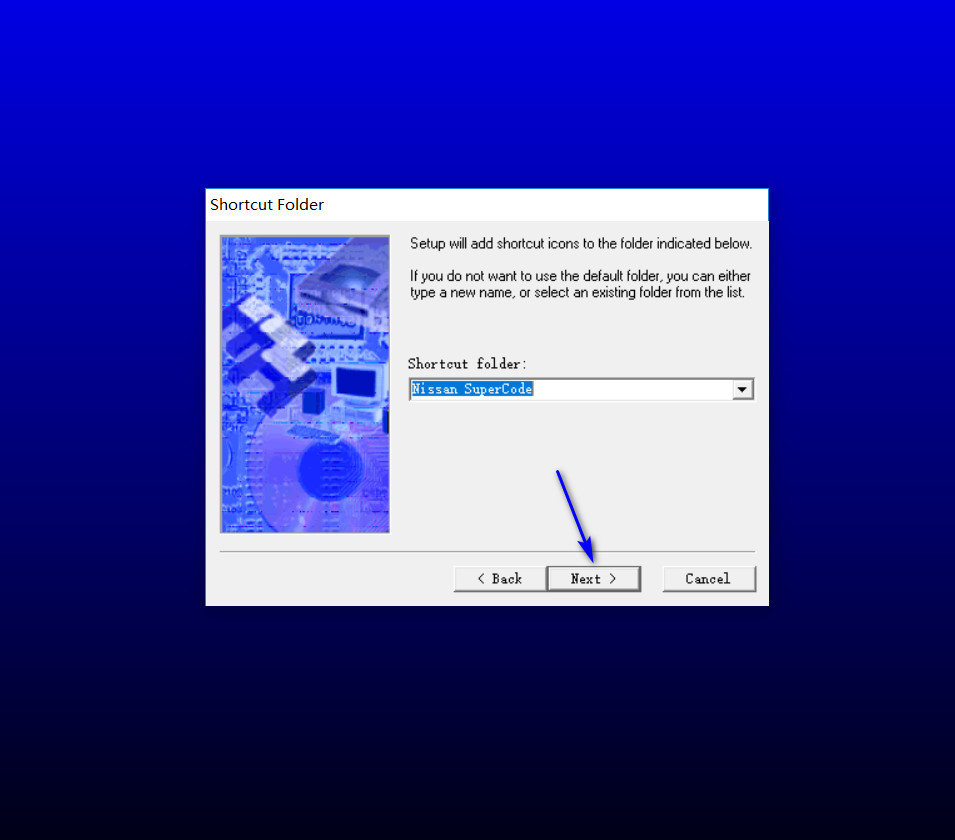 Click "Install"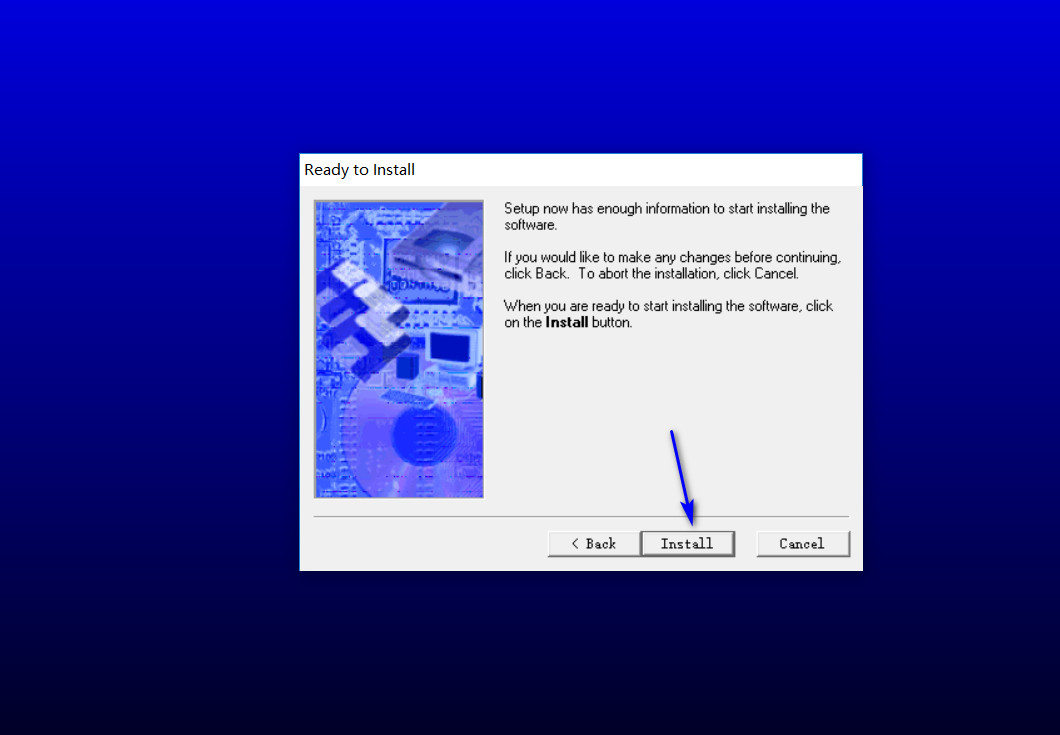 After installation completing,click "Finish"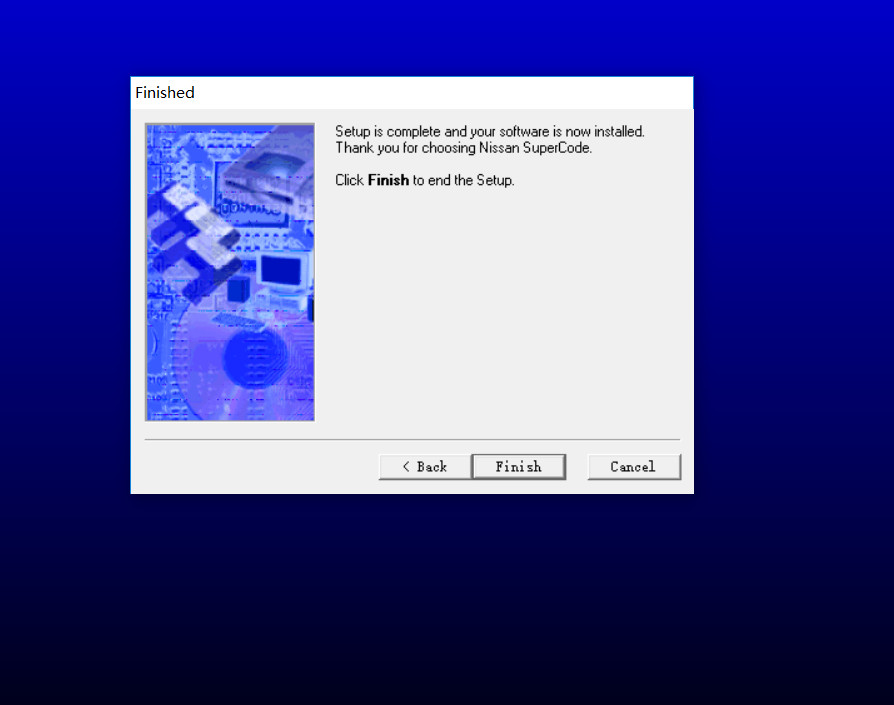 Now,you need back the "NISSAN SUPERCODE" folder you exact just now,then open the "Serial Number.txt" file to get the SN
Run the NissanSupercode icon on your desktop,then input the SN,then click "OK"
Note:On the first execution of this program,you must enter the serial number from your installation disk.In the future,you will not be asked to enter it.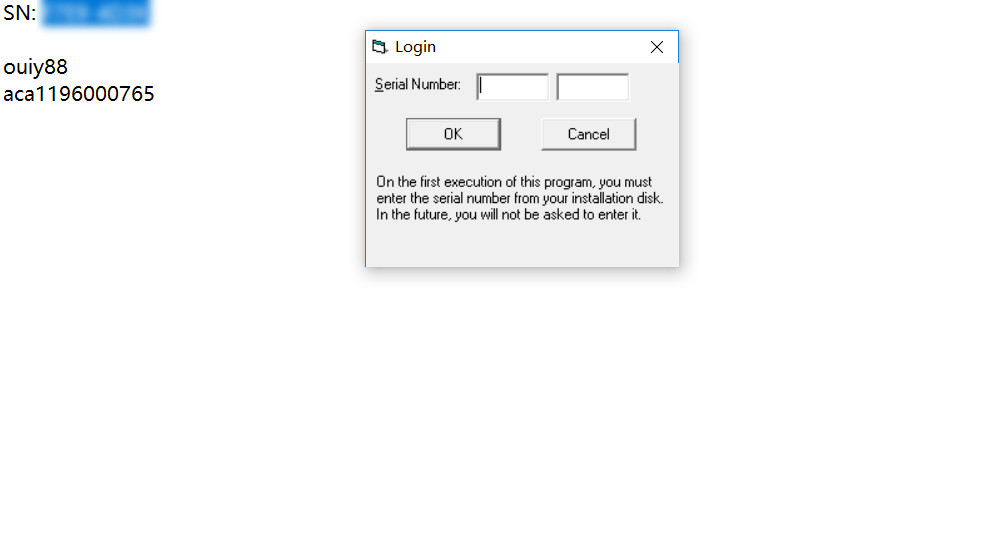 Now,you can use the Nissan SuperCode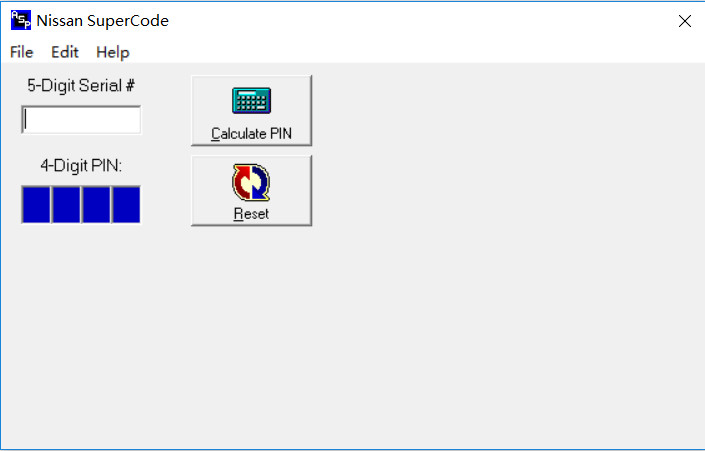 How to Use Nissan SuperCode Calculator:
You need to get the 5-digits BCM code,then input it into Nissan Supercode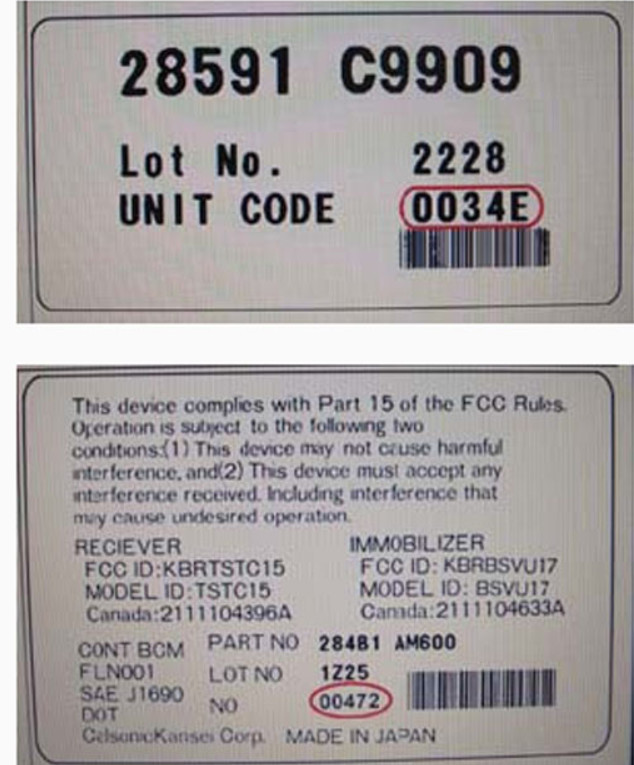 Click "Calculate PIN"
It will take you 1 min to calculate the PIN code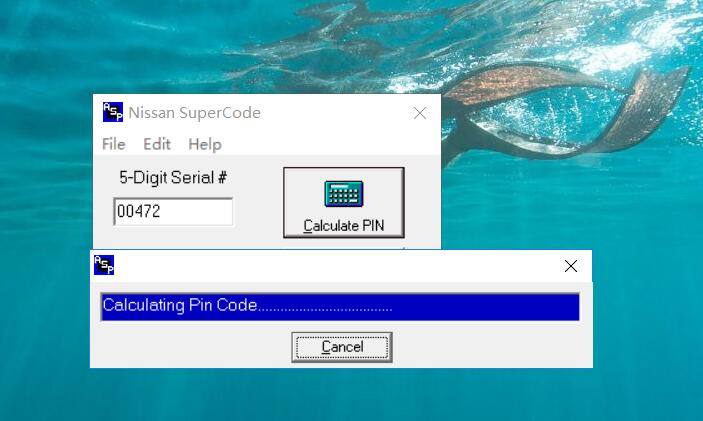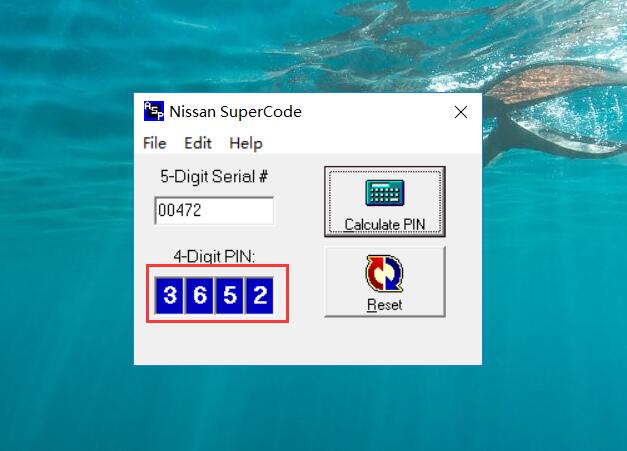 (Visited 720 times, 4 visits today)