This instruction show you how to install MTX DTC Remover 1.8.5.0 software and how to active it by yourself.
Preparations:
MTX DTC Remover 1.8.5.0 Software Download
Note: It is detected as False Positive by some AntiVirus Programs so don't worry, is normal.
Disable AntiVirus
How to Install MTX DTC Remover 1.8.5.0:
Click right on installer to start installation,then select language you want (here:English)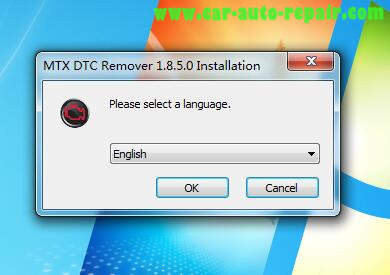 Then the wizard will guide you through the installation of MTX DTC Remover,click "Next" to continue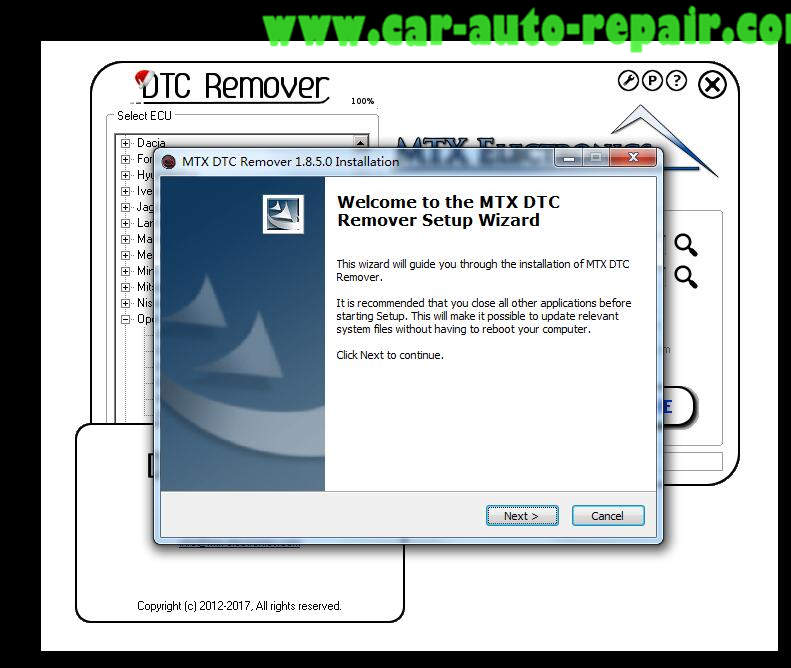 Choose the folder in which to install MTX DTC Remover,default:C:\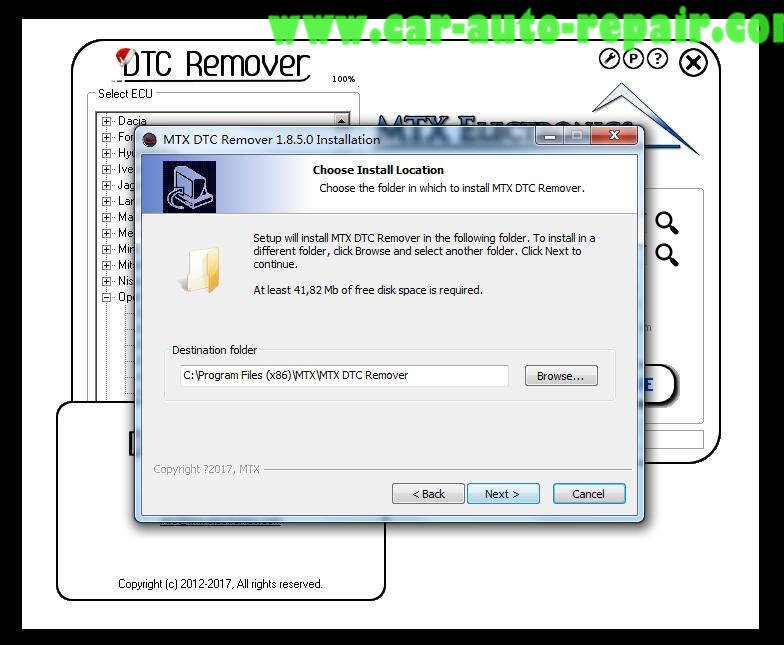 Click next to continue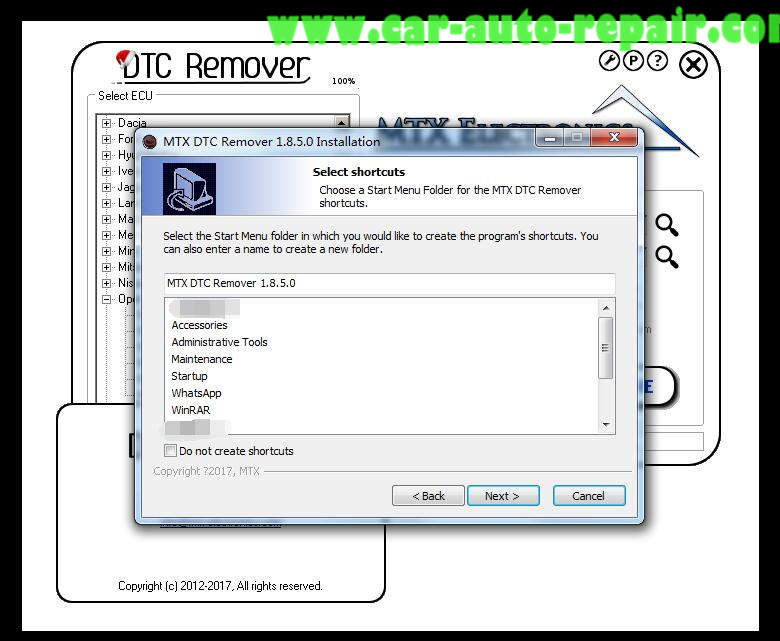 Next to continue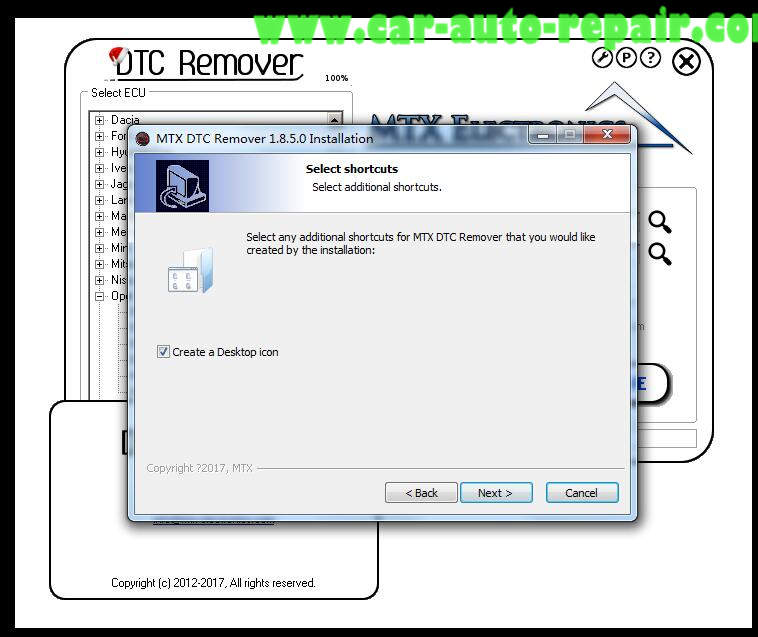 Setup is now ready to begin installing MTX DTC Remover on your computer,click "Install" to continue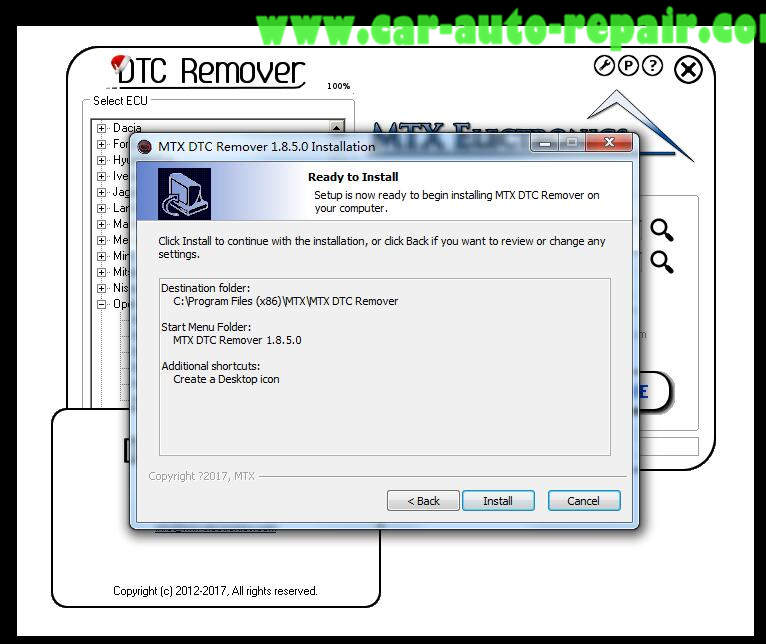 Wait installation process…
Completing the MTX DTC Remover Setup Wizard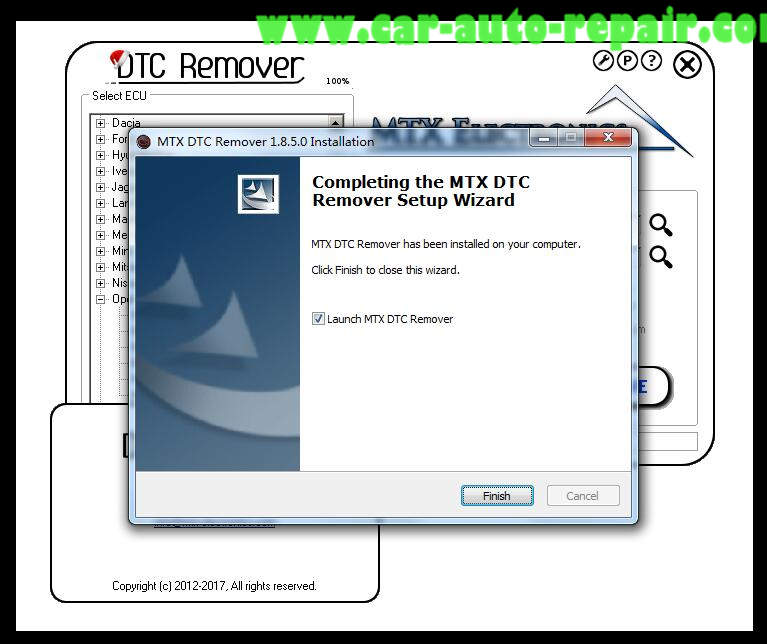 How to Active MTX DTC Remover 1.8.5.0:
After finish installing MTX DTC Remover 1.8.5.0,run it and you will get a [Invalid License key] prompt window as below,it include your HW-ID
Push CTRL+C and make a new text file and paste,such as: HW-ID:VP77xh2/VfbDwUUA7qM52p6Wro4=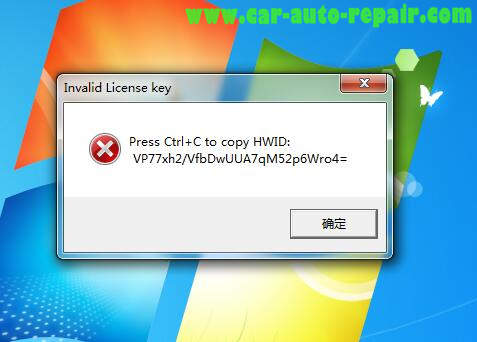 Then sent me your HW-ID to my email ([email protected]),then I will sent you license key.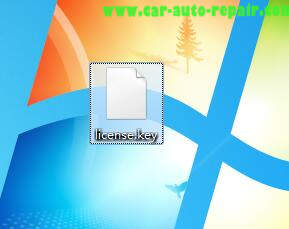 Put the license.key file to installed folder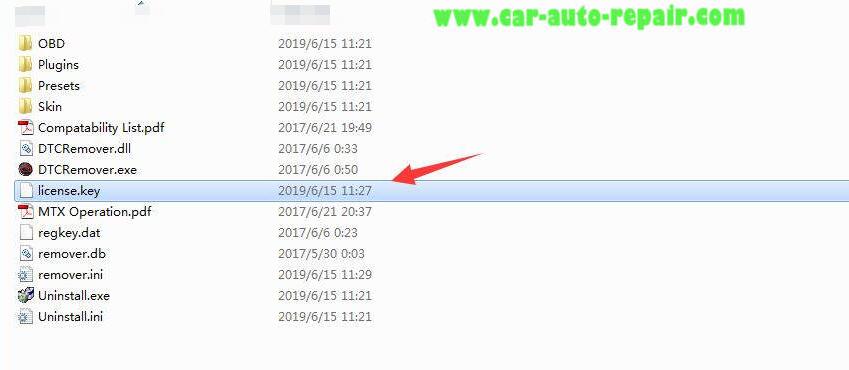 Then run the MTX DTC Remover again,it can work correctly.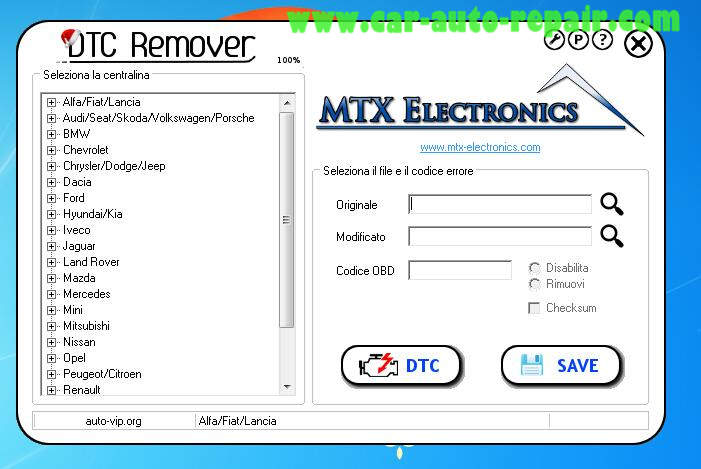 In case that program does not start make sure you have .Net Framework 4.5 or higher installed and all Visual C++ Libs
(Visited 1,527 times, 1 visits today)