In this instruction,i will show you guide on how to use Launch X431 Torque to change the auto light logic setting on a 2004 Nissan Sentra.Here for more Launch X431 test projects,please check:How to use Launch X431.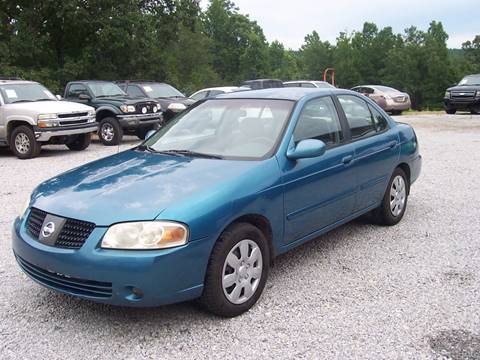 Procedures:
Connect Launch X431 Torque to Nissan Sentra OBD port,then enter menu to select [Nissan]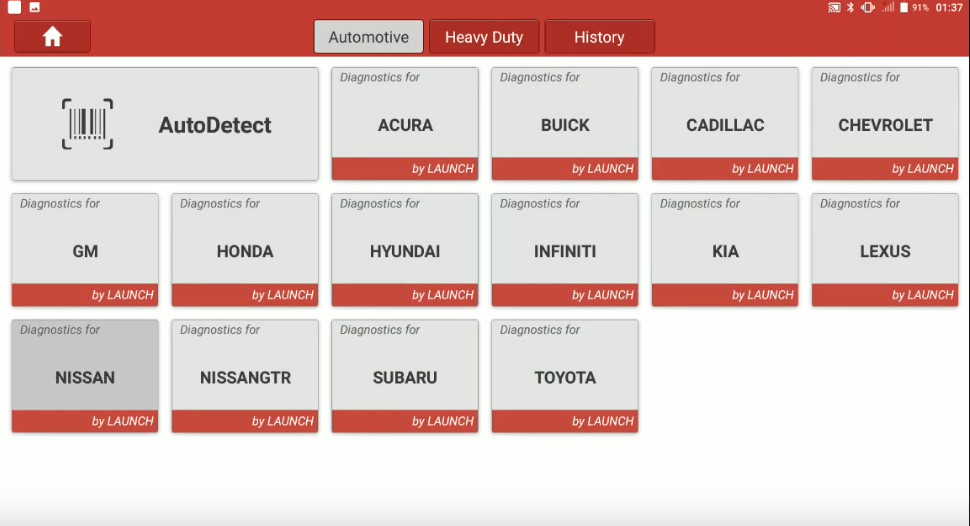 To confirm the software,select [OK]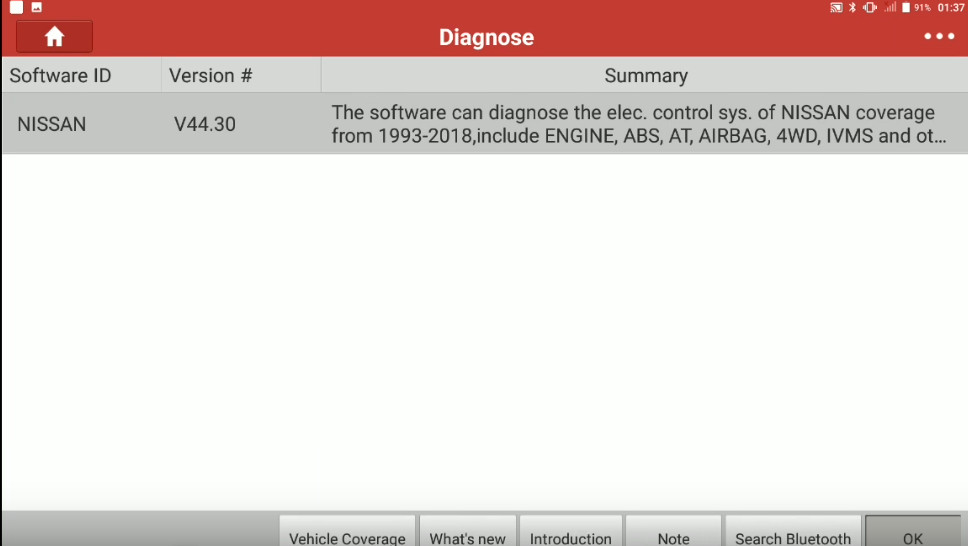 Select [The Vehicle With 16 PIN]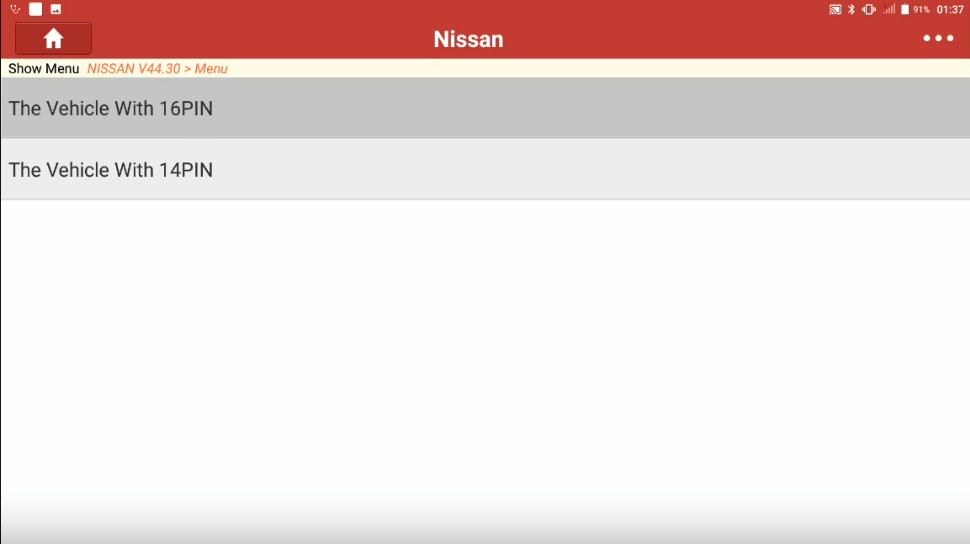 It will show you VIN,chek and select [OK]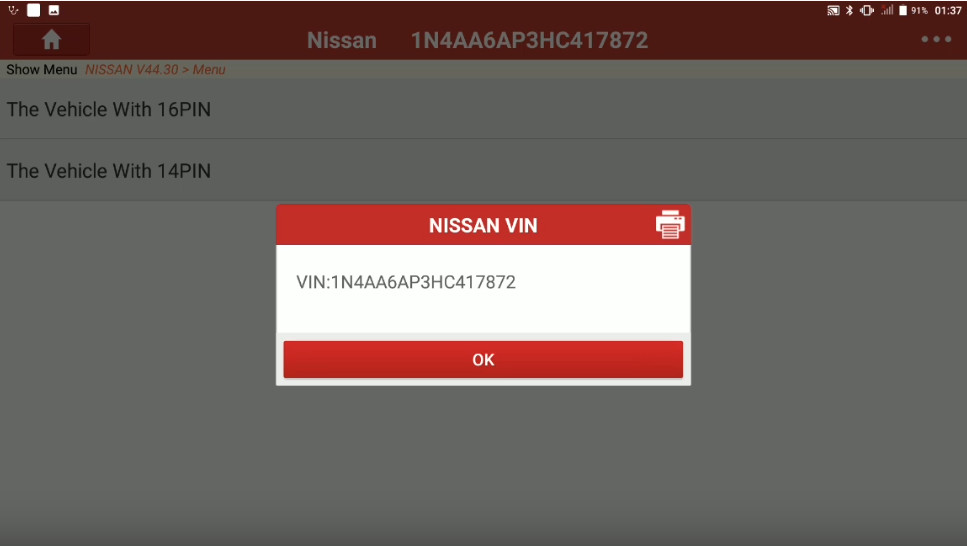 Select [Automatically Search]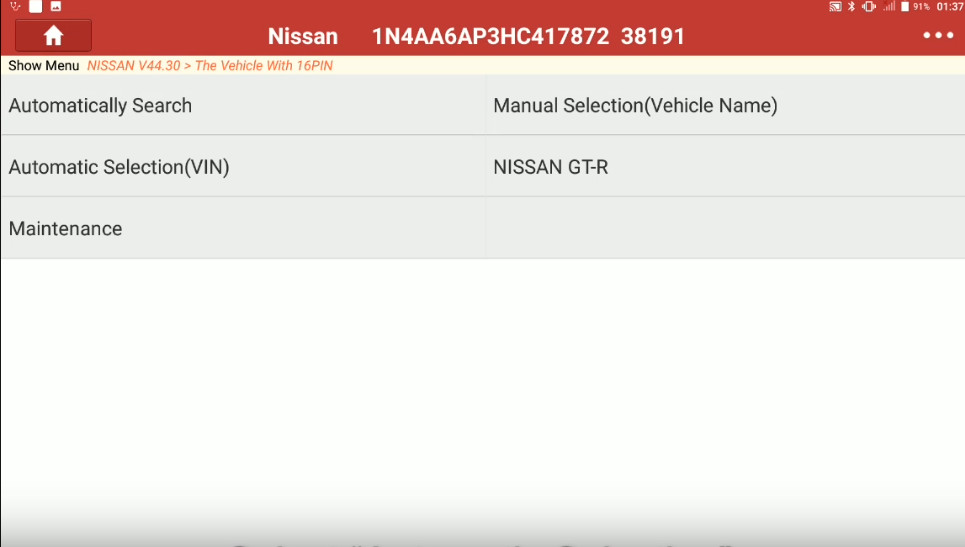 Confirm VIN,model,year and select [OK]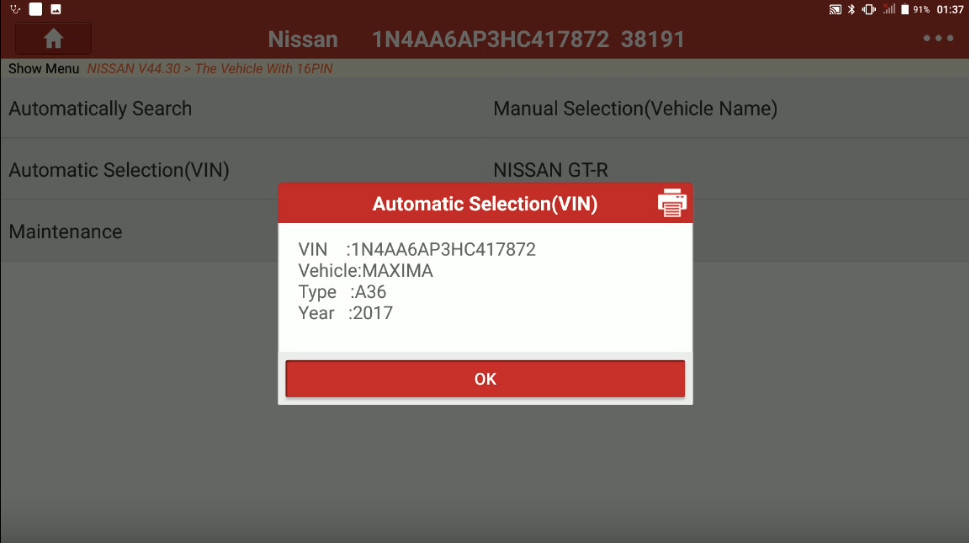 Select [System Selection]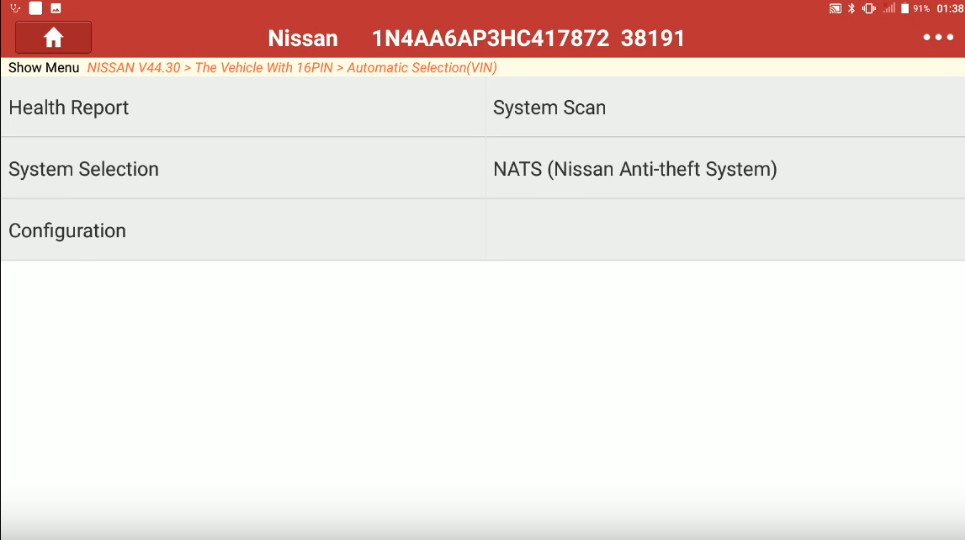 Select [BCM(Body Control Module)]
System info will show you,just select [OK]
Then select [Special Function]
Select [Auto Light Logic Set]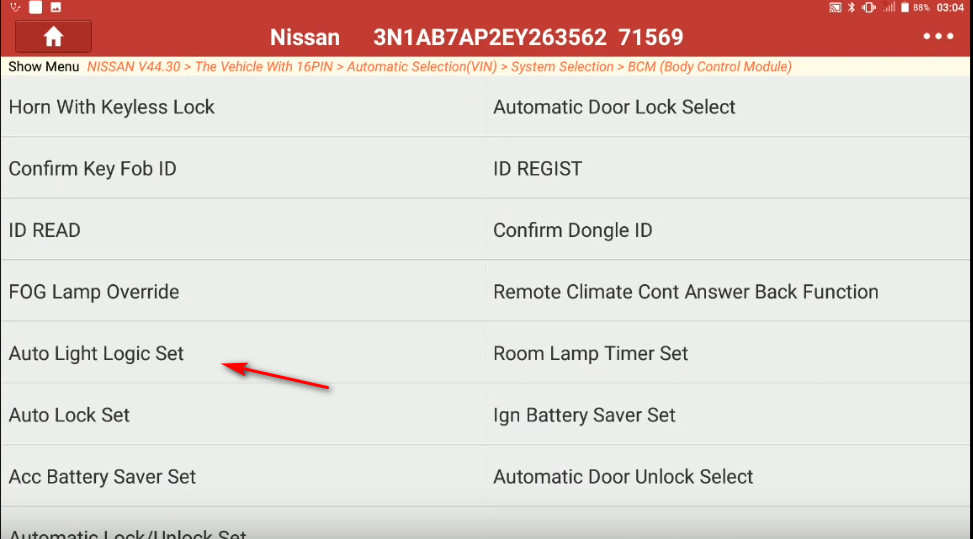 The different mode options are at the button at the screen.
The value will change when a selection is made.
To save the setting press the back button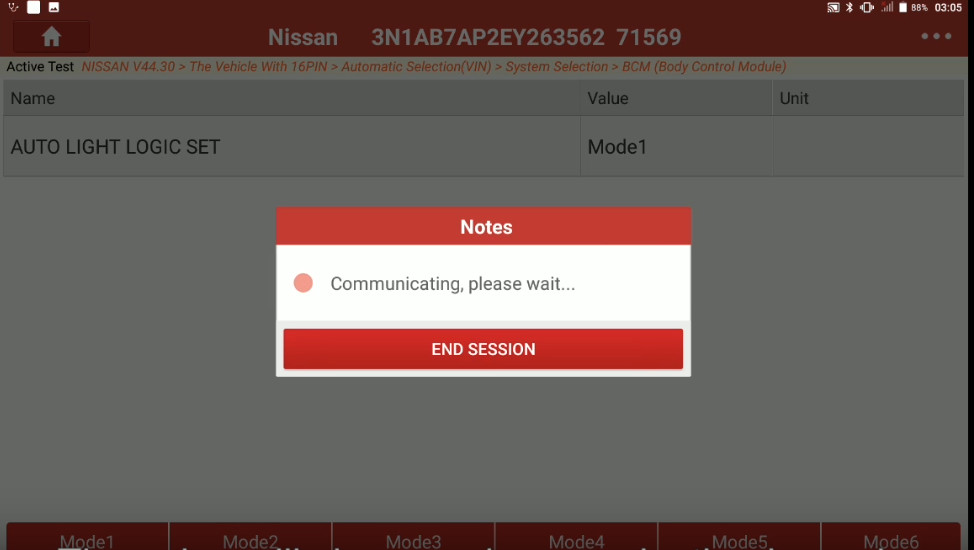 Back to select [Auto Light Logic Set]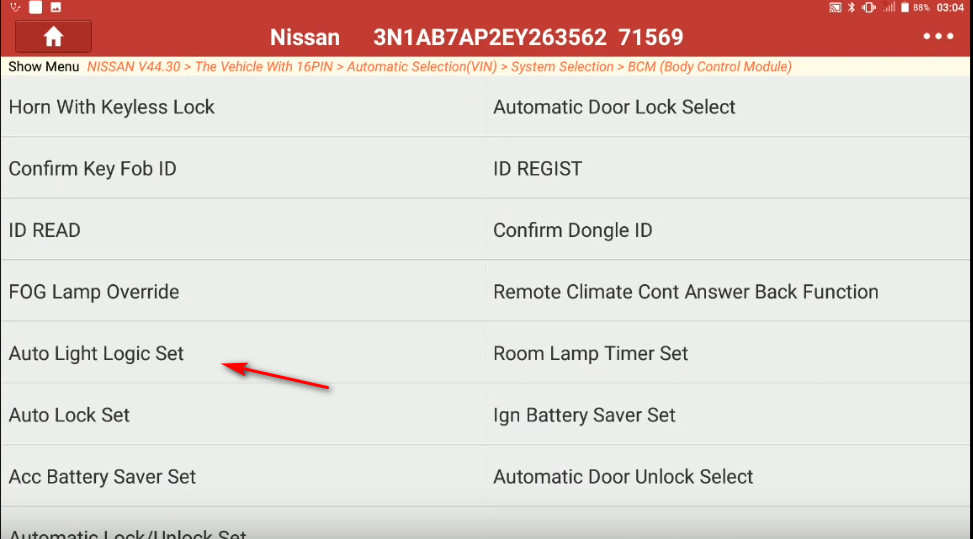 Select [Mode4] to change to Mode4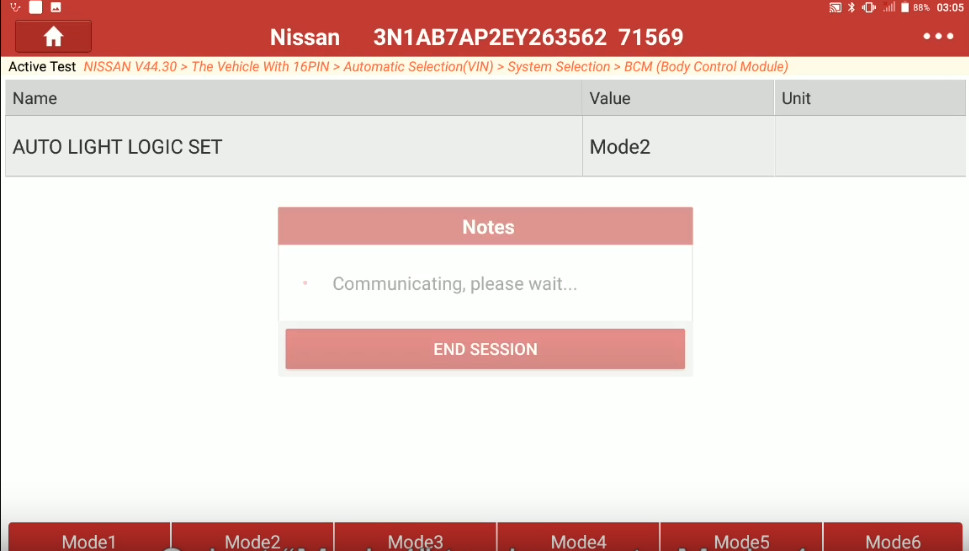 Repeat change all mode option list from Mode1 to Mode6
Once complete,select [OK]
And this is how to change the Auto Logic setting on a 2004 Nissan Sentra
(Visited 38 times, 1 visits today)