This instruction show you guide on how to use Zed-FULL programmer to reset Subaru G chip IMMO system.And for more Subaru immobiliser,please check here:Subaru Key Programming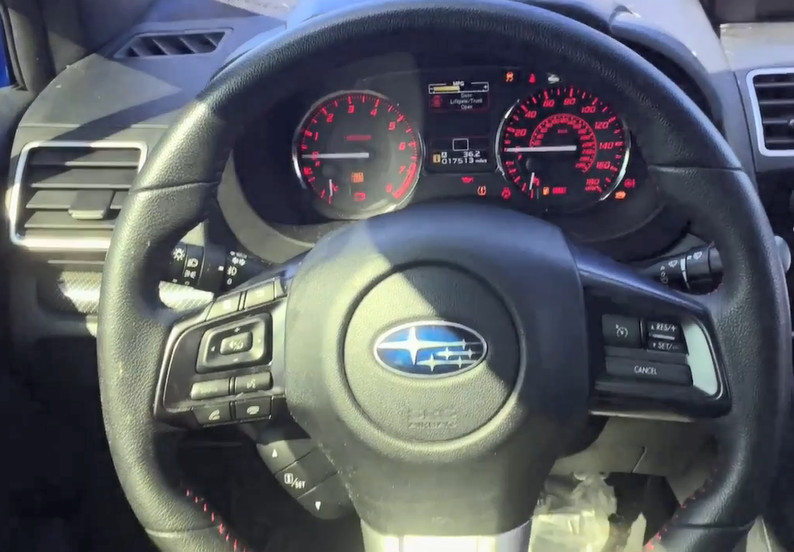 Procedures:
Connect Zed-Full to Subaru OBD port,then enter menu to select "OBD Application"
Select "Subaru"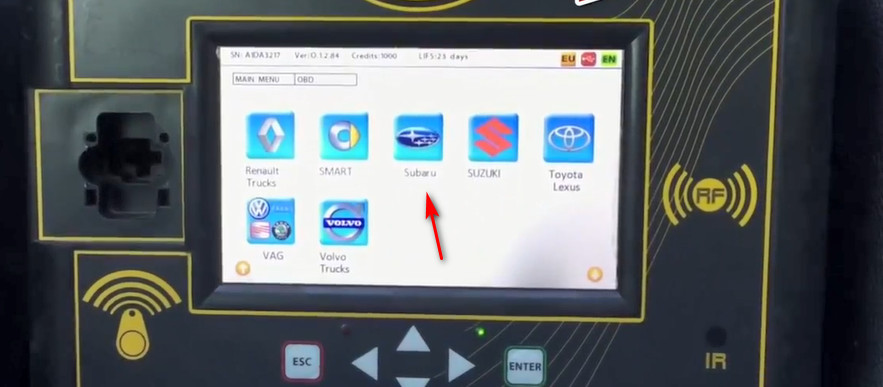 Turn ignition Off/ON the press "Continue"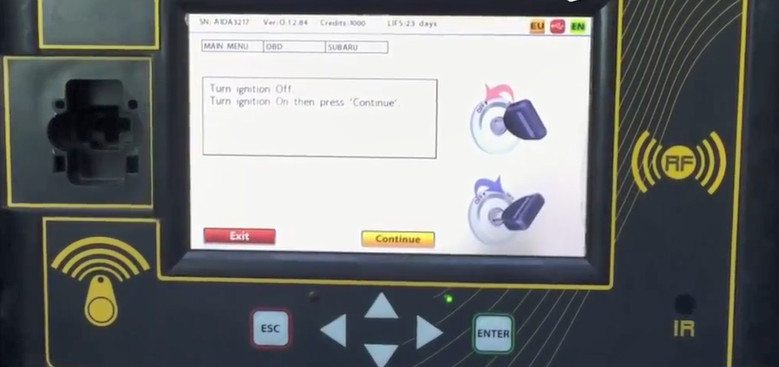 If all keys are lost,immobiliser must be reset in order to program a new key to the vehicle.
Select "IMMO RESET" the press "Continue" button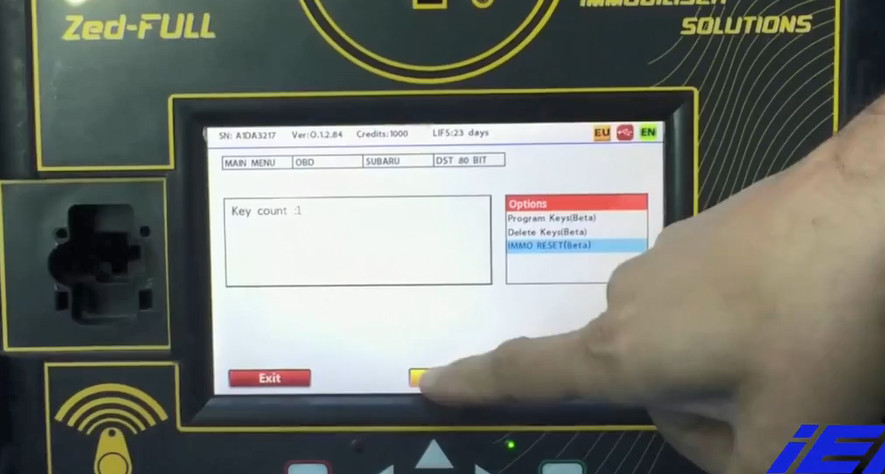 Turn ignition Off/ON the press "Continue"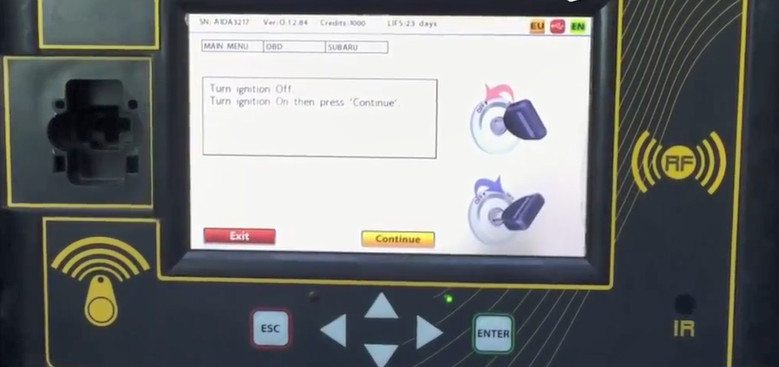 Resetting immobiliser unit,this will take up to 16 minutes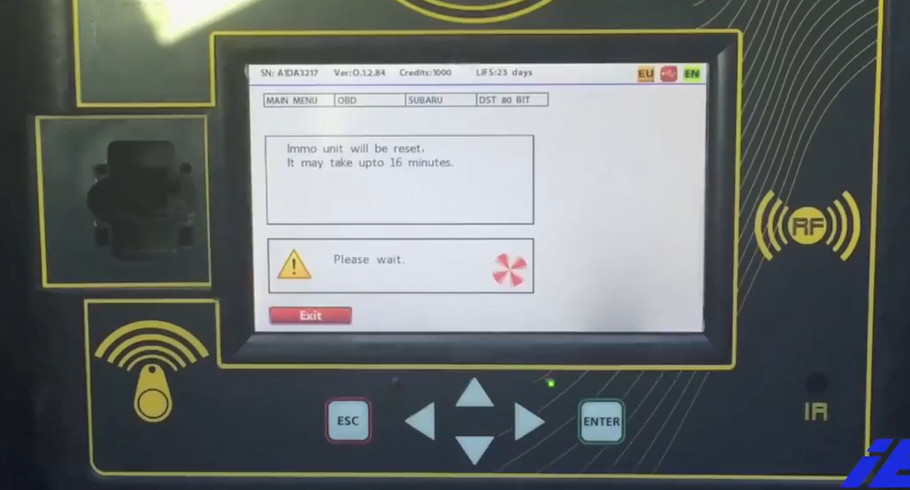 Remove and insert the same key ensuring that the ignition is on.Wait for chimes to stop before continuing.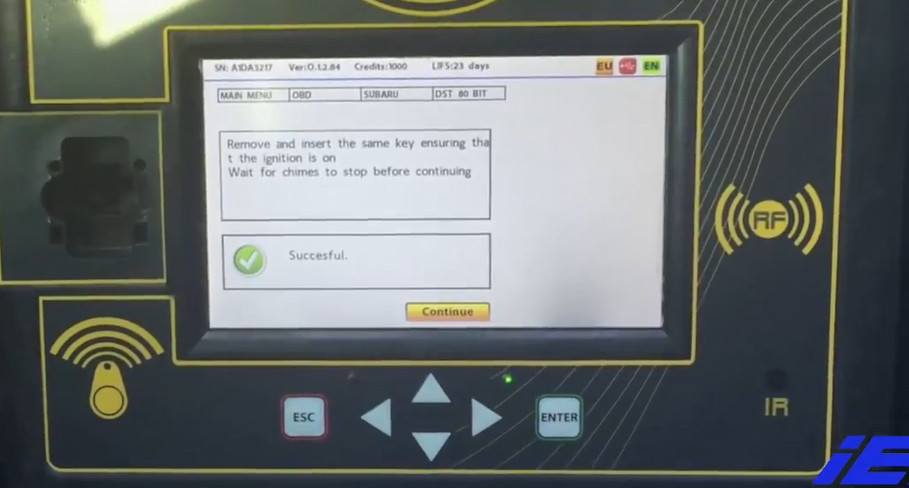 During immobiliser reset,immobiliser light will stay on and car won't start.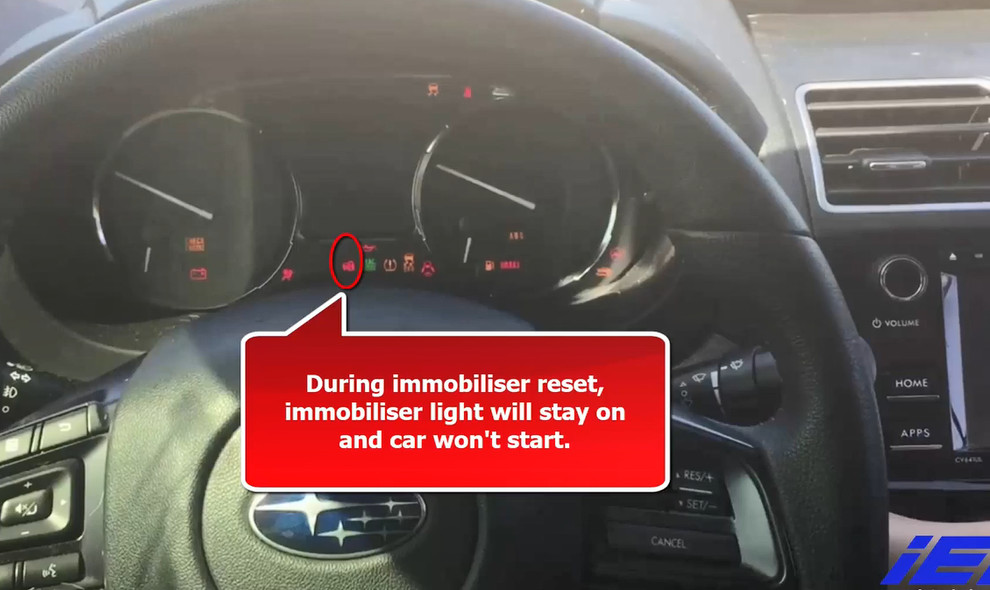 Immobiliser resest is completed,immo light goes off and the key in the ignition is programmed to the vehicle.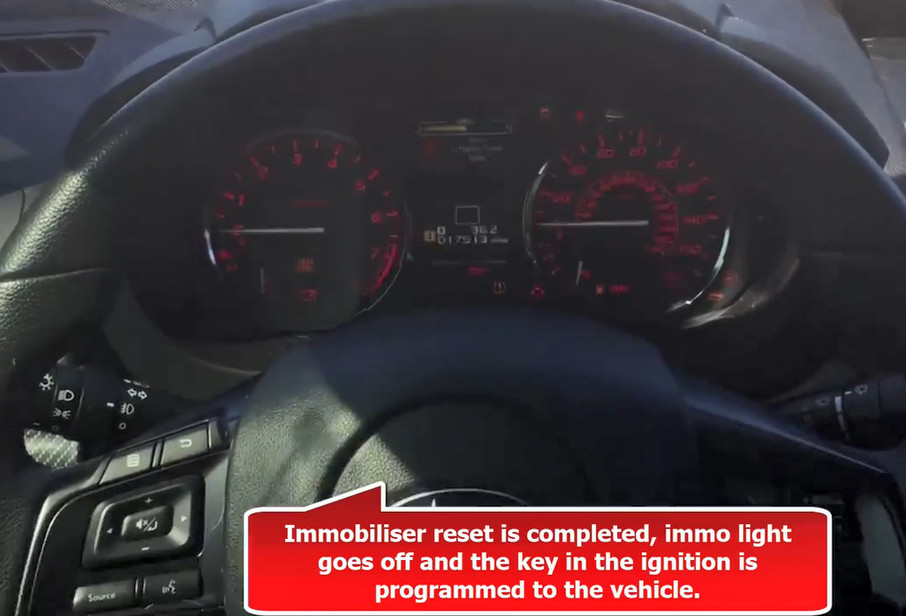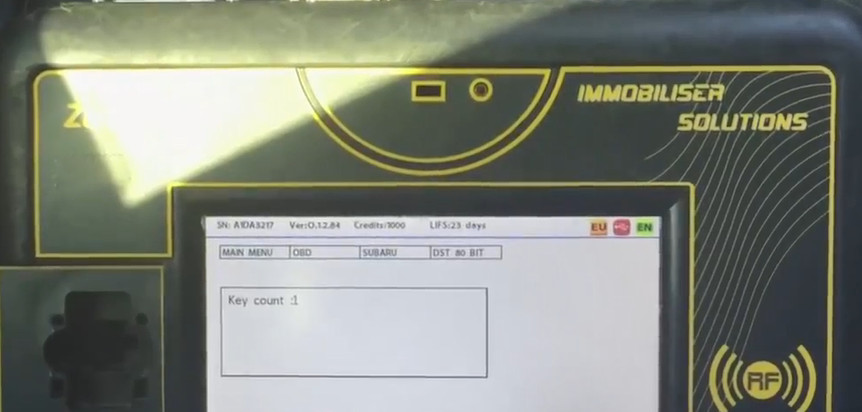 Turn ignition off and on,then make sure the programmed key starts the vehicle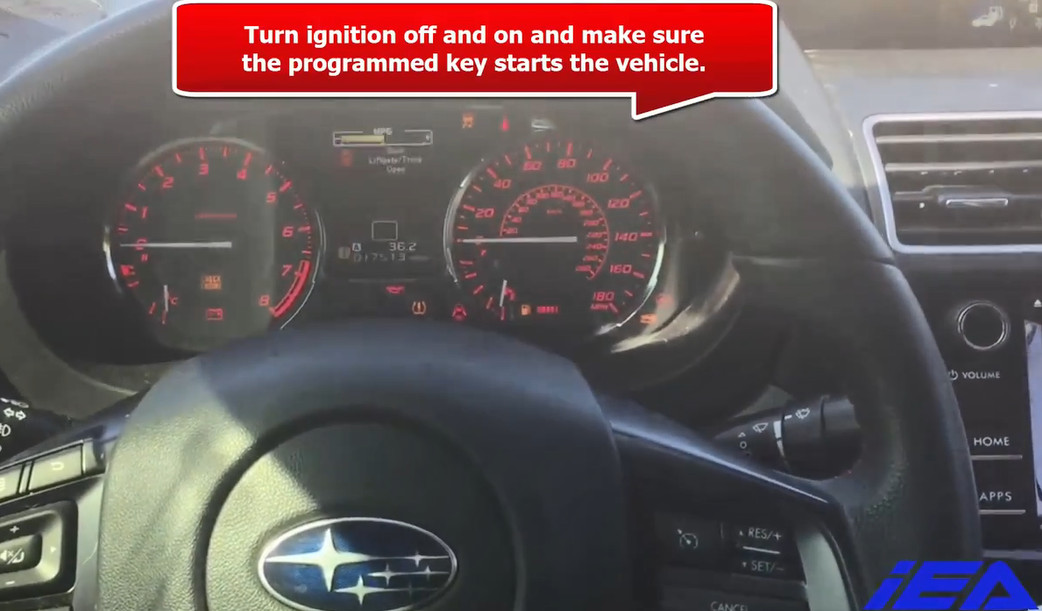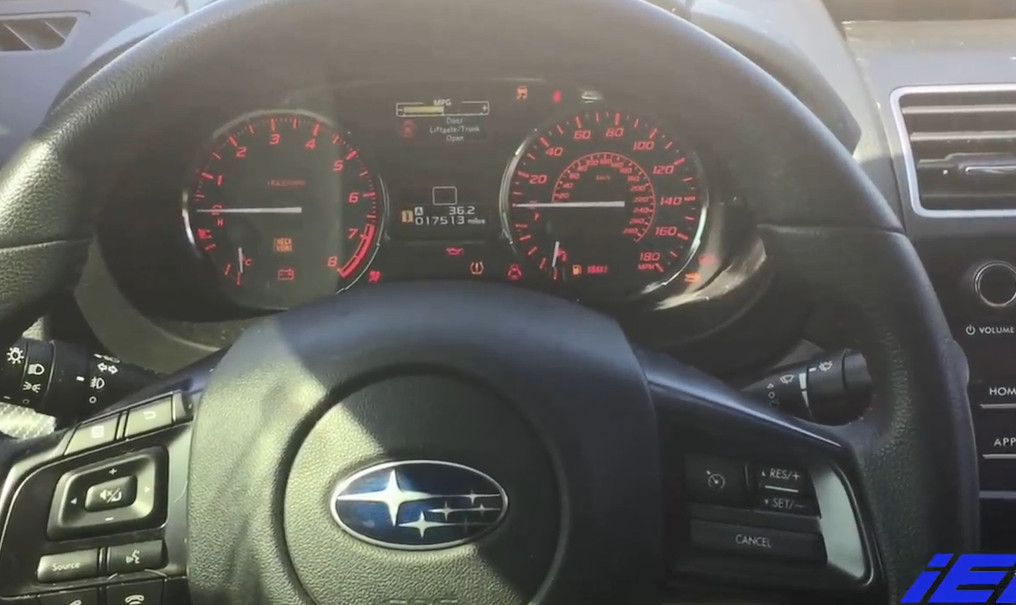 Done!
(Visited 85 times, 1 visits today)