A faulty fuel pressure sensor can cause poor engine performance and hard starting problems. When they fail completely, you may be left with an engine that doesn't run at all. If you are getting an error code for the pressure sensor make sure to replace it right away.This article show a guide on how to replace fuel pressure sensor for Mercedes Benz.
Time: 1 hour
Tab: $60
Talent: 2 Tools: 8mm socket
Parts Required: Fuel pressure sensor
Hot Tip: Be careful working around gas
Performance Gain: Better running engine
Complementary Modification: Replace fuel filter
Applies to: C350 (2007-14), C180 (2007-14), C200 (2007-14), C230 (2007-14), C250 (2007-14), C280 (2007-14), C300 (2007-14), C320 (2007-14)
Procedures:
Begin by opening the fuel filter door and removing the gas cap.This will help relieve pressure in the system.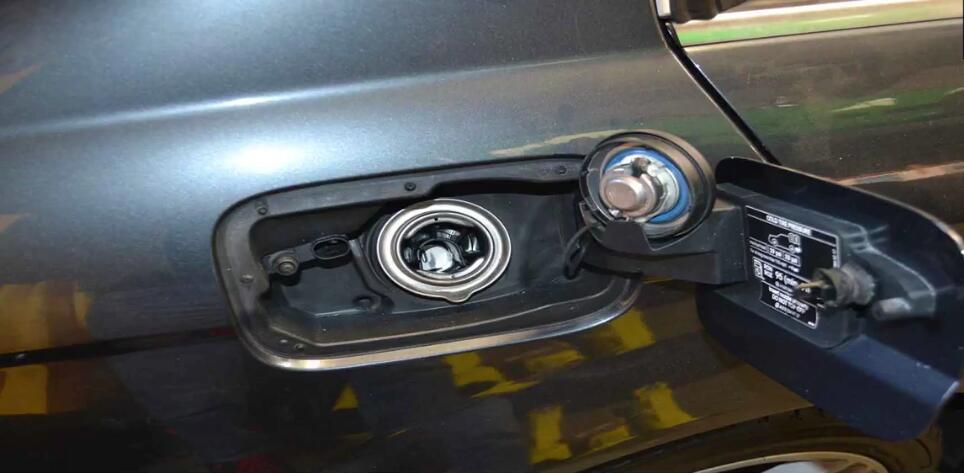 You will need to remove the rear bench seat to access the sensor.Check: How to Replace Bench Seats for Benz W204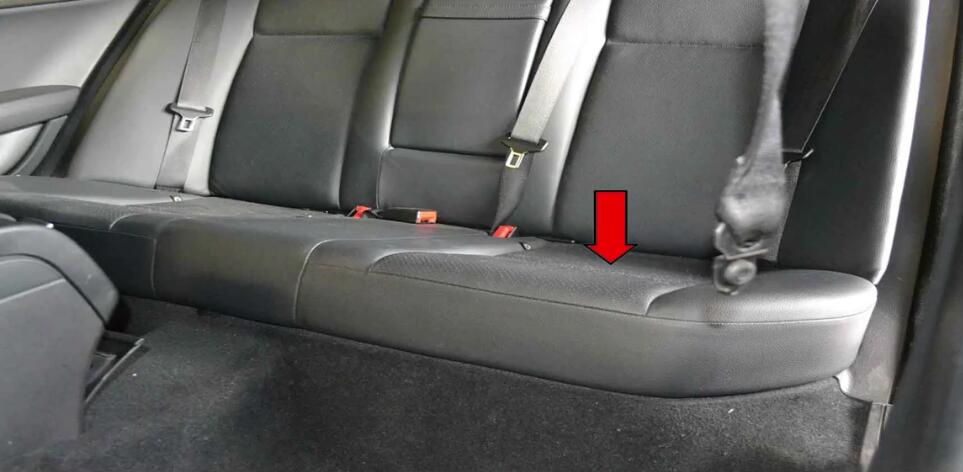 After you have removed the rear bench seat and padding you will see the access cover for the filter and sensor under the rear left seat.Use a 8mm socket and remove the four bolts (red arrows).Lift the cover off and peel back the sealant around the wiring pass throuht.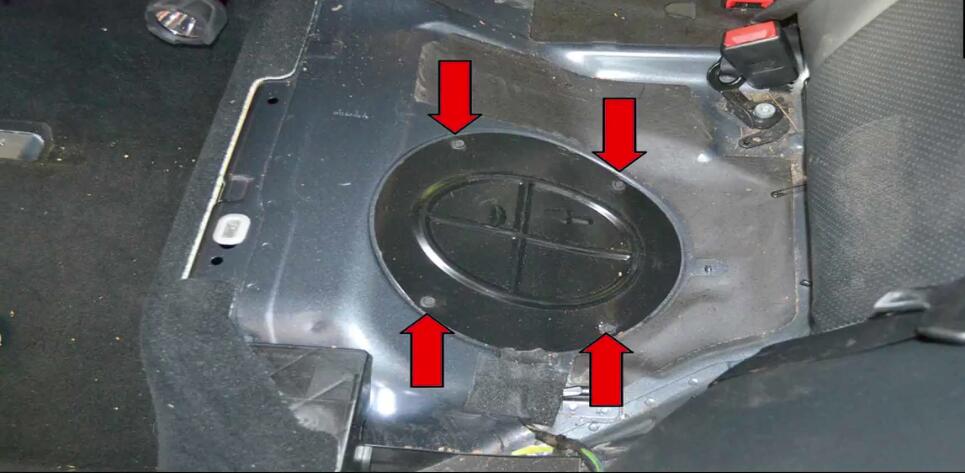 The fuel pressure sensor is located in the lid of the fuel filter and can be replaced without removing the retaining ring or pump (red arrow).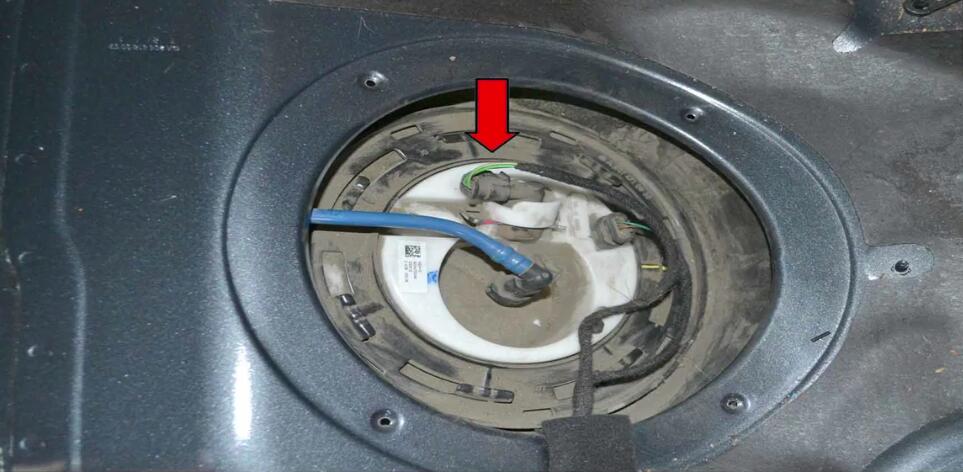 Disconnect the electrical connection from the sensor (red arrow).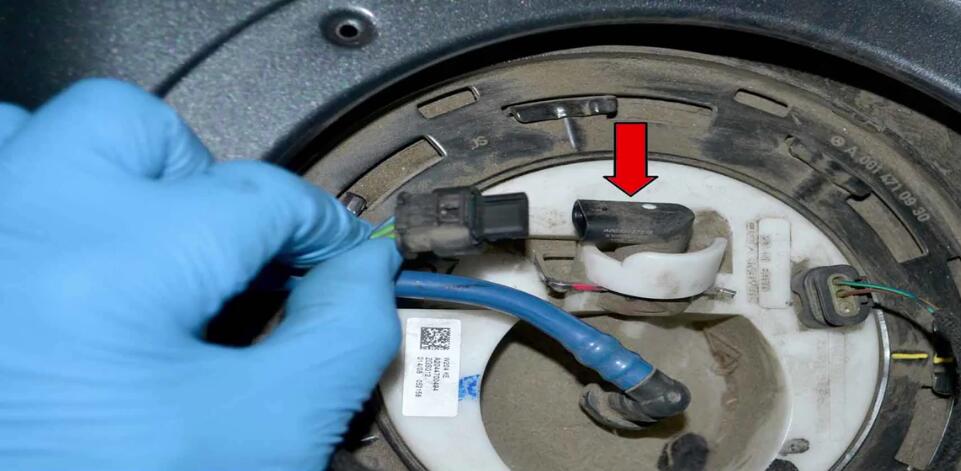 The sensor is held in the lid by a metal clip (red arrow).Hand pressure should be sufficient to pull the clip back out from the lid.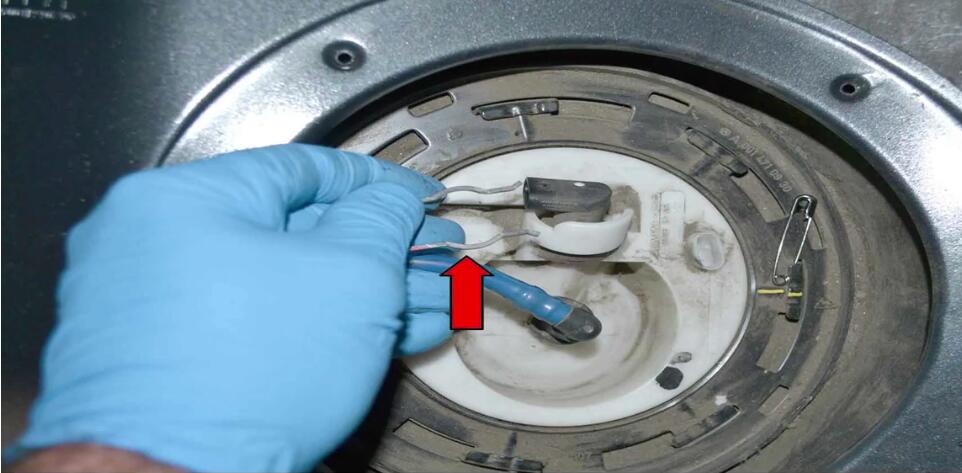 Carefully clean around the sensor and lid and then pull the sensor straight up and out from the lid.There will be a small O-ring that seals the sensor to the lid.Place a small amount of clean clean gas on this O-ring when reinstalling.Installation is the reverse of removal.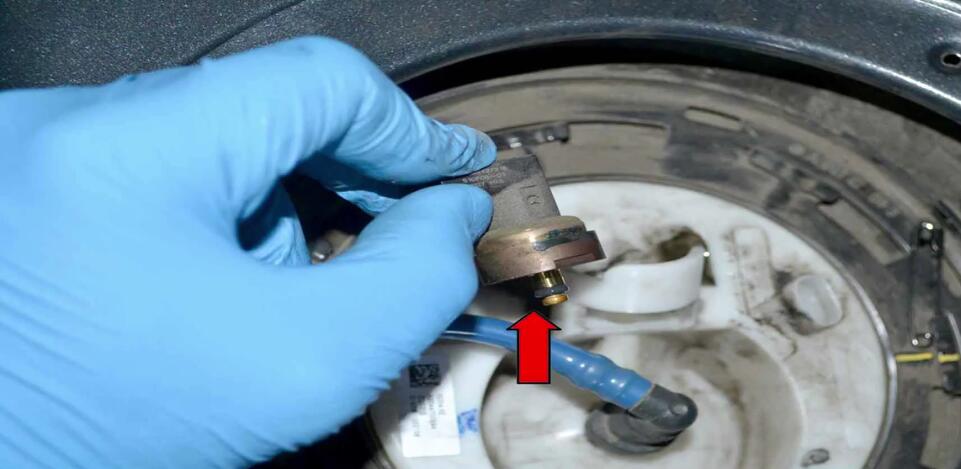 Done!
(Visited 217 times, 1 visits today)