This article share the guide on repalce anything under the rear bumper and bumper itself.If you ask dealer to remove the rear bumper,it will cost about $200,now we can do it without paying.. And at end of article i wll put the video guide on rear bumper for Toyota Corolla,BMW E90 and Ford Focus…hope this is helpful.
Tools you need for bumper remoal:
5/16 socket and fat flat tip screwdriver
with the screwdriver, pray of 4 fixing plugs along this plastic trunk rear panel.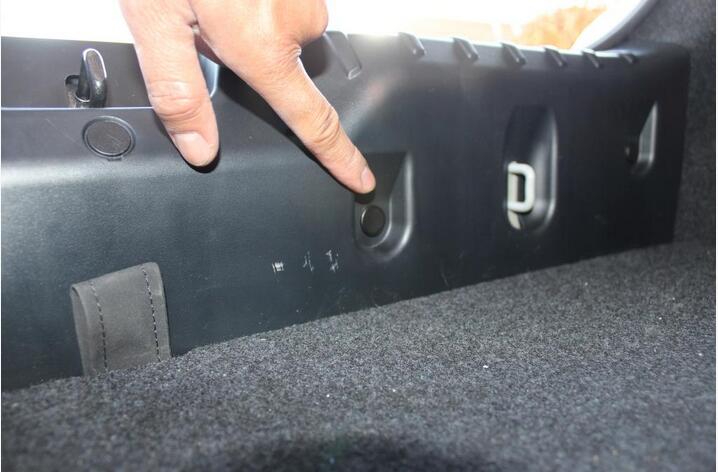 Then another 2 more on each side fixing plugs on the trunk liners. Both near the rear seat latch.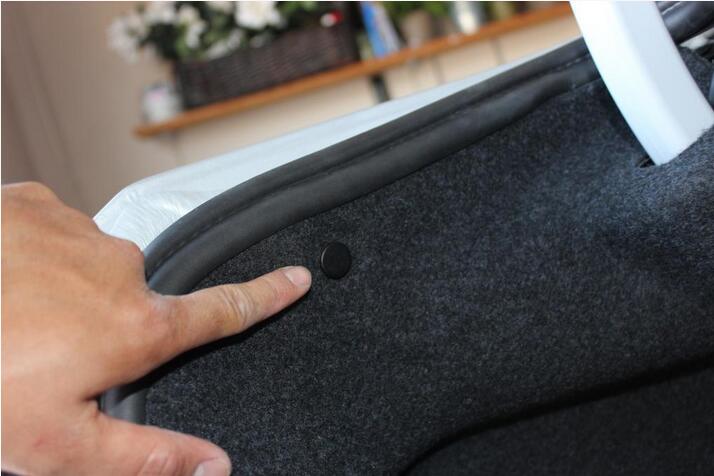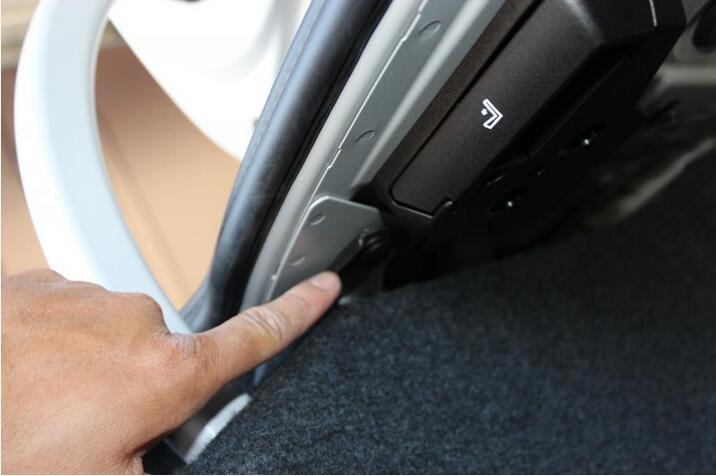 Lift this drip guard on both side of the tail light but lifting the top tabs first and full out gently.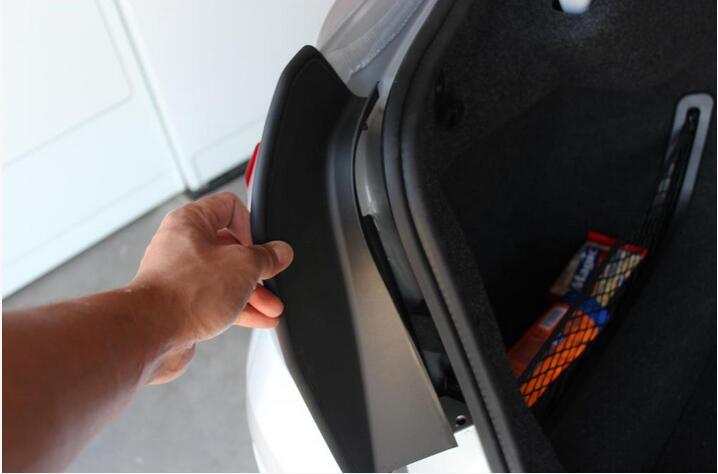 Remove the liner and fold it out at the center of the trunk on both side. Here is a pics behind the tail lights. The tail light is secured by 3 nuts. Use your 5/16 socket to remove the nuts. Theirs a hidden nut behind the springs. Unplug the power source and remove the tail lights on both sides.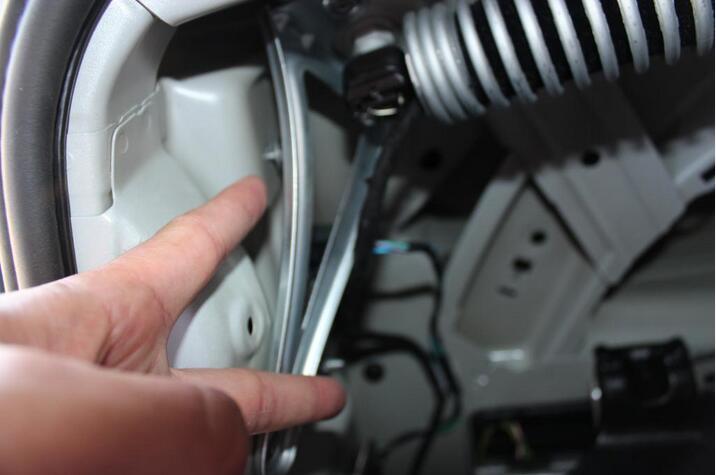 Remove this screw on both side with 5/16 to free it from the frame.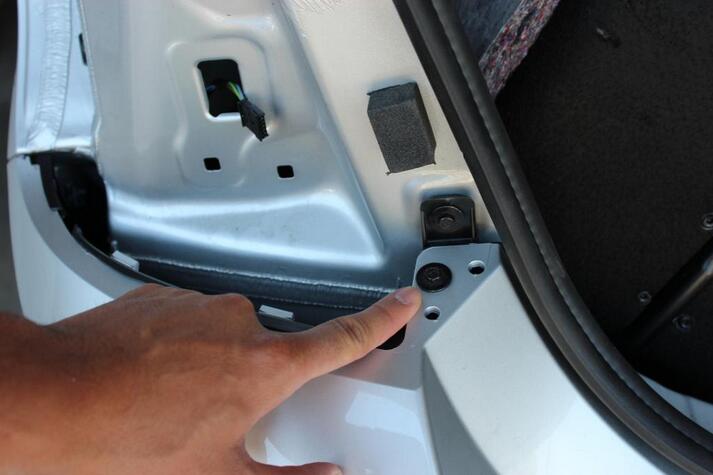 Top part is done lets move underneath the car:
Remove screw from the guide bottom center and fixing pins.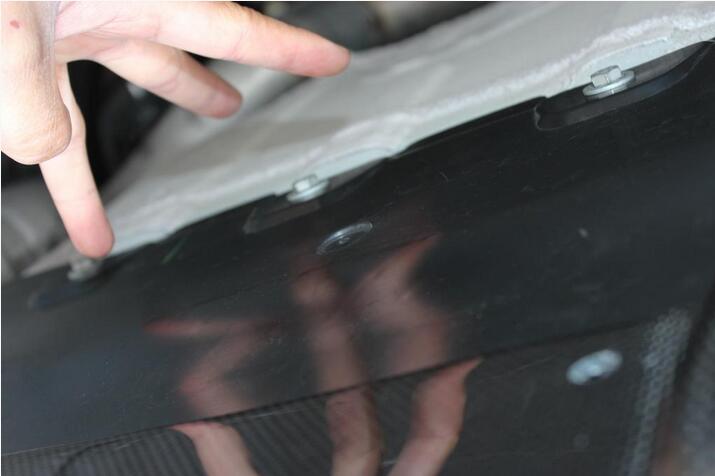 More screws behind the fenders..top ones are kinda tough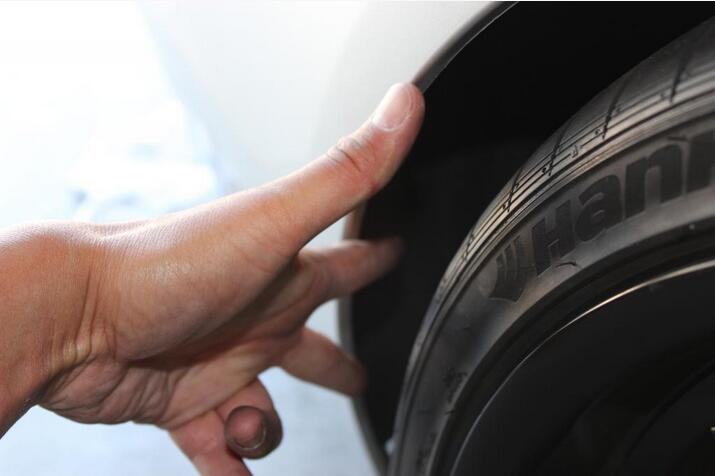 So with both rear light off and 1 screw near both of the tail lights, now were ready to pry off the bumper from the fender.
Lift the bumper up from the corner and pull away with gentle force. Pry it on both side of the bumper and stop there.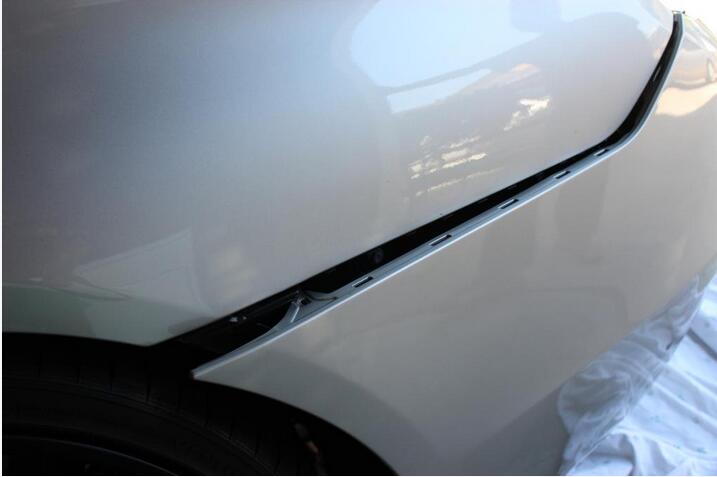 Now with both bumper off and hanging, gently push on the 3 tabs and pull up at the same time on the bumper.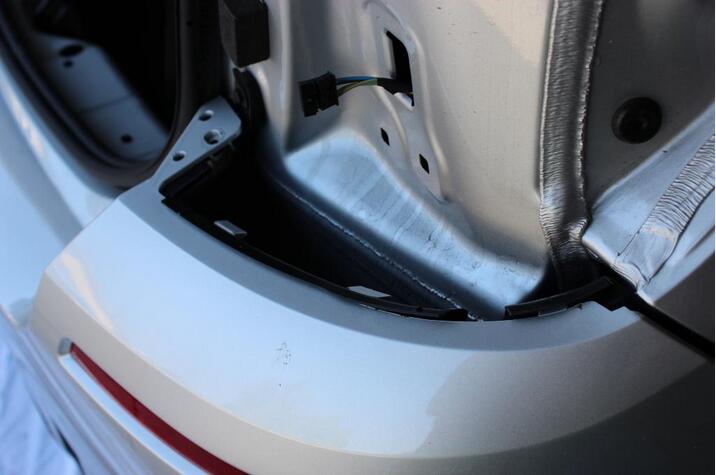 This is a perfect time to place a rug underneath the bumper and call for help because you to do the same procedure on the other corner and some1 needs to support the other side. And your ready to pull the bumper out at this time.. The bumper has multiple wiring for the sensors..unplug those and the bumper is freeee!!!
Reverse procedures when placing the bumper back.
How To Remove The Rear Bumper On The 2009-2013 Toyota Corolla

BMW E90 Rear Bumper Removal Guide

How To Remove Install Front Bumper Cover Ford Focus
(Visited 24 times, 1 visits today)