This short instruction will show you guide on how to do Multifunction Read Configurations by Delphi Ds150 for Renault Trafic II 2007.
Procedures:
Connect Delphi Ds150 to vehicle then run it.
Select correct module and system "Interconnection unit(Passenger compartment connection unit)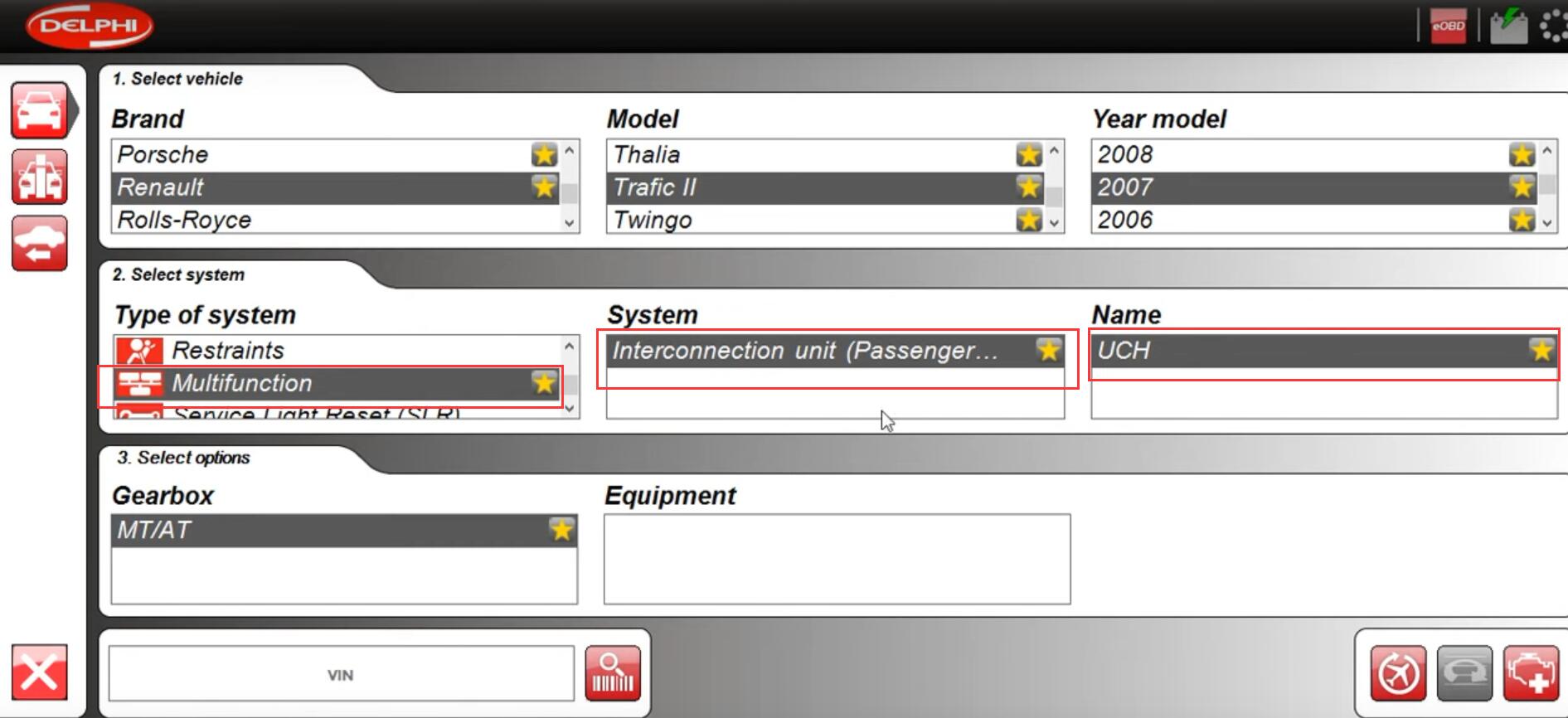 Click "OK"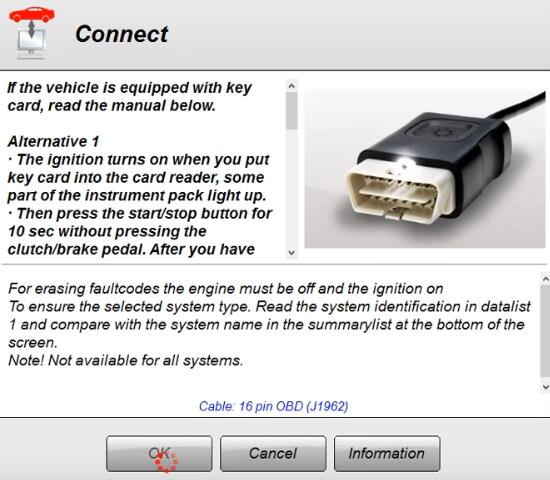 Click "Adjust"

Select "Read configurations"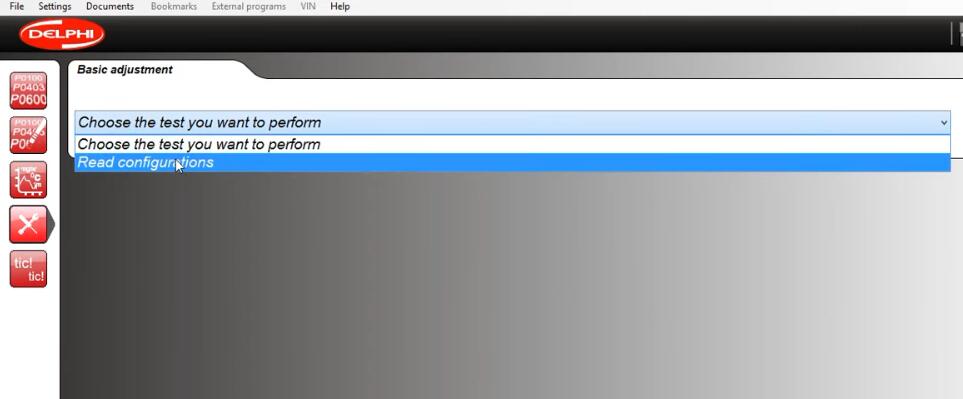 This function reads out the system's configuration. Click "OK"

Click "OK"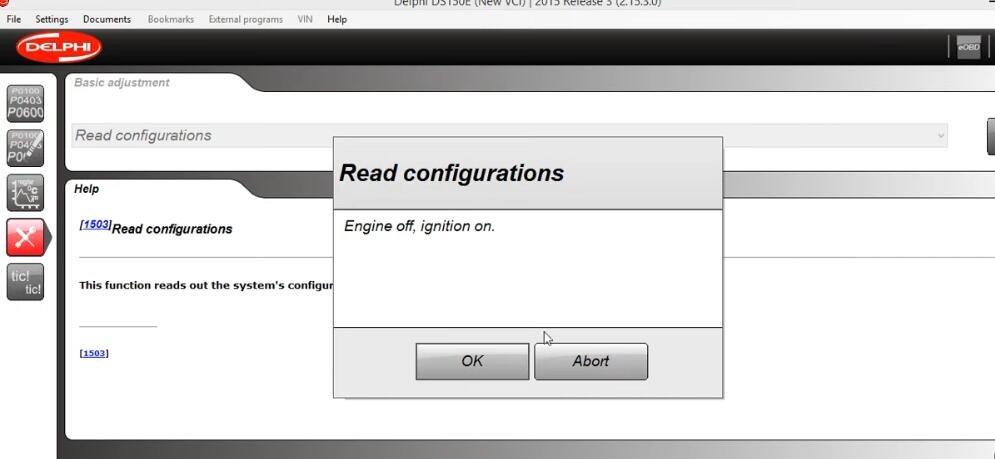 Scroll down then you can check all the items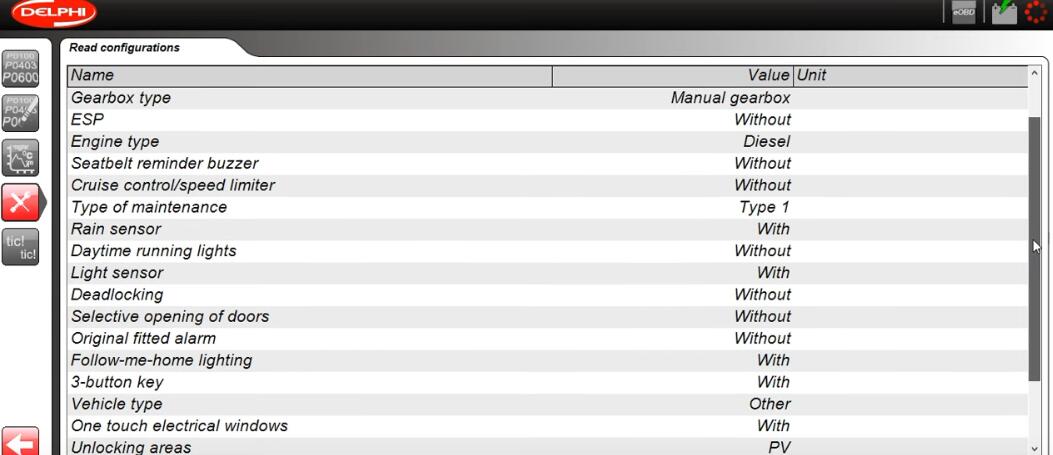 Function is completed.
More Renault cases,please refer to:Renault Trouble Repair.
(Visited 121 times, 1 visits today)