This illustration show you the guide on how to install 2017 NYO 4.0 car airbag radio odometer navigator software.
Preparation:
2017 NYO 4.0 Car Airbag Radio Software Download No Need Activation
Note:You need to have msvcr120d.dll and msvcp120d.dll in your C:/Windows/system32 directory.
NYO 4.0 2017 Installation Procedures:
After extracting,you will get below install .exe file,double click to start intall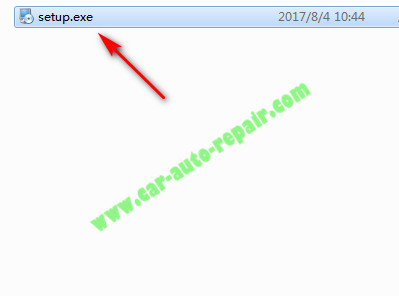 Click "Next" button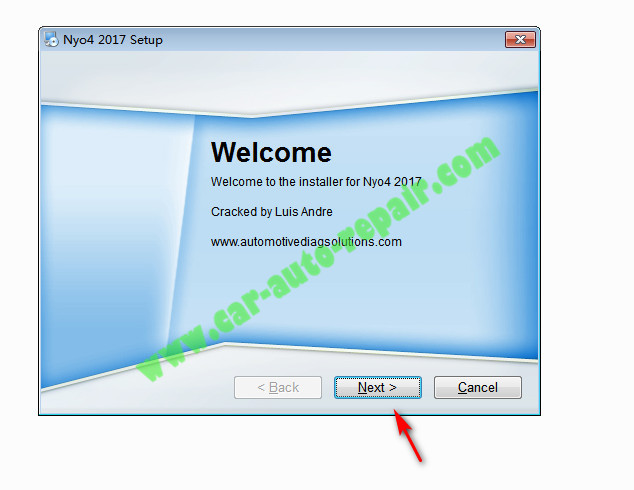 The software will be installed in the folder list below.To select a different location,either type in a new path,or click Change to browse for an existing folder.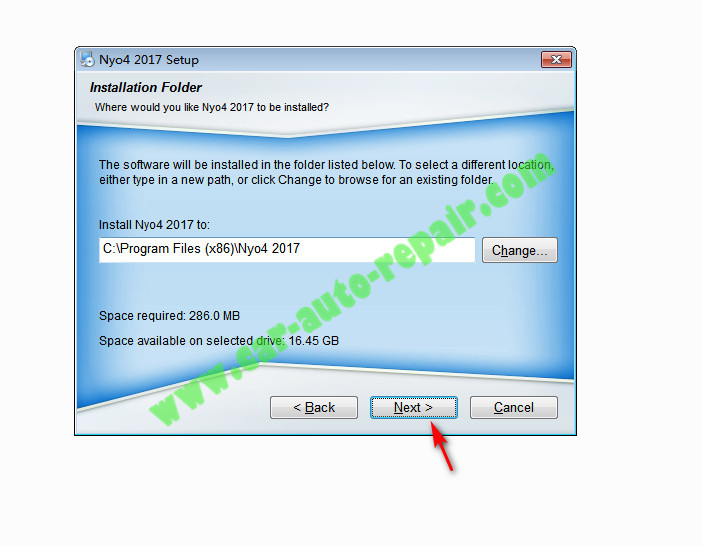 The shortcut icons will be created in the folder indicated below.If you don't want to use the default folder,you can either type a new name,or select an existing folder from the list.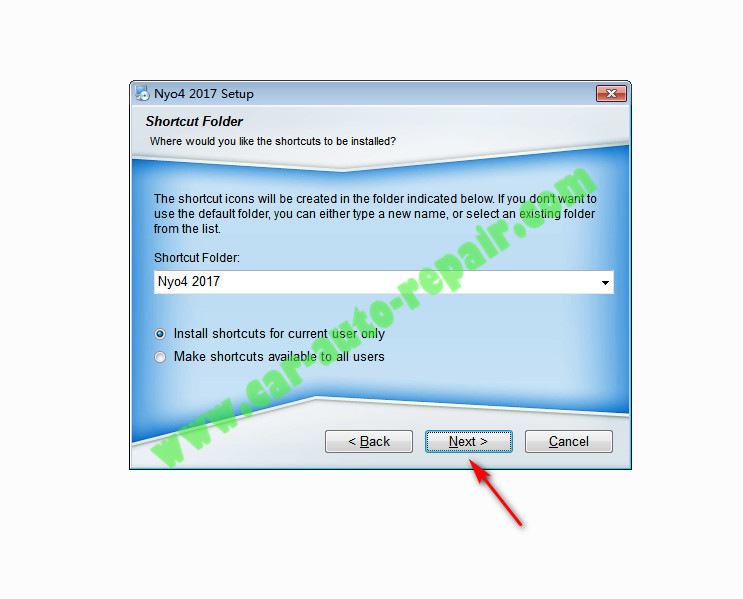 The installer now has enough information install NYO4 2017 on your computer.
Click "Next" to continue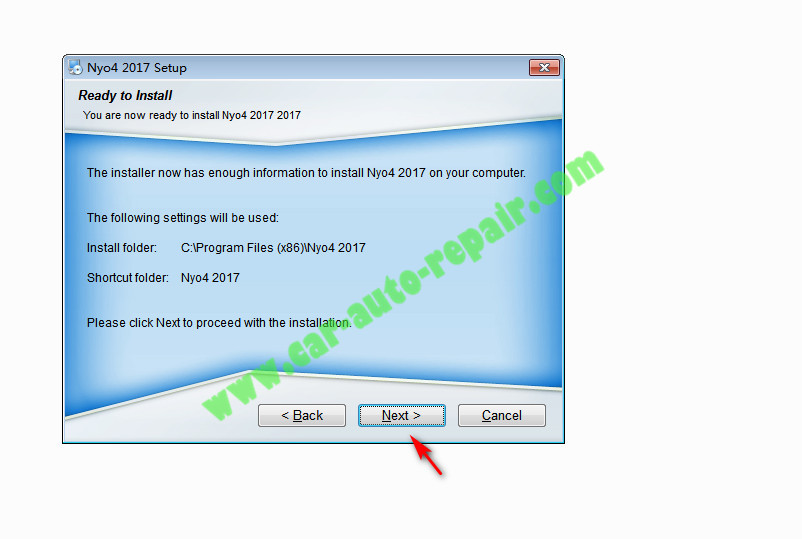 Please wait…
It will prompt you the NYO4 2017 installation is complete.
Now you can use NYO 4.0 2017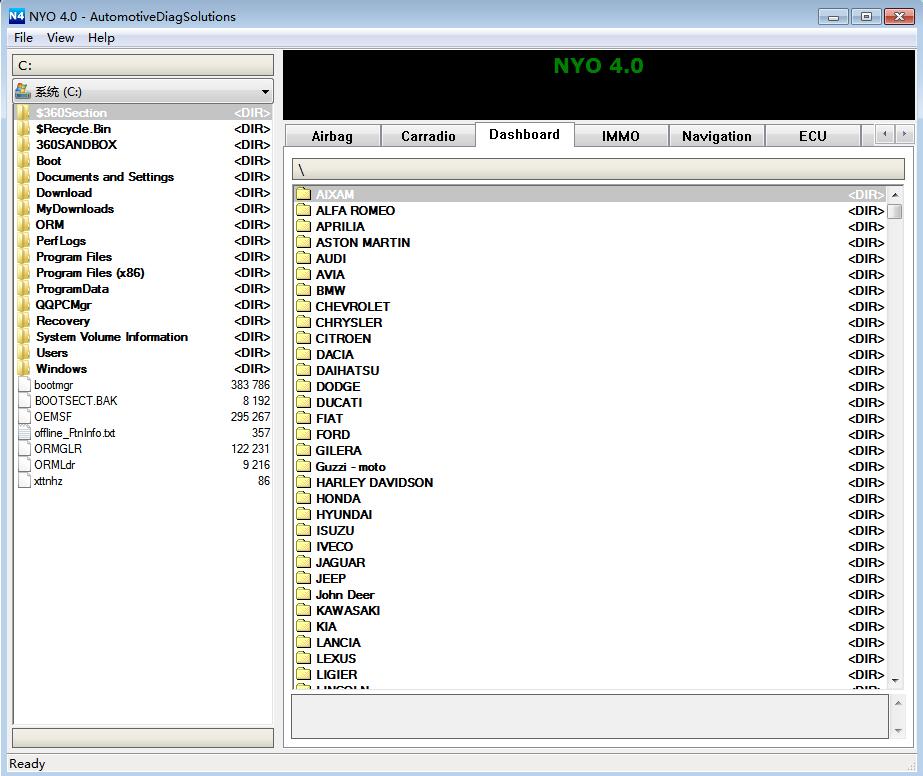 (Visited 266 times, 1 visits today)