This instruction will show you guide on how to fix U0121 no communication with ABS module on Chrysler 300,Dodge Charger, Magnum, Challenger and more.
Here is same topic about ABS fault for further reference:
How to Diagnose ABS Fault Light on in a Chevrolet
ABS the brake light is on with trouble code U0121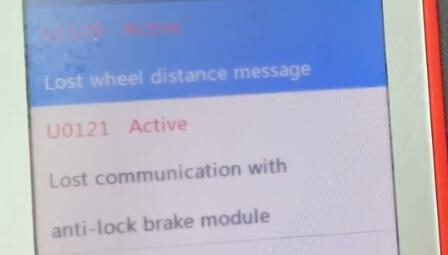 No communication between the tester and control unit.
Check the possible causes about no response from ABS(anti lock brake module)
Test for intermittent condition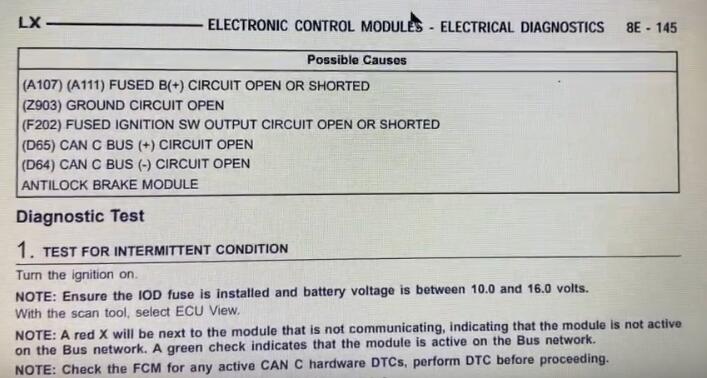 (A107)(A111)Fused B(+) circuit open or shorted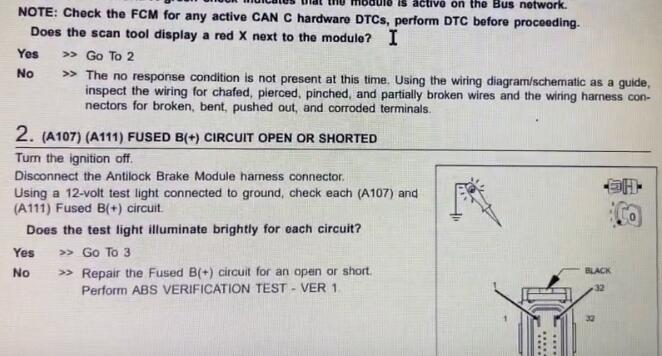 (Z903) Ground circuit open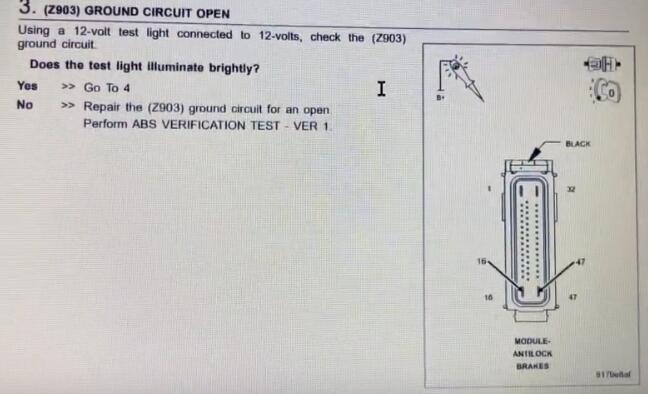 (F202) Fused ignition switch output circuit open or shorted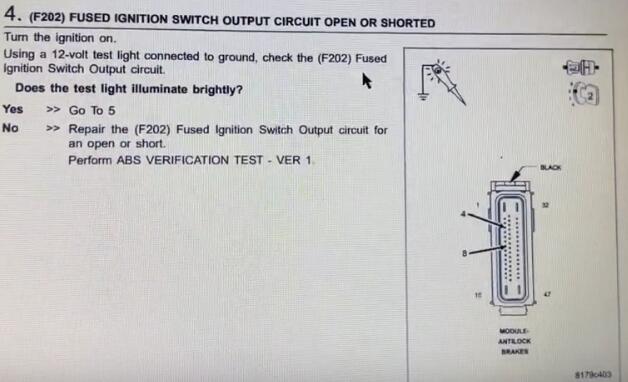 (D65) Can C bus(+) circuit open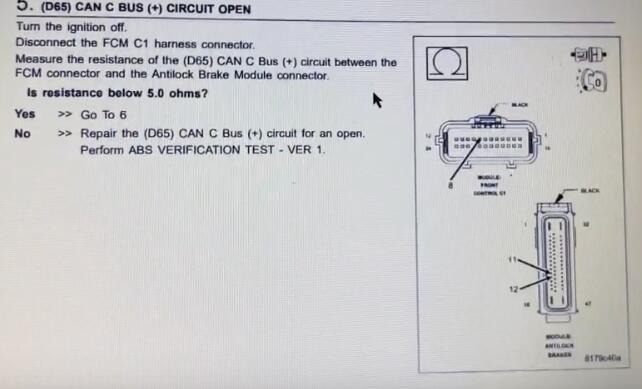 (D64) Can C bus(-) circuit open
Check fuse 21 and 17, and find 17 fuse is blown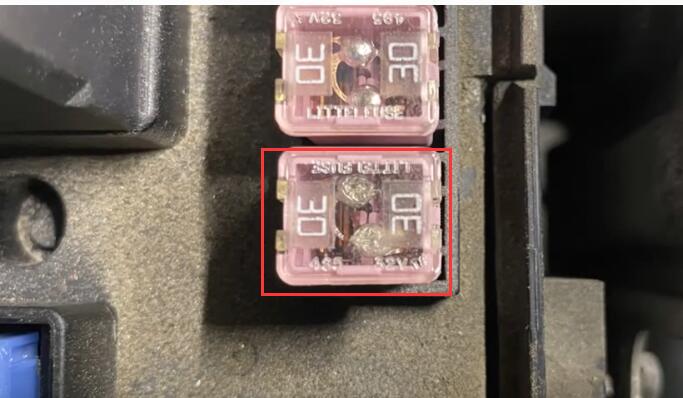 Pull the bad one out and replace a new on
ABS Light is gone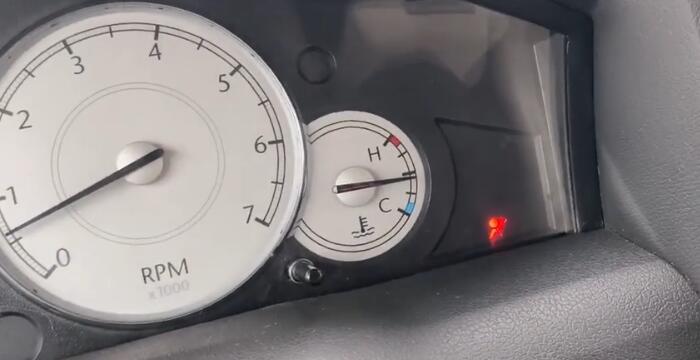 If you find that the fuses are all good, then it is definitely a good idea to check the ground for your ABS module.
More cases about ABS,please refer to ABS(ANTI-LOCK BRAKING SYSTEM)
(Visited 116 times, 1 visits today)