Here I share guide on how to disable Toyota 4Runner TPMS.You just need to spend 5-10 minutes.And what you need is a wire connector that can directly connect two wires.Here you can use a Scotchlok wire connector as below picture.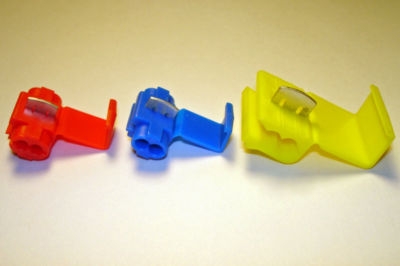 Procedures of disable Toyota 4Runner TPMS:
Step 1:Disconnect the battery
Step 2:Take out the screw that holds the black plastic panel located below the glove box
Step 3:Gently pull the black panel and it should just pop out
Step 4:Drop the panel and you will see that the TPMS module is right there
Step 5:Unplug the harness.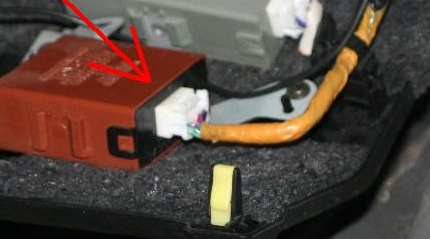 Step 6:Use utility knife or scissors and cut the yellow type open (BE CAREFUL-Not to cut the wires!!!!)
Step 7:Inside the yellow type there is another layer of black type, cut that open as well (again, BE CAREFUL Not to cut the wires!!!)
Step 8:Now, look for two wires: the Pink-Black one (TPMS) and the White-Black (ground) wire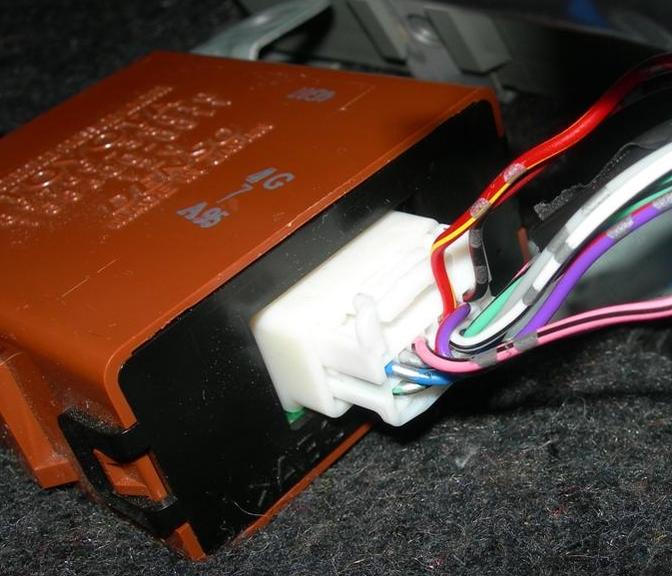 Step 9:Use Scotchlok wire connector to connect the Pink-Black wire and the White-Black wire (watch youtube Scotchlok Wiring Demo clip here:
NOTE: Check both channels inside the connector. If one channel is blocked, you need to cut out the plastic block to make adjustment so that the wire can go through just like the other channel).
(Visited 277 times, 2 visits today)