This instruction show you guide on how to connect Dr.ZX diagnostic tool to computer and Hitachi excavator.
Preparations:
Hitachi MPDr v2.56 v2.25 Diagnostic Software Free Download
Procedures:
Cable Connection
1.Connect a personal computer installing MPDr. to the connector in the cab (refer to the below illustration) with a USB serial cable, an interlink cross cable, and a connecting harness.
2.Turn the key switch ON or start the engine.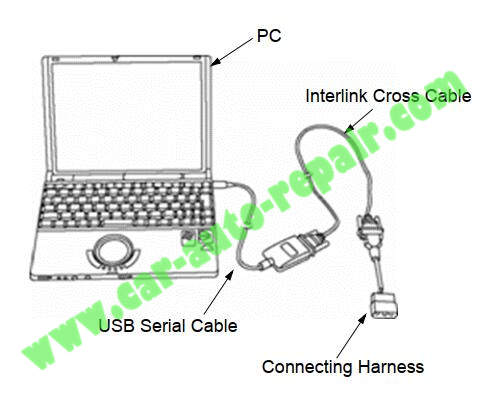 Connecting Harness
Part No.: 3108613 (ZX-5/ZW-5/ZX-3/ZW)
Interlink Cross Cable
Part No.: 4668565
Please locally procure an USB serial cable.
ZX-3 Series (Except US, USR)
Wheel Excavator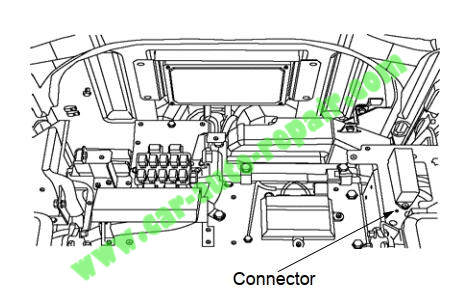 ZX-3 US and USR Series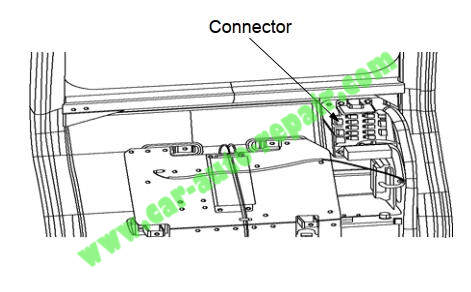 ZX-5 Series
Crawler Excavator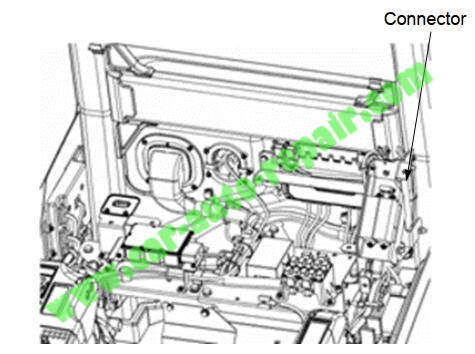 ZX-6 Series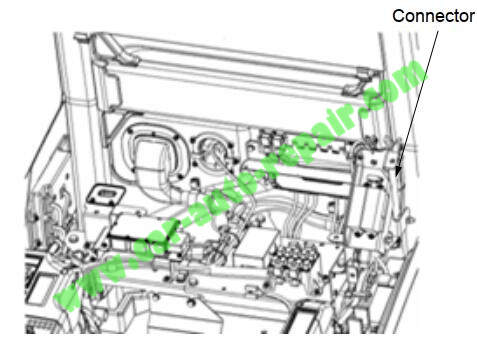 Checking the Communication Port
"When starting the MPDr. for the first time, the communication port must be set." Check the communication port on the PC.
This operation is required only for the first time.
The procedure on the Windows 7 is explained here.
1.Right click the [Computer] icon and then click the[Properties] menu.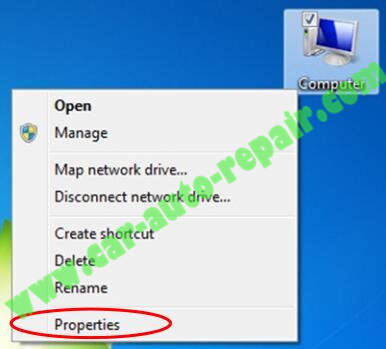 2.Click the [Device Manager] menu.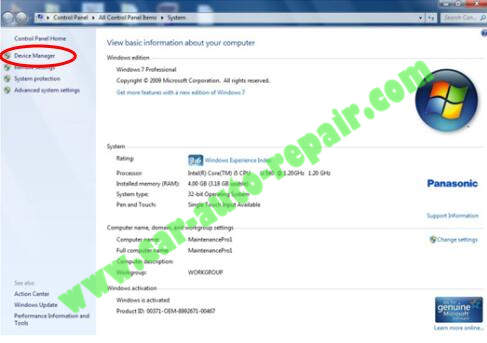 3.Check the COM number of [USB Serial Port].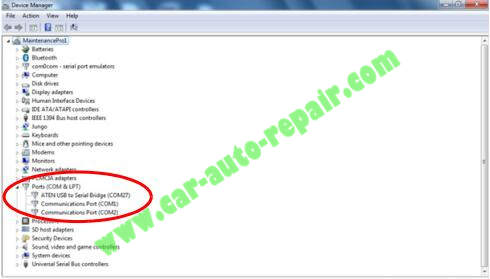 (Visited 345 times, 7 visits today)