Here comes the step by stey guide on how to modify mileage of odometer of Toyota Camry by Digimaster 3.Hope this article is helpful.
Step 1:Remove the instrument of Toyota Camry to find out the PCB board shows as below picture.The picture give the location of chip C46,remove chip C46 form PCB board.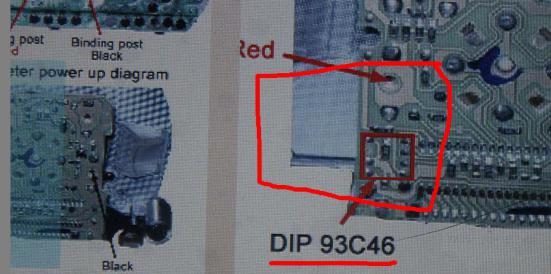 The chip C46 appear as below picture.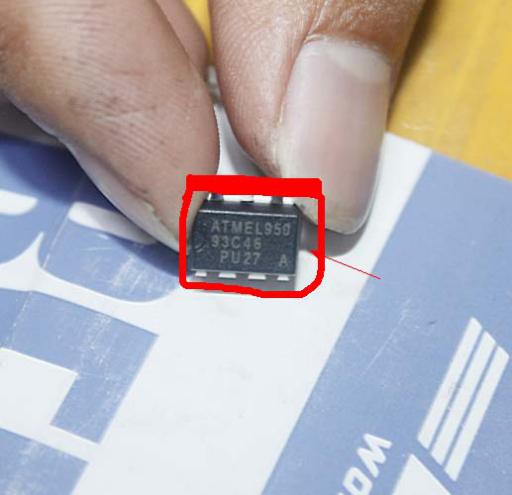 Step 2:Open "Digimaster 3 vehicle list " file,then search Camry,you will get information that you need OBP adapter.Find out the OBP adapter in the tool box,then weld C46 chip on the OBP adapter and connect OBP adapter to Digimaster 3.
Note:Weld the chip in the right location as bellow,you need to pay attention to the direction of C46 on the OBP adapter.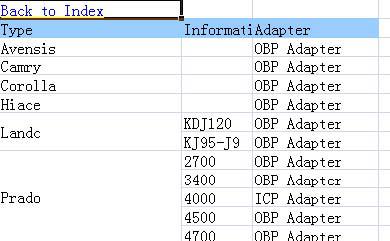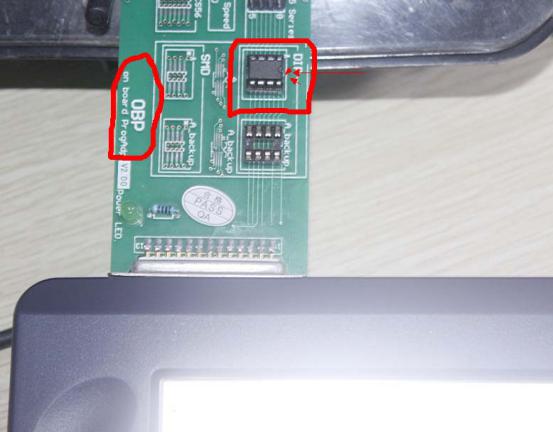 Step 3:Open Digimaster 3,select "Meter System" –>Select "Japan & Korea–>Select "Toyota–>Select "Camry"–> Select "C46"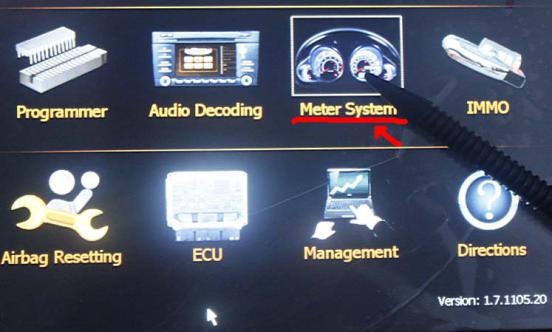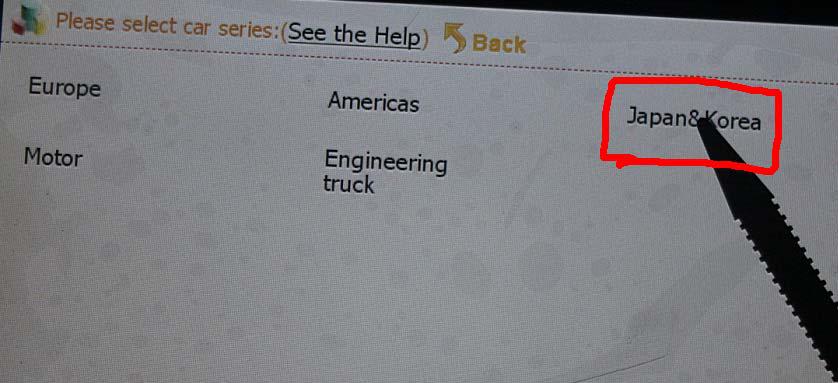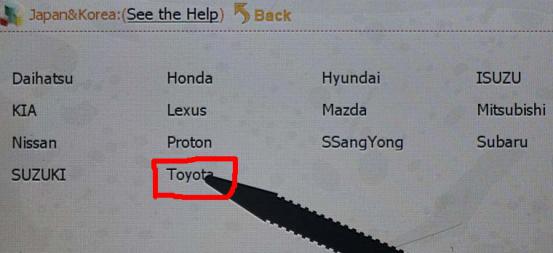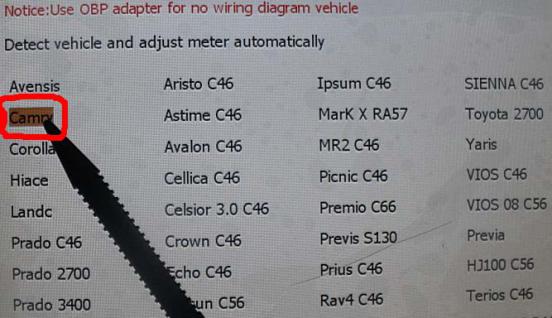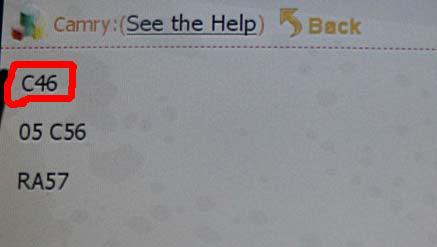 Step 4:In the Digimaster 3, click Next, read out Chip mileage value 80KM, select "Yes" to adjust the mileage value you want.Here we enter 4567, and then click "OK".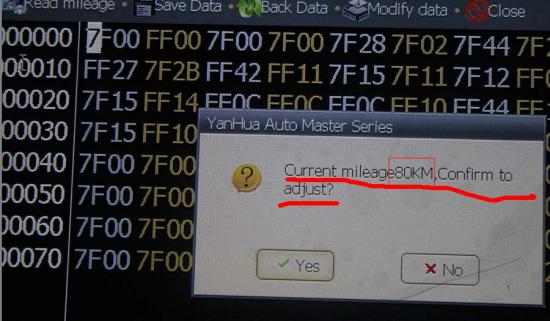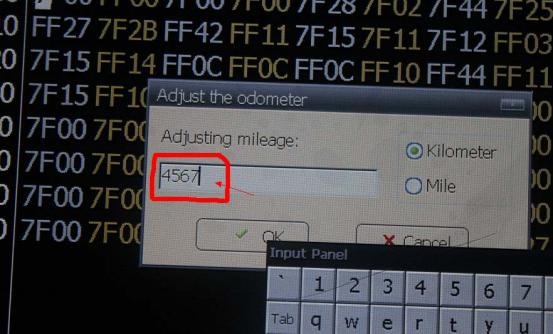 It will remind you "Write Data Succeed"!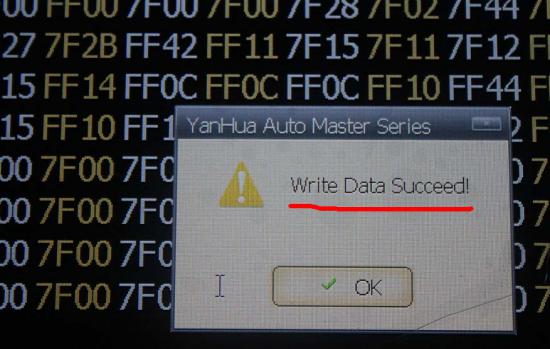 Step 5:Remove the chip C46 from OBP adapter,then weld chip C46 back on PCB board you remove from Camry instrument.Restore what you disassemble before.Done!
(Visited 120 times, 1 visits today)