This article show a guide on how to use GM GDS2 software to read and clear the diagnostic trouble codes for Chevrolet Cruze 2014.
Preparations:
GM GDS2 2019 v20.3.05100 Software Free Download
How to Install GM GDS2 Software on Win XP/7/8
GM GDS Interface (GM MDI,VXDIAG GM NANO)
Procedures:
Connect GM GDS2 interface to vehicle,then run GDS2 software
Click "Diagnostics"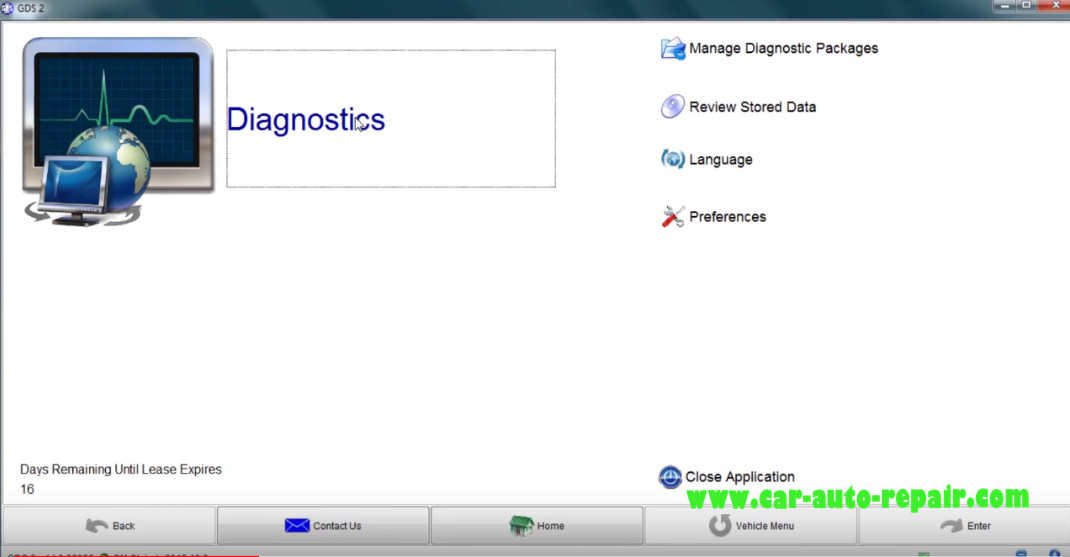 Now it will show the vehicle information,include vehicle model,year and VIN.
Then click "Enter" to continue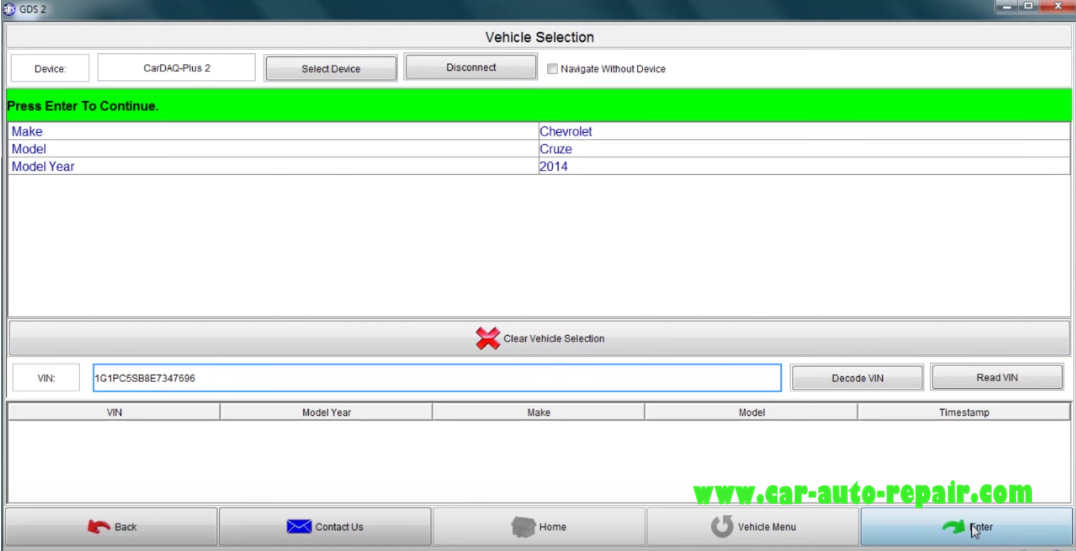 Select "Vehicle Diagnostics"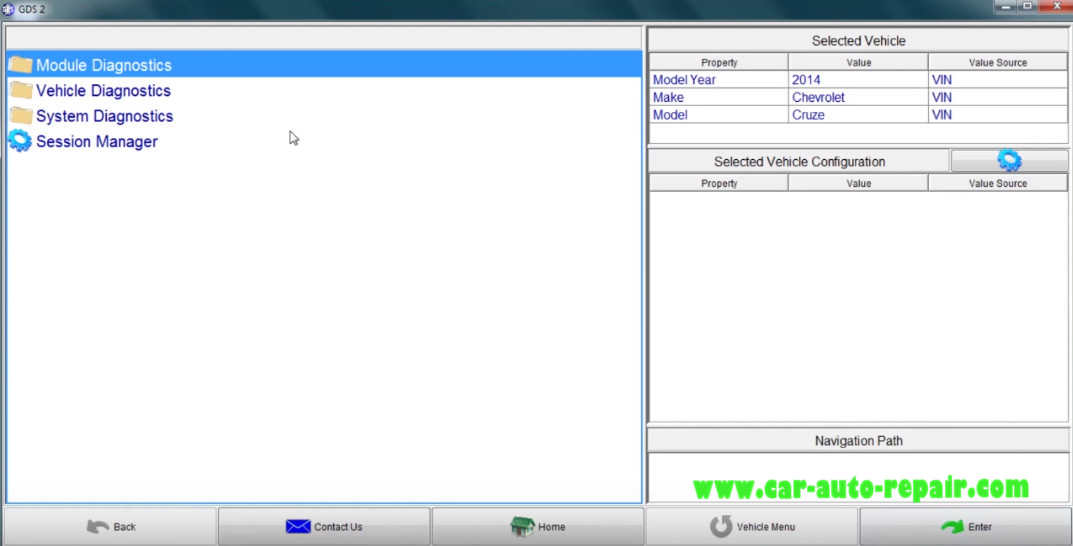 Select "Vehicle DTC Information"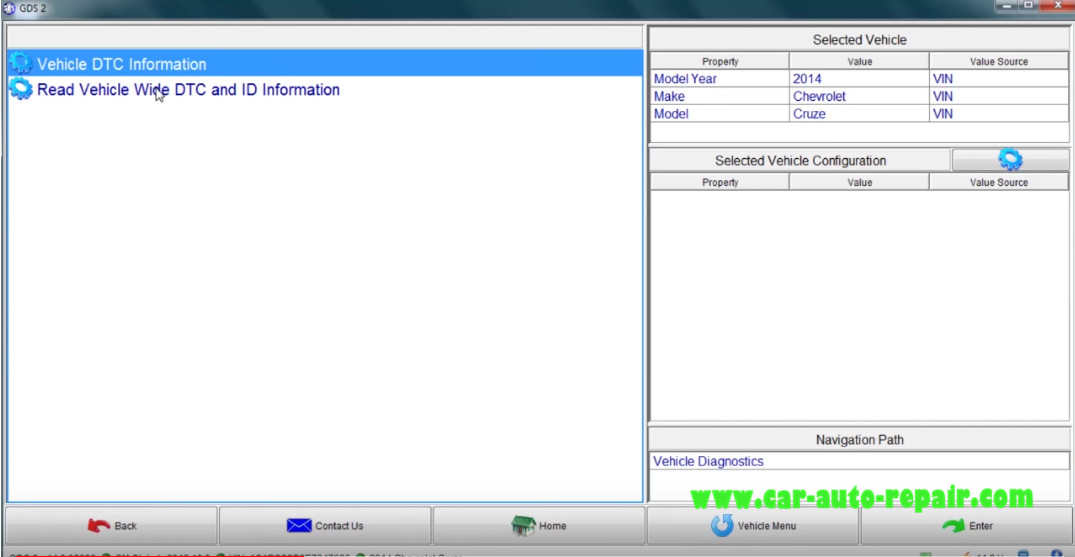 Please select a Radio Type,then click "Enter" to continue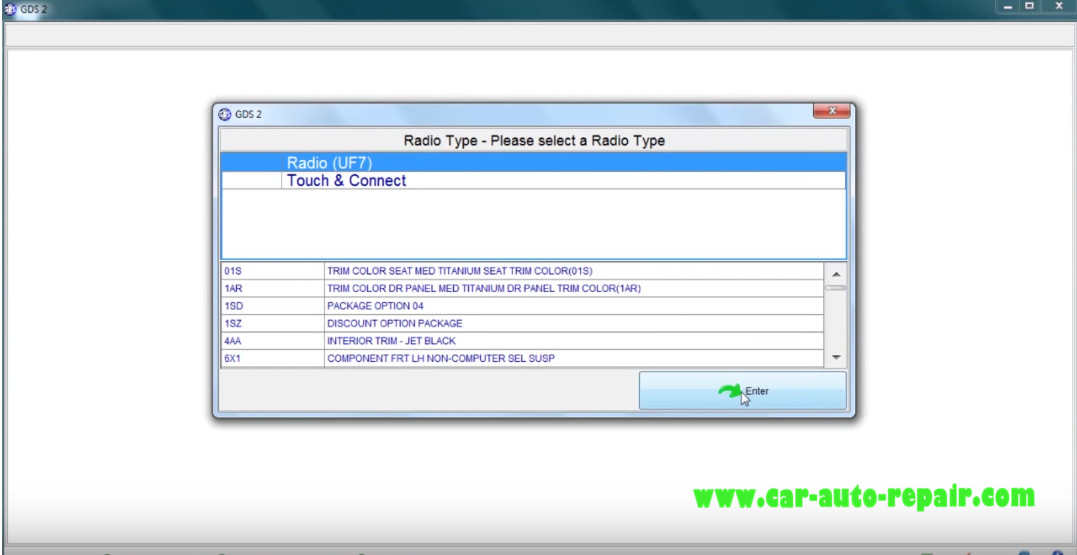 It will starting querying all the modules in the vehicle and pulling DTCs if there are any and we can immediately see that in our engine control module we have five DTCs that are stored.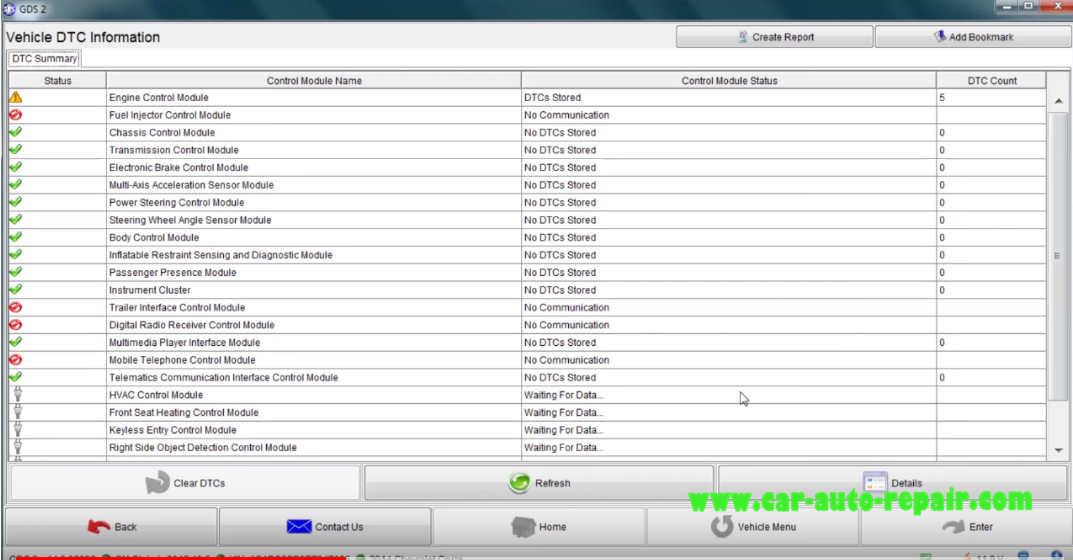 So once that is done we can come into our details and we can see that our air intake sensor got a high end low voltage and barometric pressure sensor.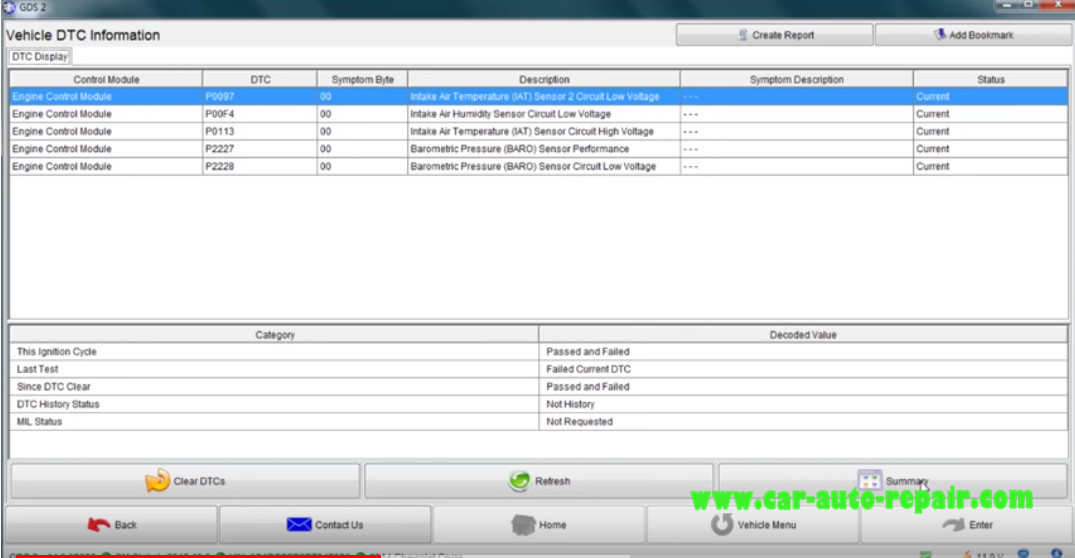 And after you repair the issues related DTCs,click "Clear DTCs" button.
(Visited 147 times, 1 visits today)