This article show a guide on how to install crack Subaru SSM3 SSM4 diagnostic software.
Note:This method only apply for VXDIAG device.And here I take the Chinese version as example,the English version software installation is same.
Preparations:
Subaru FreeSSM Software Free Download
VXDIAG Subaru SSM III/SSM 4 Hardware
Procedures:
After downloading the Subaru SS3/SSM4,click "launcher" to run.
Follow the instructions to install SSM III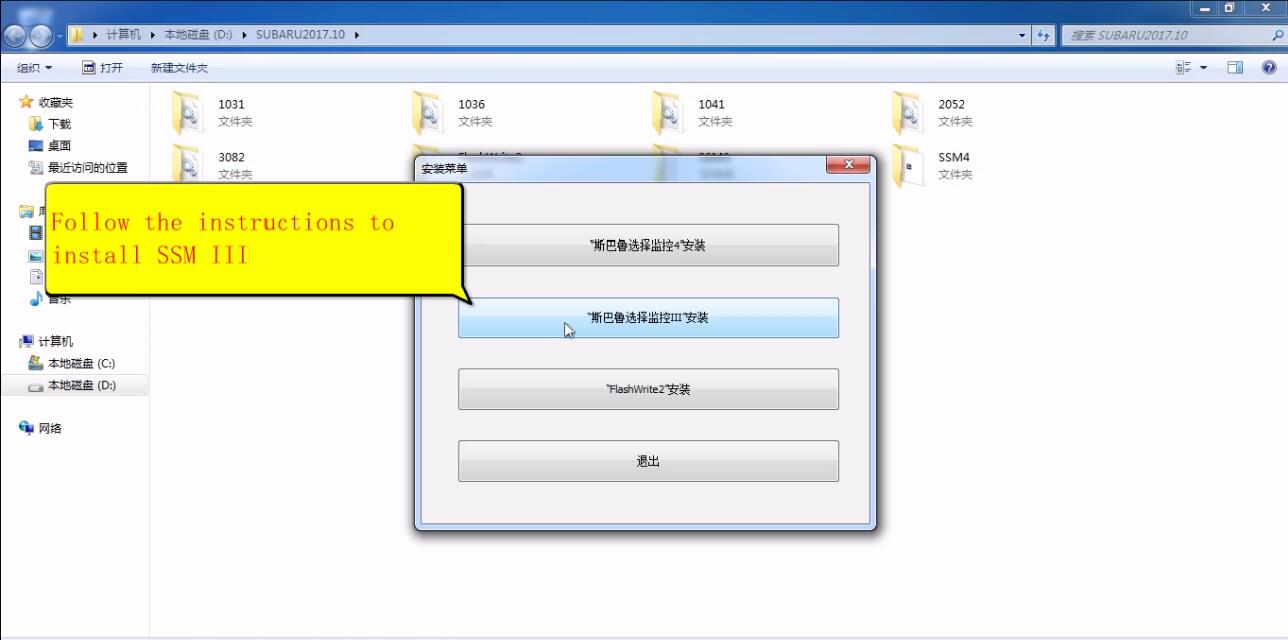 Check "I agree…"
And click "OK" to continue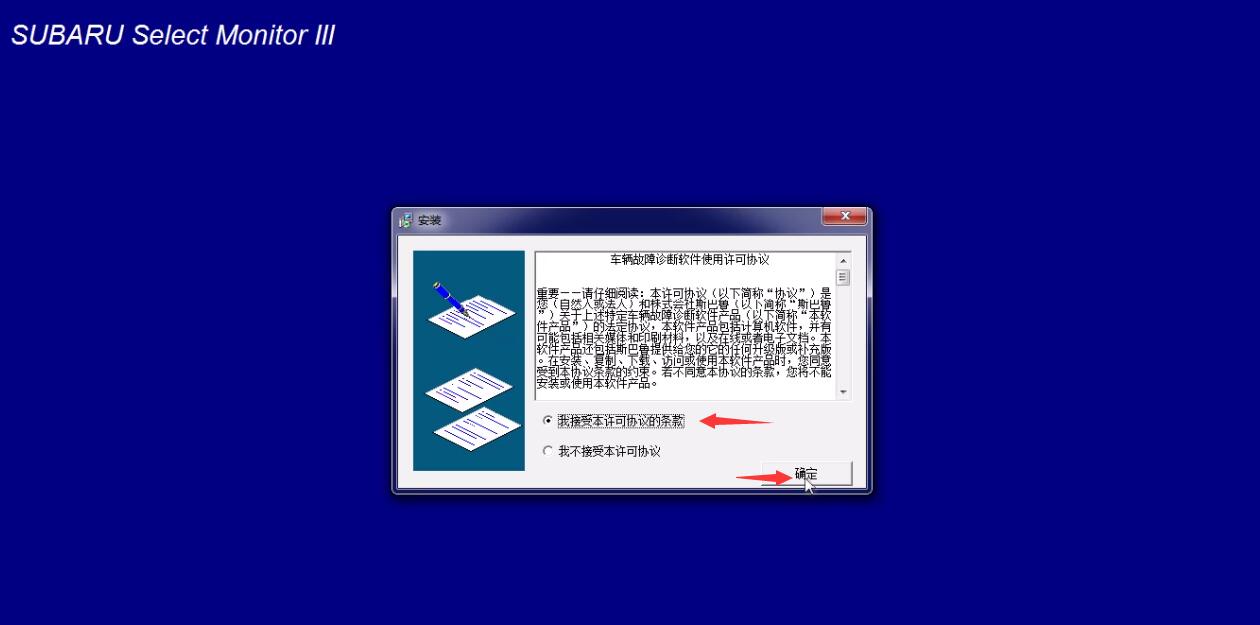 Click this icon to install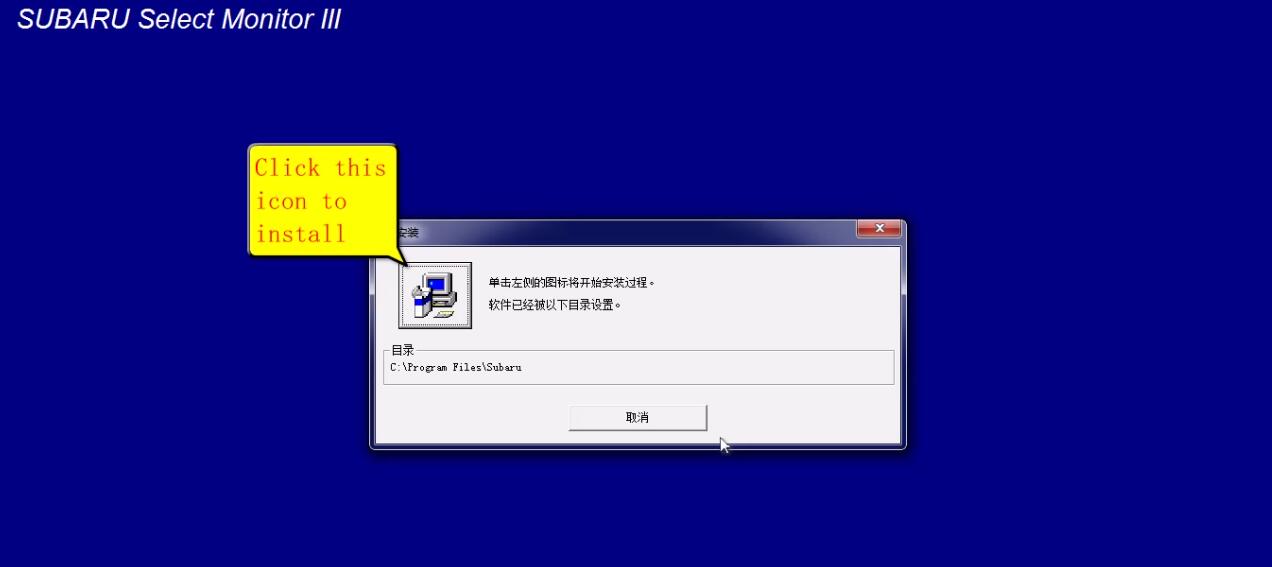 Select the lower option
It prompt you that the PC application installation complete,click "OK" to continue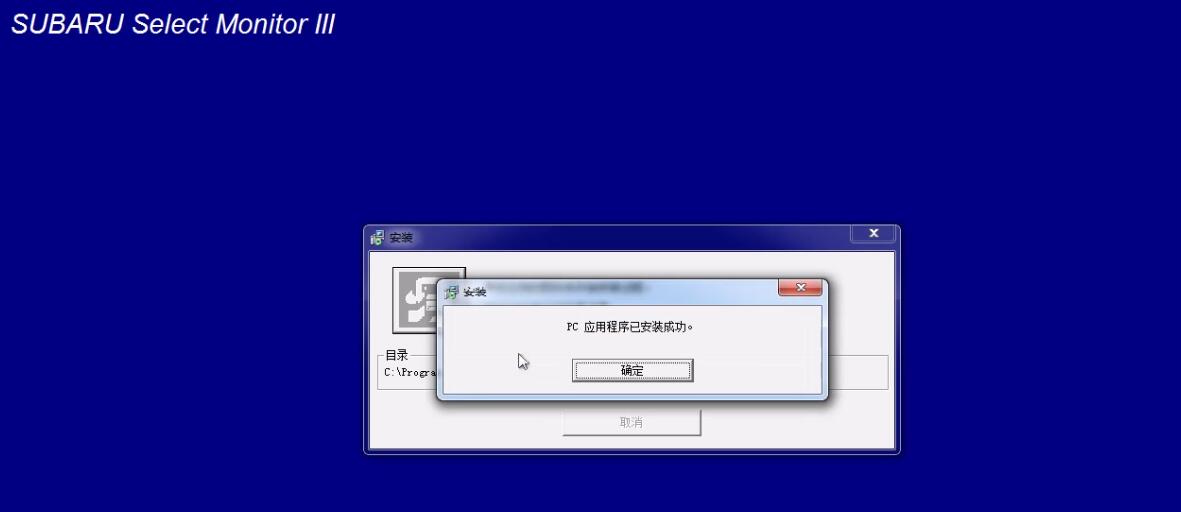 Now you need to follow the screen to select Subaru SSM4 to install.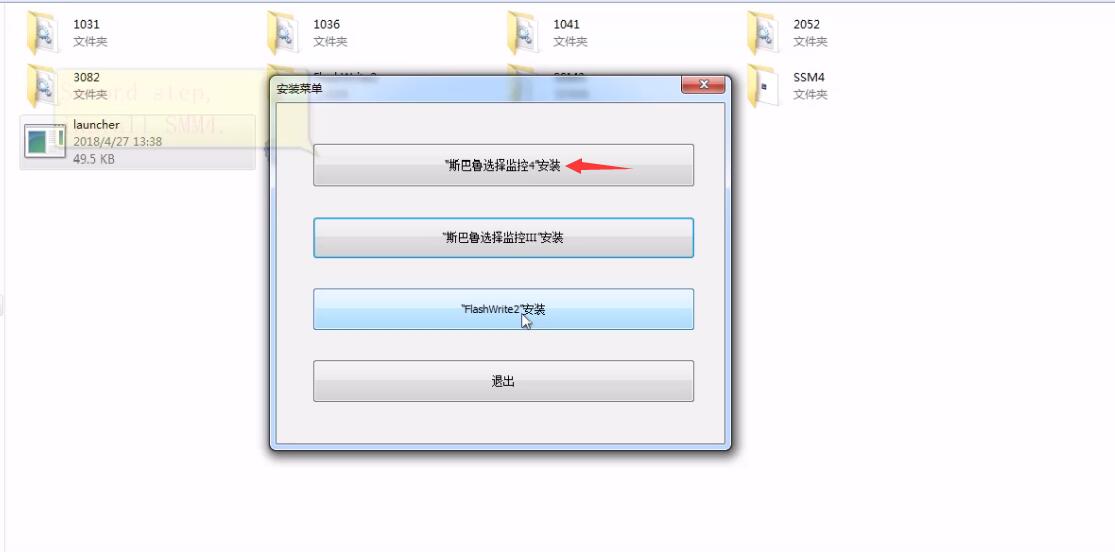 Select "I agree…",then click "Next Step" to continue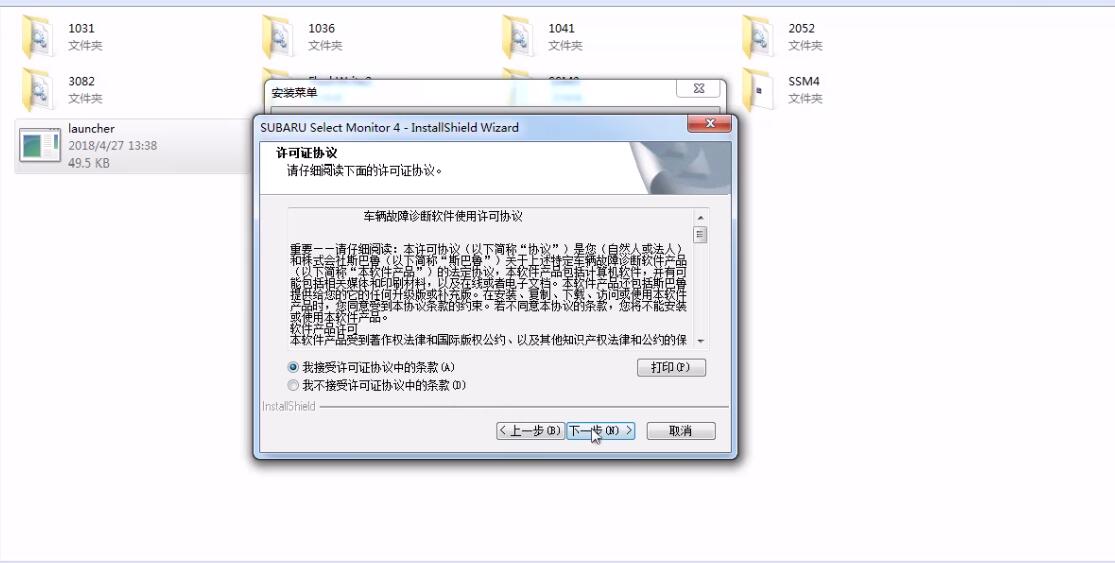 InstallShield(R) Wizard is installing SUBARU Select Monitor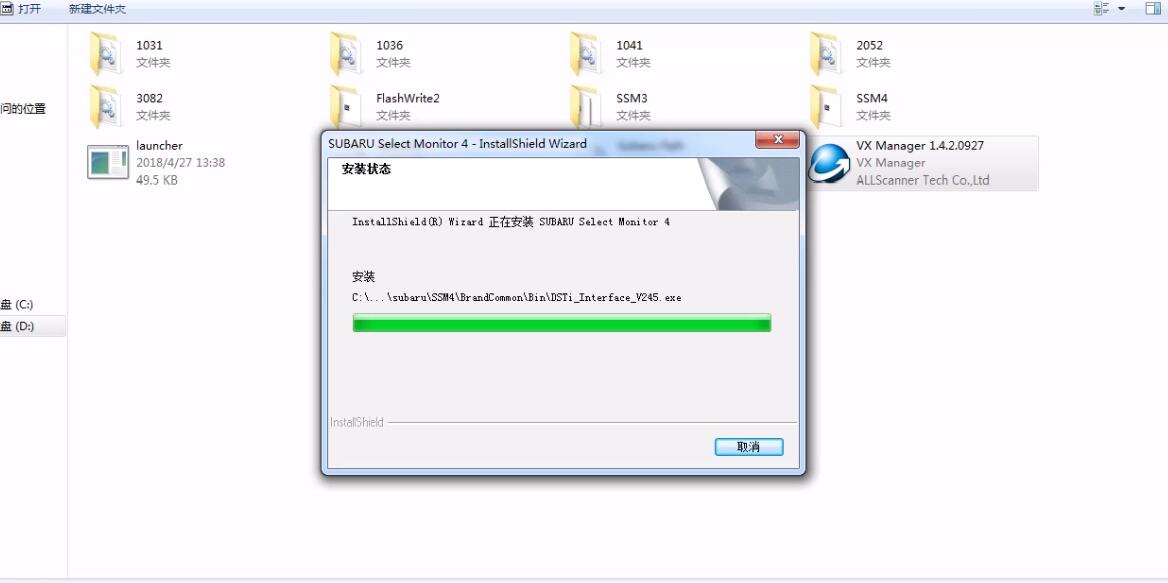 Then click "Finish"
Then run the crack file(Patch) according to the instructions
Open the "path" folder to copy the crack file "Subaru" to desktop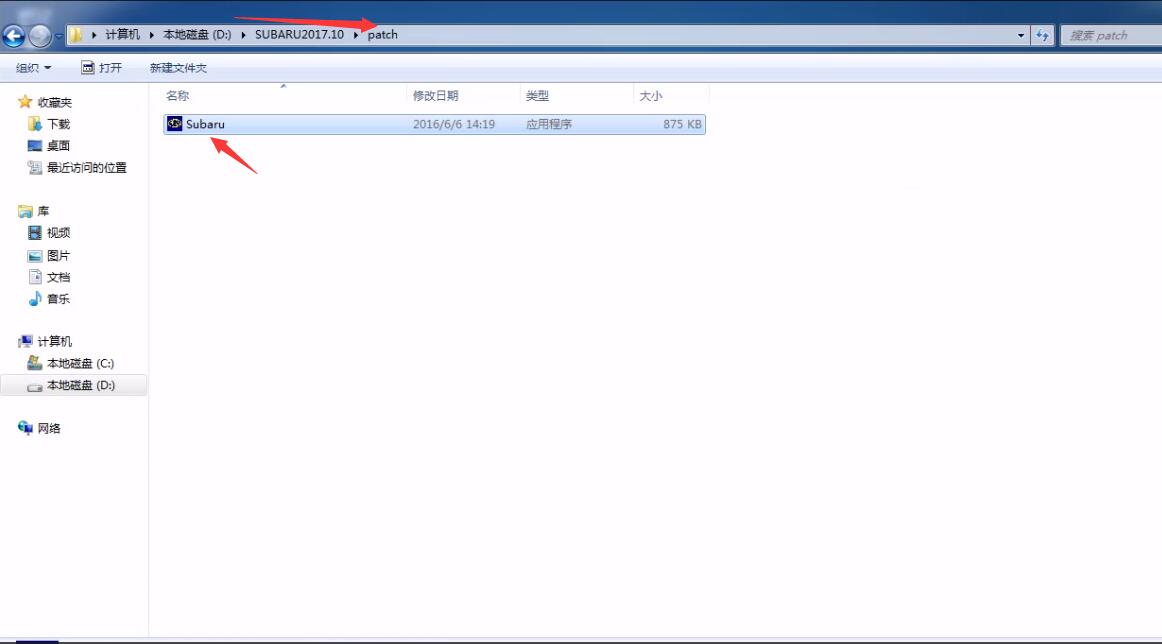 Run the "Subaru" crack file as an administrator that you paste on desktop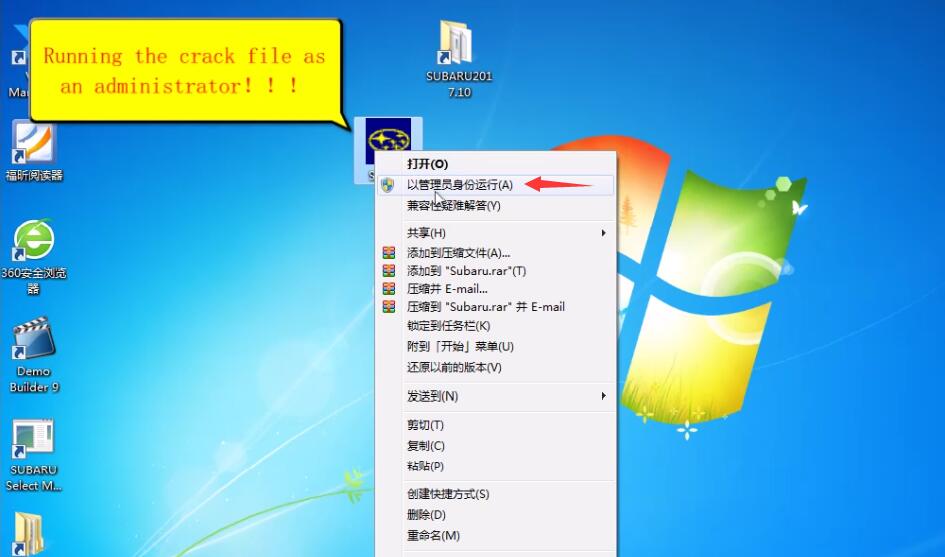 Open the laptop "Run" menu and copy Subaru Select Monitor III to the desktop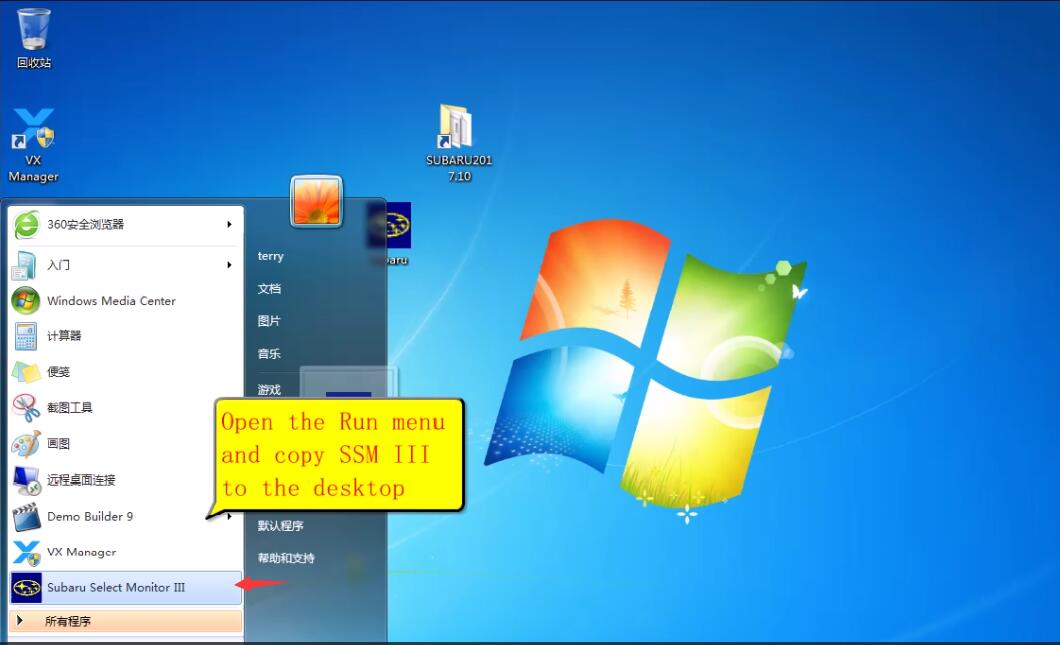 Finally,install the diagnostic device manager VX Manager,click Subaru driver installation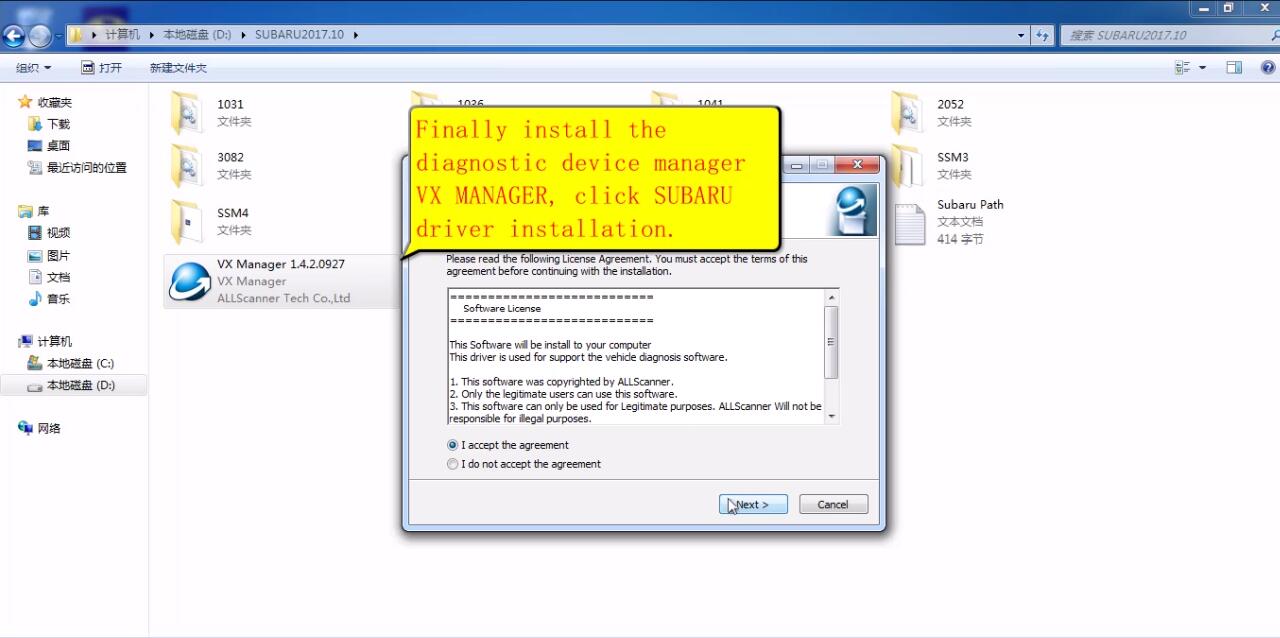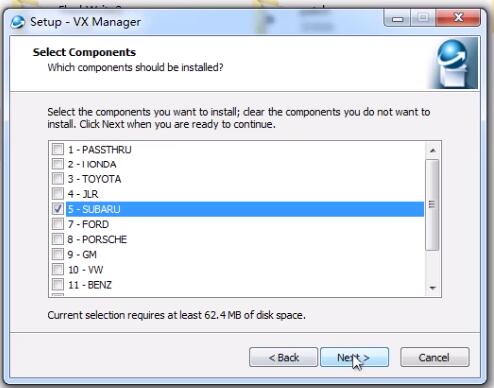 Select "Automatically close the applications",then click "Next" TO CONTINUE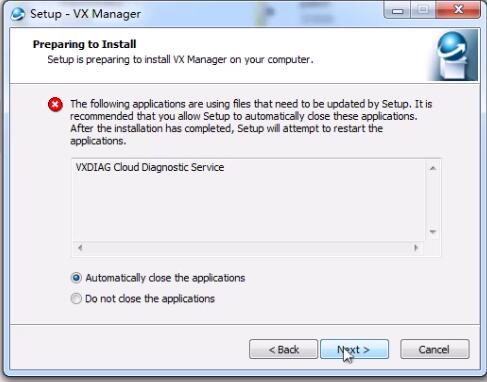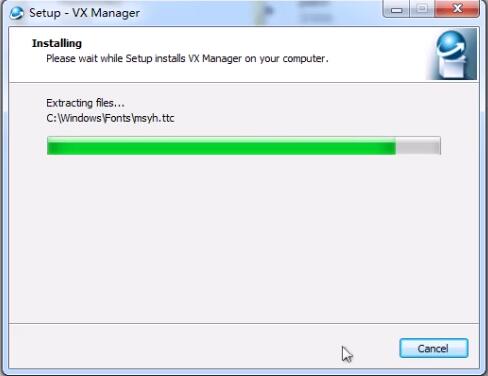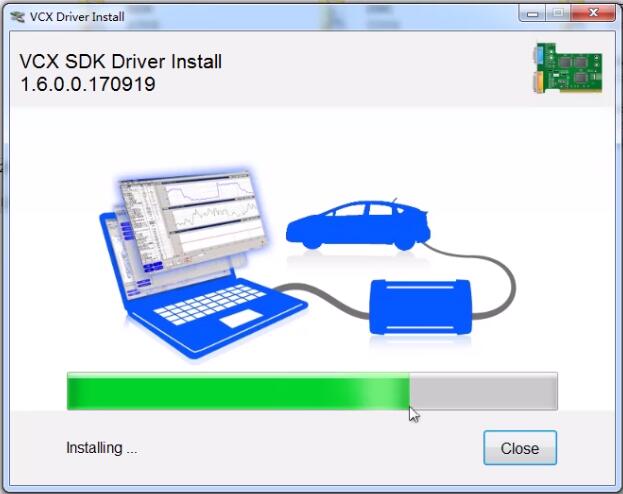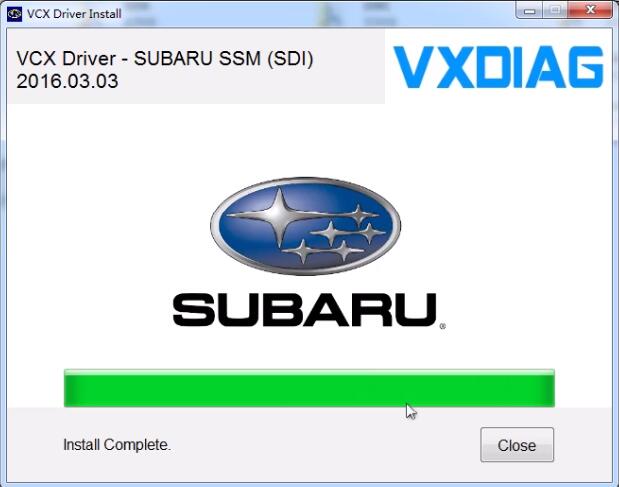 After installation complete,you need to restart the laptop.
After restarting the laptop,connect the device and vehicle,open the SSM III,and start diagnosing.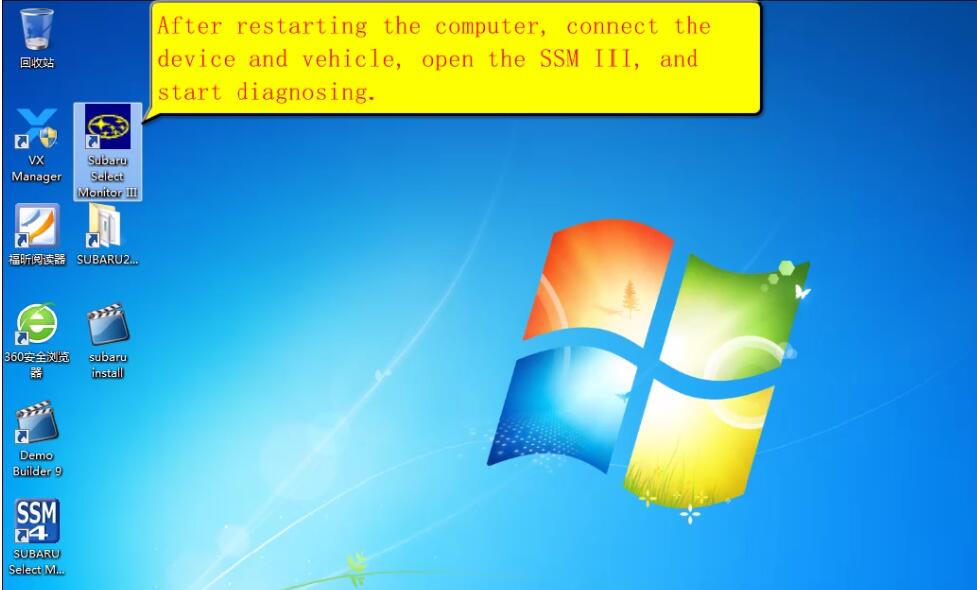 Now you can check the SSM3
Main Menu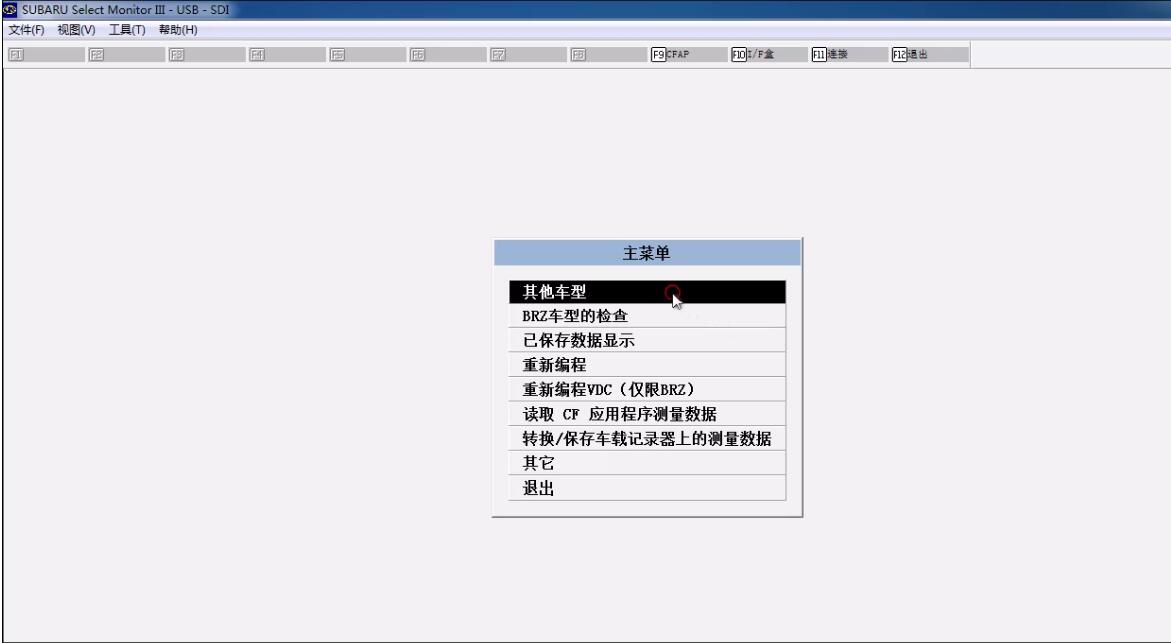 System selection menu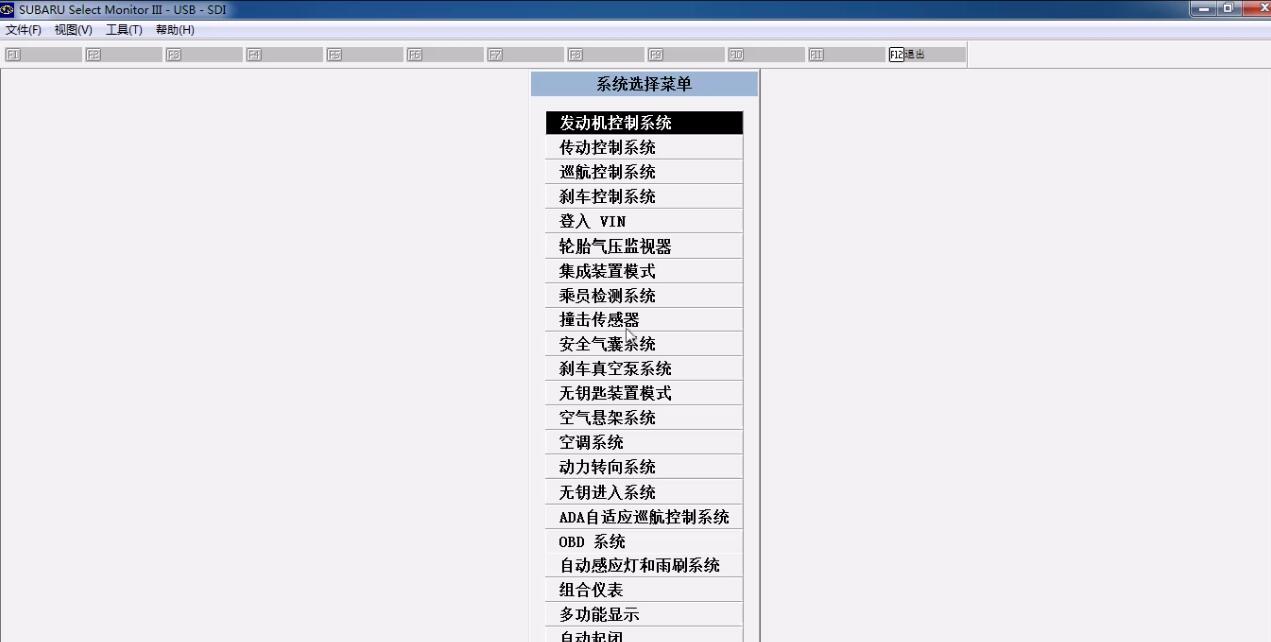 Brake System