In this instruction,car-auto-repair.com show you guide on how to install 05.2020 Mitchell UltraMate 7 Collision Estimating on Win 7 and Win 10.Here we take Win 7 installation as example,Win 10 procedures are same.
Preparations:
05.2020 Mitchell UltraMate 7 Collision Estimating System Free Download
Note:This guide only apply on the paid version
Procedures:
After extracting,you will get below file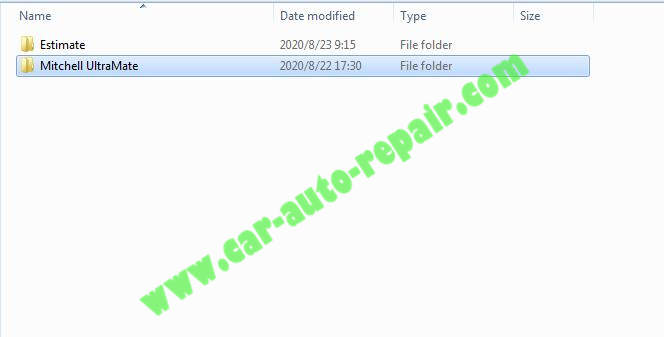 Open "Mitchell UltraMate" folder to run "setup.exe" to start installation.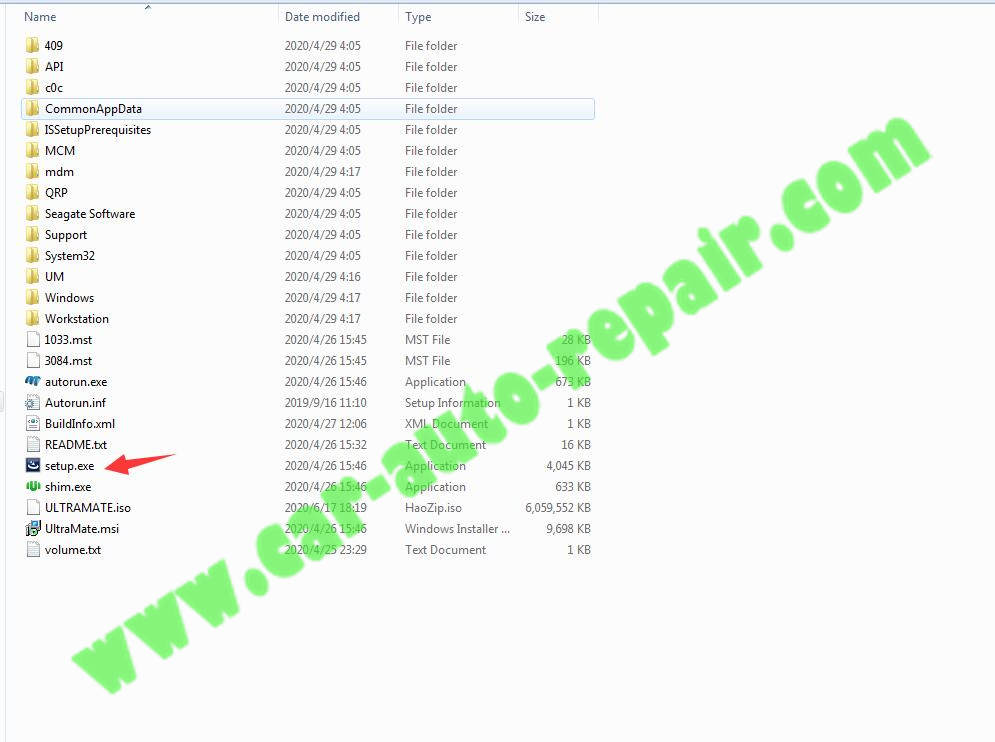 The installShieldWizard will start UltraMate 7.1.238 on your computer,click "Next"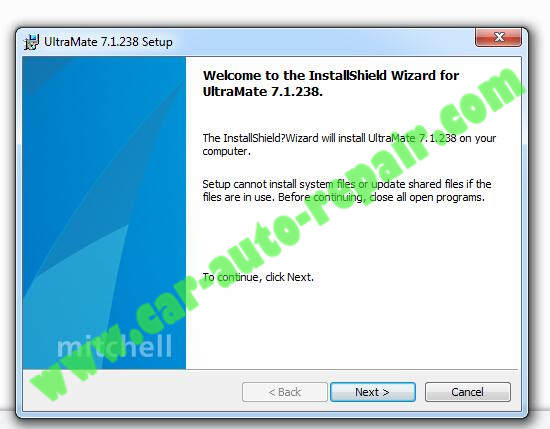 Accept the terms in the license agreement,click "Next"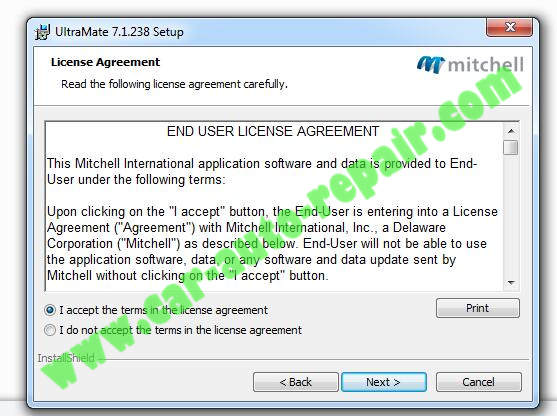 Select the type of Setup you prefer,click "Next"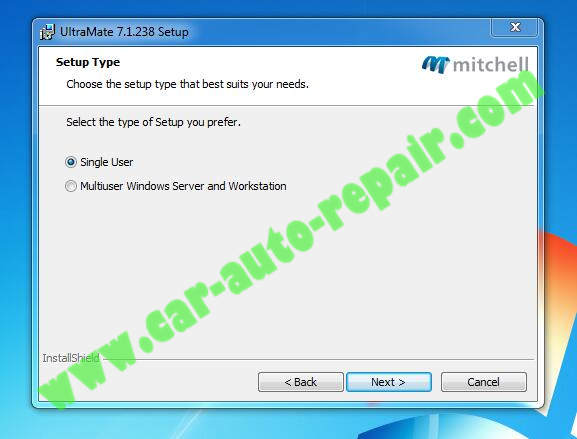 Input you company name,select company type,Estimate Number Scheme and country
Click "Next"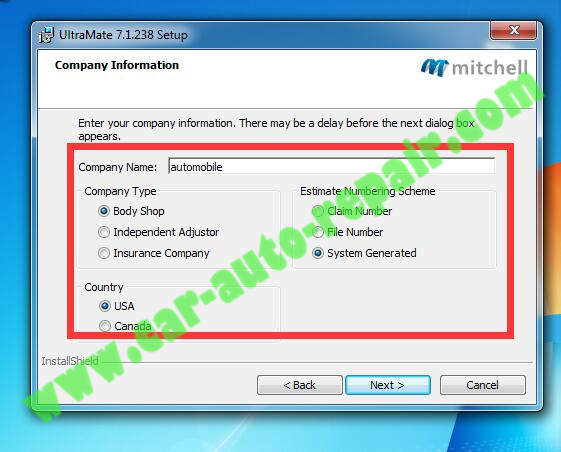 Select the disk drive where the files will be installed.There may be a delay before the next dialog box appears.Click "Next"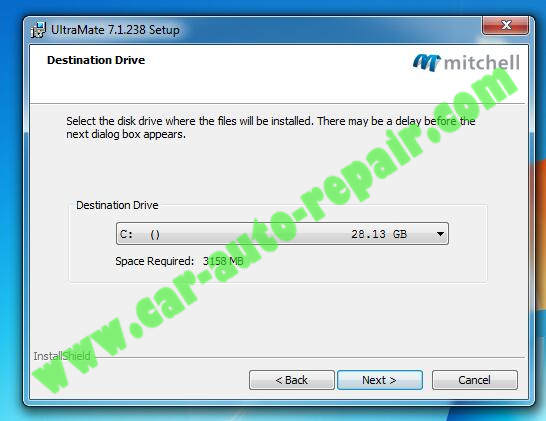 Now it is ready to begin installation,click "Install"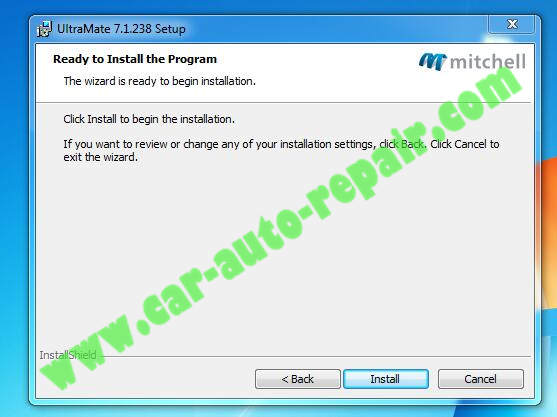 Installing UltraMate 7.1.238,please wait,it will take about several minutes.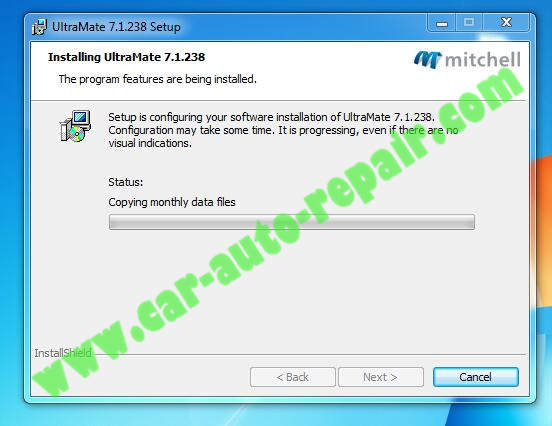 Now here select N.A.D.A Book,then click "Done"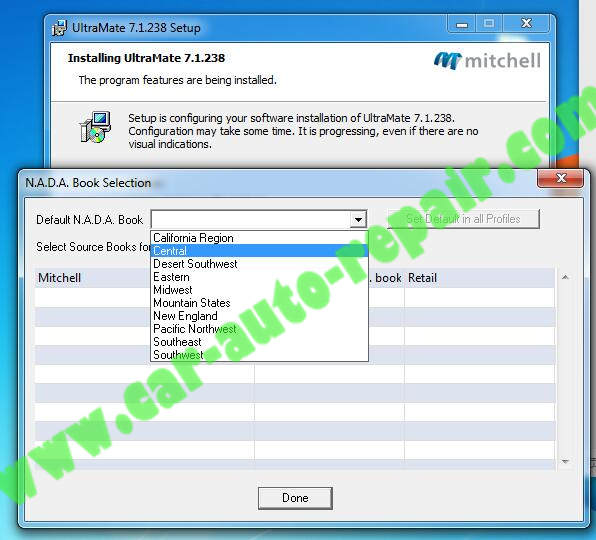 UltraMate Setup Complete,click "Finish"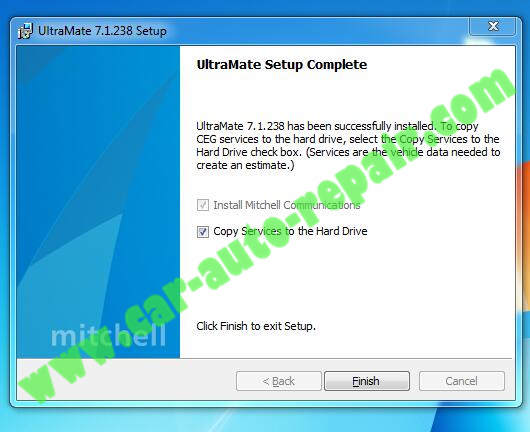 Then it will prompt you to copy all service to the hard drive,click "Yes"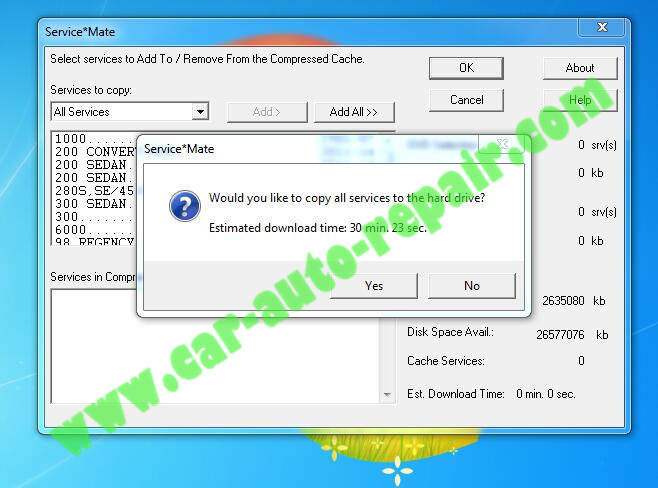 Now it start copying service,just wait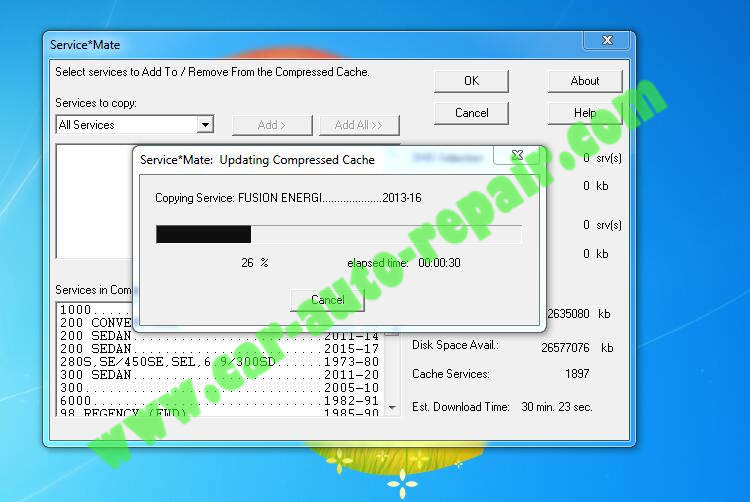 Compressed Service Cache has been updated,click "OK"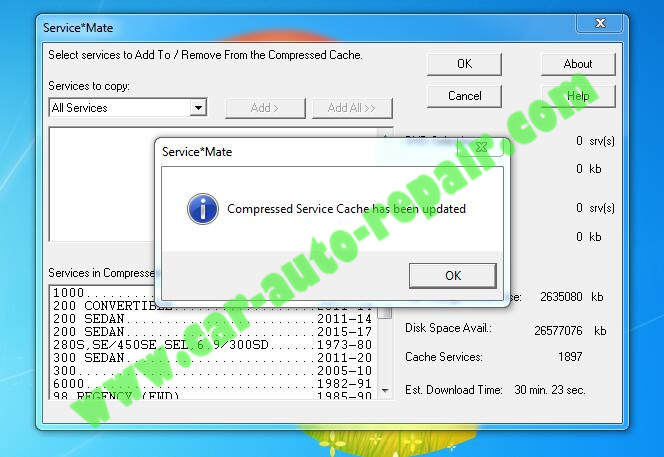 Now open "Estimate" folder,copy "Estimate.exe" patch to your installation file to replace original one,default is C:\Mitchell\Aces.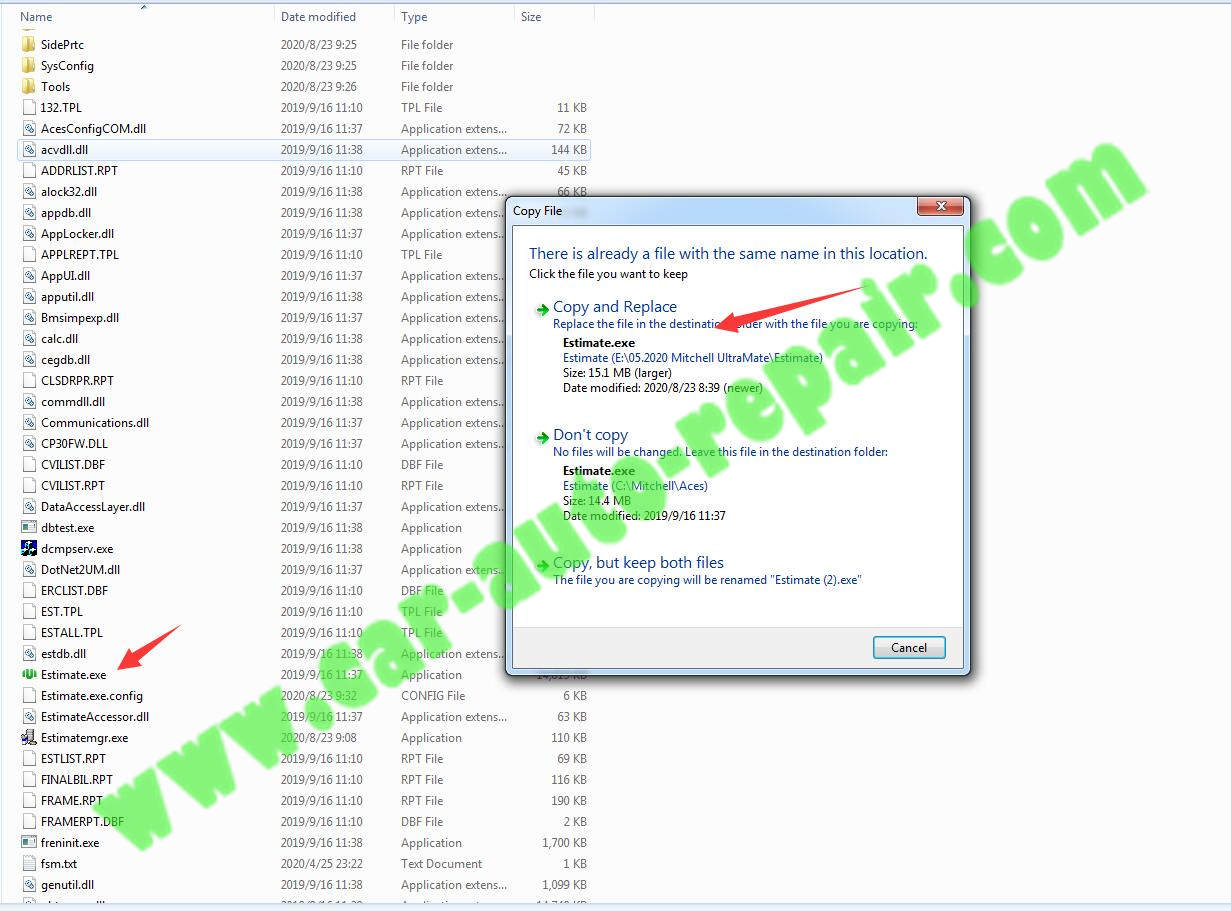 Now run UltraMate icon on desktop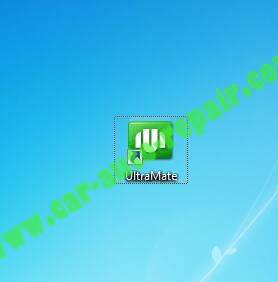 Input you User ID and Password to login (included in the download file)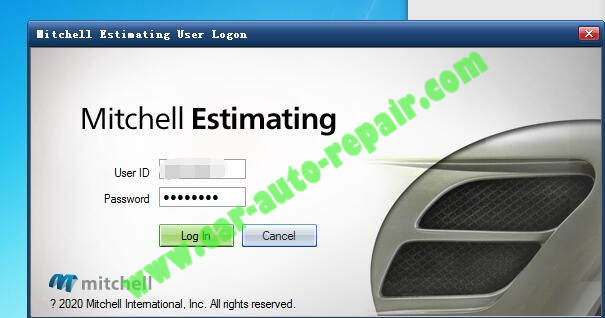 Now installation complete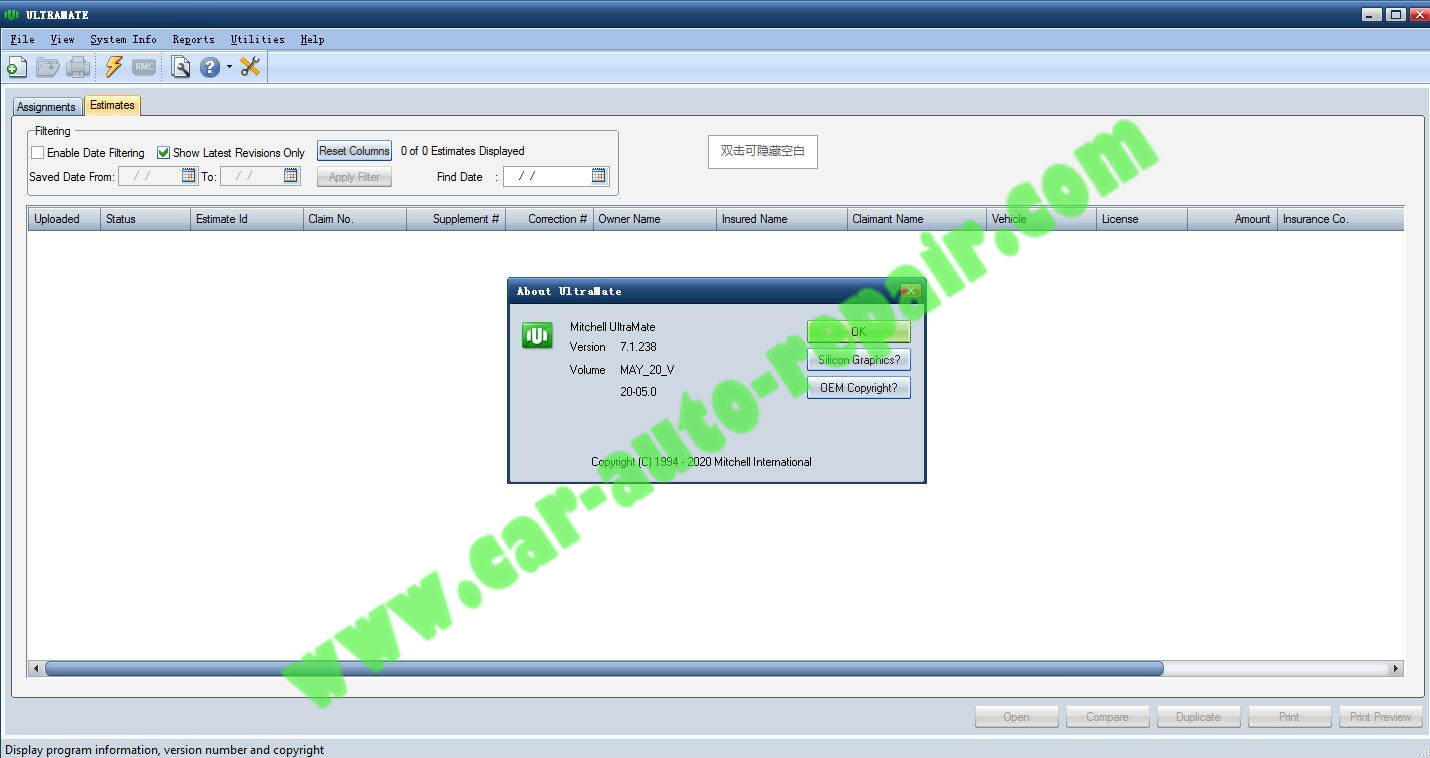 You can use it.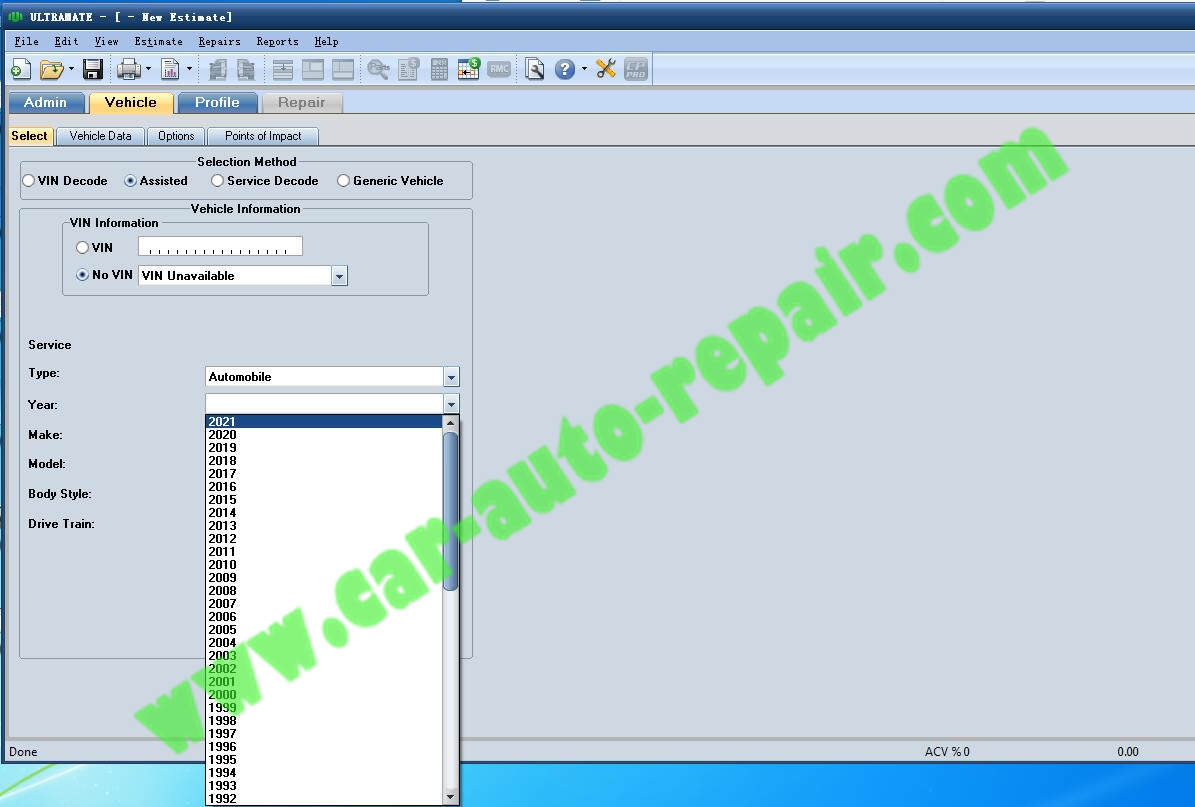 (Visited 27 times, 3 visits today)