This instruction show you guide on how to use iProg Pro programmer to change mileage for Haval H6 70F3529 via obd.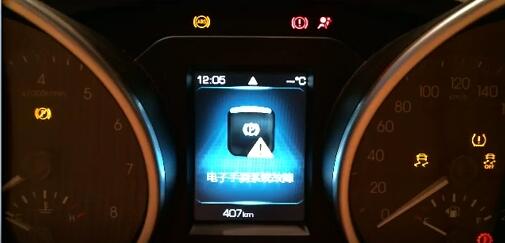 Preparations:
Newest iProg Pro Plus iProg+ v84 v82 Free Download
Procedures:
Connection iProg programmer to Haval H6 by obd
Run iProg pro software,then select "Haval H6_(70F3529)"
Then click "Read EEPROM"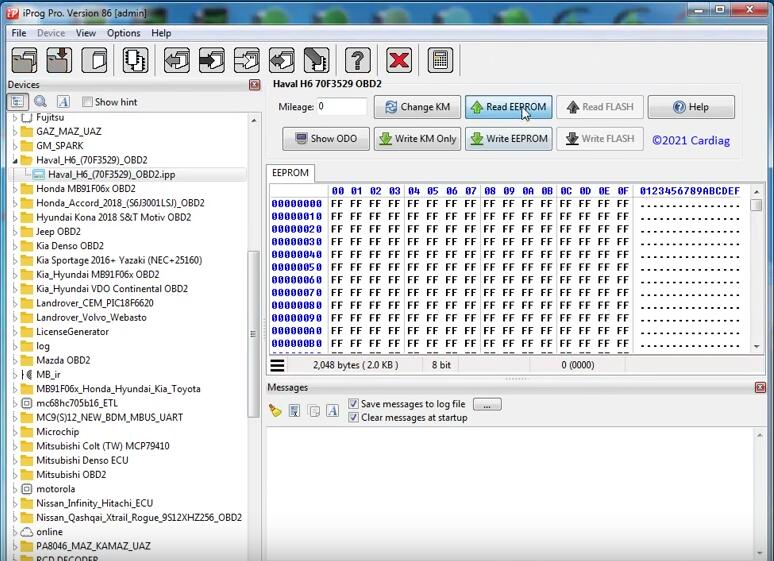 Input new value "123456" and click "Change KM"
Then click "Write KM Only"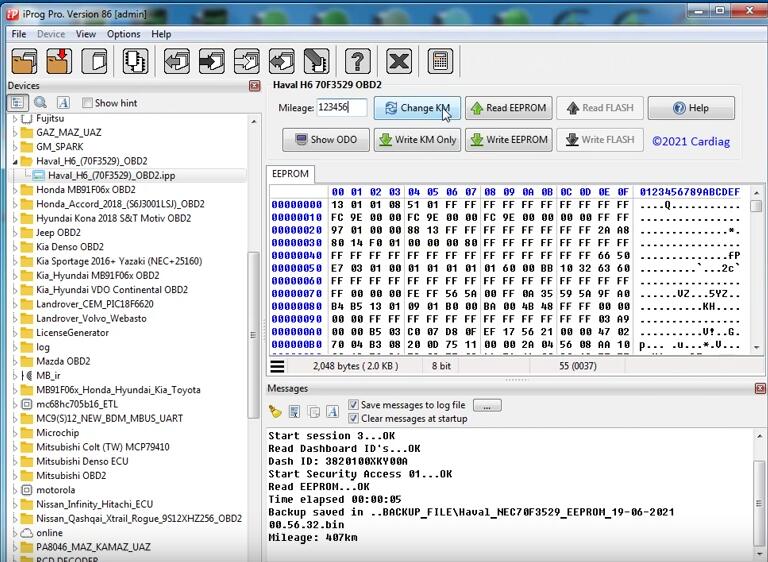 EEPROM Write OK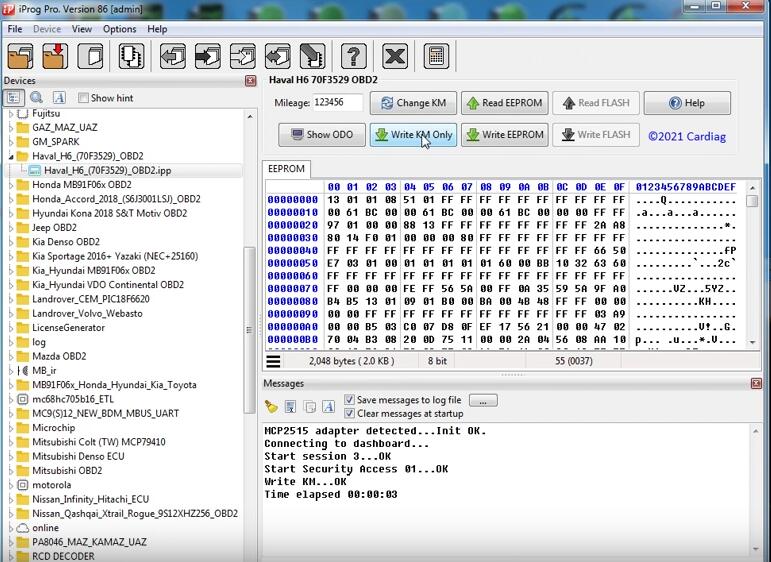 Then instrument cluster will restart,then it will show you with new value.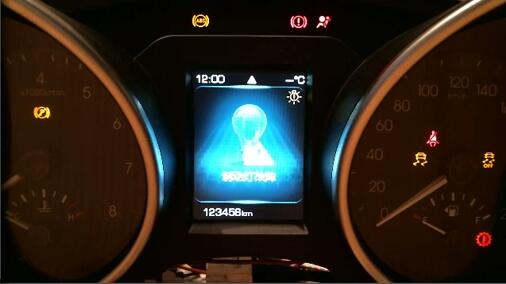 Done.
(Visited 152 times, 1 visits today)