In this article car-auto-repair.com will show you guide on how to use Cummins Insite diagnostic software to perform Cummins ECM password removal (Zap-IT).
Most Cummins ECMs have 5 levels of password capability
Master
Master password allows all writes, adjustments and resets
If Master password is set, but not entered
–No Changes to ECM allowed
Adjustment
Master password must also be set
Only allows changing ECM adjustments
Features and parameters
Reset
Master password must also be set
Only allows ECM resets
Fault Codes & Trip Information
OEM & OEM 2
Master password does not need to be set
Protects OEM specific parameters from adjustment
Greenhouse Gas
Do not use unless directed by Cummins Inc.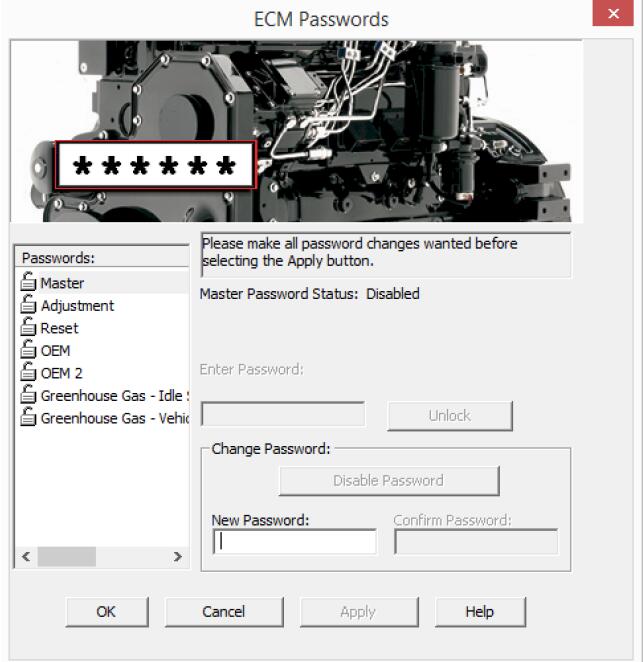 Used to protect the ECM from users attempting to make unauthorized adjustments
Different levels can be set to allow for:
Resets only (Reset Password)
Feature Adjustments (Adjustment Password)
Full functionality (Master Password)
Master password must be set when using ECM security
INSITE will operate in read-only mode if appropriate password is not provided during ECM connection.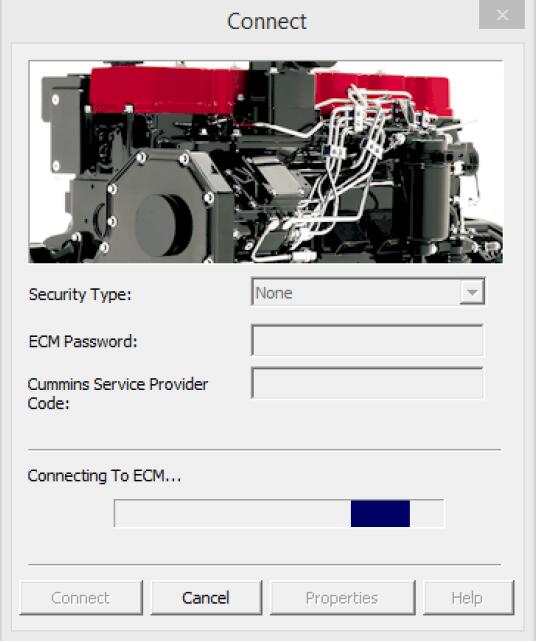 Preparations:
Cummins Insite 8.6 Download (100% work)
Newest Cummins Insite 8.6 8.4 Free Download
How to Setup Cummins Insite 8.2.0 work with Nexiq usb link
Procedures:
To remove ECM and OEM passwords:
Select Tools> ECM Password Removal…on the menu bar.
The ECM Password Removal window will appear.
This window is also called the ZAP-IT window.
Select the type of ECM Passwords to be removed.
Select ZAP-IT.
The ECM Password Removal Confirmation window will appear.
Select Yes and follow the prompts to remove the ECM passwords.
The ECM Password Removal window will display the number of counts remaining, if any.
Select Cancelto close the ECM Password Removal screen.
Zap-IT passwords are entered using the Cummins License Configuration Tool (LCT)
Zap-IT Counts can be obtained from local Distributors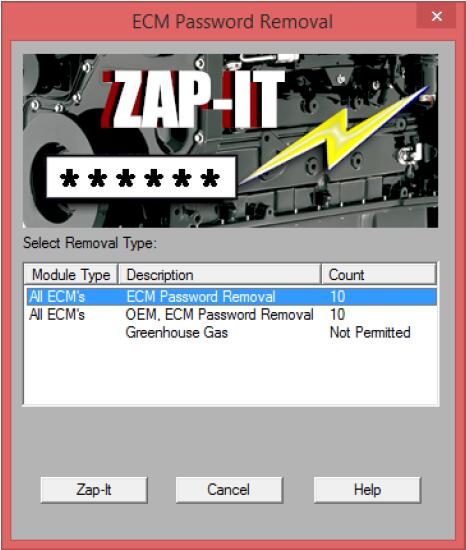 (Visited 34 times, 1 visits today)