This instruction will show you the installation of Subaru's Red footwell illumination kit on Subaru STI 2020. It can also be installed on many different Subaru models and years. Color is available in blue and red.This is not a distracting light, it simply adds to the ambience at night.
More cases of Subaru, please refer to Subaru.
Procedures:
Pull the damper out, then pull the glove box out to remove the glove box, if you feel uncomfortable doing it like this, just pinch the two retainers and then lower the glove box until it slides out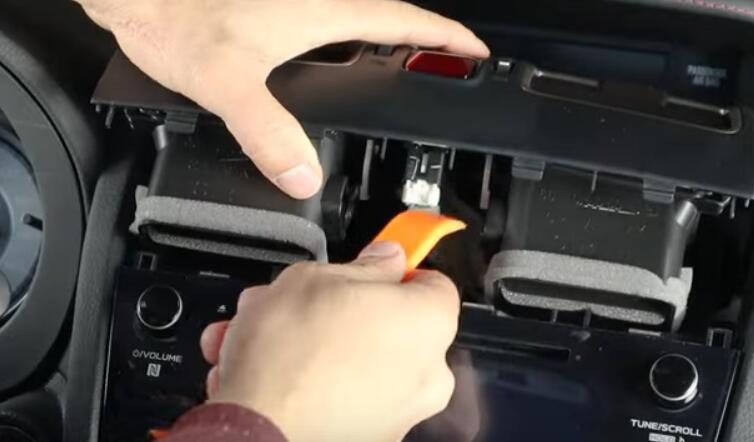 Use a panel removal tool to help remove the upper vent bezel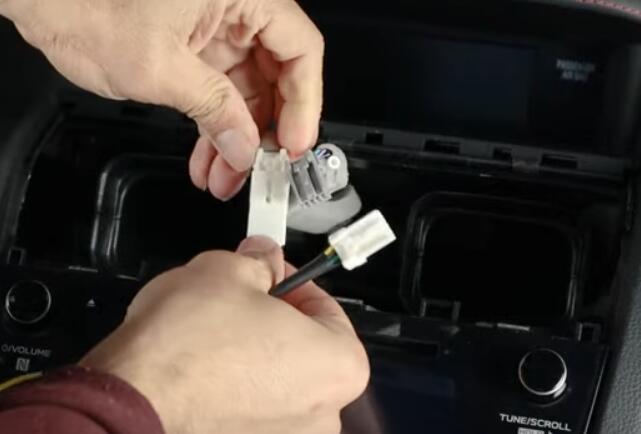 Unplug the two connectors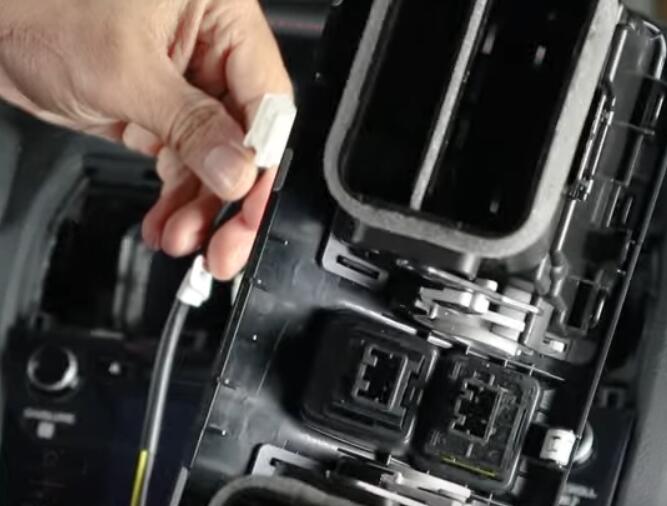 The connector we need is for the hazard lights, grab the cable from the kit and plug it into that connector on the car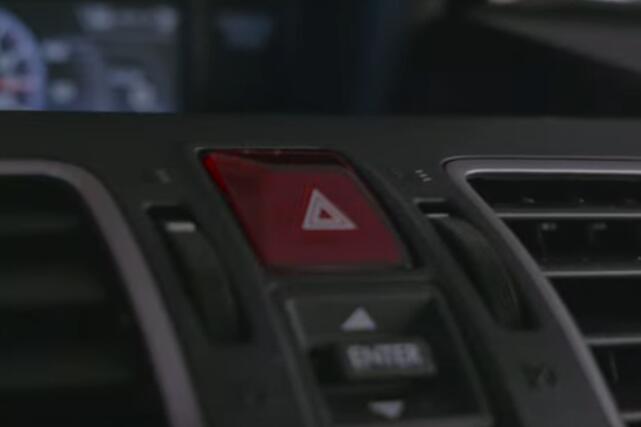 The rest cable gets plugged into the light switch on the bezel,all we did was tap into for a power source.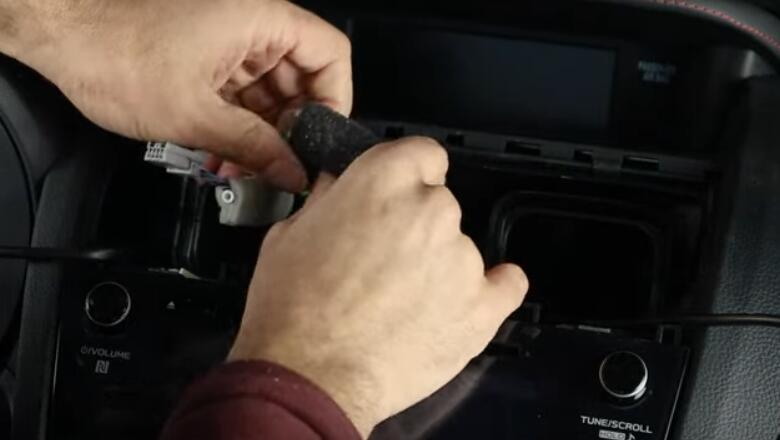 This particular button on the dash comes on automatically when the night lights are on that's why we are using this one.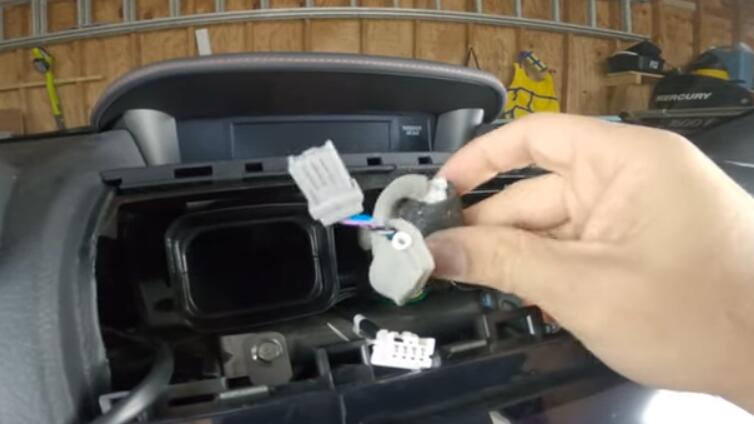 This way your footwell illumination kit only comes on when you have the lights on manually or at night time if you have your lights on auto.
Use some zip ties to secure the cable along the way, you should never let a cable that is just loos, the kit includes foam tape,it's included to one protect the cable again chafing and to prevent rattles aside, nothing is more guaranteed than an unprotected connector developing a rattle.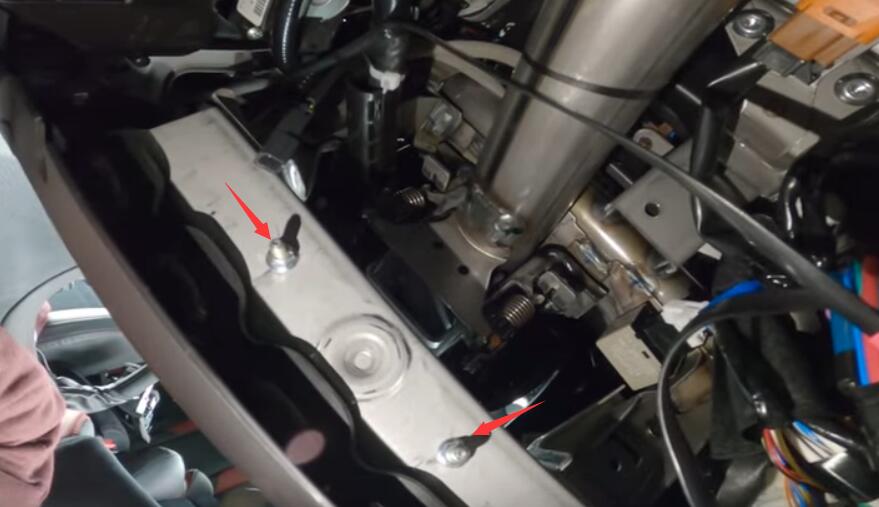 Plugged in the cable to the main harness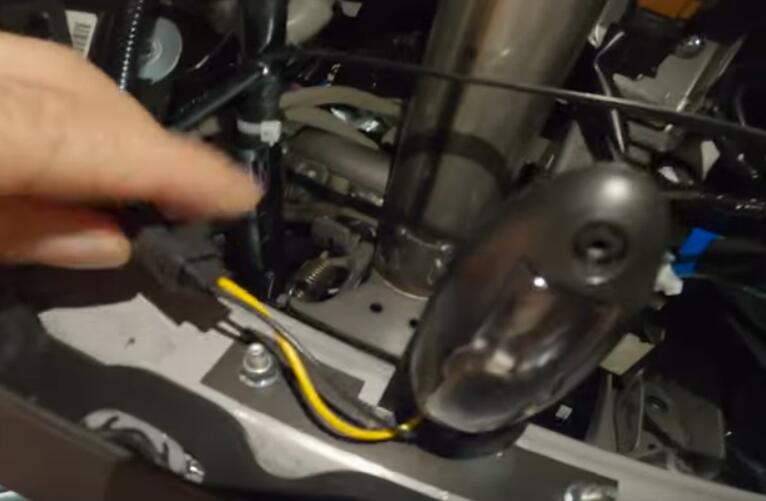 The other cable coming from the harness is going to be the one connected to your hazard lights.
Use the zip tie to secure the main cable to that cable branch.
Tuck in all cables down there and plug the stuff back in to the passenger side footwell lighting and driver side lighting.
On the driver's side in the footwell there are two studs each with a nut right under the airbag. Removing those two nus with a 10millimeter socket and ratchet.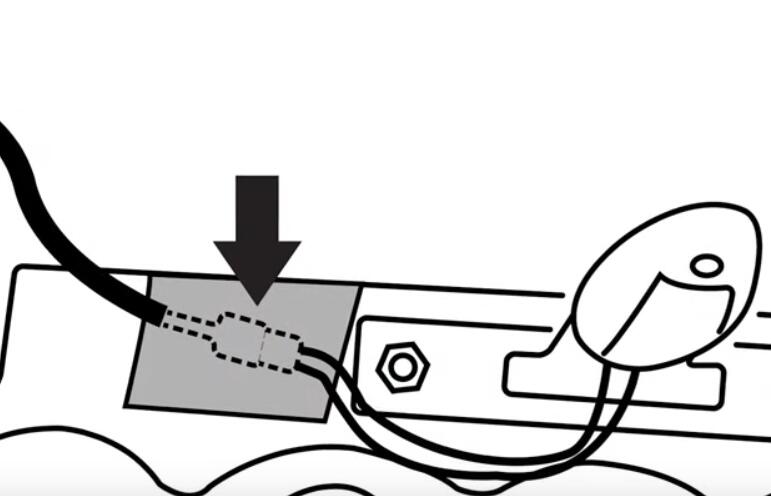 At the time of install I couldn't find installation instruction which actually says to leave those nuts in place and put the LED over them.
Put the led right on the studs and then secure them with the nuts, plugging the connector to the cable we already routed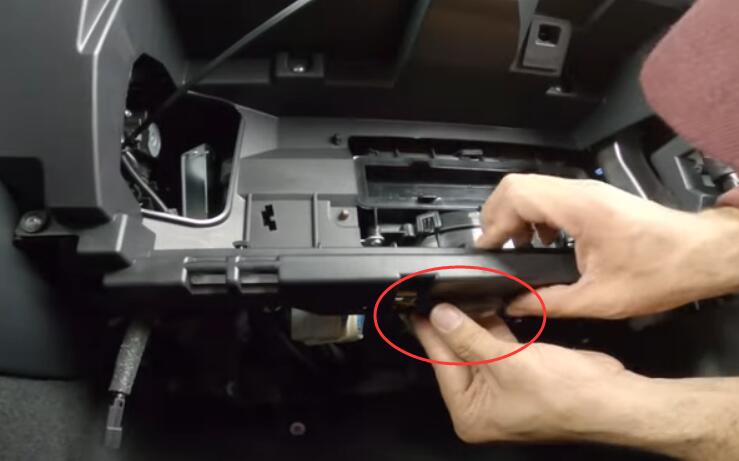 Simply put the connector against the metal and then put the foam tape over the connector and the metal, just make sure that you thoroughly clean the area with alcohol.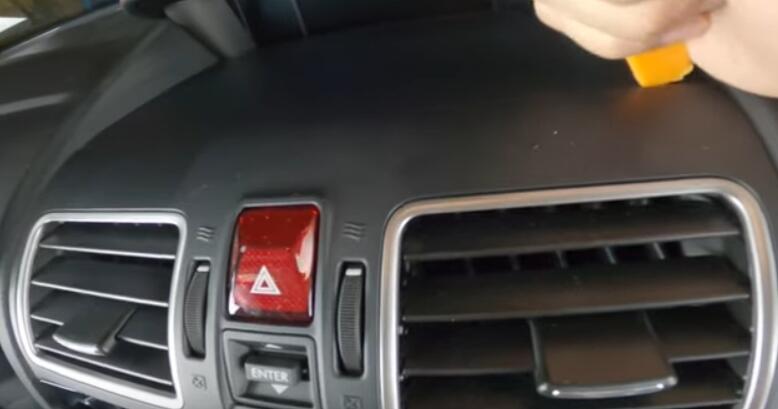 Attached down here with 3m tape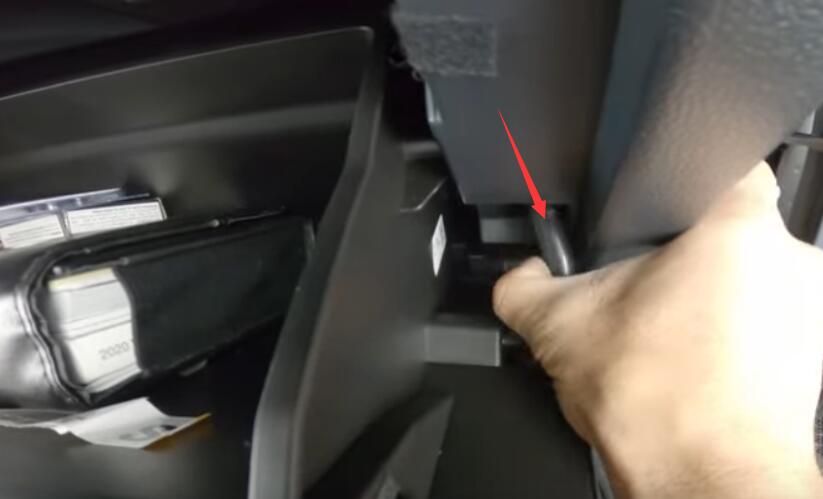 The passenger side is only slightly different installation.
Put everything back in place, installation is completed.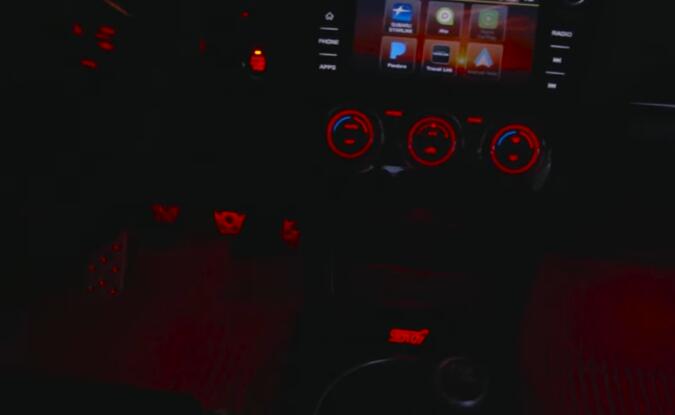 (Visited 64 times, 1 visits today)