Here show you step by step guide on how to install Cummins QuickServe Power Generation 2017.It is very easy,Windows 7 and Windows 10 both work.
Preparations:
Cummins QuickServe DVD 2017 Power Generation Download
Procedures:
After download done,please extracting,you will get below files.
Double click "InstallConsumer.exe"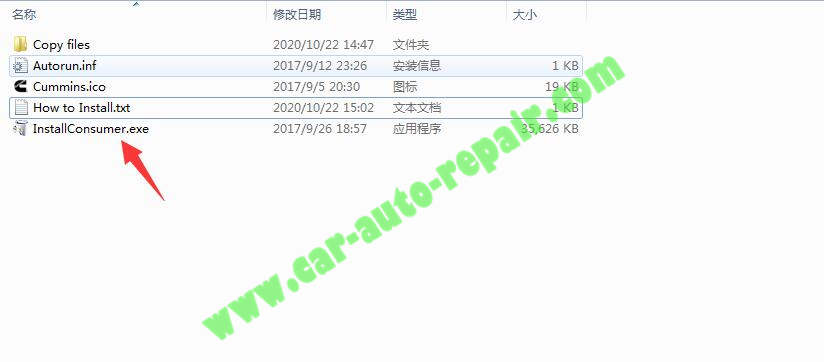 Click "I agree with the term of the agreement"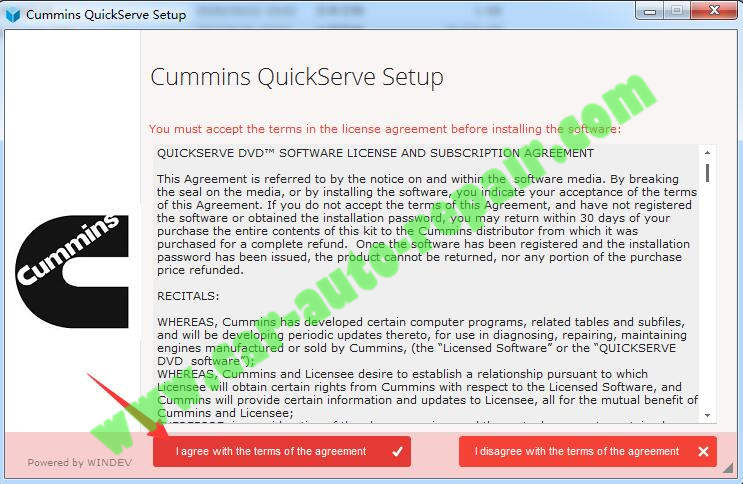 Select "Custom setup"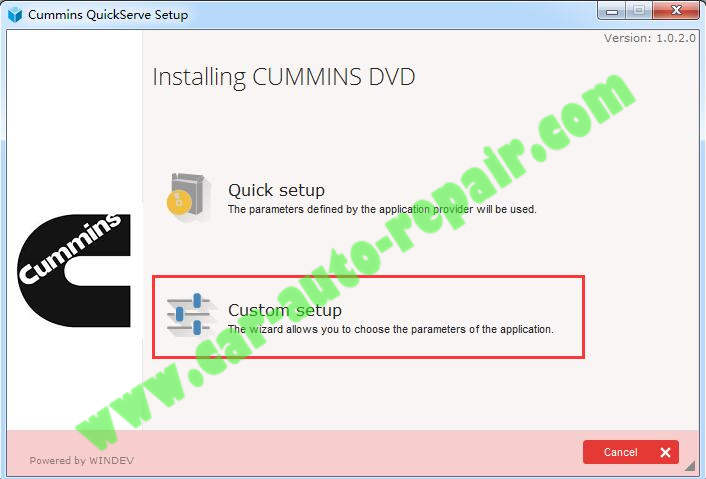 This program will install CUMMINS DVD on your computer
Recommend you install it on default path,click "Next"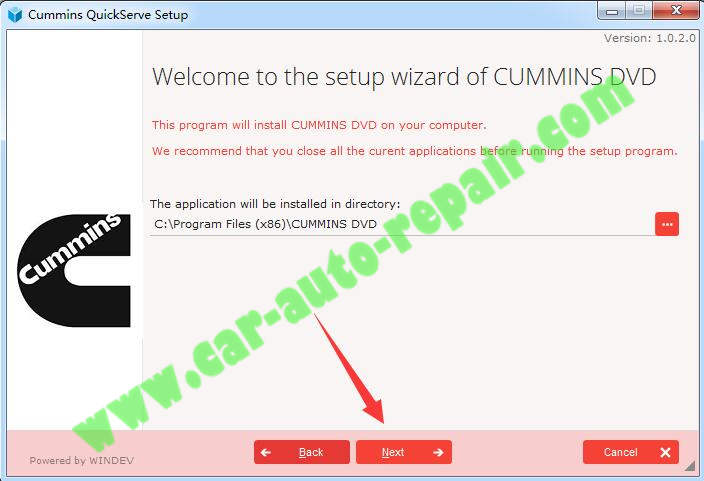 The setup will start now,click "install"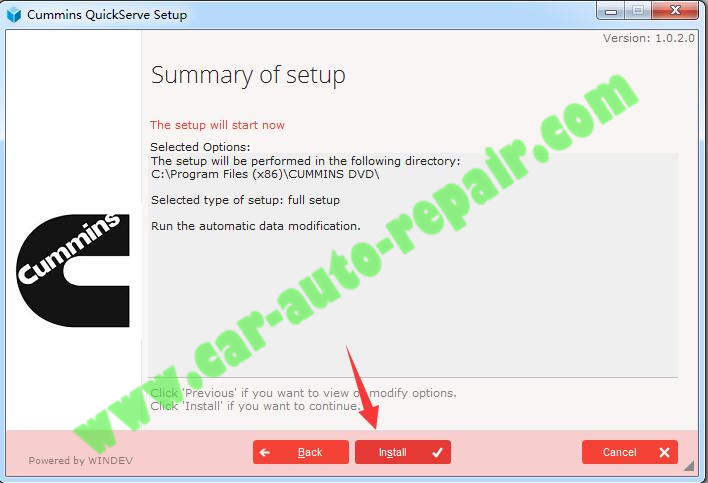 Here un-check "Start the program" option
Then click "Done" button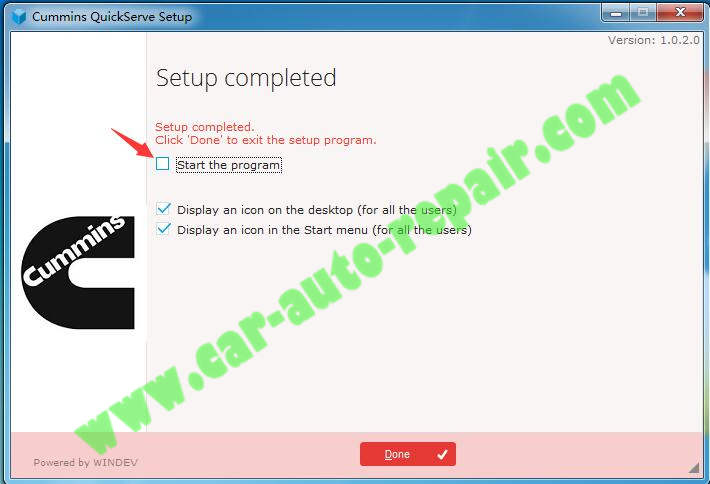 After then copy below two folders to C:\Program Files (x86)\CUMMINS DVD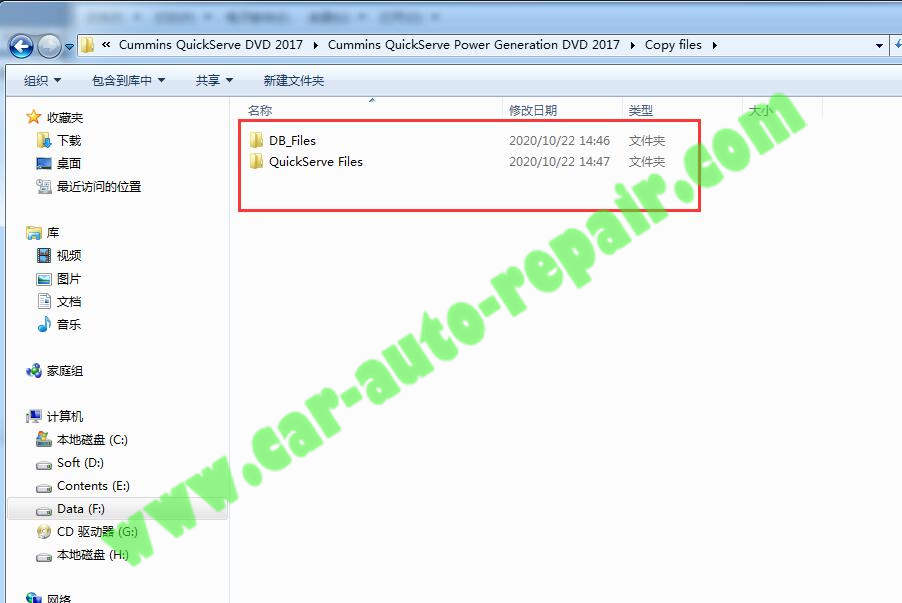 After copy done,run "CUMMINS DVD" on desktop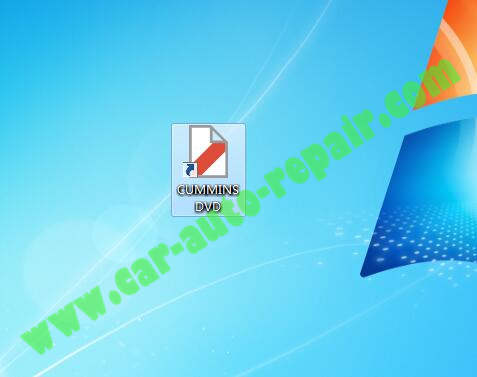 Now it can work.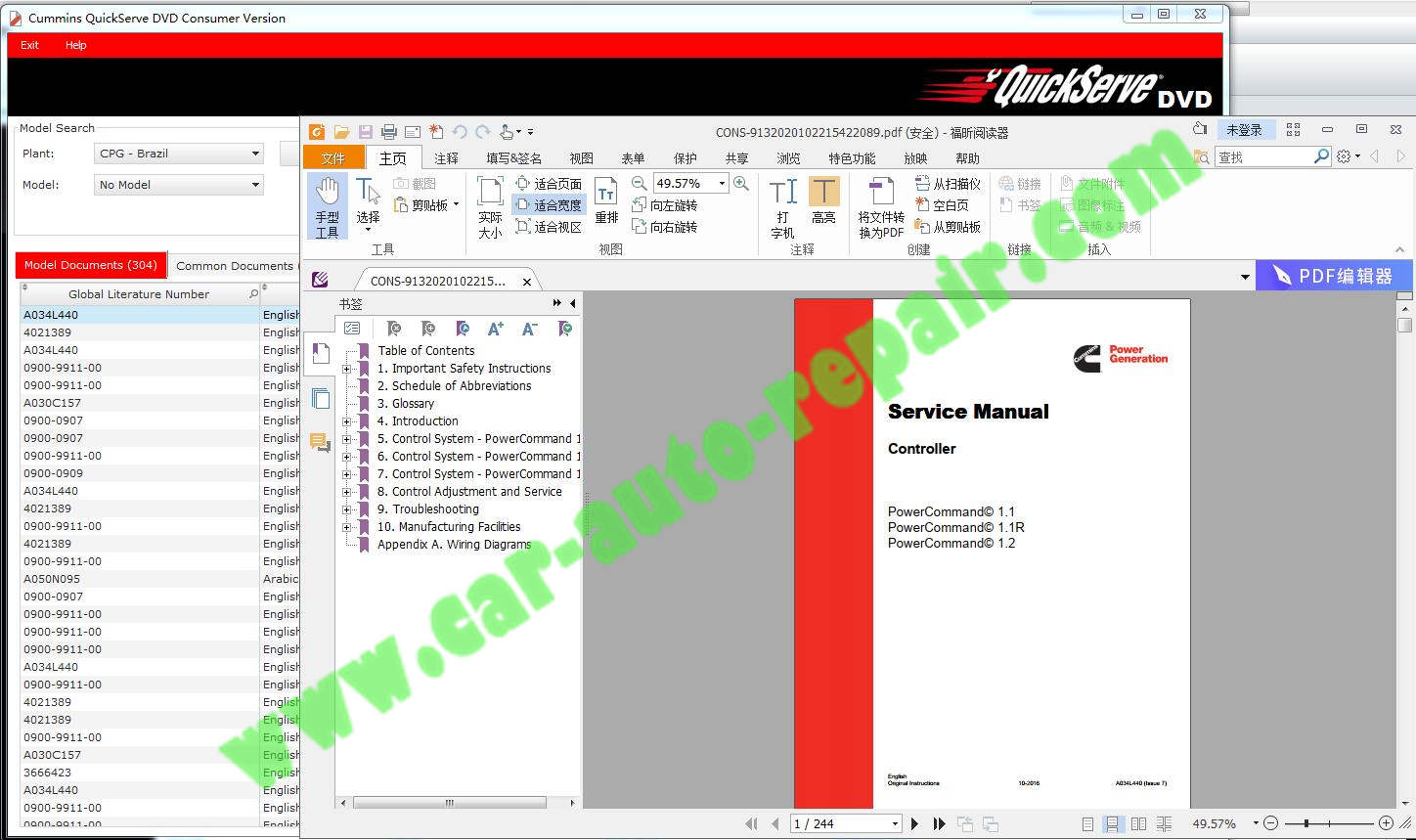 (Visited 66 times, 4 visits today)