In this instruction,car-auto-repair.com will show you guide on how to use OTR Reset tool to diagnostics and forced DPF regen for 2014 Freightliner 2014 Cummins ISX12.It support reset fault codes,reset after-treatment system and perform a forced DPF regen.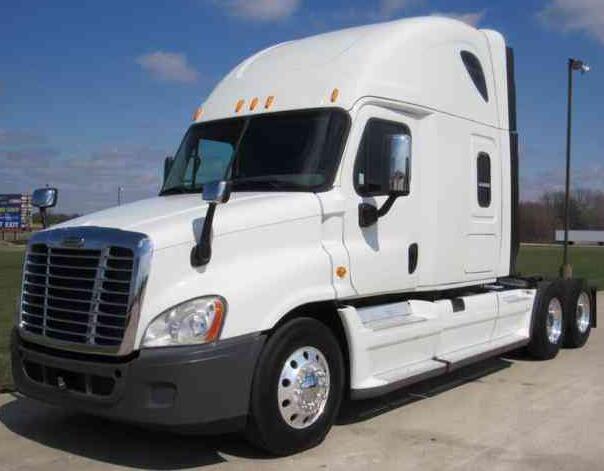 What You Need?
OTR Cummins Reset Aftertreatment System,Forced DPF Regen,Clear Active/Inactive Codes Tool
Procedures:
Insert key to turn ignition ON,but with engine OFF,and wait 1 minute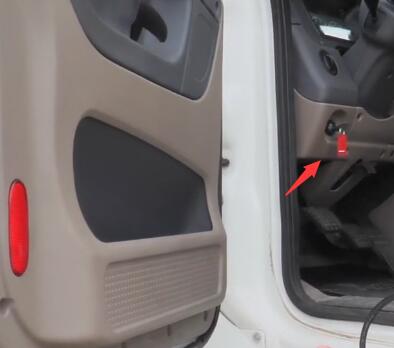 Once 1 minute is passed,plug the OTR reset tool for Cummins to diagnostic port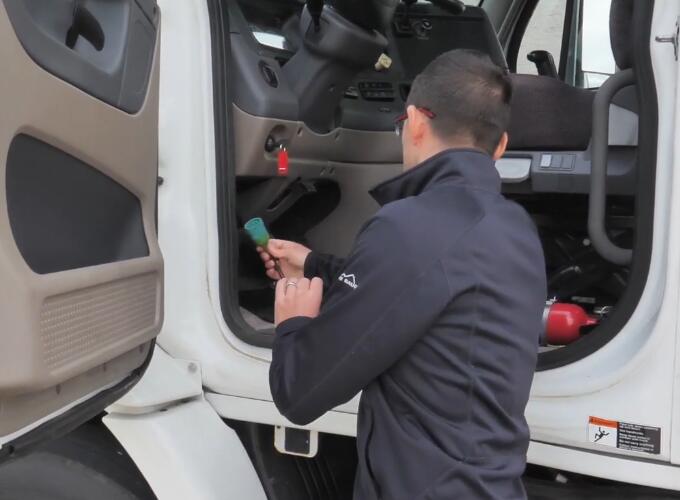 After reset tool plugged,we need wait another 1 minute
If you just need reset fault code,it just need wait 1 minute
And if you need to reset after-treatment,you need wait 3 minutes
After the reset after-treatment has been completed,you are going to unplug the reset tool and turn key to OFF position.
And leave key in OFF at least one minute to perform the service.
And after then go ahead for DPF regen forced
Turn ON ignition and start engine and wait 1 minute,then plug the OTR reset tool to diagnostic connector,and you need leave engine running about 30 minutes-60 minutes to complete DPF regen.
And after the regen is complete,you need to go to make sure that the truck has been running for at least 15 minutes-20 minutes to ensure that the exhaust system is cooled down.
Video guide here:
(Visited 49 times, 1 visits today)