This instruction show you guide on how to clear diagnostic feedback for Launch X431 PAD device.
Preparations:
Device use in this case is Launch X431 PAD V
Procedures:
Enter Launch X431 PAD V menu,then select "Feedback"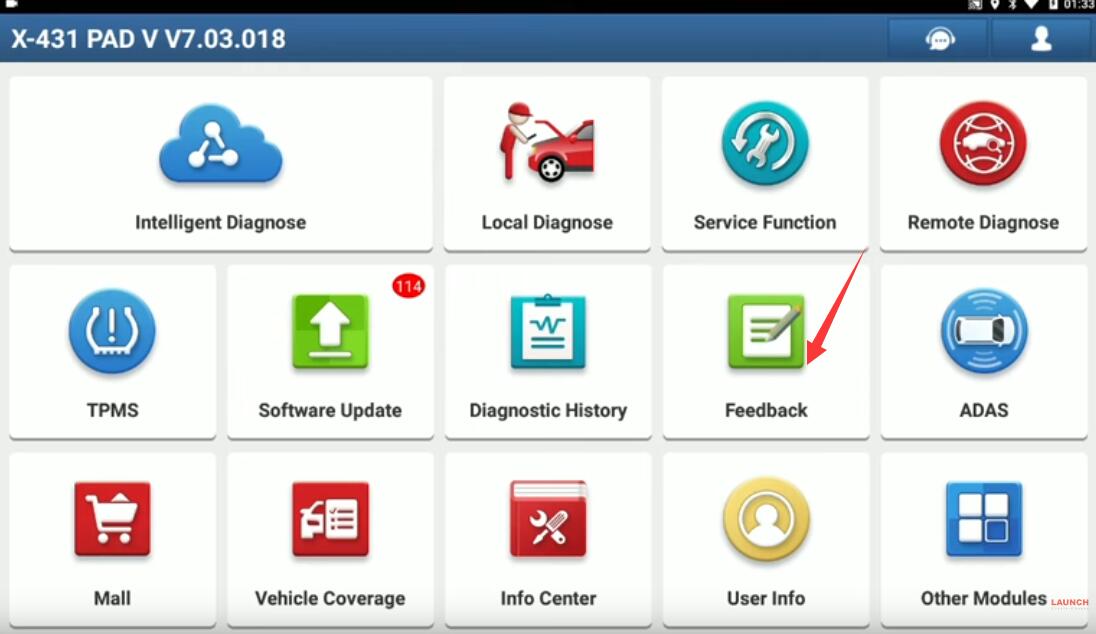 The last 20 vehicles diagnostic sessions have been saved.
To submit a bug report please highlight the session and submit to our engineering team.
Press "OK" to continue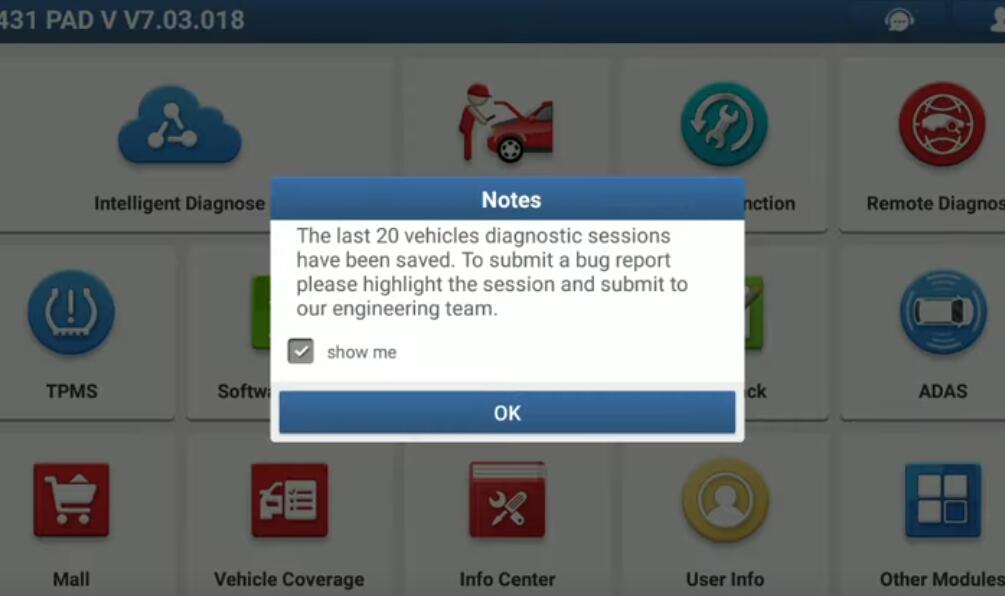 Here you will find the feedback of diagnostics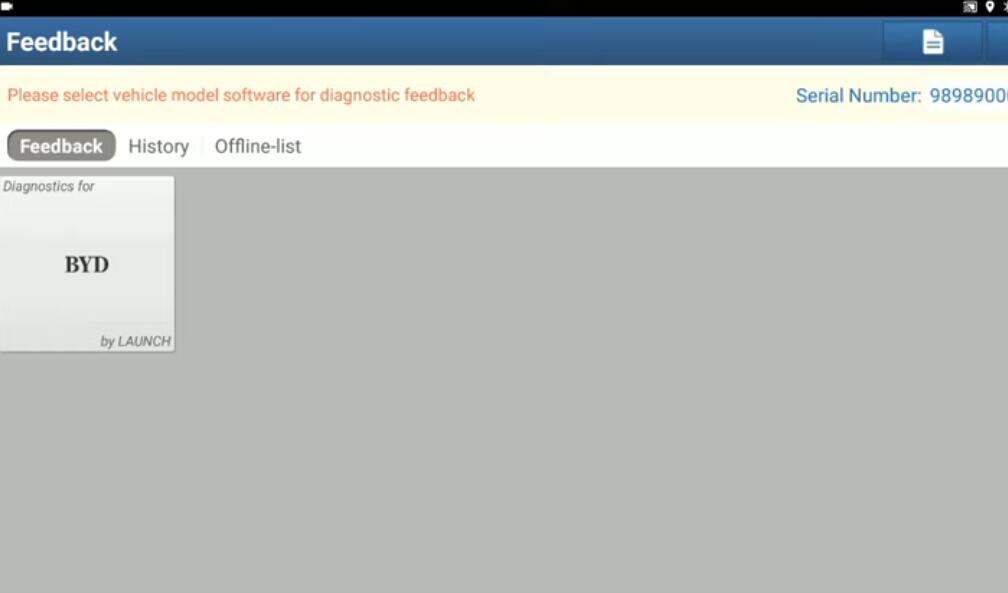 Back to main menu and select "Other Modules"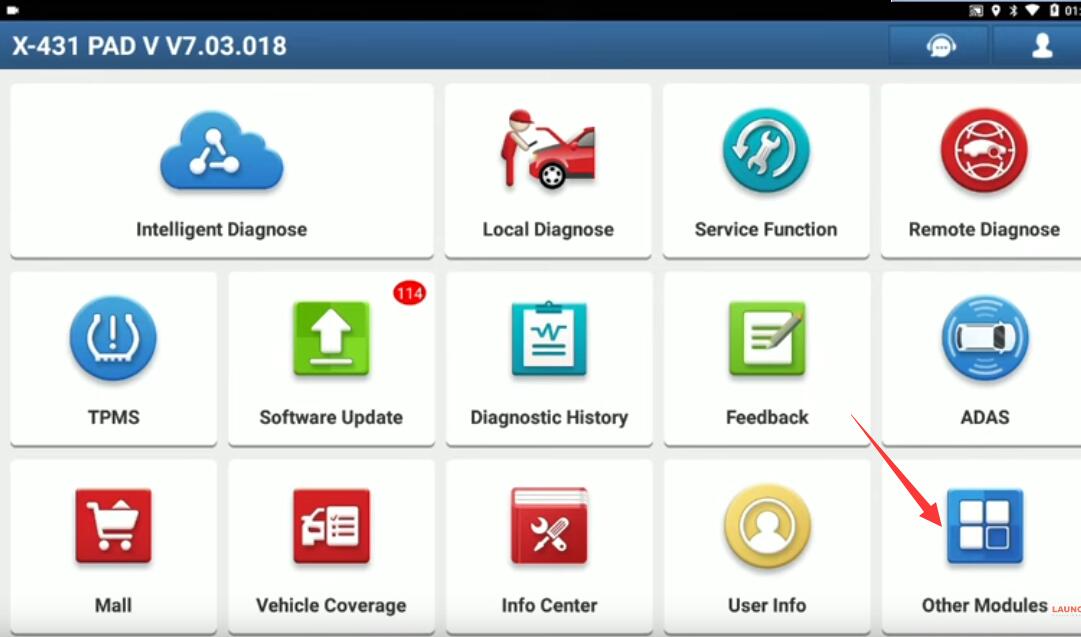 Select "Files"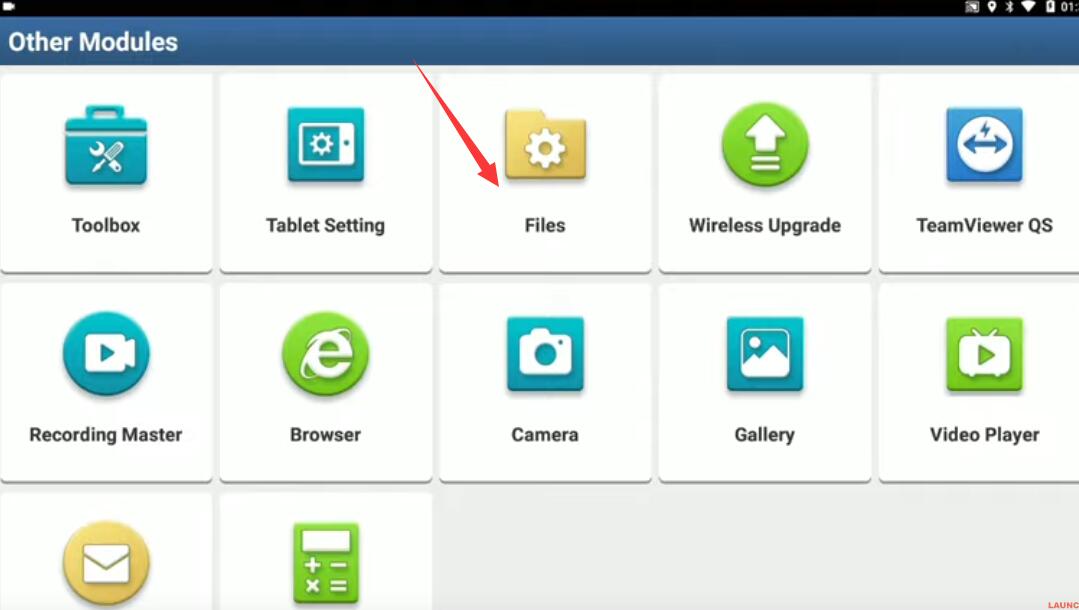 Access storage path,then select "cnlaunch"
Select "X431PADV"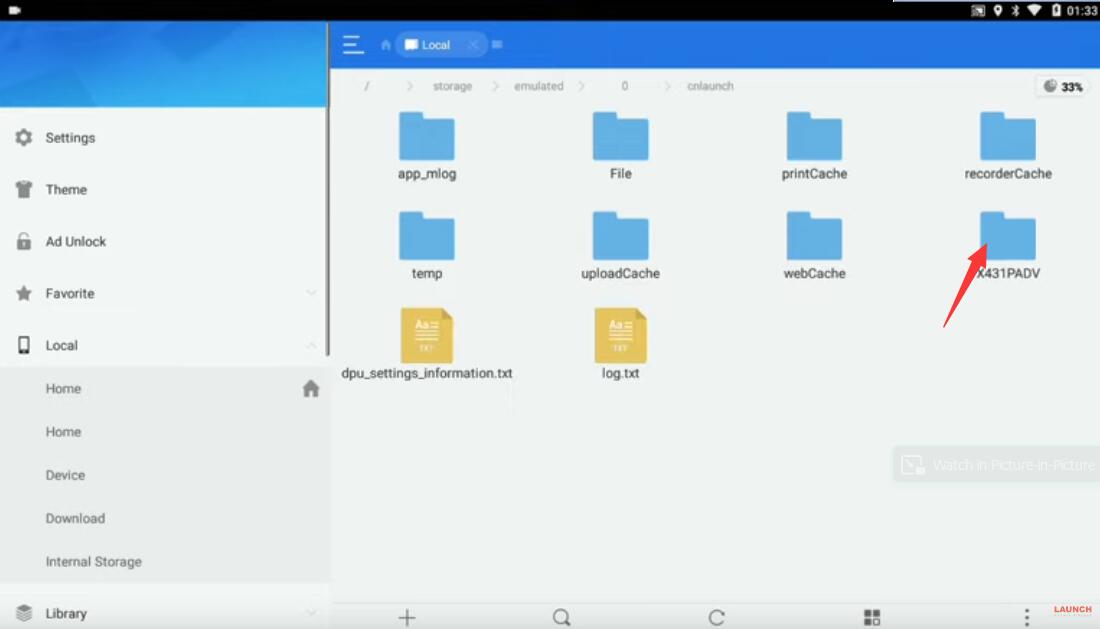 Select "Log" folder,then press "Delete" at bottom option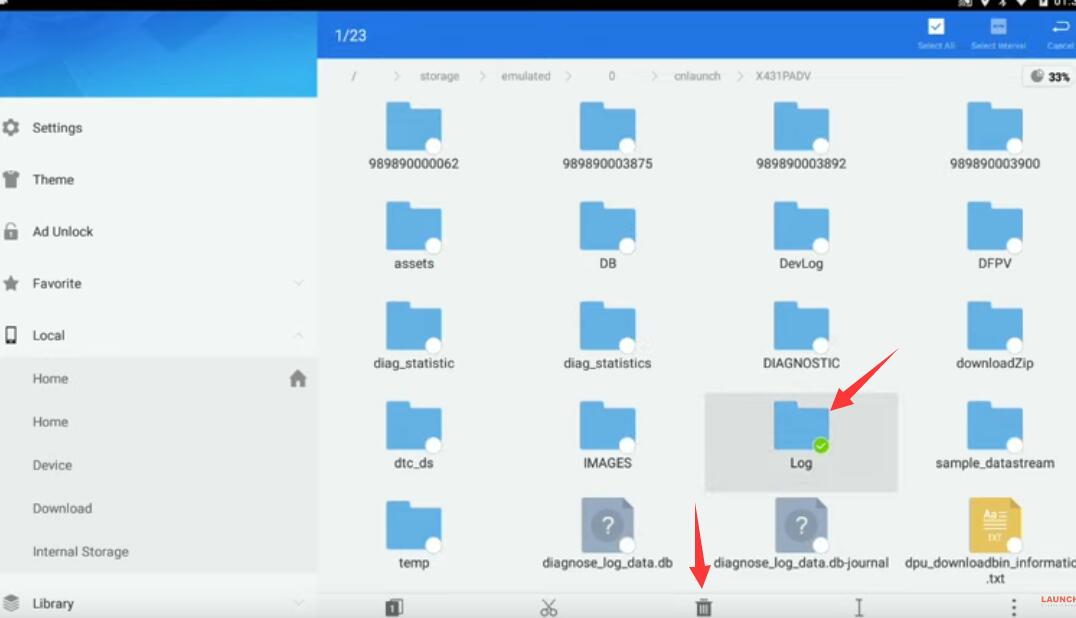 Press "OK" to empty the Log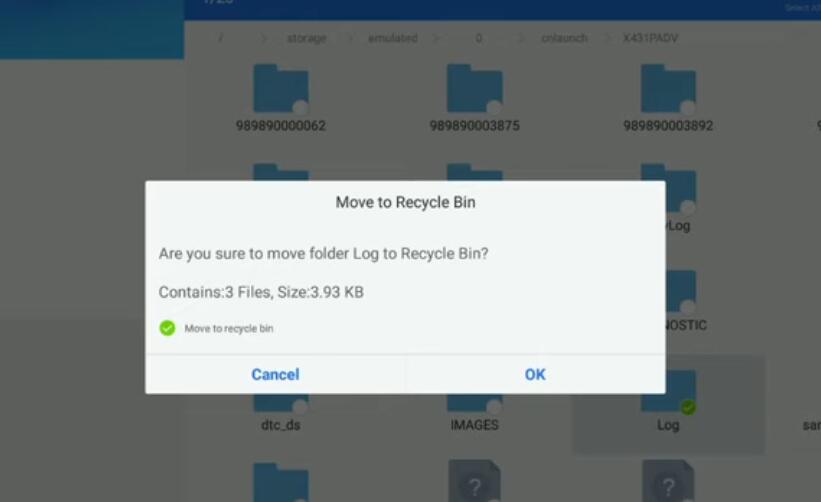 Now you can back to "Feedback" option to check if all diagnostic feedback cleared.
More test report about Launch X431 please check:Launch X431 Test report
(Visited 45 times, 1 visits today)