This instruction show you guide on how to use Bobcat Service Analyzer to to wheel alignment calibration for Bobcat 5600 A series ToolCat.More repair topic for Bobcat,please refer to:Bobcat Excavator Repair
Procedures:
Connect Bobcat Service Analyzer software to Bobcat ToolCat
Then run software to select "Diagtnose/Calibrate"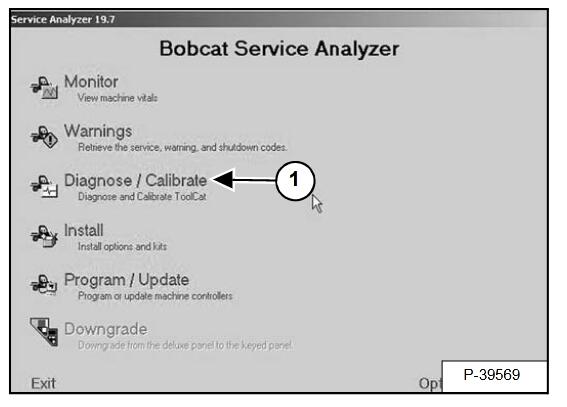 With the all wheel steer mode selected turn the steering wheel until the angle sensor for the rear wheel reads zero.
Select the front wheel steer mode and turn the steer wheel until the front wheel sensor (Item 2)  reads zero.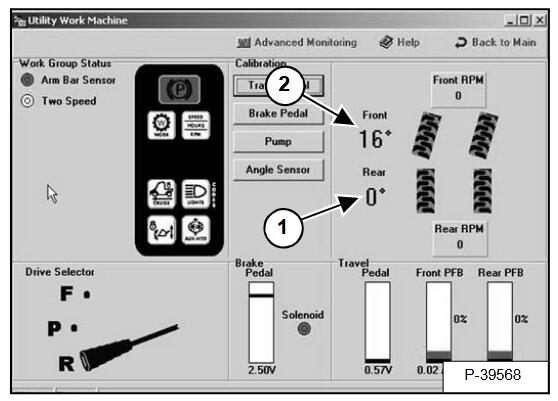 Place a straight edge across the tires .Adjust the steering (if needed) so the tires are parallel with the straight edge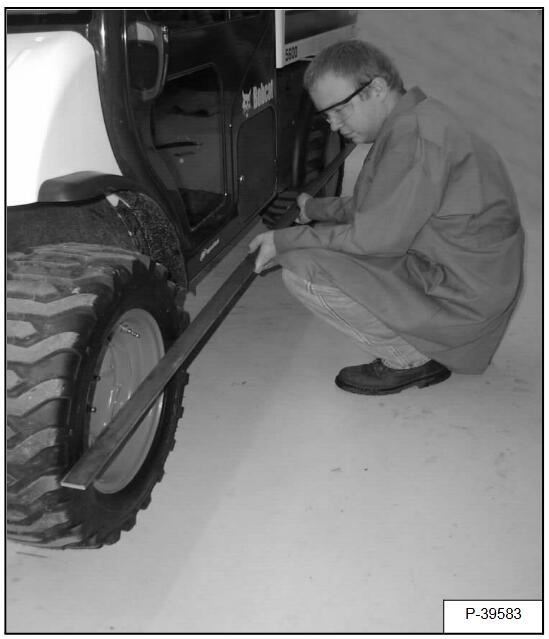 Select the Angle Sensor (Item 1)from the diagnose/calibrate screen. This will zero out the angles on the machine.
NOTE:There will be a "Calibration Completed"message after the calibration is completed.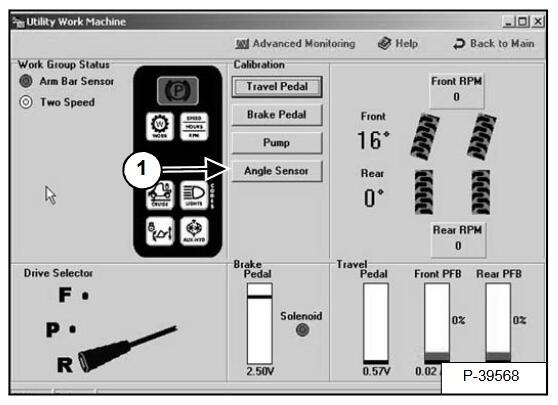 (Visited 71 times, 1 visits today)