This page is for Volvo PTT v2.7.115+ACPI Plus 2020/09/25+Devtool software installation.
After payment you will get download link,if you can not get donwload link please countact us ([email protected])
And when you finish downloding,please contact us.This software need install and activated by tech team,it will take about 4-6 hours.
Price only for One PC installation and activation,promise work 100%!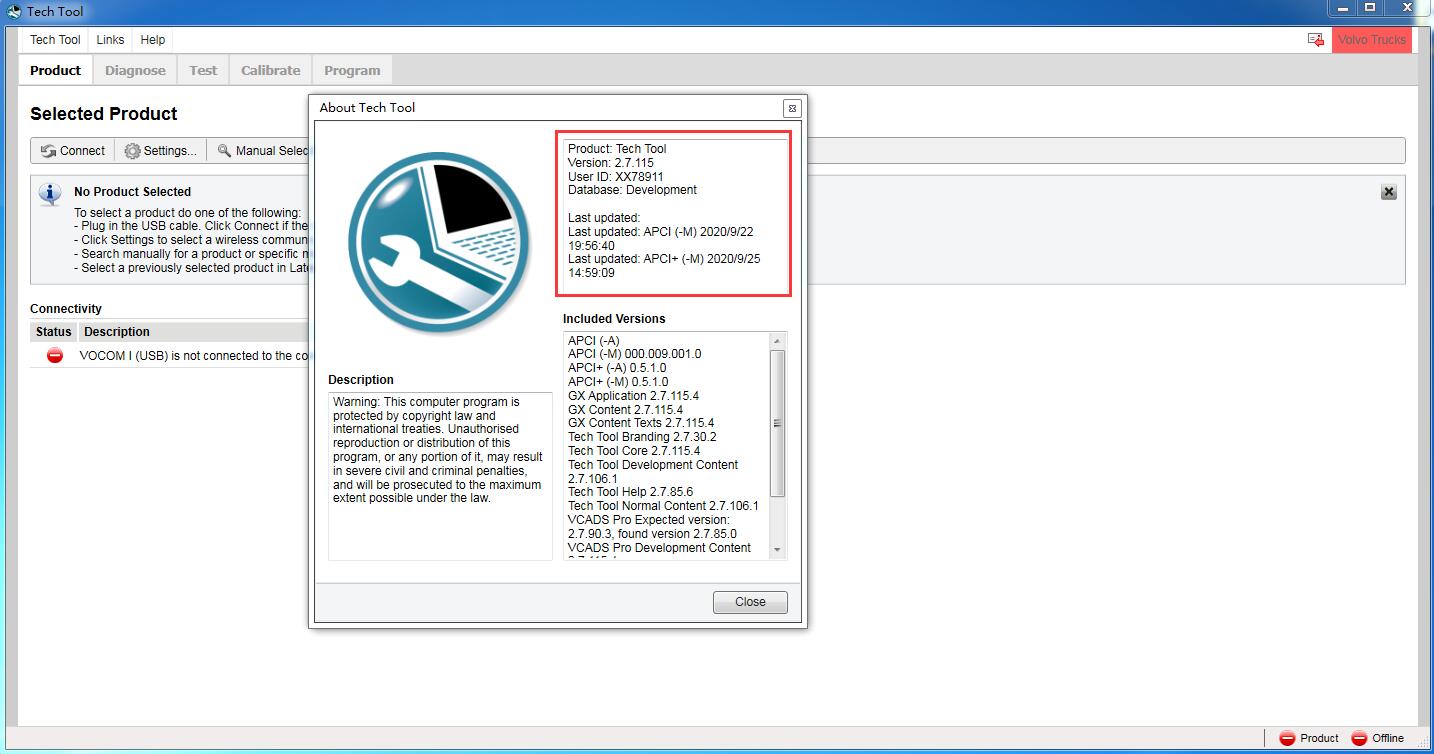 (Visited 209 times, 1 visits today)