This instruction show you guide on how to use Cummins Insite software to reset Aftertreatment system after DPF clean for Cummins CM2250 engine ECM.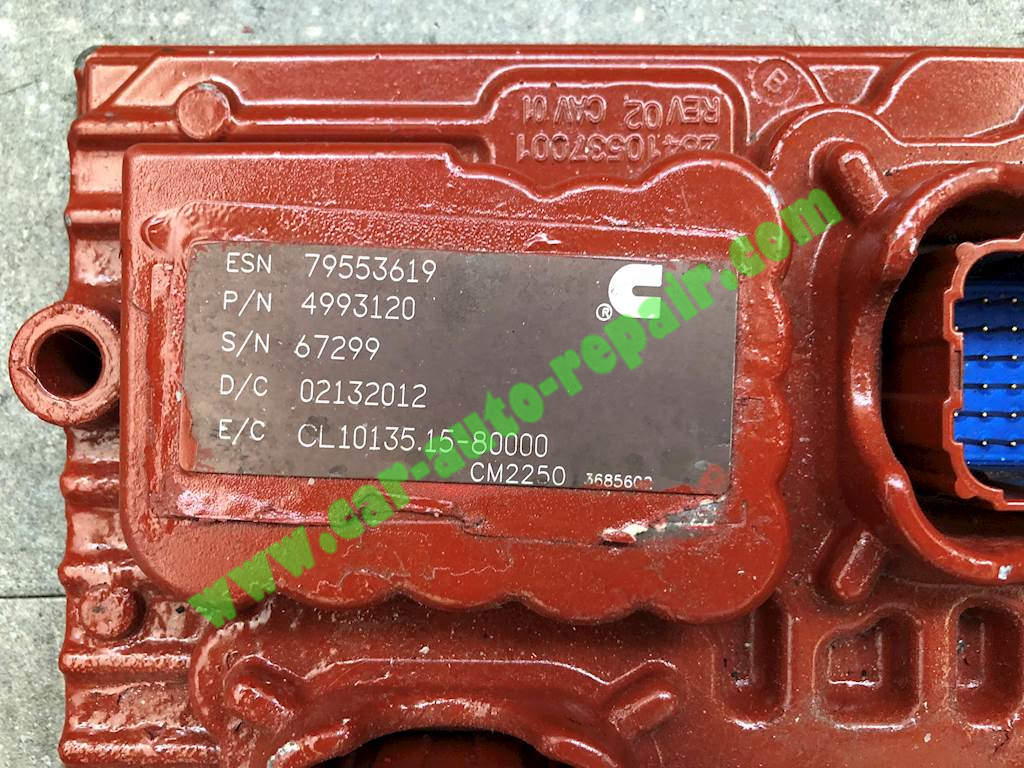 Preparations:
Newest Cummins Insite 8.6 8.4 Free Download
Procedures:
Connect Cummins Insite interface to diagnostic port
Then run software and connect to ECM,after then select "Advanced ECM Data"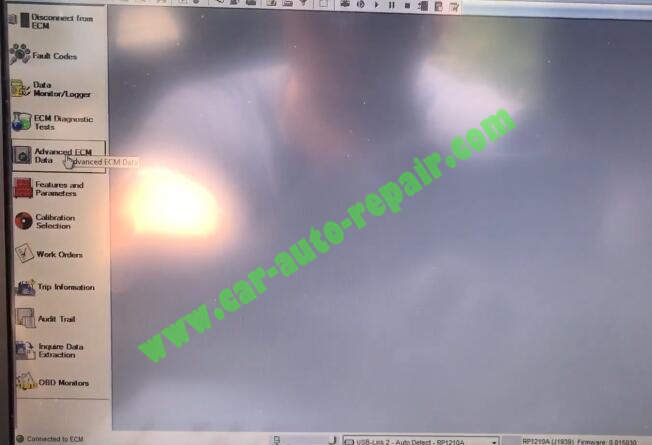 Then select "Aftertreatment Maintenance"
This feature provides the ability for a technician to install and reset the Aftertreatment System.
Select "All" from Reset Options and then click "Reset" button to continue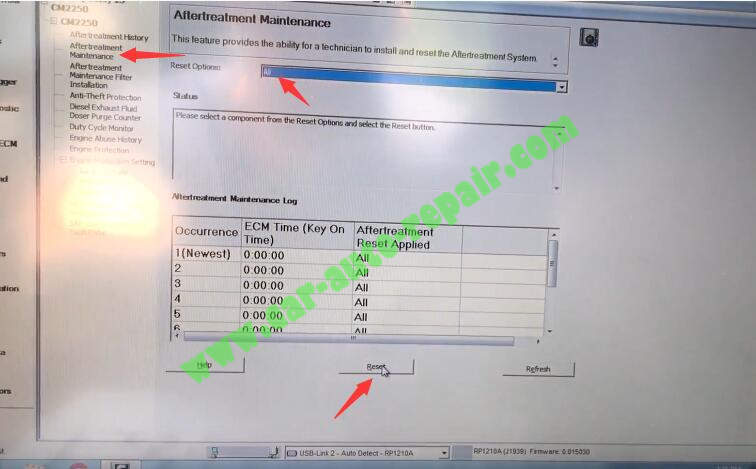 Please turn the Key Switch off,and then click "OK"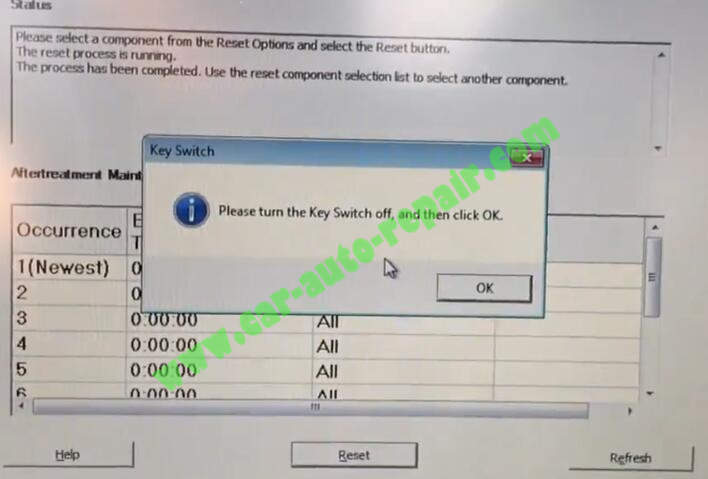 Waiting 30 seconds before allowing for Key On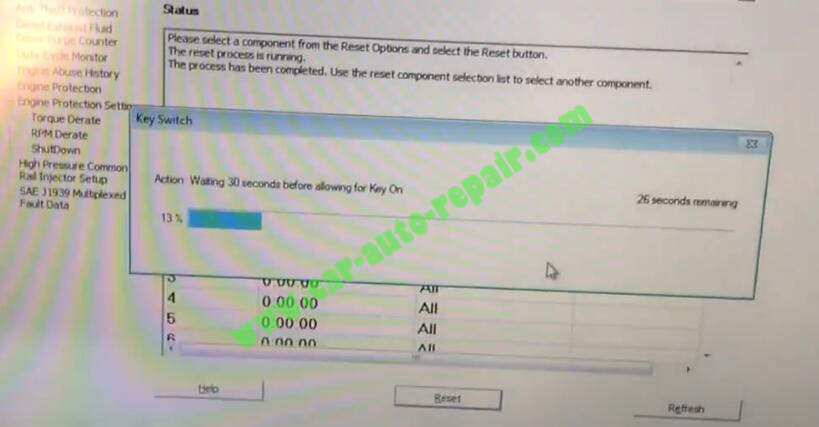 Please turn the Key Switch on,and then click "OK"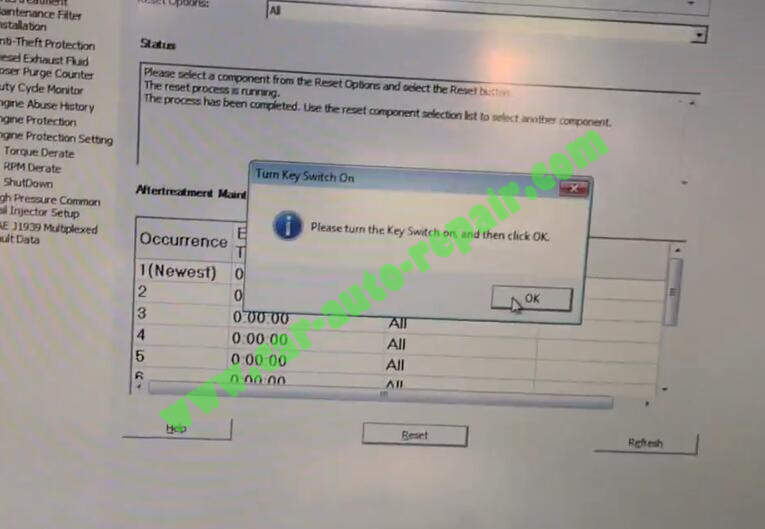 A process was successful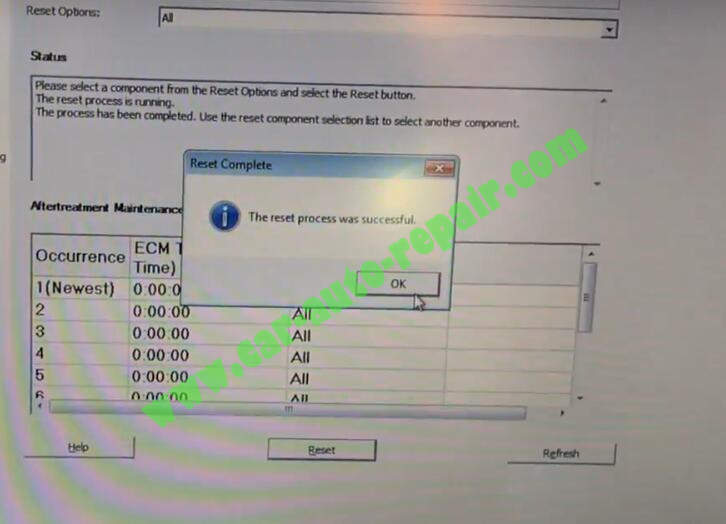 Now if you installed a new filter,we back to select "Aftertreatment Maintenance Filter Installation"
This feature resets the ECM system after a new aftertreatment filter has been installed.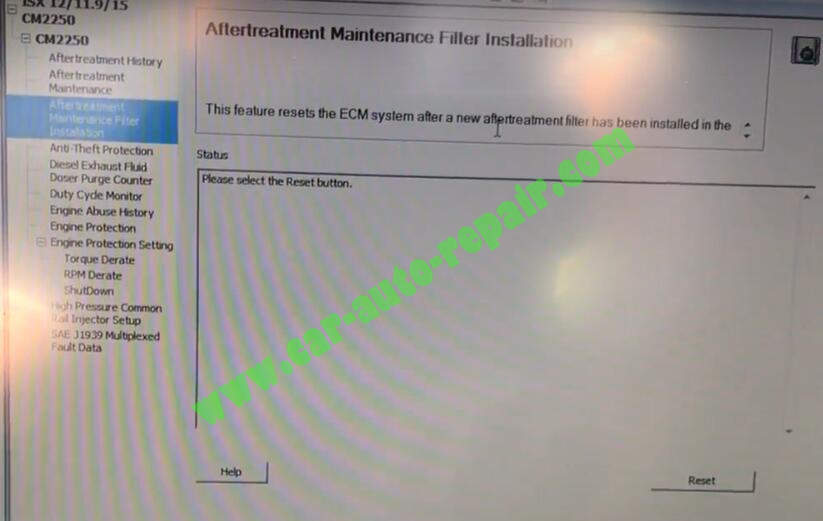 (Visited 93 times, 1 visits today)